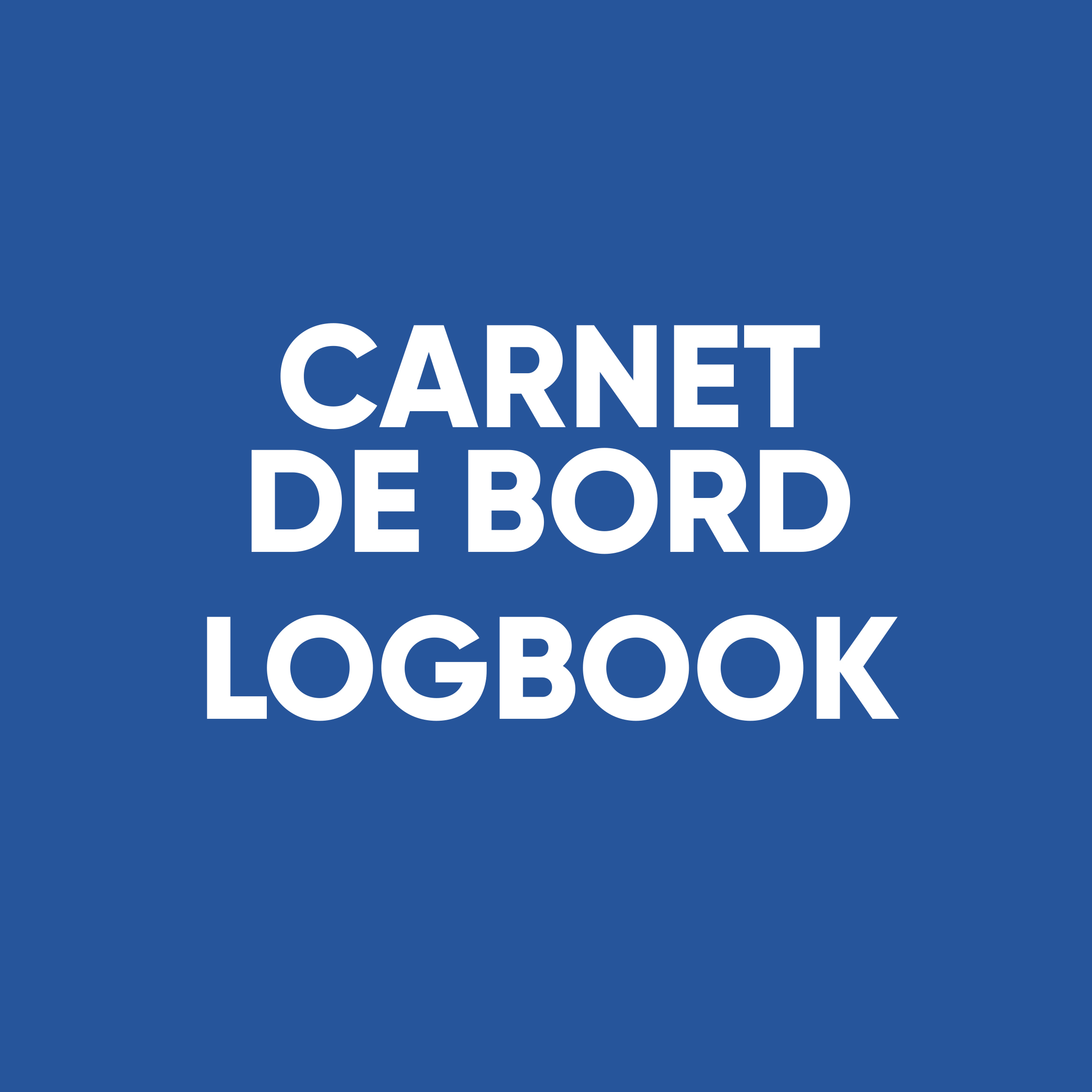 Logbook emagazine
This publication is a window on the Port of Montreal, on its history, stakeholders and neighbours. In it you will find all the information on the scope of actions taken by the Port and its partners.
Interested? You can subscribe here
Editorial : A message from Martin Imbleau, President and Chief Executive Officer of the Montreal Port Authority
Overview
Discover marine industry occupations! The maritime world offers countless career opportunities of all kinds. Enter the richly varied professional environment of trades that may not be as well known, but are always interesting.
Beacon
From sugar to solar panels and computers to cranberries, the list of products passing through the Port of Montreal is impressive! Here's your chance to learn more about our activities and the goods that transit through the Port.