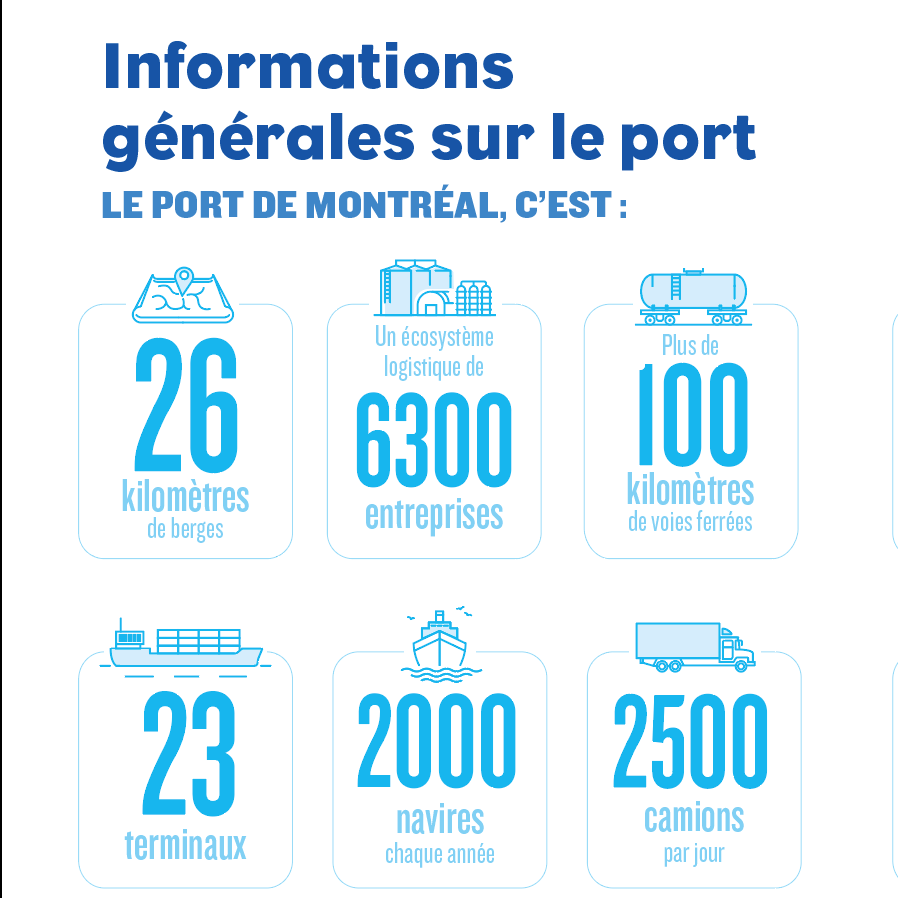 Did you know?
Did you know that shipping is the least polluting means of transporting goods? And that 80% of all goods transported worldwide travel by ship?
Do you know how far a tonne of goods can travel on one litre of fuel?

75 kilometres by truck

181 kilometres by train

312 kilometres by ship
Do you know what a container ship with a capacity for 6,000 TEU (20-foot equivalent units) could carry?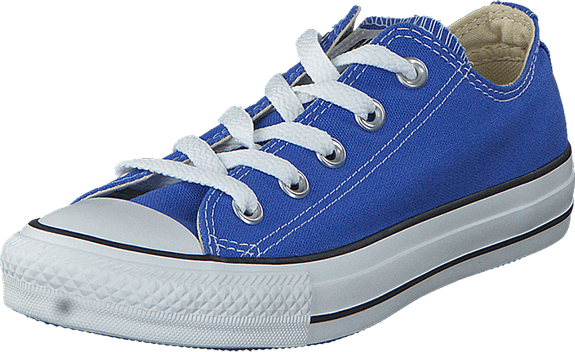 37 million pairs of shoe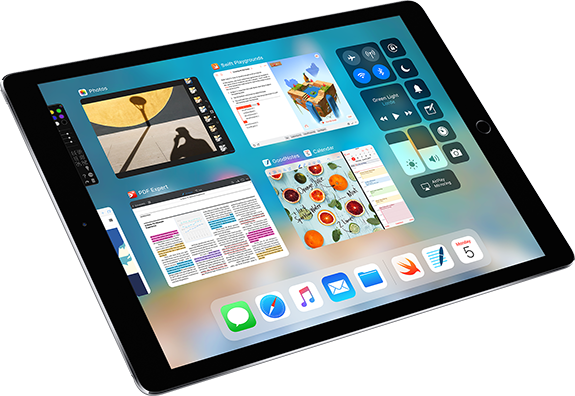 60 million iPads
Do you know what the size of a 300-metre container ship really means?
This is the longest ship that the Port can accommodate. Picture this:


The size of the ship is larger than three Canadian football fields end to end
If the ship was stood upright, it would be higher than the tallest building in Montreal.
Do you know what 1.7 million TEUs per year represents?
Placed end to end, they would cover the distance between Montreal and Tokyo.

Territory
The Port of Montreal spans 30 kilometres and crosses three cities in the south of the province.