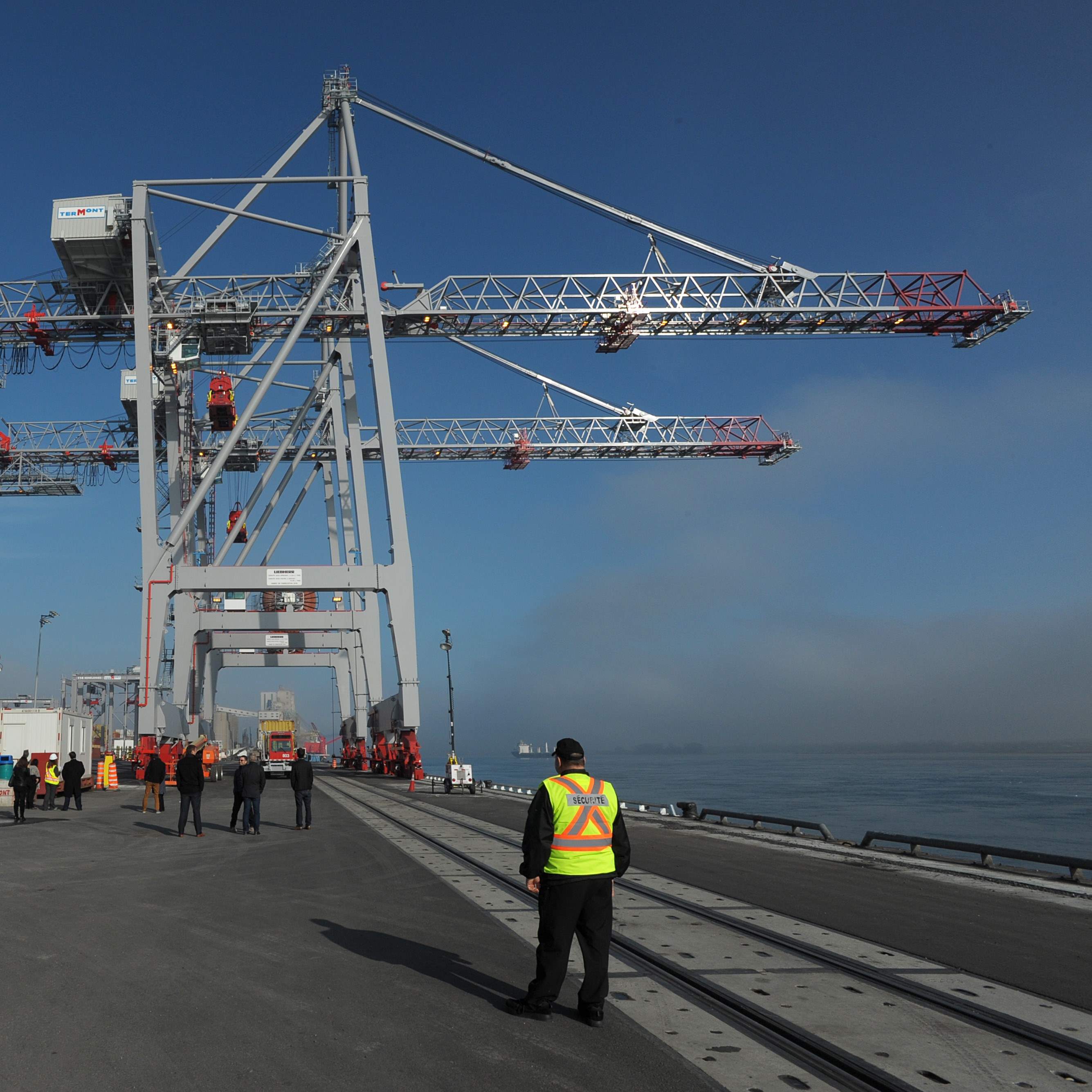 Security at the Port of Montreal
The Port of Montreal is one of the safest international ports in the world.
Description of security measures
The port perimeter and the terminals are fenced and under constant surveillance. All those working in the port must have an identity and access card issued by the Port security.
Security officers and fire prevention inspectors protect people and property 24 hours a day, 7 days a week.
At the Control Centre, also open 24/7, coordinators can keep an eye on all port territory thanks to more than 400 video cameras installed in strategic locations. All security systems are also connected to the Control Centre.
Marsec 1
Security guard
To request the presence of a security guard for a special event or handling operation, please call the Control Centre at 514 283-7022.
Passes/Security clearance
All our users must obtain accreditation to access Port of Montreal territory.
Do you want to access Port territory? Follow the steps at: