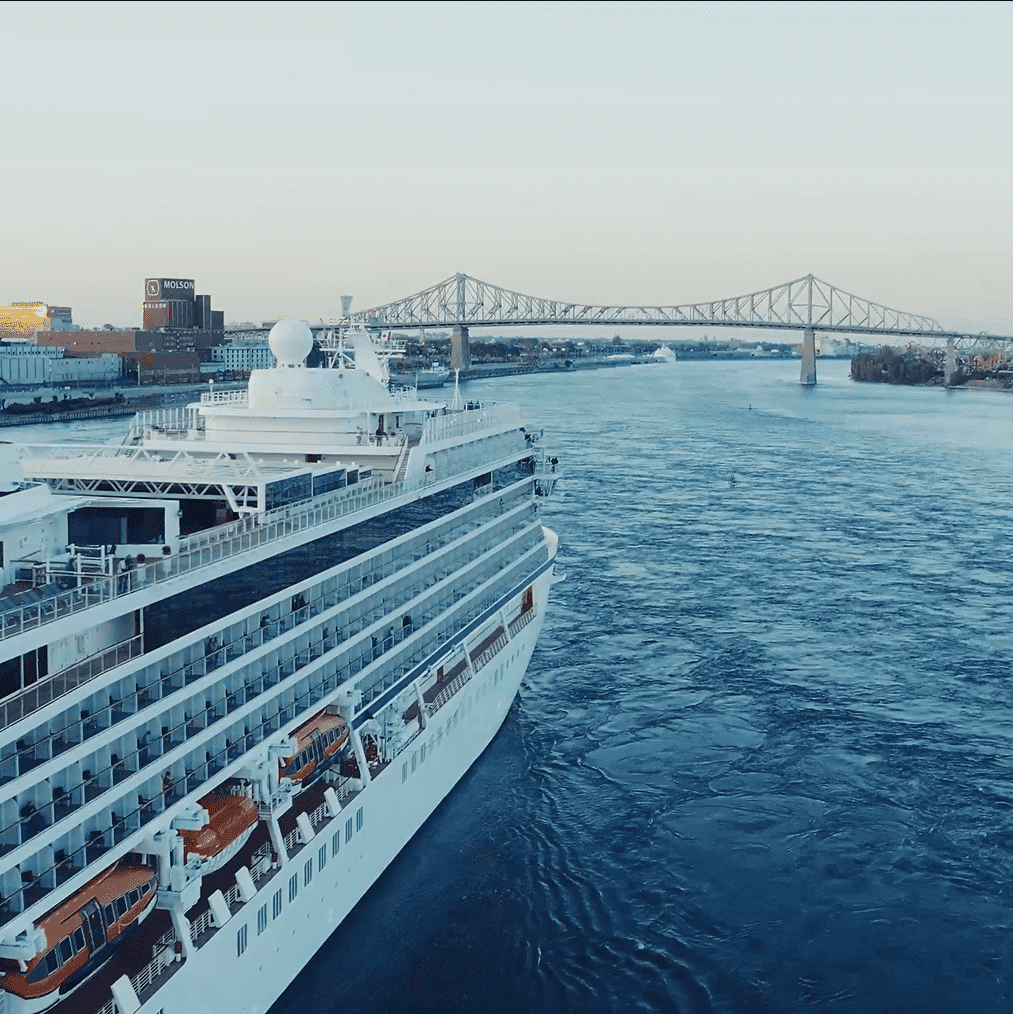 Industry
Add Montreal to your tourism offer.
Why choose Montreal?
Did you know that Montreal is a city teeming with culture, gourmet food and recreational tourism? Learn more about the many attractions of this Quebec metropolis.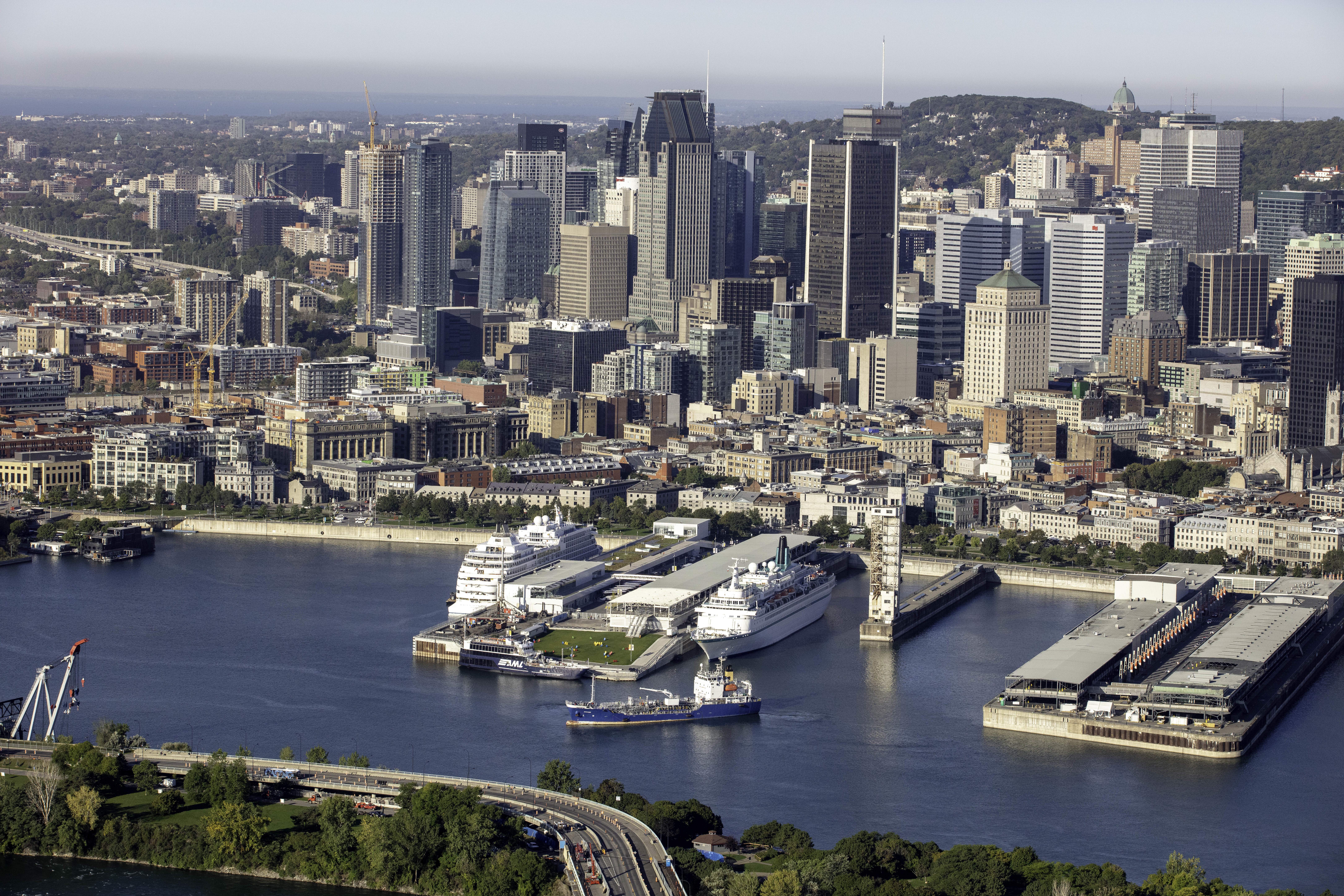 Services and fees
Access the statement setting out the number of passengers and the applicable fee tariffs.
Cruise professionals
Itineraries, event calendars, logistics and practical information... Everything you need to create an unbeatable tourist experience for your passengers.