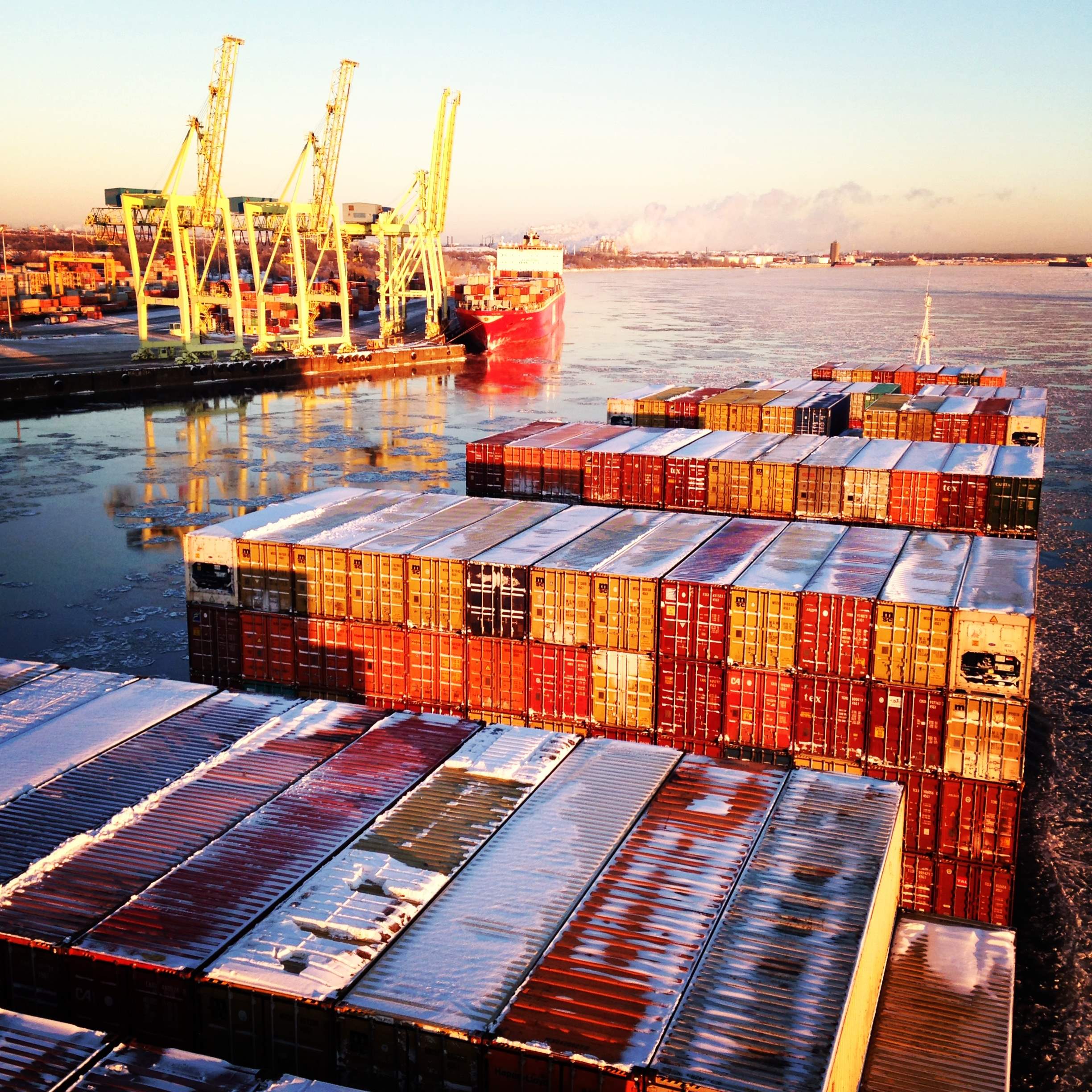 Shipping and receiving
Would you like to ship a cargo container internationally from the Port of Montreal or pick up your goods? Here is what you need to know.
Logistics suppliers directory
The Port of Montreal is at the core of a thriving logistics ecosystem of 6,300 businesses. Find the partner you need in our directory.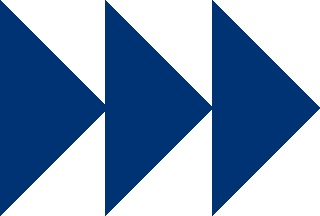 Whether you are an individual or a company, you will find the fastest and most economical way to ship your goods and commodities internationally thanks to our many services at the Port of Montreal.