News and events
Use this section to learn all about the Port of Montreal and check out the latest news.
Events
Atlantic Challenge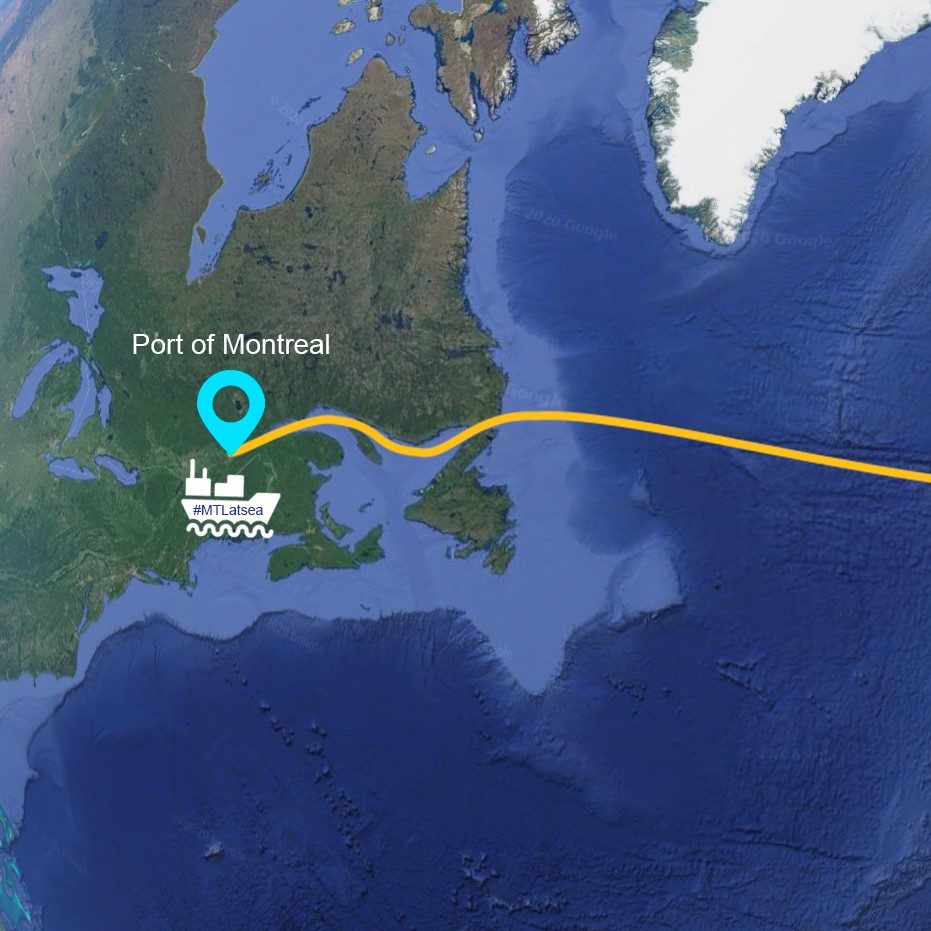 The June, the Port of Montreal is embarking on a transatlantic sports challenge!
The entire virtual crew of the Montreal at sea is rallying to cross the ocean to reach European ports.
Gold-Headed Cane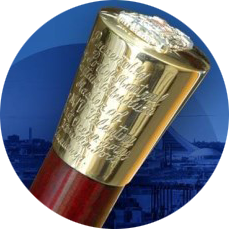 A tradition that started in 1840