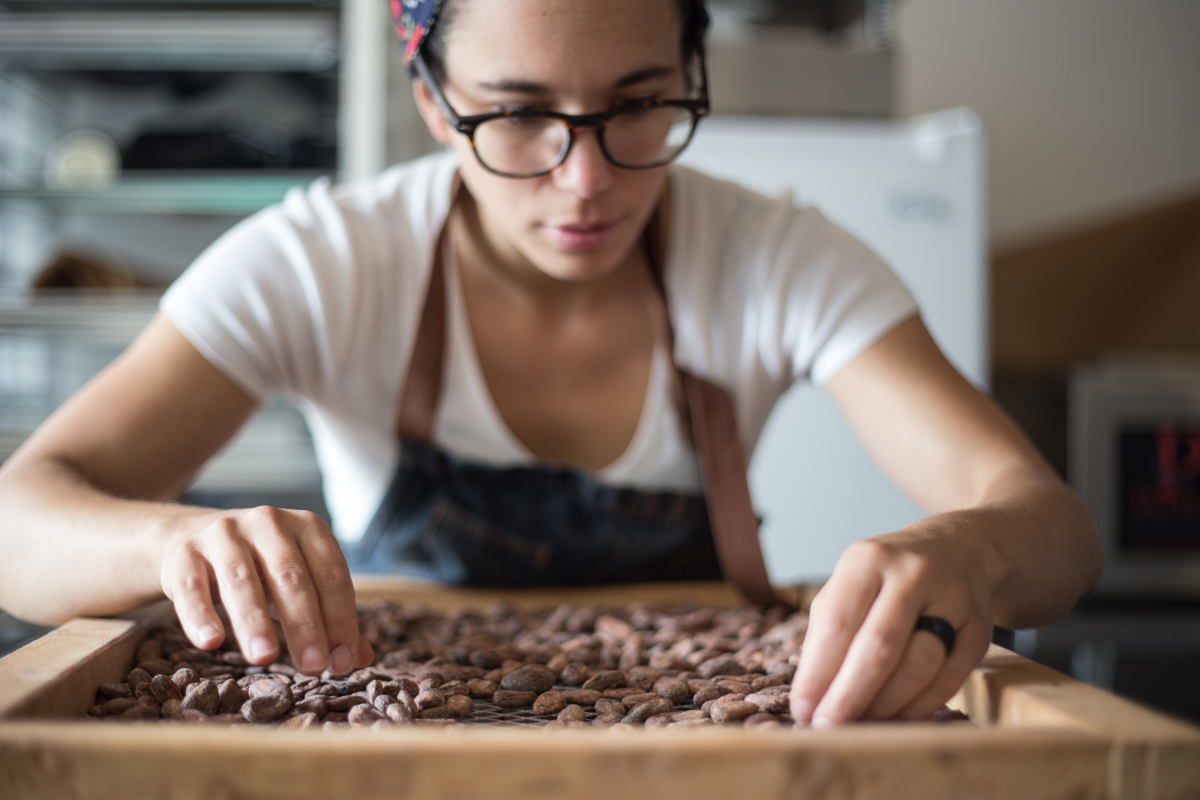 Thanks for the chocolate
Every year, a good 100,000 tonnes of chocolate and cocoa come through Port of Montreal docks to satisfy chocolate lovers. In addition to bars and other candies, cocoa beans are also imported directly and processed once they get here.
From bean to bar
In the Avanaa workshop, set up in Villeray, a stone's throw from the Jean-Talon market, owner Catherine Goulet is dedicated to her passion for chocolate. Her motto: from bean to bar. This movement, emerging in Canada but already in full swing in the United States, consists of bringing in cocoa beans and processing them step by step until they are turned into bars to be enjoyed. The result: a more direct link with producers, a fairer approach and a guarantee of unbeatable quality and taste.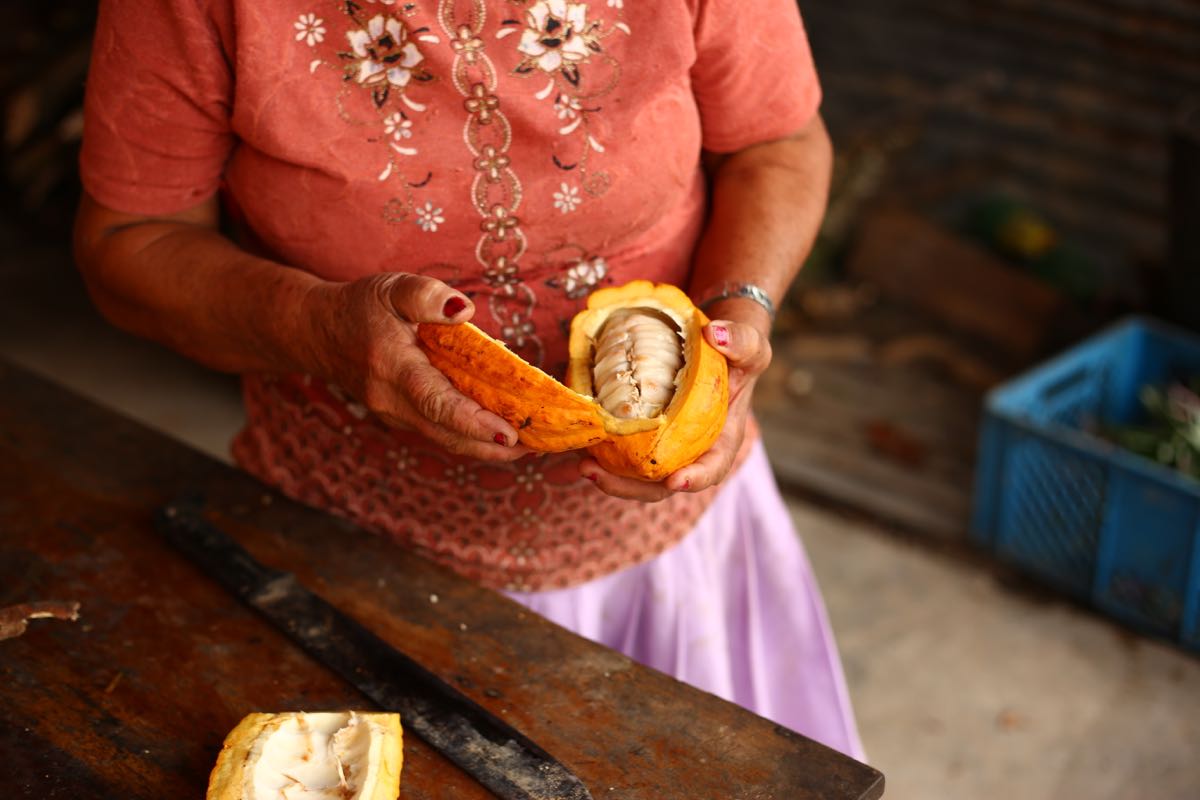 The magic ingredient? "Finding the best beans in the world," said Catherine. These come from the Dominican Republic, Colombia, Ecuador and Guatemala, and are produced not by large producers, but by small farms and cooperatives that "grow cocoa of exceptional quality."
Catherine discovered cocoa plantations over the course of a long journey. Before that, the young woman was a geologist working on explorations in the depths of James Bay. And then, "I fell in love at first sight with making homemade chocolate," she said. While travelling, she made contact with the people who would later provide the raw material for her brand new business. "They are landowners who live in a forest environment. They have a small piece of land and use it to feed their families. They grow cocoa trees among other fruit trees."
Strength in numbers
To make a living from their land, these producers form cooperatives, enabling them, for instance, to buy a fermentation centre where the seeds are placed a few days after they are picked. Small producers also band together to export, as their individual production would not be enough to fill a container.
The same goes for Quebec's artisan chocolate makers. Since they are too "small" to import in large quantities, they team up to be able to place larger orders with producer cooperatives. "It takes organization on both sides of the supply chain. But in the end, everyone wins."
The producers there benefit from a cheaper sales channel and can continue to produce cocoa of exceptional quality on their land. The manufacturers here gain access to a much richer and more diverse range of tastes than we are used to. "With industrial chocolate production, you get the chocolate flavour, but you lose all the nuances." There are cocoa beans that are more or less creamy, fruity, caramelized, spicy and so on, "and from the beans comes total freedom to create recipes from A to Z."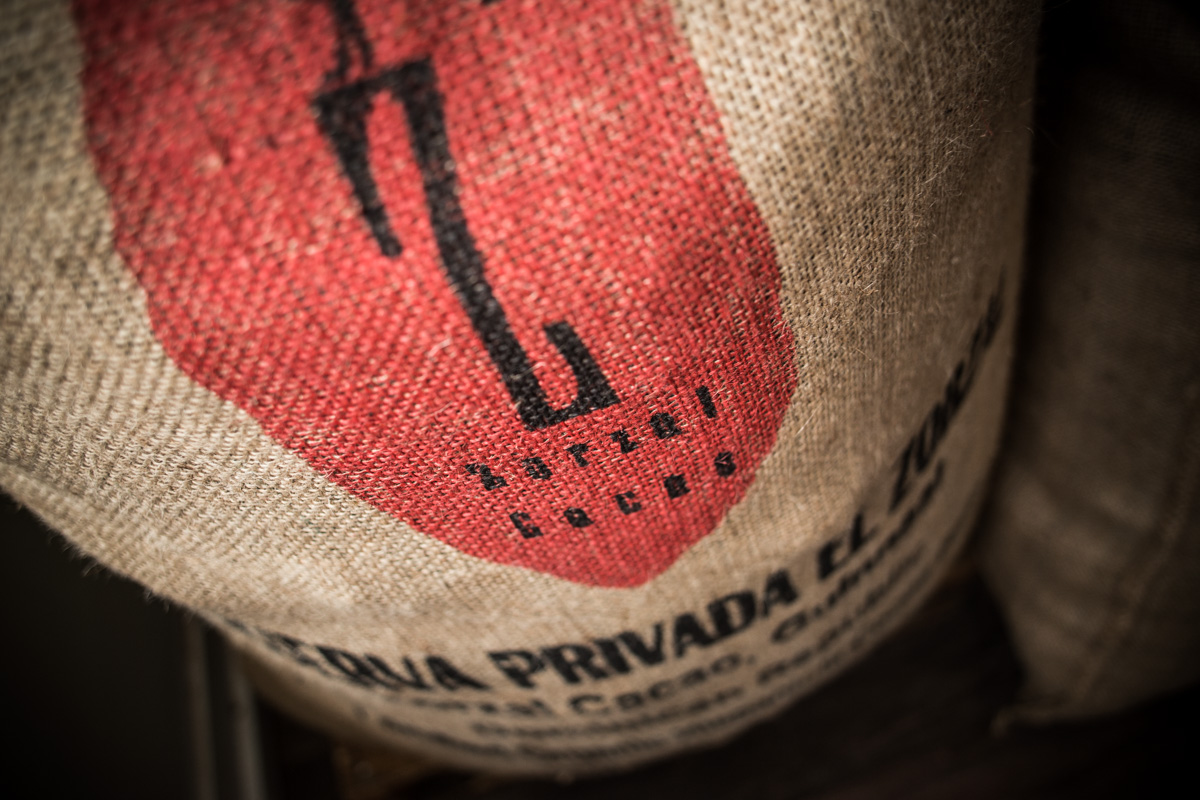 A long voyage
From the tree to our taste buds, chocolate goes through a long process. Harvested twice a year, in July and December, the cocoa is first fermented on site for five days and then dried in the sun. Next, It heads to the sea in 70 kg bags for a long journey that can take up to four weeks.
After receiving the cargo, the Avanaa team continues the many stages of production: sorting the beans, roasting them, crushing them, winnowing them, grinding them, conching them... "The two key stages, which will have a decisive influence on the taste of the final product, are roasting and conching," i.e. aerating the cocoa, allowing the chocolate to achieve a perfect balance of acidity and sweetness.
To finish off, Catherine adds touches of nuts, spices, coconut, milk, coffee, vanilla, etc. The chocolates are ready for tasting!
"At first, I thought it took a factory to make chocolate," Catherine said. But today, she manages to do it all in her workshop. "You have to be inventive when you're on a small scale." The company of five employees is quietly growing and developing an increasingly diversified range of products: herbal teas, and chocolate drinks, as well as about fifteen different flavours of chocolate bars. A great way to combine happy taste buds and fair trade!
Curious to discover the world of chocolate making? You can visit the Avanaa workshop and enjoy tastings along the way: https://www.avanaa.ca/en/