Christine Beaulieu – Manager, Community Relations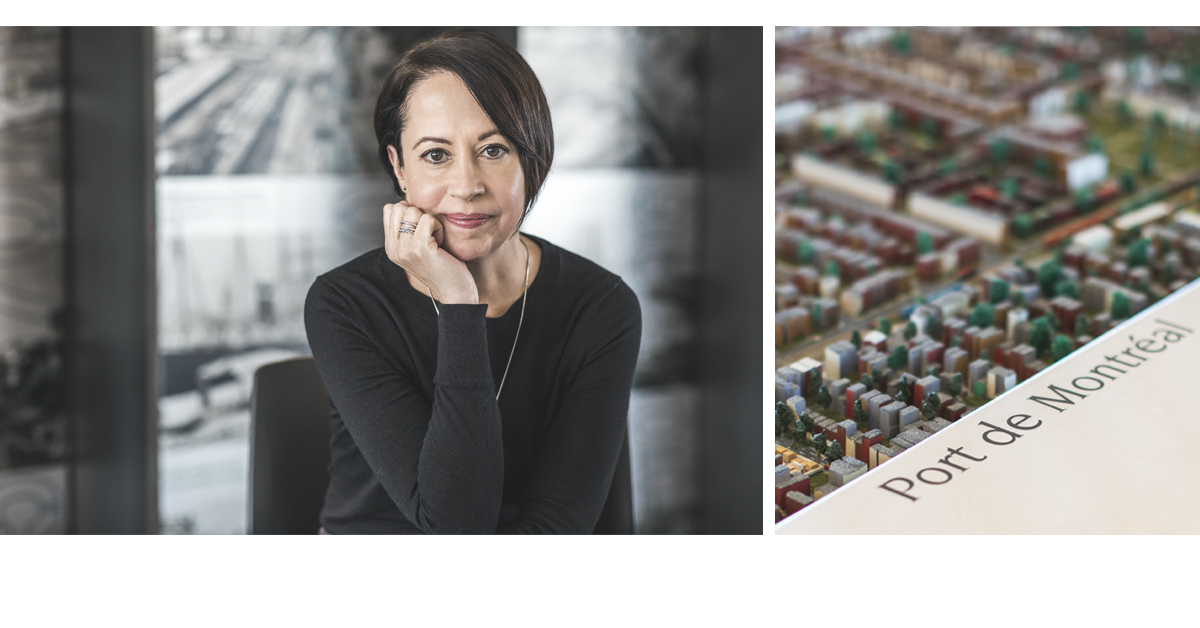 Christine Beaulieu knows everybody! So, we thought it's about time we all got to know her better. A specialist in communication and community relations, Christine first studied law. Impressive, right!? After practicing legal aid for three years and spending several years working for the Quebec Municipal Police Federation as director of communications, she joined our team almost four years ago, with her unique background.
Christine is mainly responsible for the ties between the Port of Montreal and its neighbouring community. Her work days are full, managing such concerns as community investments and the social acceptability of our major projects, while also following up on complaints and cohabitation issues. She is an accessible and sensitive person; the human side of each project as very important to her. What she like most about her work is heading into the field to meet with organizations and citizens, understand their issues and raise awareness about the Port.
Here's what else we found out about Christine with this interview: She grew up in Quebec City and her first job was making croissants and serving coffee at Croissant Plus. That career was quite short, because she spent more time chatting with, and getting to know, the customers than making coffee … ?. Sounds like our Christine, who's always interested in learning more about others!
Do you have any comments or questions for Christine? Write them in the comment section under the Facebook publication.
Meet Christine Beaulieu, our Manager, Community Relations