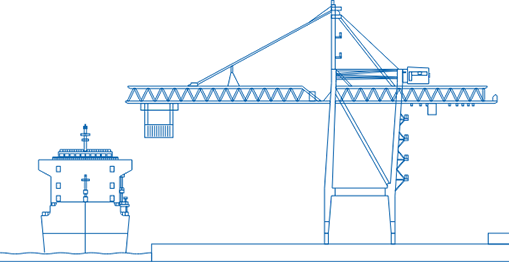 Events
Port areas are used not only to accommodate vessels but also to host a number of events all year long. Most are free and open to the public and tourists.
Gold-Headed Cane

Saturday, 01 January 2022

A tradition that started in 1840

Information session on the expansion of the Port of Montreal in Contrecoeur

6 p.m.

Public meeting on the overpass project in the Viau sector

Wednesday, 24 February 2021

7 p.m. to 9 p.m.

Atlantic Challenge

The June, the Port of Montreal is embarking on a transatlantic sports challenge! The entire virtual crew of the Montreal at sea is rallying to cross the ocean to reach European ports.