Jean-François Daoust – Procurement Advisor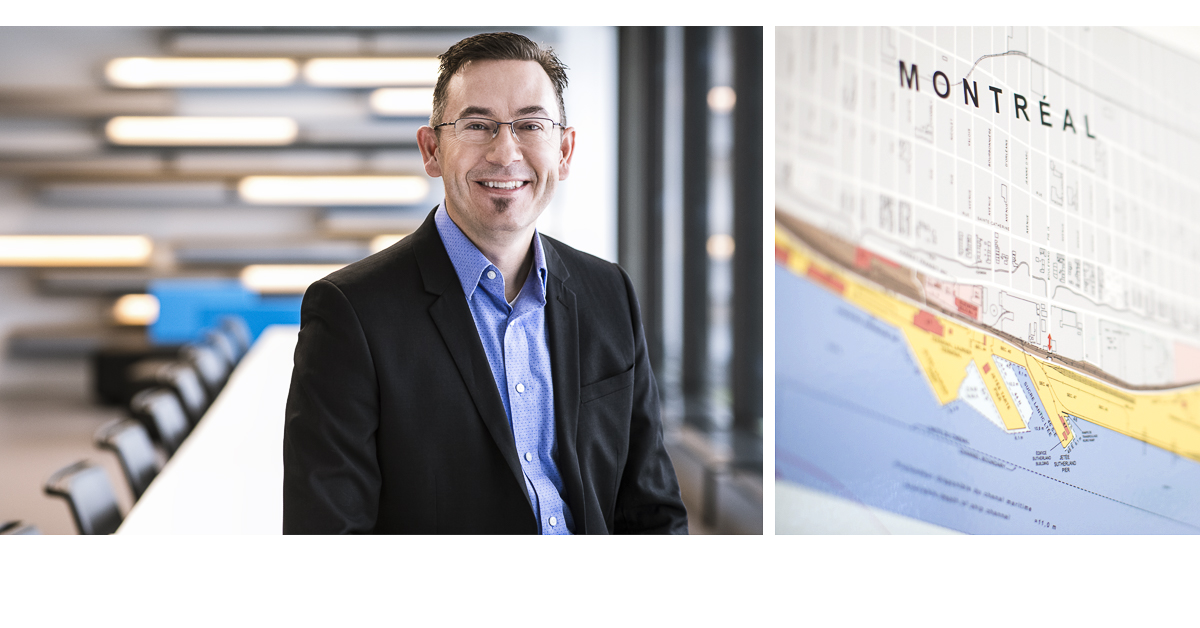 After wanting to become an engineer and chartered accountant, Jean-François embarked on operations and production management. He earned his Bachelor of Business Administration at HEC and Supply Chain Management Professional (SCMP) designation.
Now at the Port for 12 years, Jean-François is the go-to person for all construction-related tenders. It' s a great fit, as he told us how passionate he is about the construction industry?️ ! Once his colleagues in infrastructure management draw up the plans and specs, Jean-François goes to work and the call for tenders goes out! From presenting the project to visiting the proposed work site to holding discussions and answering various questions from bidders, Jean-François prepares and manages the whole tender process and he stays involved until the contract is signed.
He is proud that he worked on procurement for such major projects as Viau Terminal, the Port of Montreal's Grand Quay as well as its tower and Bickerdike Terminal.
Jean-François explains how important it is in his job to listen to people in order to properly identify project needs. For him, this is one of the main qualities of a good procurement advisor. We learned that he uses his listening skills in another area of his life… Did you know that he is a municipal councillor for the City of Saint-Rémi?! He was first elected for a four-year term starting in 2013, then he ran again in 2017 and ?️he won! Here again, Jean-François must be attentive to the citizens of his city to know what they want and develop the city in that direction. A very rewarding job for him! ?
Do you have any comments or questions for Jean-François? Write them in the comment section under the Facebook publication.
Meet Jean-François Daoust, Procurement Advisor