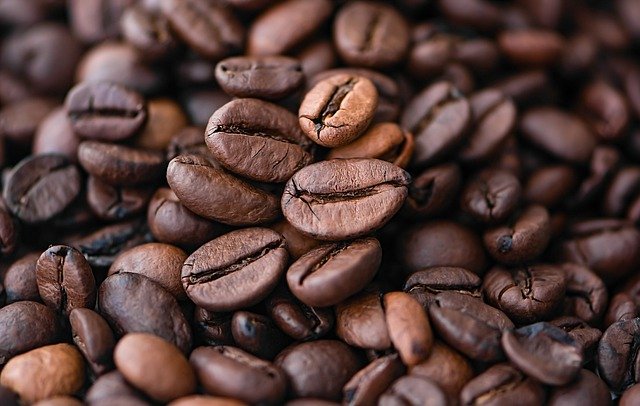 Paquebot Cafés: Merchant ships for flavours
Full-bodied or mellow, latte or espresso, from Brazil, Colombia, Ethiopia... Every year, nearly 75,000 tonnes of coffee pass through the Port of Montreal. What are the steps involved from harvesting the beans to your mug to deliver its full flavour? Interview with Simon-Louis Brosseau Fournier, co-founder of the Paquebot Café chain.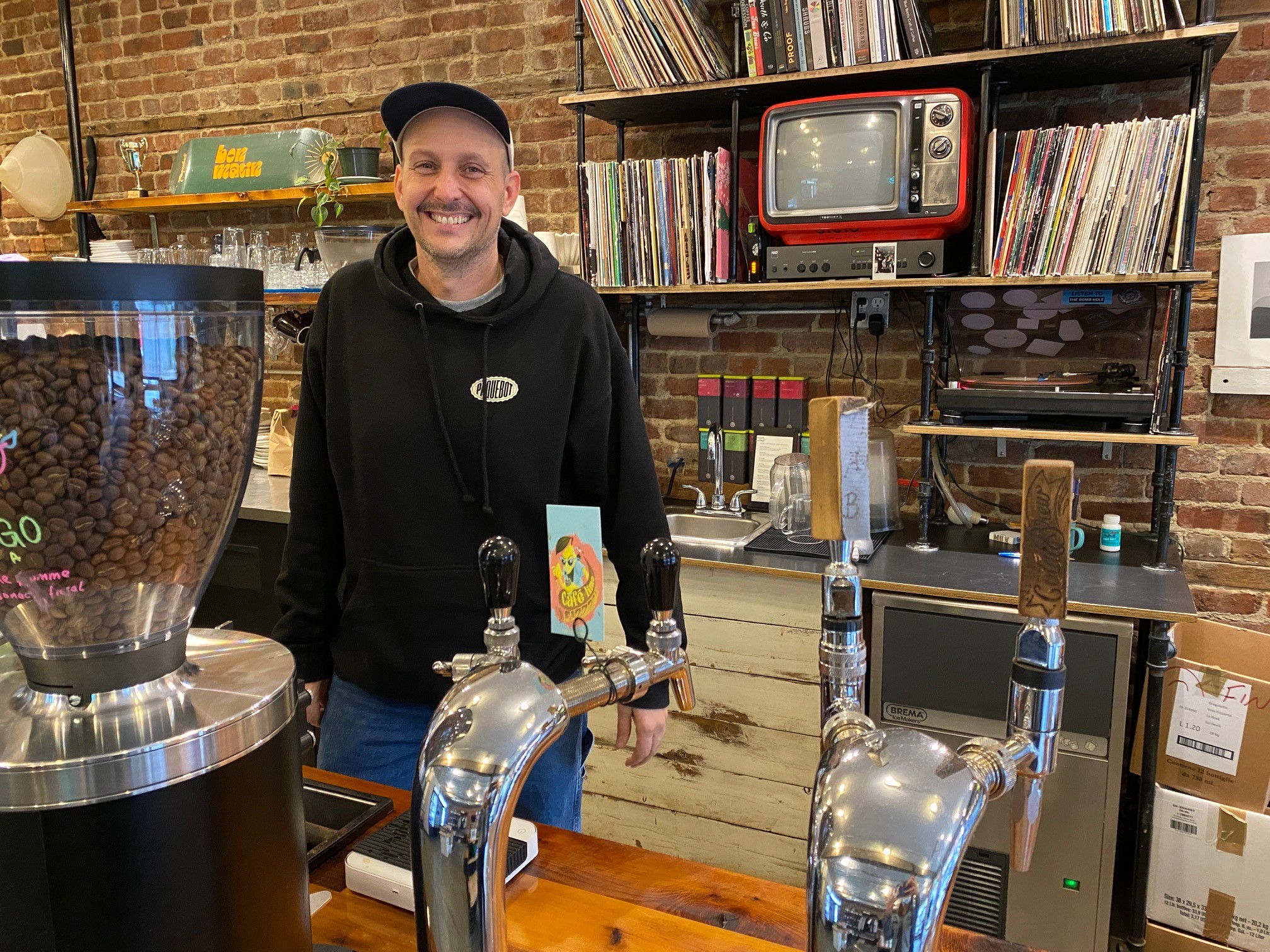 Daring and experience
What's the perfect blend behind the creation of Paquebot (French for merchant ship) Café, which since 2015 has expanded its cafés to several Montreal neighbourhoods? First and foremost, it's two friends: Simon, a sommelier—a lover of flavours, accustomed to taste experiments and the search for perfect balance—and Sam, a coffee roaster, a coffee geek, who convinced his friend to embark on the adventure.
At the heart of the project is a flagship product, coffee. From Brazil, Mexico, Ethiopia or Honduras, the still green beans are carefully selected and imported to create the signature products they've been known for since their first boutique. Thanks to their own roasting company, ZAB Roaster, their products have become some of the best in town. The team has won four consecutive Th3rdwave Awards for Roaster of the Year.
A philosophy
In contrast to commercial coffee production, Simon seeks the quality of a specialty coffee that: "respects the chain from start to finish. We buy the coffee from small farmers, who work hard to make quality coffee, and we make sure they get paid fair value. We don't try to buy a cheap coffee and sell it for a high price to make money. And that goes for everything in the chain, right down to the salaries of our baristas. We want to create a friendly place with good energy."
To find these producers, he works with small, specialized importers who have local expertise: "I deal with smaller producers by choice. I have access to great coffees and I like the more personal relationship." They send him samples, which he roasts and tastes, before choosing several based on what he wants on his menu.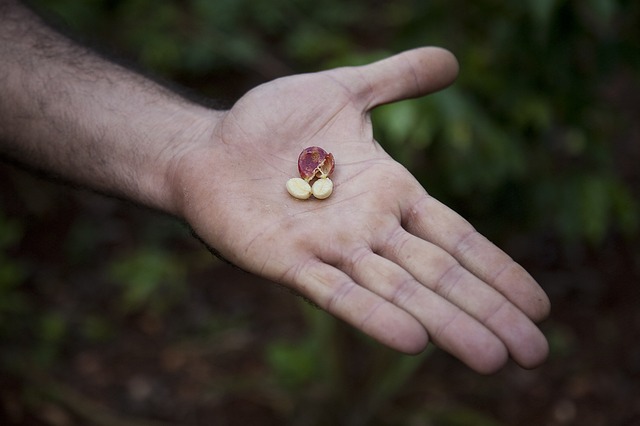 After the coffee cherries are harvested, they are either naturally dried or pulped to extract the coffee beans. The beans are then washed and stored for about a month, then grinded and brushed before being put into 35-70 kg bags. Next, the coffee is shipped out to sea. The transport time ranges from two to four weeks, and because coffee is a fruit that is harvested in season, the arrival time varies depending on the country of origin. "I make my menu for the coming year. The coffees that are about to come out were purchased this summer, and soon I'll be buying the ones that will come out this winter."
The Brazilian coffee season will soon be upon us. At the Port of Montreal, hundreds of bags from Brazil will be unloaded and shipped to huge temperature-controlled warehouses near the city. As needed, they will be transported to the roasting facilities of the two partners. As a result of their success, the team is opening a new roasting facility in Park Extension. "We're building a new laboratory, with more equipment and space for great projects," including two new roasters: a small one to do "lots of tests" and a large one to roast in bigger quantities.
Recipe for success
Once the coffee is delivered, the complex process begins of successfully roasting the still green coffee "to its full potential." This is where the sommelier's experience comes into play. "It's all about tasting, trial and error, finding the perfect balance." Playing with variations that include time, temperature and dosages, he looks for the best mix of bitterness, acidity and sugar between the body, roundness and sweetness. The different aromas this brings out, such as caramel, hazelnut, bergamot or tangerine, form a palette full of subtlety.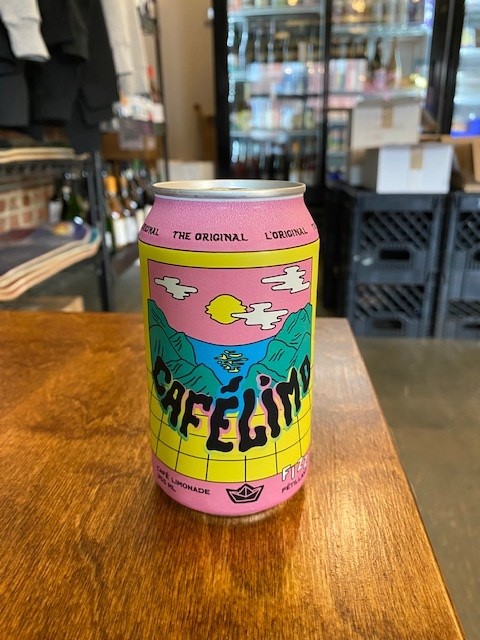 With the experience of one and the bold decisiveness of the other, the two colleagues rely as much on the quality of the product as on the originality of its derivatives to tweak their recipe for success. They have come up with a number of unusual products, such as Nitro Cold Brew, a coffee served in a barrel "like Guinness," a latte in a barrel and, more recently, a lemonade coffee. "I discovered the concept of lemon coffee in New York. I liked the idea, which linked the bitterness of coffee with sugar and acidity. We had CO2, so we tested and mixed ingredients. The result was perfect! Lively, energetic, sparkling..." and their Cafélimo quickly convinced the skeptics, so much so that it became one of the summer's hit products.
These appropriately named Paquebot cafés definitely have the wind in their sails! With a staff of about 50 employees and a new home port in the Gaspé Peninsula, the two friends are continuing their adventure, on the lookout for new coffee flavours and spearheading trends.