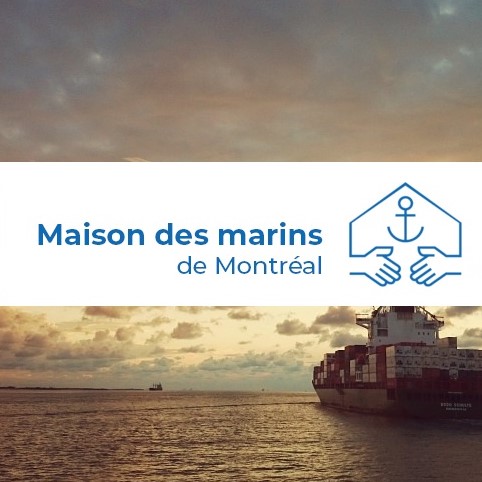 Mariners' House of Montreal
A home away from home for seafarers in the Port of Montreal since 1862
Mariners' House of Montreal is a registered charity that meets the needs of thousands of seafarers visiting the Port of Montreal each year. It cares for the physical, emotional and spiritual needs of seafarers and provides a home where they feel welcome.
It provides:
- A cheerful welcoming space
- Internet access and telephones
- Tourist information
- Warm clothing
- Practical assistance
- Currency exchange
- Postal service
- Transportation service to the terminals
- Recreational activities such as billiards, table tennis, books, television, magazines, etc.
- Food and beverages
- A chapel, and
- More.
Address: 200 de la Commune Street West
Opening hours: 2 p.m. to 10 p.m.
To find out more, visit: Mariners' House of Montreal: www.marinershouse.ca