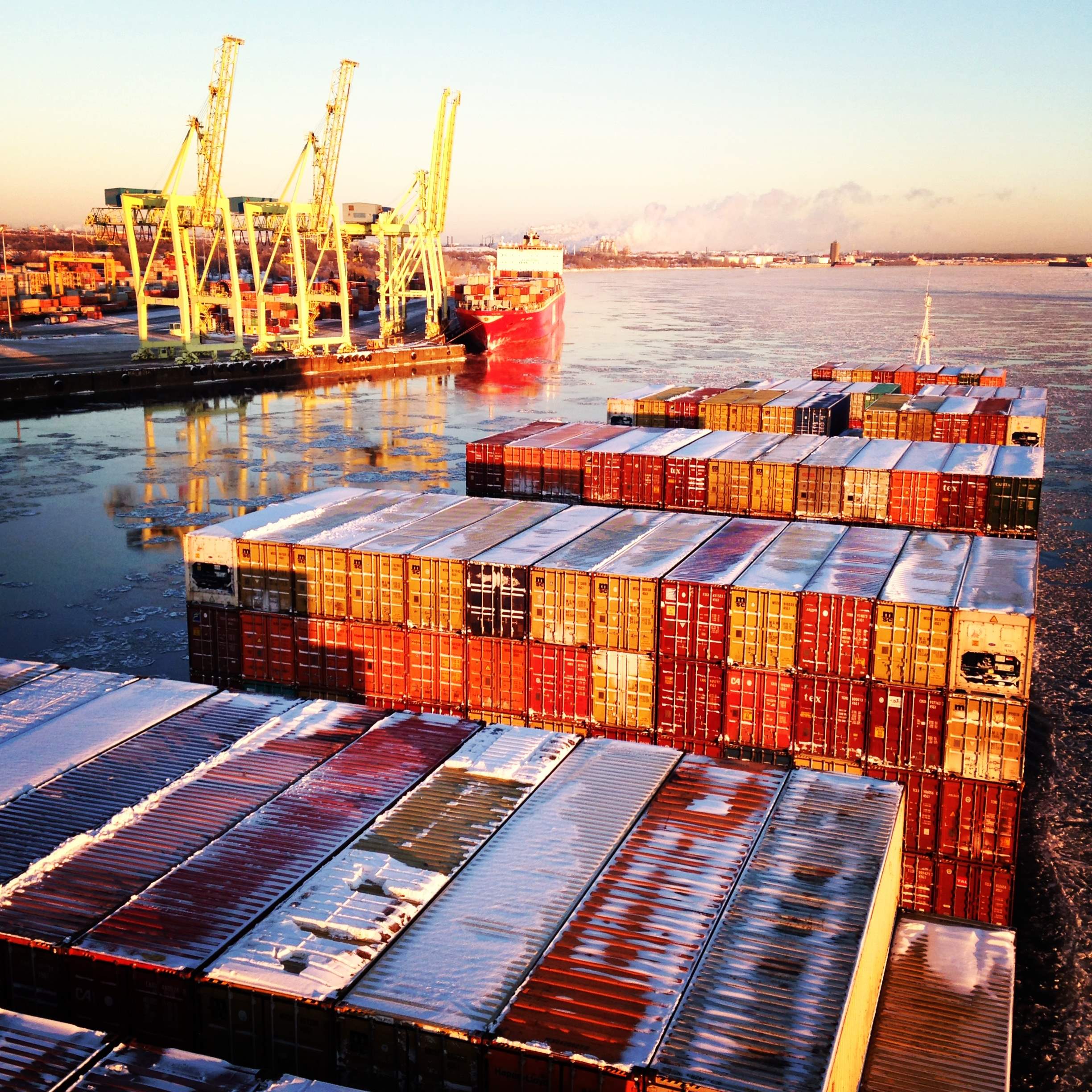 International shipping
Whether you are an individual or a company, you will find the fastest and most economical way to ship your goods and commodities internationally thanks to our many services at the Port of Montreal.
Wholesale or commercial shipments
See Main Shipping Lines with International Services (section 3) or Major Shipping Lines with Services in Canada and the United States (section 4) in the Montreal Port Directory, to know which shipping lines serve the country you are shipping to or from. Contact the affiliated agents of those shipping lines.
Personal goods
To ship your personal belongings, it is best to use the services of a freight forwarder who will represent you and find you the best price for marine, road or rail transport.
More information about freight forwarders is available through the Canadian International Freight Forwarders Association: https://www.ciffa.com.
Contact information for brokers freight forwarding companies at the Port (section 13):