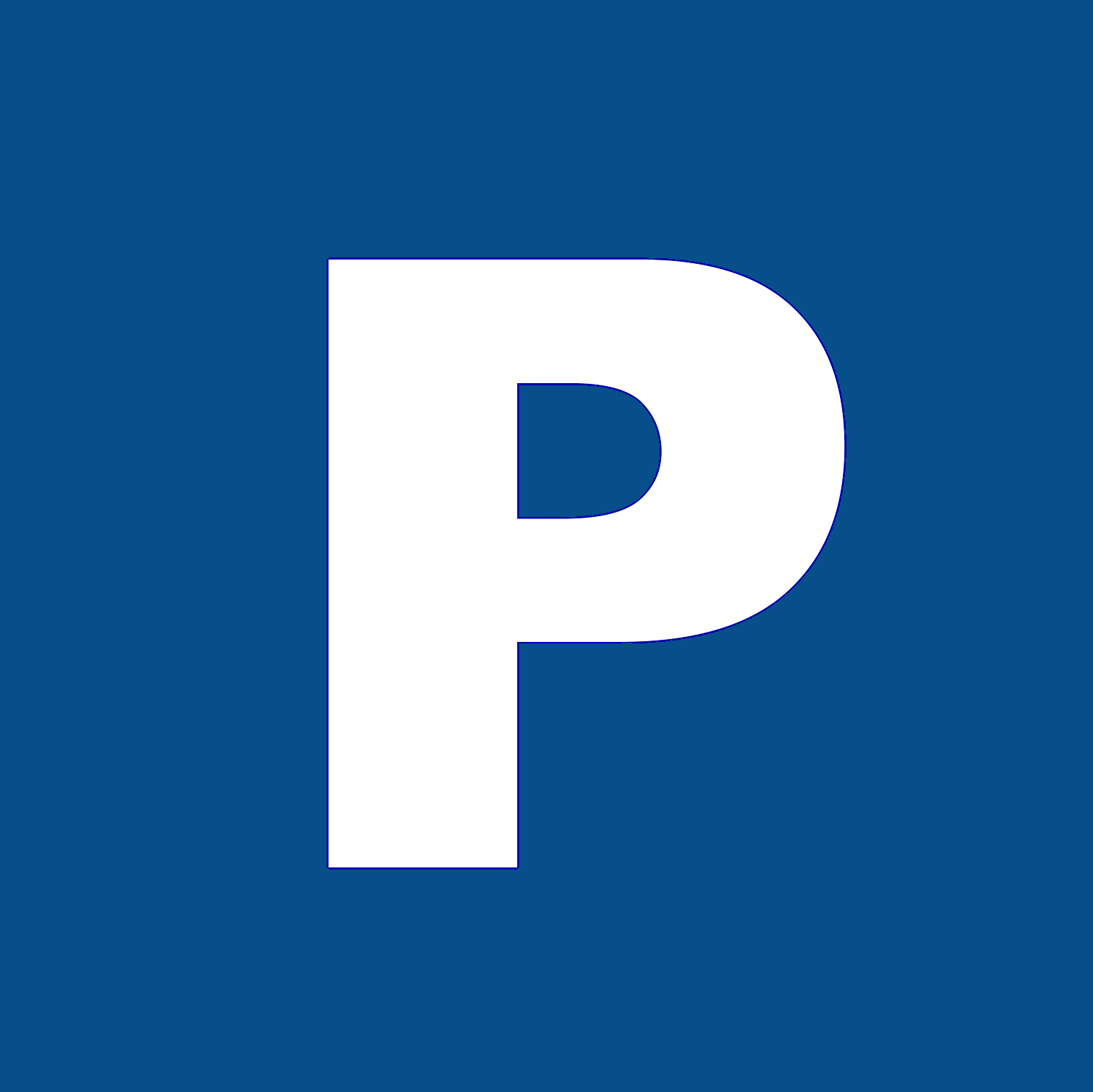 Parking
Grand Quay of the Port of Montreal, Terminal T1
200 de la Commune Street West
Parking 24/7
Rates:
0-61 minutes: $15
62-121 minutes: $20
121 minutes to 12 hours: $25
Between 12 and 24 hours: $35
Special events: $25
Lost ticket: $35
Payment methods: Visa, MasterCard, cash and Interac
In case of any discrepancy between the prices posted online and those listed in the parking lot, the prices listed at the parking lot prevail. Reduced-mobility and bicycle parking spaces are available. Vehicles with trailers and motor-home type vehicles are not allowed on the site.
Long-term parking (available for cruise passengers)
Rate : $21.25 CDN per day + taxes.
Reserve by email
This email address is being protected from spambots. You need JavaScript enabled to view it.