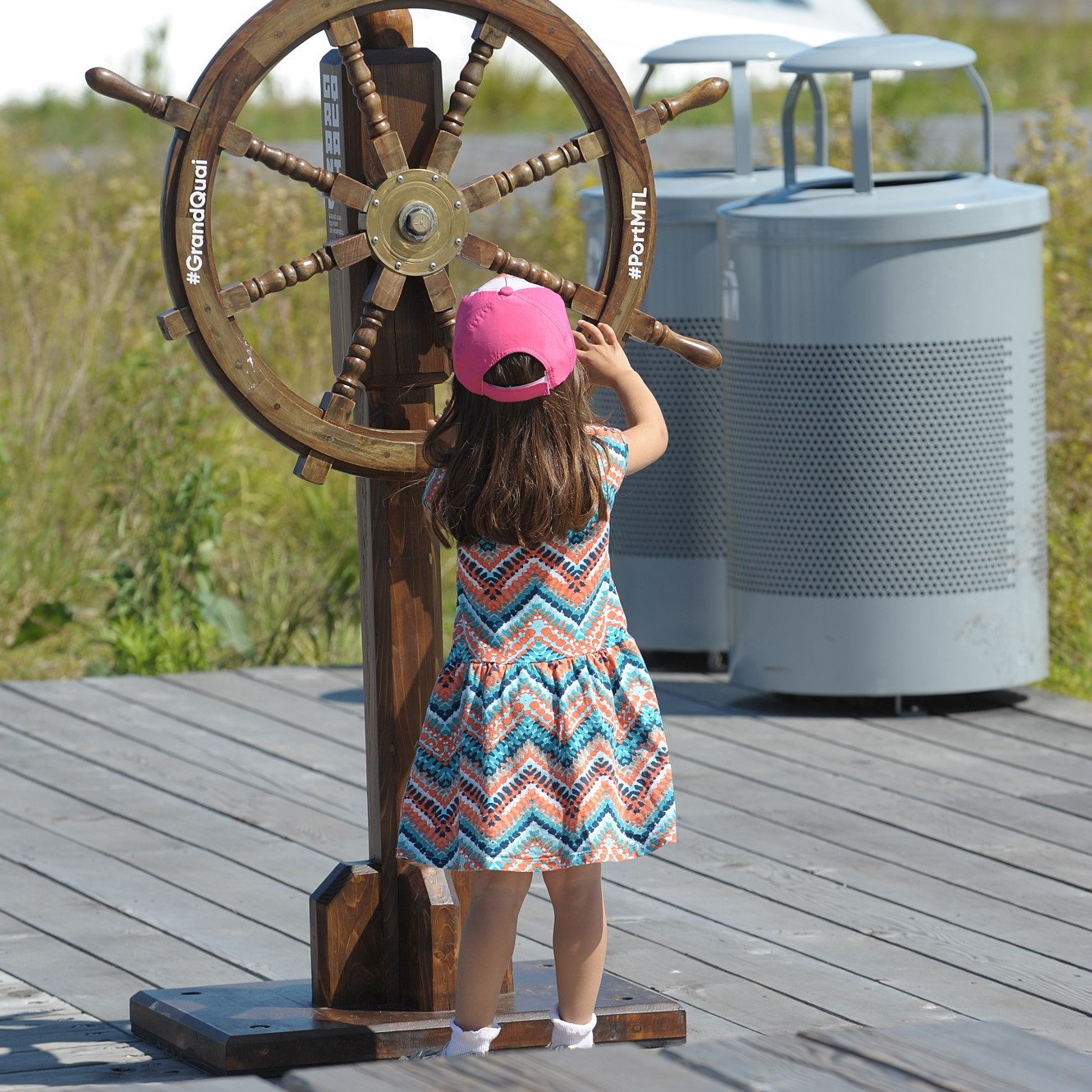 Neighbours of the Port
Are you one of the Neighbours of the Port? Subscribe to our newsletter to receive special invitations and news concerning neighbourhoods near our facilities.
Who are the Neighbours of the Port?
Port facilities border several neighbourhoods in the City of Montreal, Montreal East and Contrecœur on the South Shore. We take dialogue with our neighbours to heart. The Neighbours of the Port are informed whenever there are project works in their sector and they receive special invitations to our Port in the City events in addition to news that may concern them. We also partner on a number of projects with organizations that foster education in marine industry careers, economic development and environmental protection.
You are one of our Neighbours if you are a resident or a business located within 300 metres of Port territory.
Territory
Port territory extends 26 km along the Island of Montreal, from Bickerdike Pier near the Bonaventure Expressway and Cité du Havre to the Rivière-des-Prairies – Pointe-aux-Trembles Borough, adjacent to the Ville-Marie and Mercier – Hochelaga-Maisonneuve boroughs and the City of Montreal East. It also has 4 km of shoreline in Contrecoeur.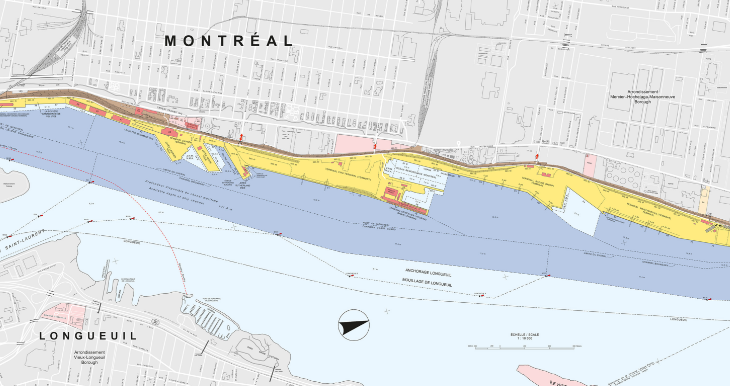 CHECK OUT THE MAP OF PORT FACILITIES
Good Neighbourhood Committee
Composed of citizen associations, representatives of local organizations and organizations operating on Port territory, municipal representatives and representatives of the Montreal Port Authority (MPA), the Good Neighbourhood Committee strives to :
Foster closer and more lasting relations between the MPA and its adjacent communities

Establish dialogue and facilitate information exchange related to activities happening on Port territory

Provide a forum for discussion and exchange on topics of common interest;

Develop a collaborative way of resolving neighbourhood issues

Create a liaison mechanism involving key stakeholders before implementing prospective projects, and by doing so, facilitate their integration into riverside communities.
(FRENCH ONLY) Hightlights from the Good Neighbourhood Committee meeting - June 13, 2022
City-Port working group
Launched in 2019, this working group aims to improve the interface between Port territory and the City through collaborations with various stakeholders and by setting up targeted projects. The Mercier-East sector was selected as a priority zone for the working group. Participating organizations include the Mercier-East environment collective, the Montreal Regional Environment Council and the Major Parks Department
Improving the City-Port interface encompasses several components:
The visual aspect of Port facilities and the aesthetic appeal of the sites
Greening
Enhancement and promotion of openings onto the river
Mitigating any disturbances to neighbours caused by port activities
FAQ
How do I make a complaint to the Port of Montreal?
How do I apply for a grant for my organization?
If your organization is located near the Port of Montreal or contributes to education related to marine industry careers, economic development or environmental protection in a neighbourhood adjacent to the Port, you are welcome to submit your application online.