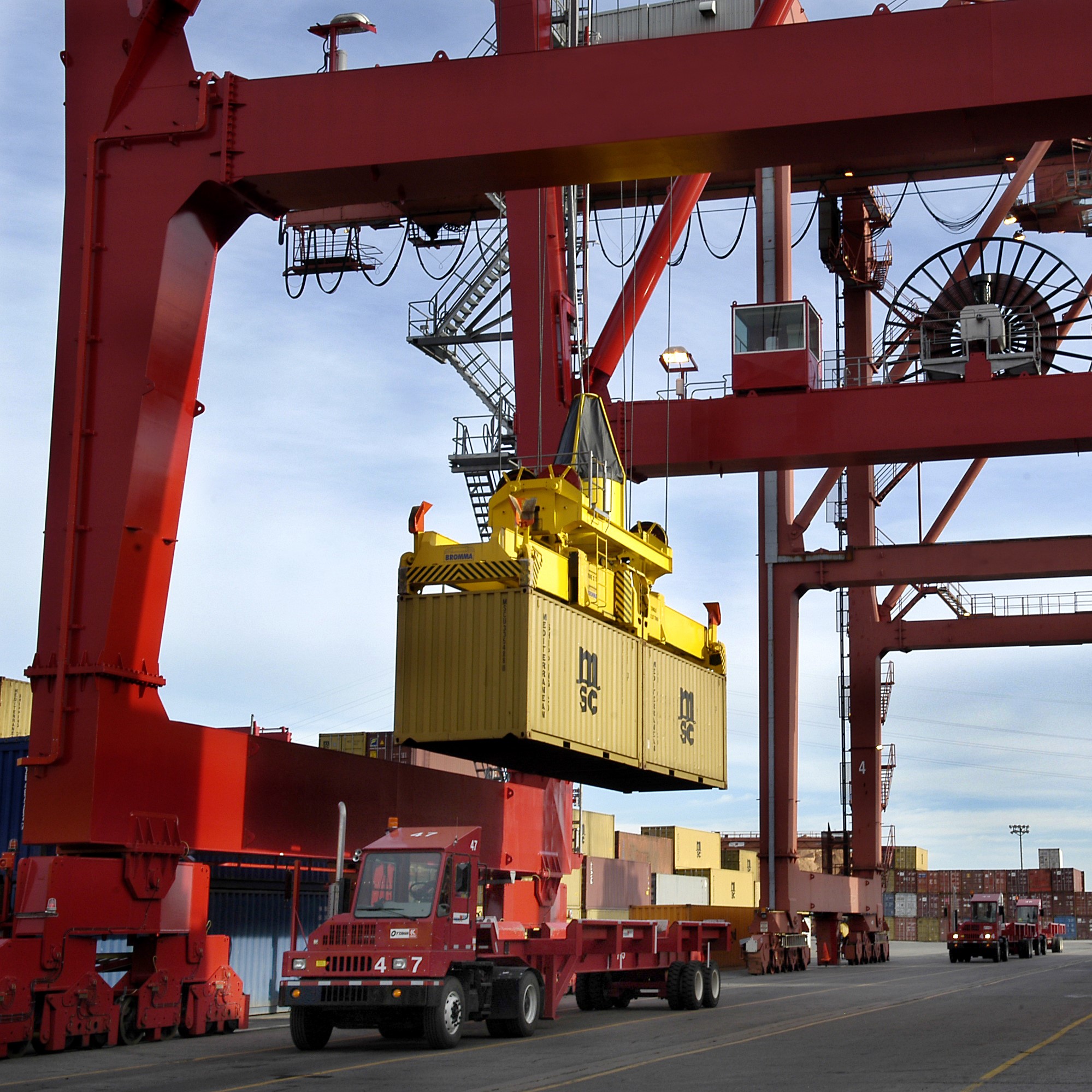 Operations
Consult the forms for permit applications, cargo declarations, statement of the number of passengers, pricing information and other miscellaneous information.
Services and fees
List of tariffs and fees applicable to the Port of Montreal and forms to request services.
Hours of operation
Port of Montreal terminals are open every day from 6 a.m. to 11 p.m.
Permits
Port passes, permits for handling hazardous materials, burning and welding, parking, occupancy, security and laying up of vessels.