Outstanding initiatives
The Port of Montreal and Centech are partners in North America's first port innovation accelerator
Four innovation themes will guide the unit's work: supply chain visibility and freight mobility, cybersecurity, process improvement and agility, and supply chain decarbonization.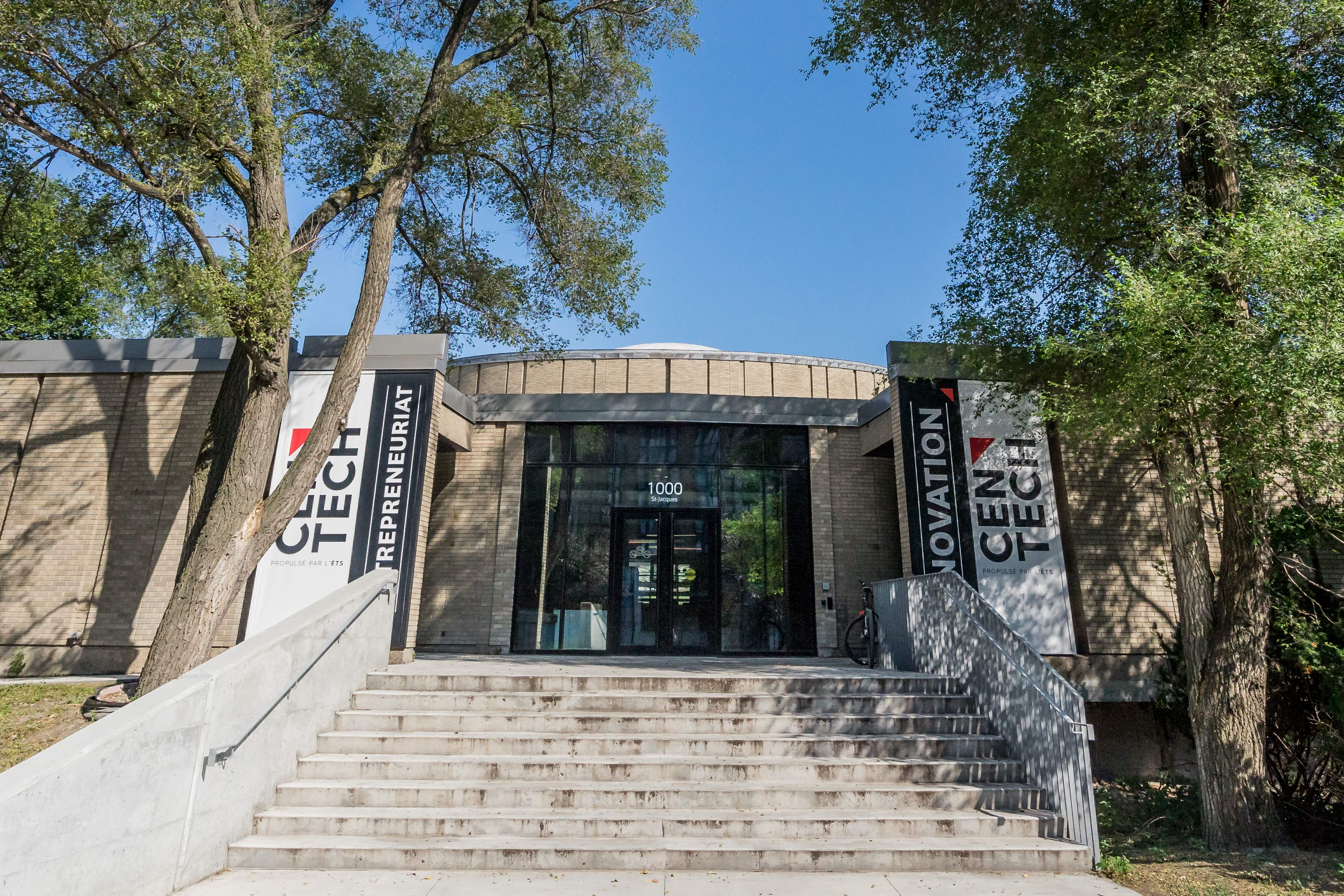 The Port of Montreal in augmented reality
An augmented reality program is behind the partnership with PreVu3D and ARA Robotics to model three-dimensional port locations and facilities. Such a tool makes it possible to improve infrastructure planning, optimize space and even tour the Port's facilities in virtual reality.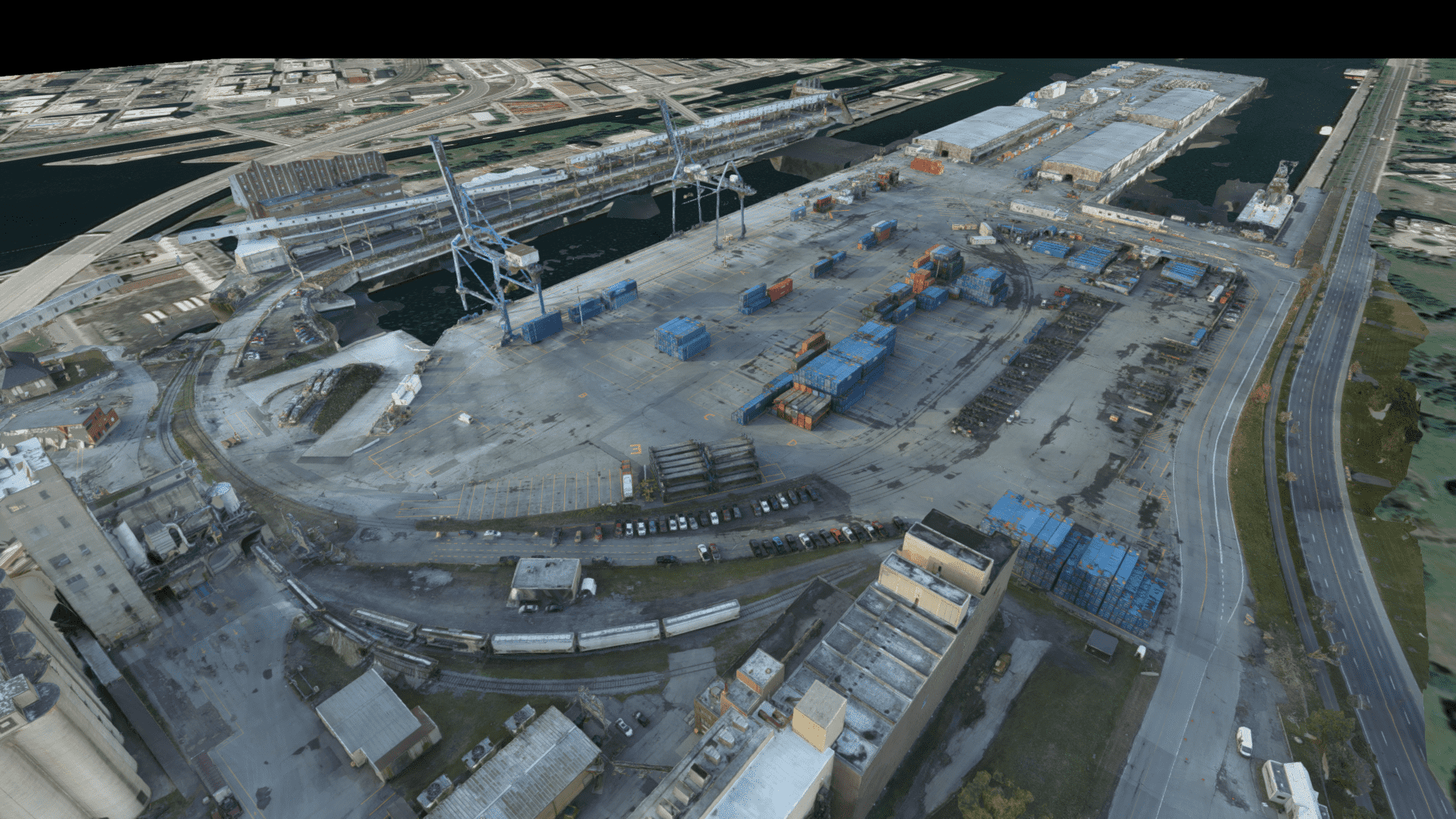 The Trucking PORTal application: A GHG reduction project
The Trucking PORTal reports on truck traffic and wait times at container terminals in real time. A data capture system makes it possible to measure truck trips from entering to leaving the Port, and to relay this information to drivers and dispatchers. This app helps optimize logistics activities and saves valuable time for companies and carriers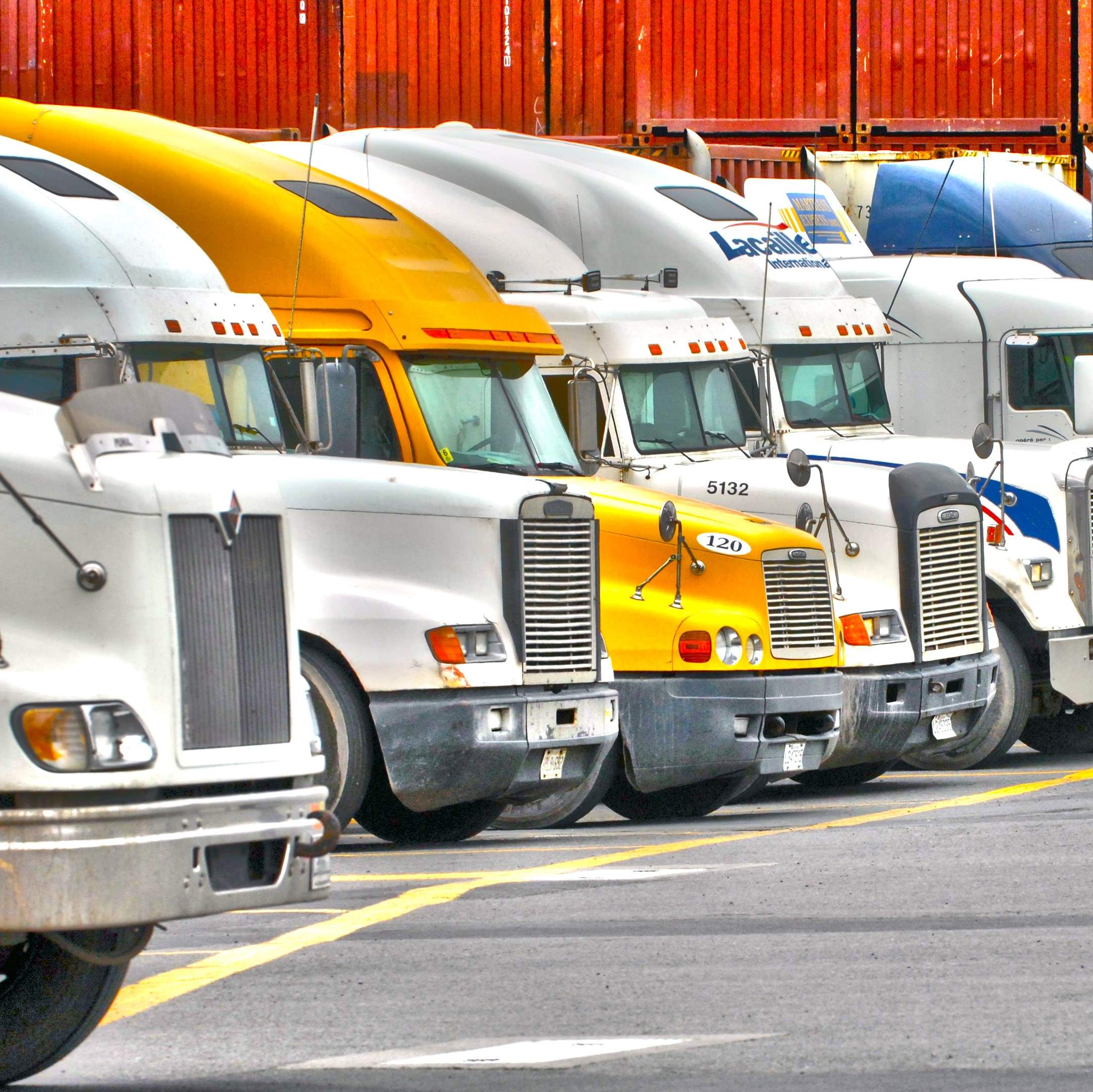 A secure interface exclusively dedicated to freight transport
Such a portal enables better control of delivery and operation schedules, provides easier access to various clearance and billing documents, and brings greater fluidity, efficiency and transparency to international shipping.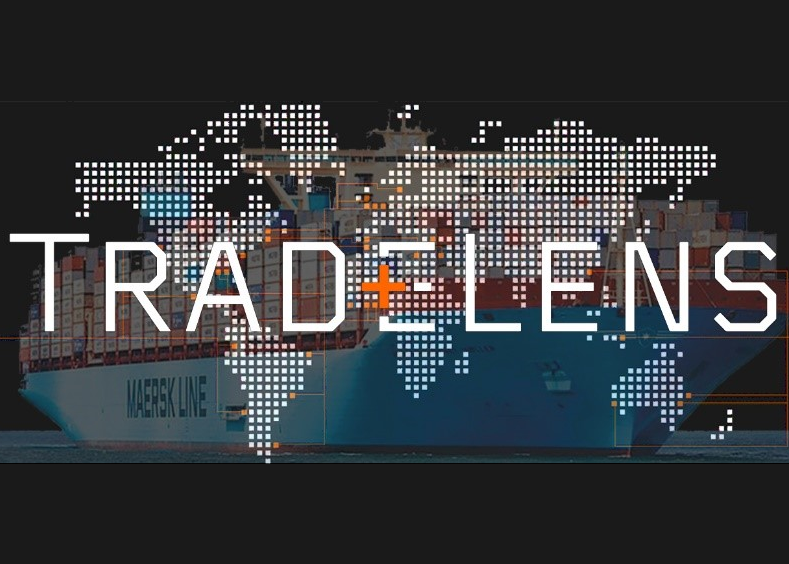 Member of chainPORT since March 2017
Founded by the Port of Hamburg, the chainPORT group makes it possible for members to exchange information and develop innovative, forward-looking solutions. Ports are invited to share their vision and best industry practices to meet the challenges of a dynamic, constantly changing market.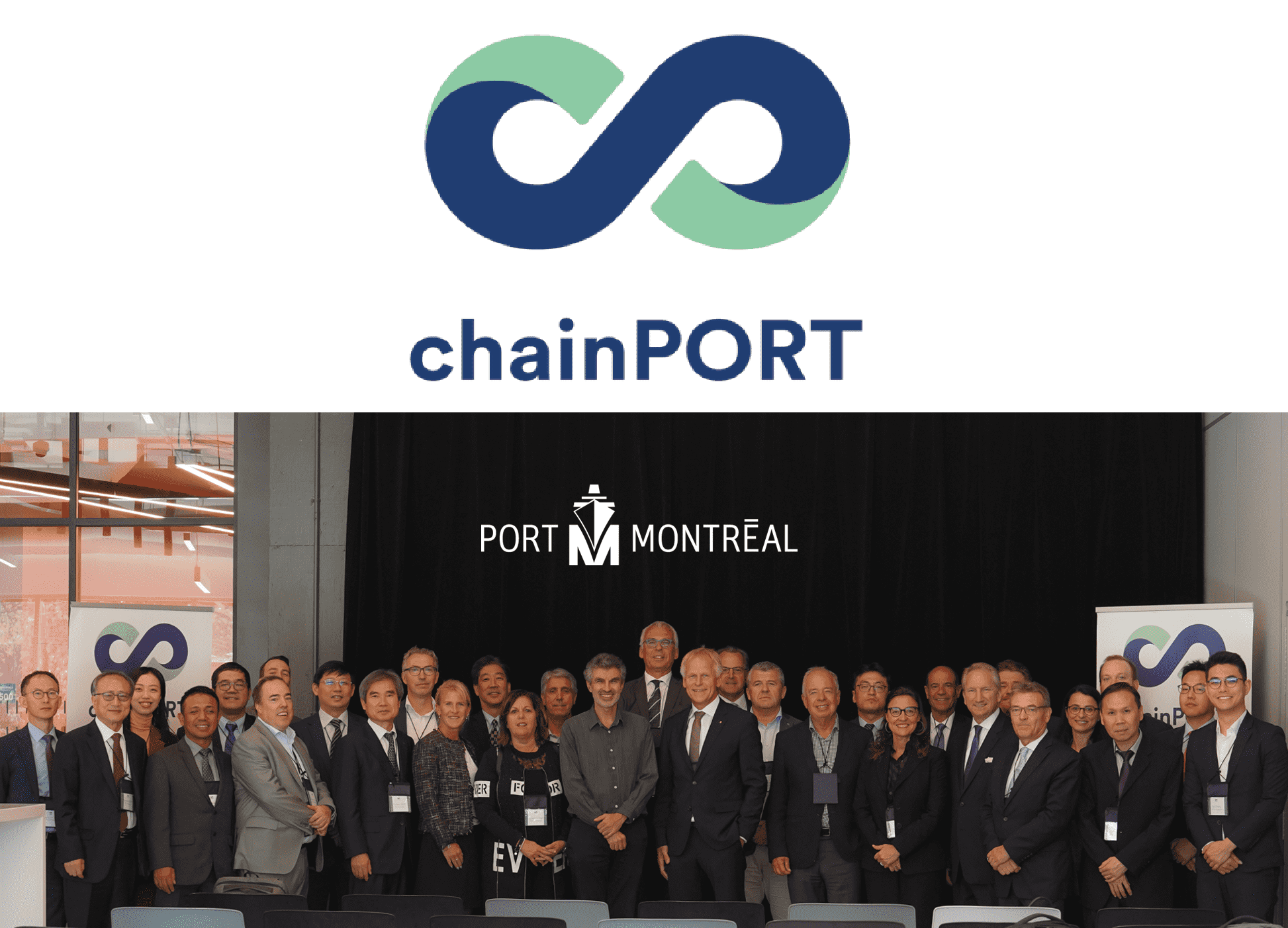 Innovation in the service of sustainable development
The Port of Montreal promotes green navigation through its innovative initiatives. Recently, it introduced shore power for cruise ships and wintering vessels (reducing GHG emissions by about 2,800 tonnes per year), and put in place a liquefied natural gas (LNG) supply solution to refuel ships with a less polluting fuel.
Thanks to its vision for the future, the MPA ranks at the top of the 2019 Green Marine Performance Report.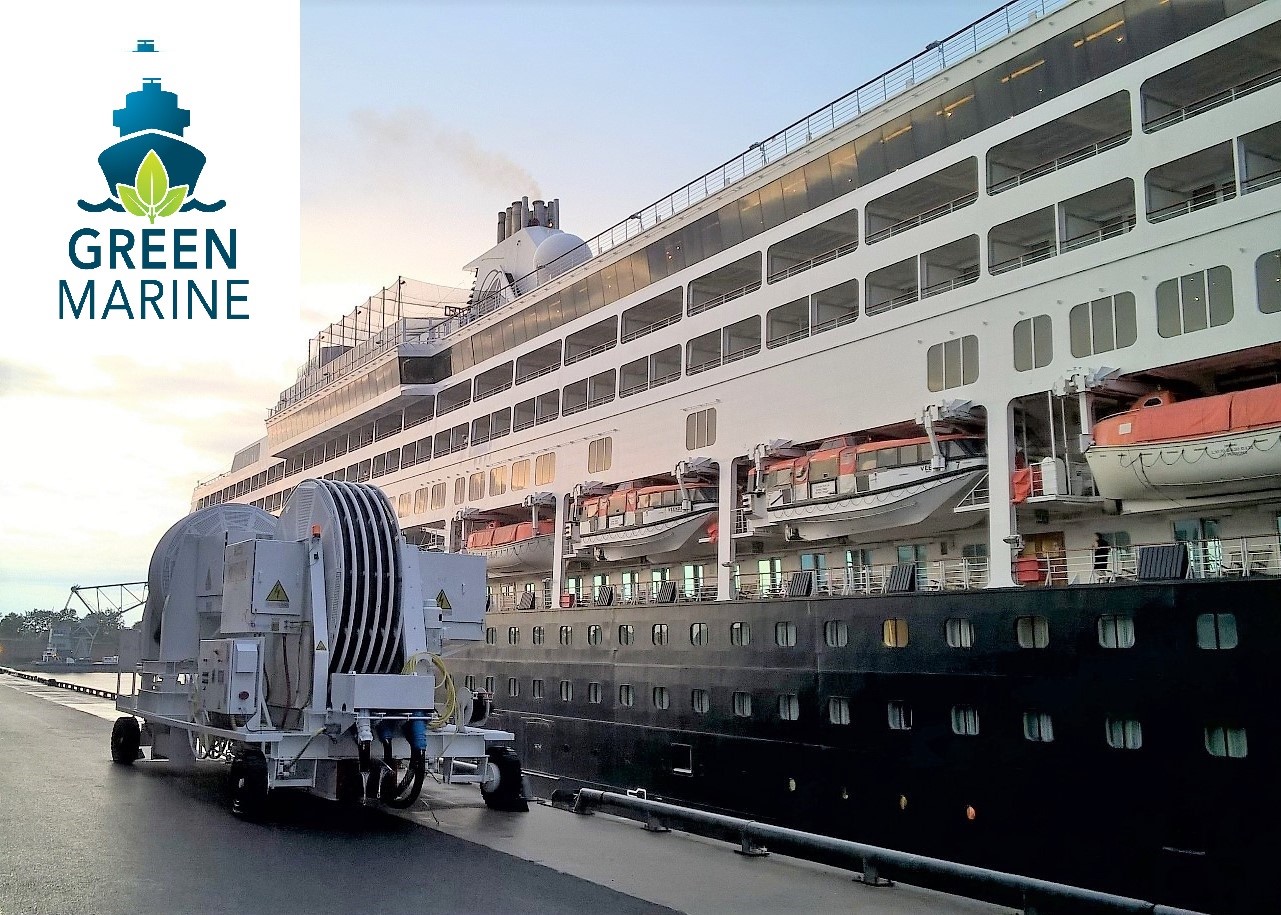 All our initiatives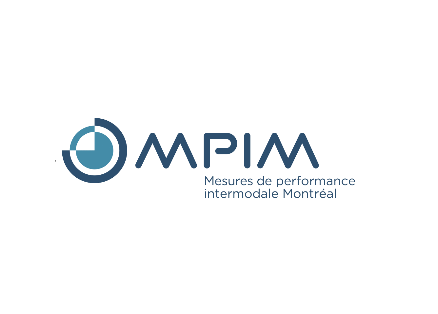 Performance
Montreal intermodal Performance Measures (MIPM): decision-support and real-time monitoring tools
In collaboration with key partners, the Montreal Port Authority is leading a comprehensive program to monitor overall port performance. The measures report on vessel, terminal, rail and truck operations.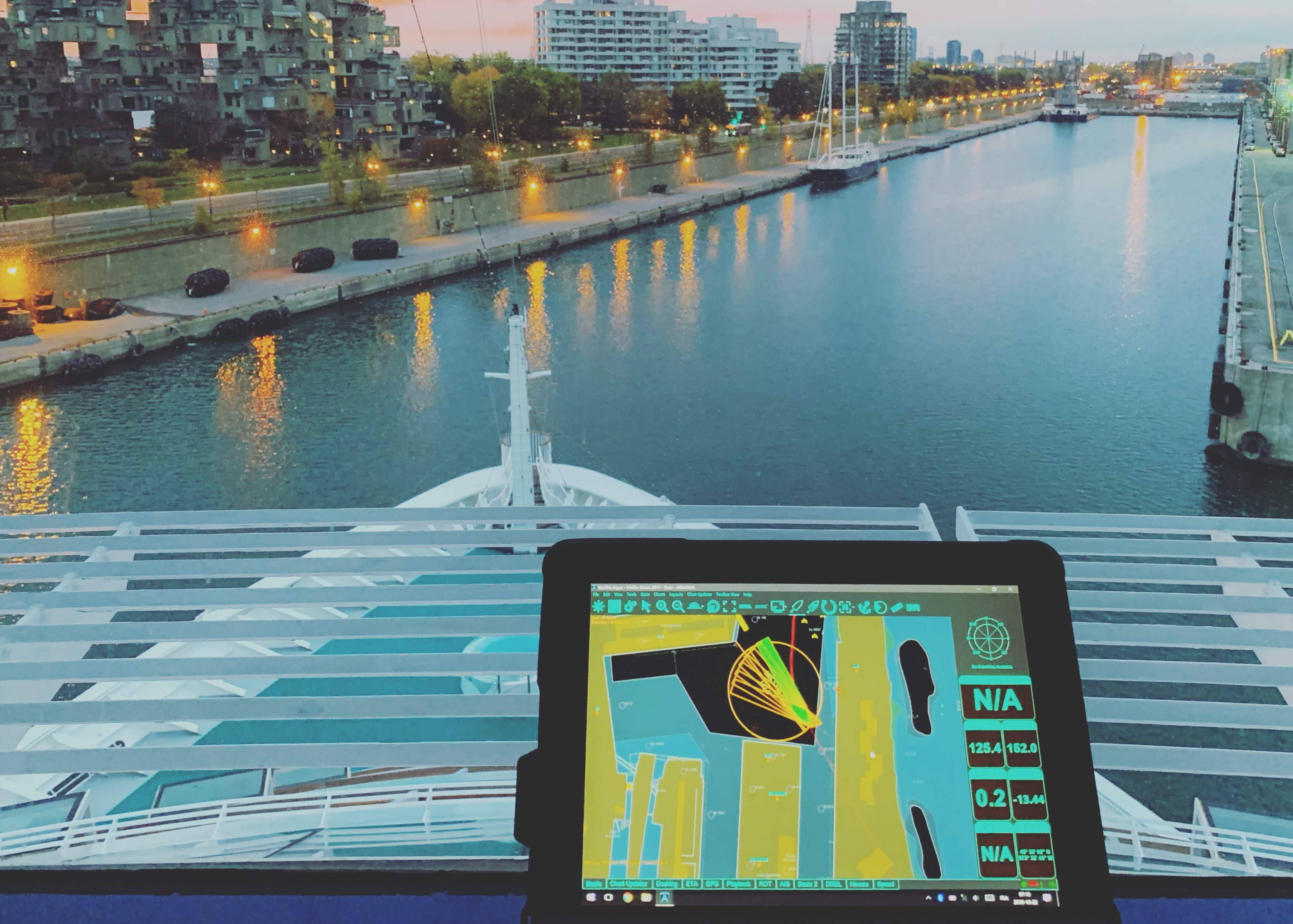 Electronic navigation
In the service of safety, efficiency and the environment
Since 2008, the Port of Montreal has been implementing an electronic navigation system that improves efficiency and safety, while contributing to the protection of the marine environment. For example, the DUKC® (Dynamic Under Keel Clearance) system implemented in 2013 on the St. Lawrence River aims to optimize the use of the water column to ensure the safe passage of each vessel.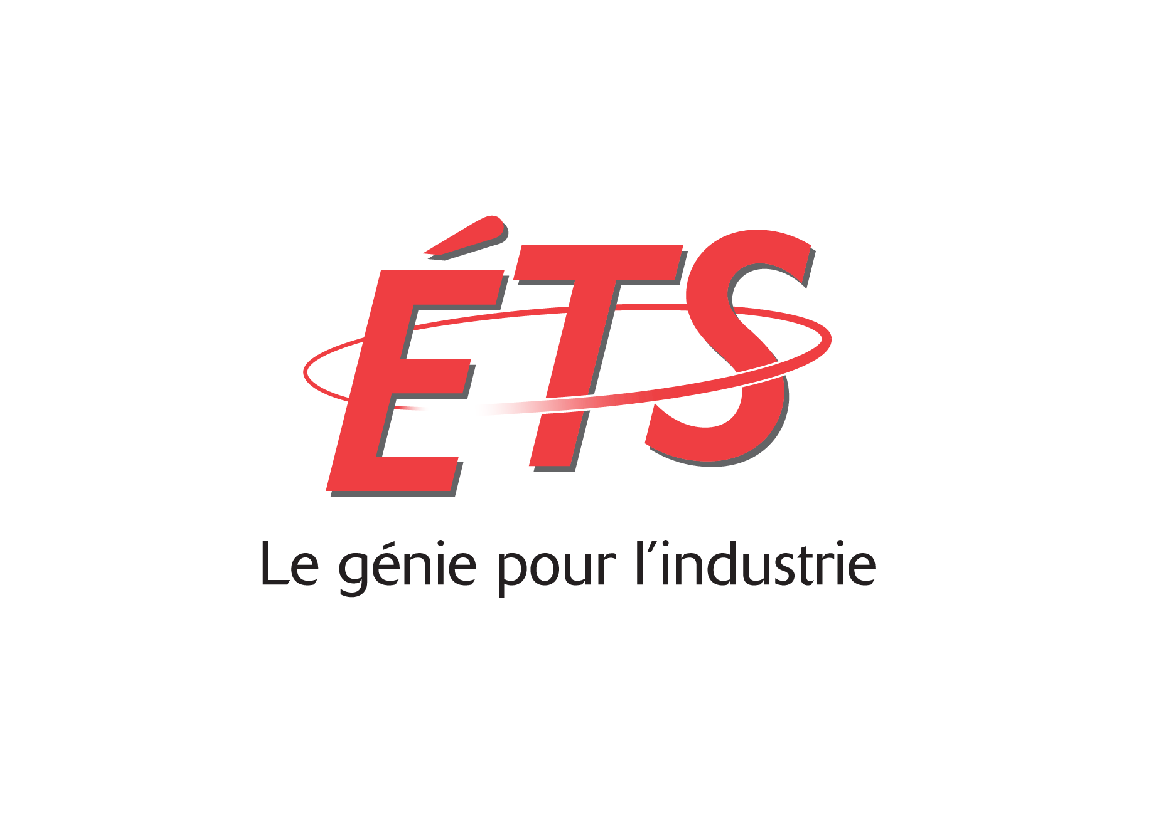 Smart Port Challenge
Innovation applied to port operations
Established in 2016, this partnership between the MPA and the École de technologie supérieure (ÉTS), consists of launching a challenge each year to the students in the ÉTS operations and logistics engineering program to propose solutions to an actual innovation problem in port operations.