80%
of everyday products are transported by ship
That's right! The Port of Montreal is part of your daily routine—in more ways than you think.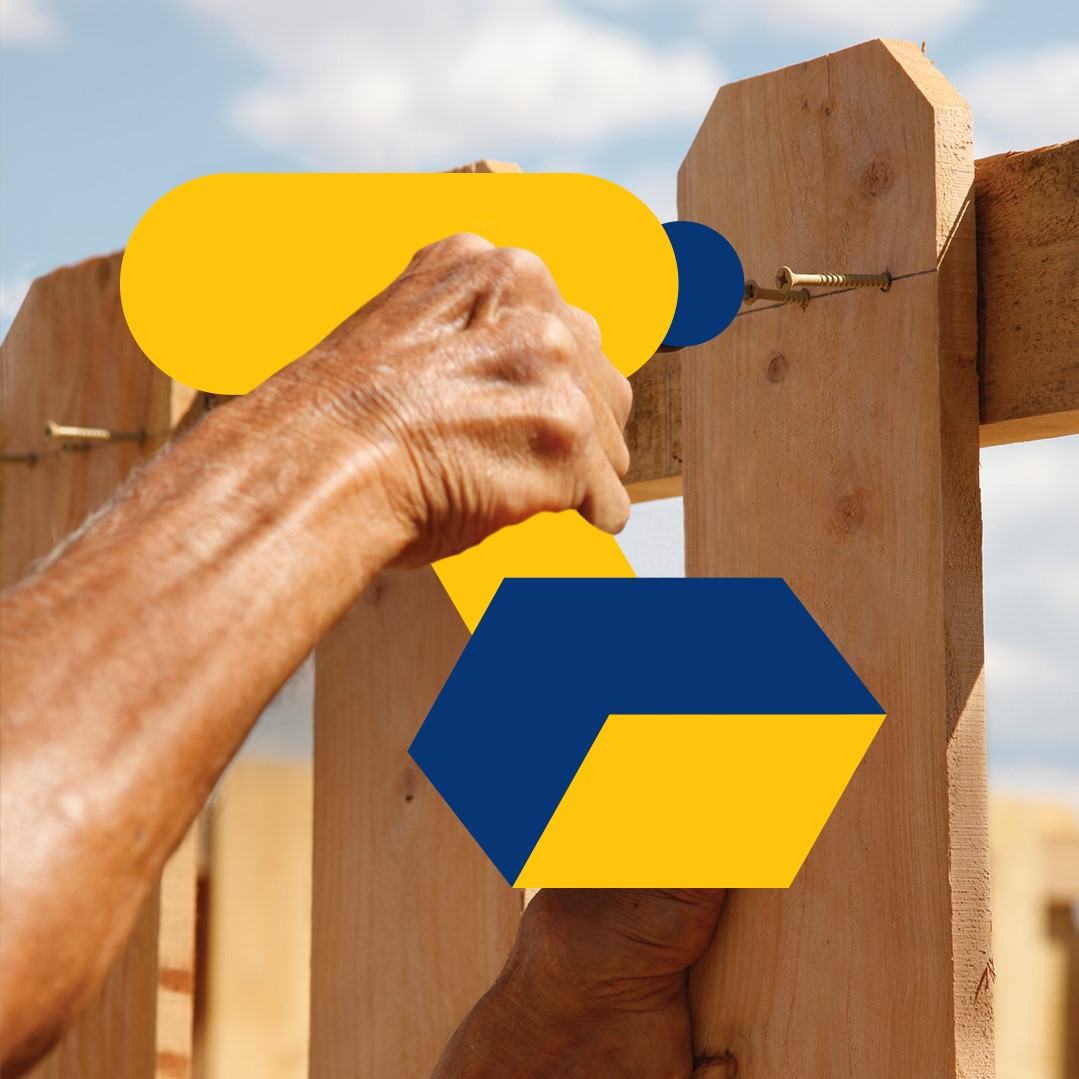 Anchored
The roasted beans you like best for your first morning Americano come through the Port of Montreal.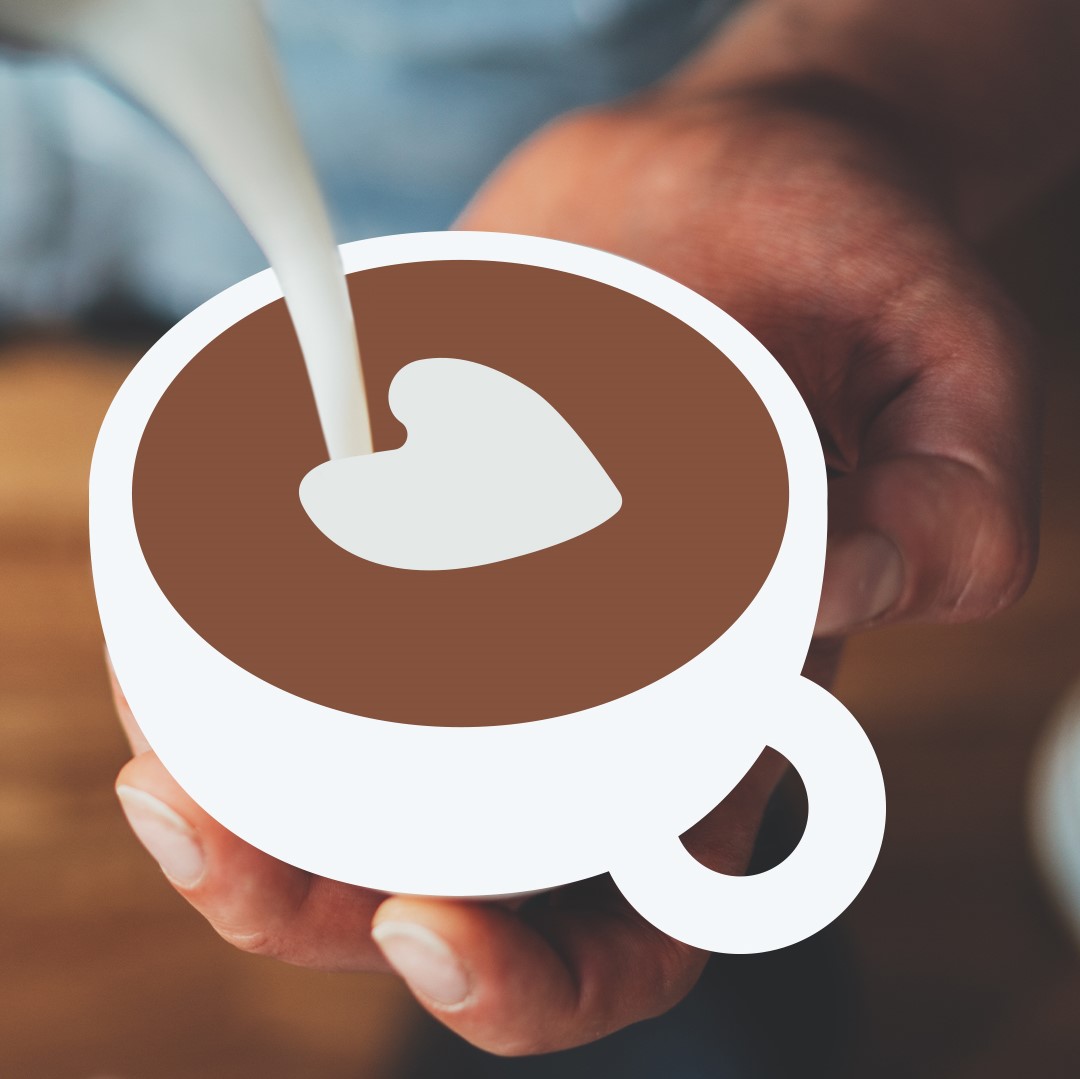 Anchored
in your beat
Your state-of-the-art Bluetooth headphones resound in your ears thanks to ocean freight shipping.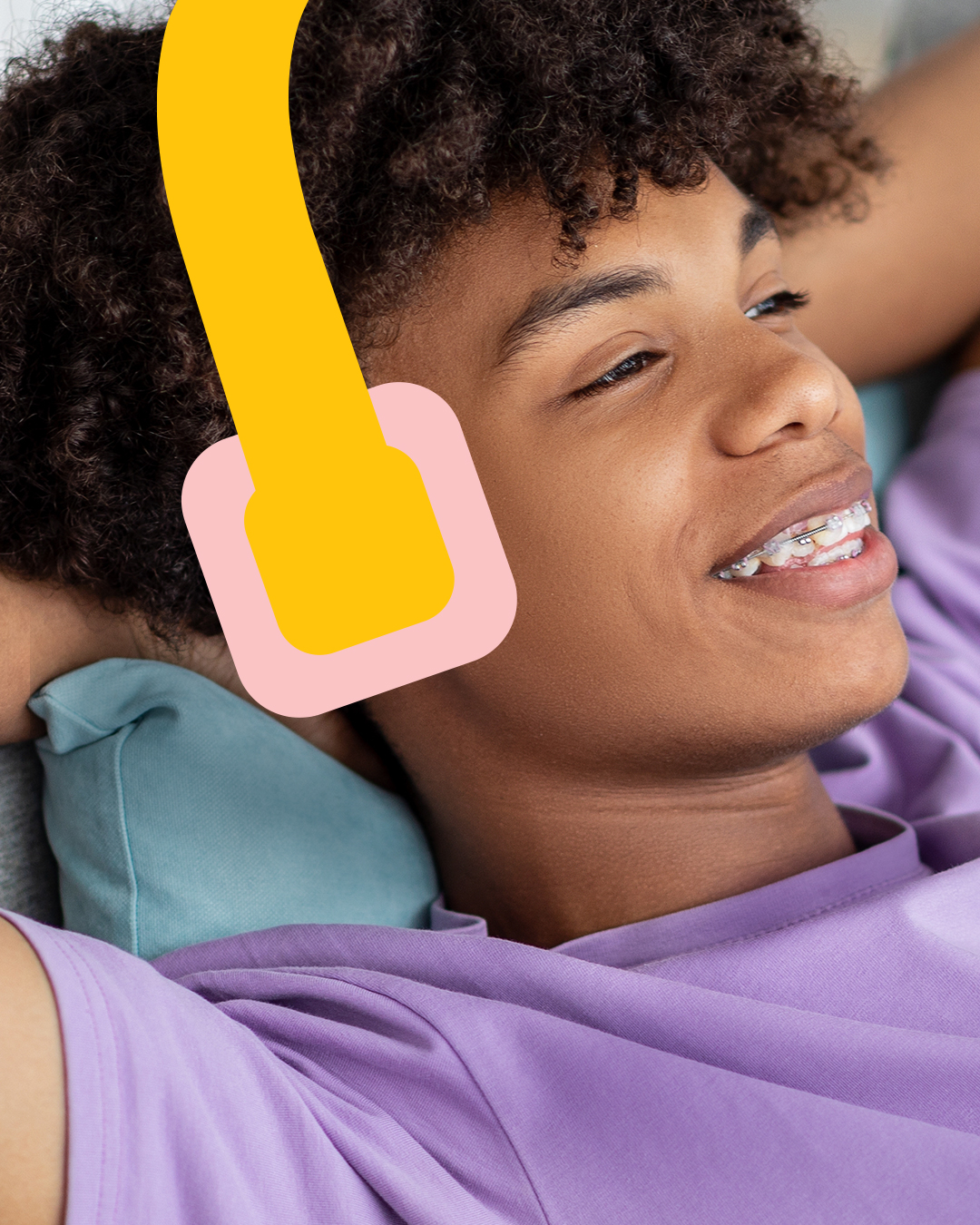 Local heroes
Hundreds of local businesses work with the Port of Montreal every day to connect the public with their favourite products and services. But who is behind this colossal task? Meet some of our partners here.