Anchored in the city
80%
of everyday products are transported by ship
That's right! The Port of Montreal is part of your daily routine—in more ways than you think.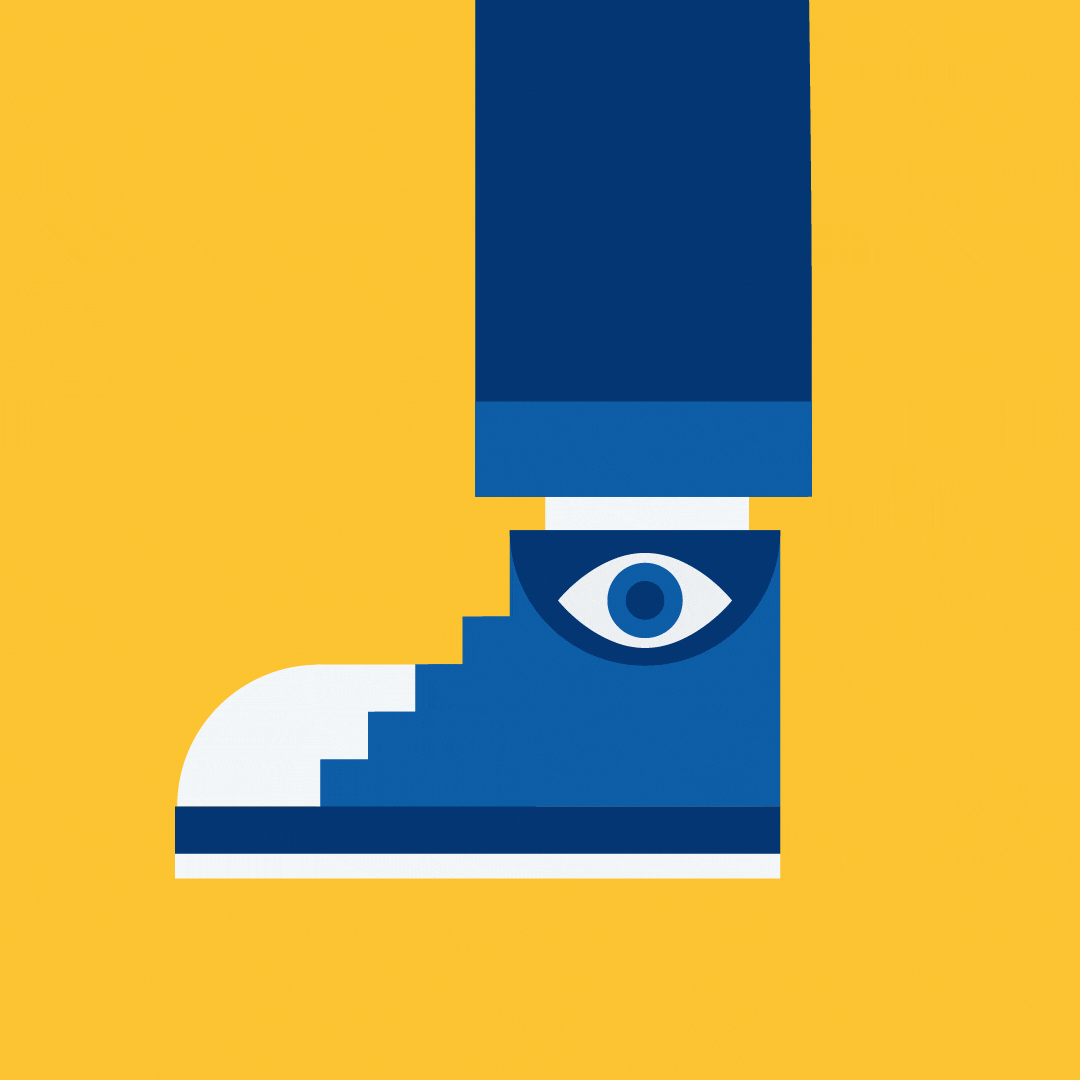 550,000
The next time you taste some sugar in your morning coffee or that pie from the local bakery, remember that the Port imports, processes and distributes more than 550,000 tonnes of it each year.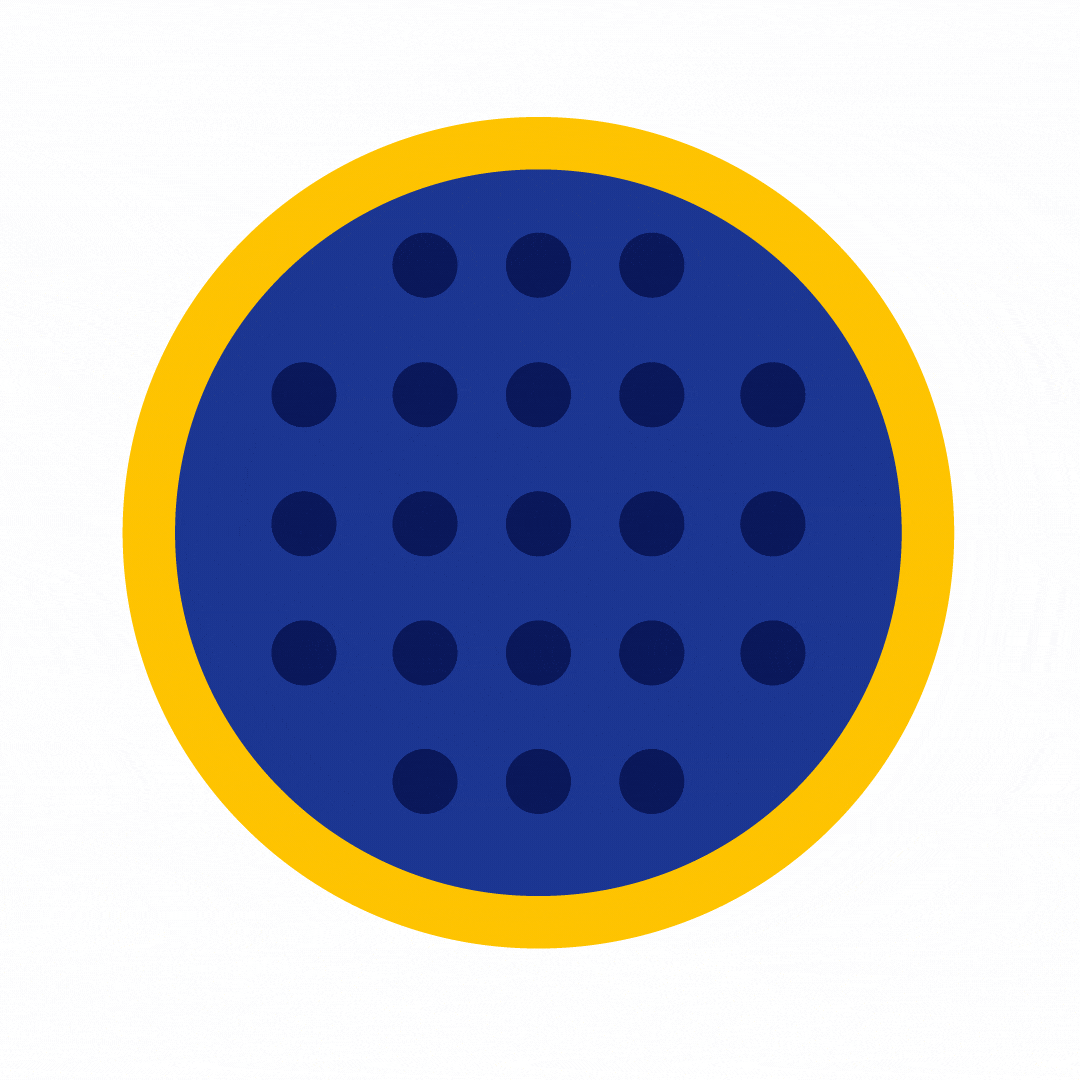 43,882
tonnes of medical products for your health
Medications, masks, vitamins: every year, we ship a huge pharmacy through the Port!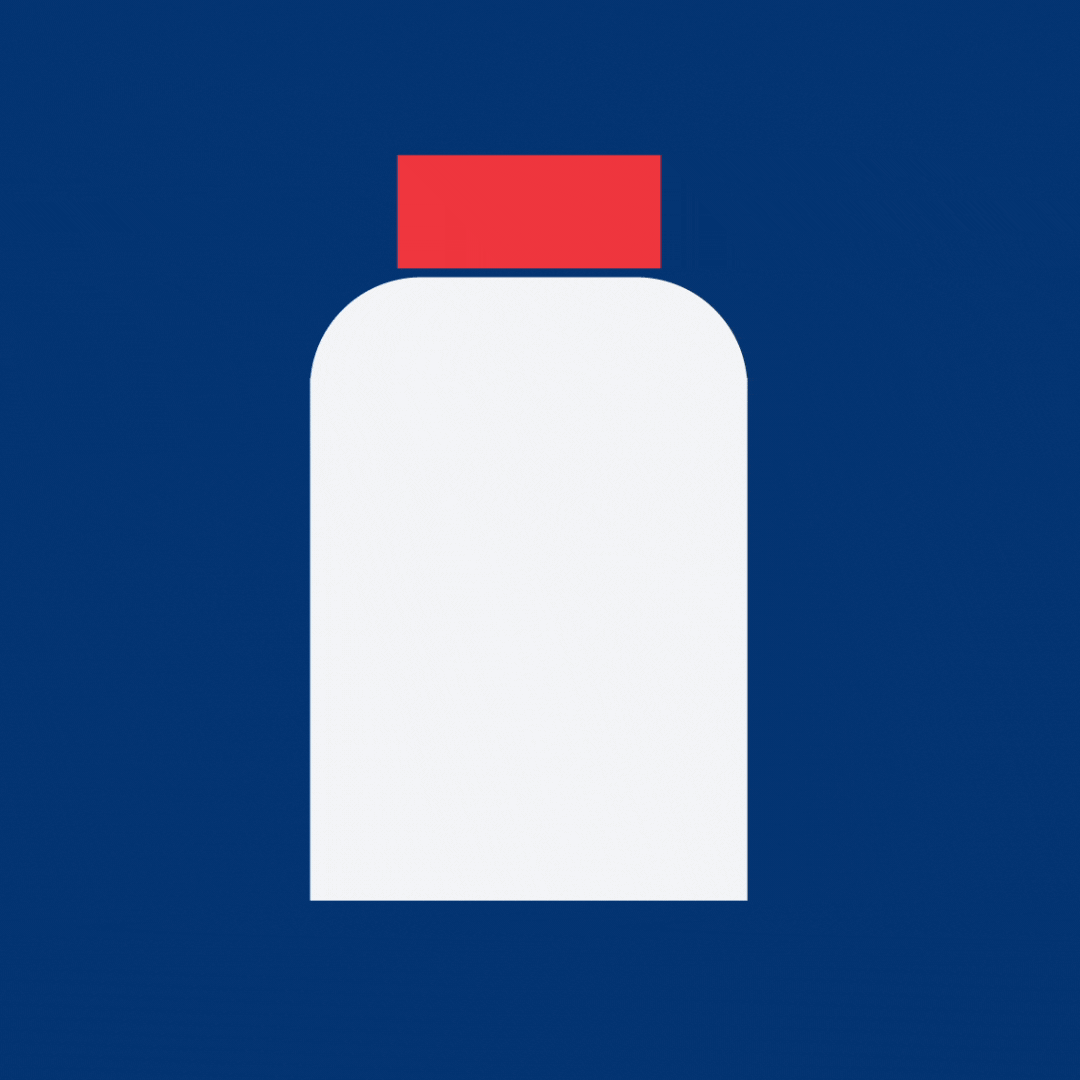 Test your knowledge to discover how deeply anchored the Port is in our lives ... and prepare to be surprised!

Want to give it a try?

I WANT TO PARTICIPATE
Local heroes
Hundreds of local businesses work with the Port of Montreal every day to connect the public with their favourite products and services. But who is behind this colossal task? Meet some of our partners here.