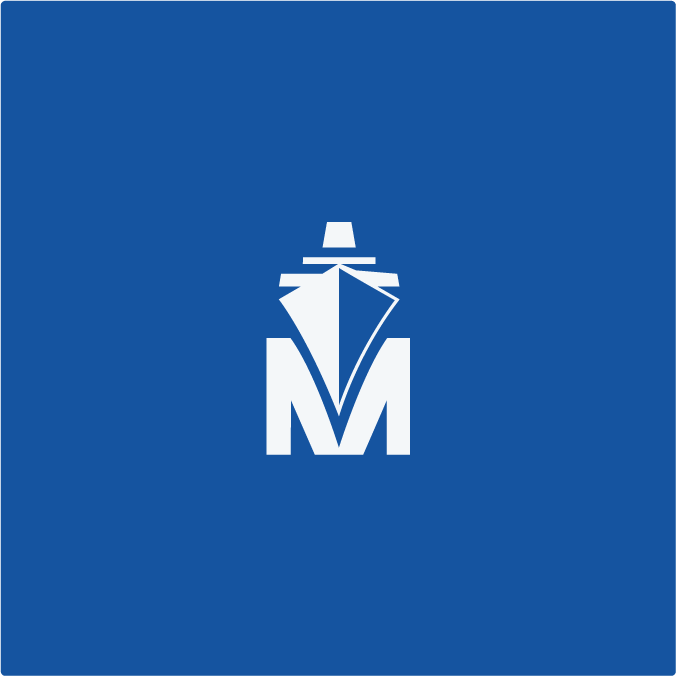 Contact us
Do you have questions, need information or have an emergency to report? Contact our team by phone at 514 283-7011 or This email address is being protected from spambots. You need JavaScript enabled to view it..
Montreal Port Authority offices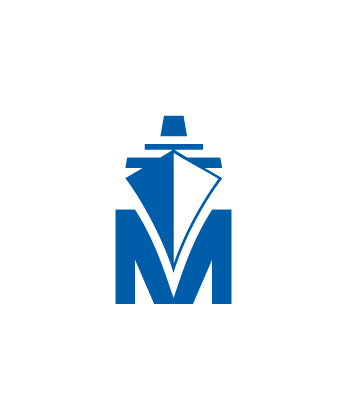 Head office
Address:
2100 Pierre-Dupuy Avenue, Wing 1
Montreal, QC,
H3C 3R5
Email:
This email address is being protected from spambots. You need JavaScript enabled to view it.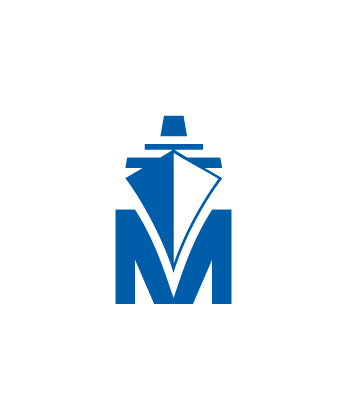 Infrastructure Management
Address:
3400 Notre-Dame Street East
Montreal, QC,
H1W 2J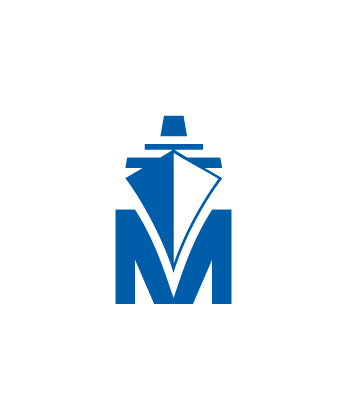 Port pass/ Security clearance
Monday to Friday, from 7:30 a.m. to 3:30 p.m.
Address:
450 Boucherville Street
Montreal, Québec,
H1N 0C6
Emergency hotline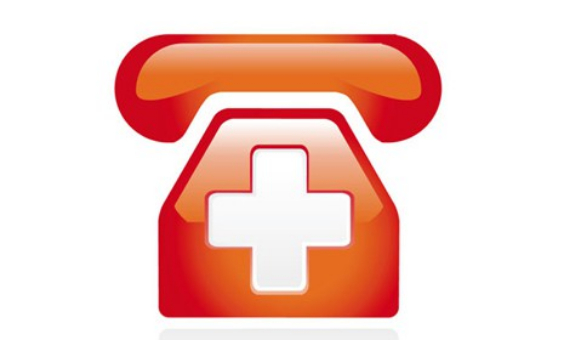 Emergency number
This number is exclusively reserved for reporting incidents, injuries and situations requiring emergency response on Port territory.
Logistics Suppliers Directory
Directory of personnel and services
To contact the various departments of the Montreal Port Authority, please consult the directory below.
Departments
Complaints and suggestions
For any complaint or suggestion that does not require urgent intervention, please use the form provided for this purpose.