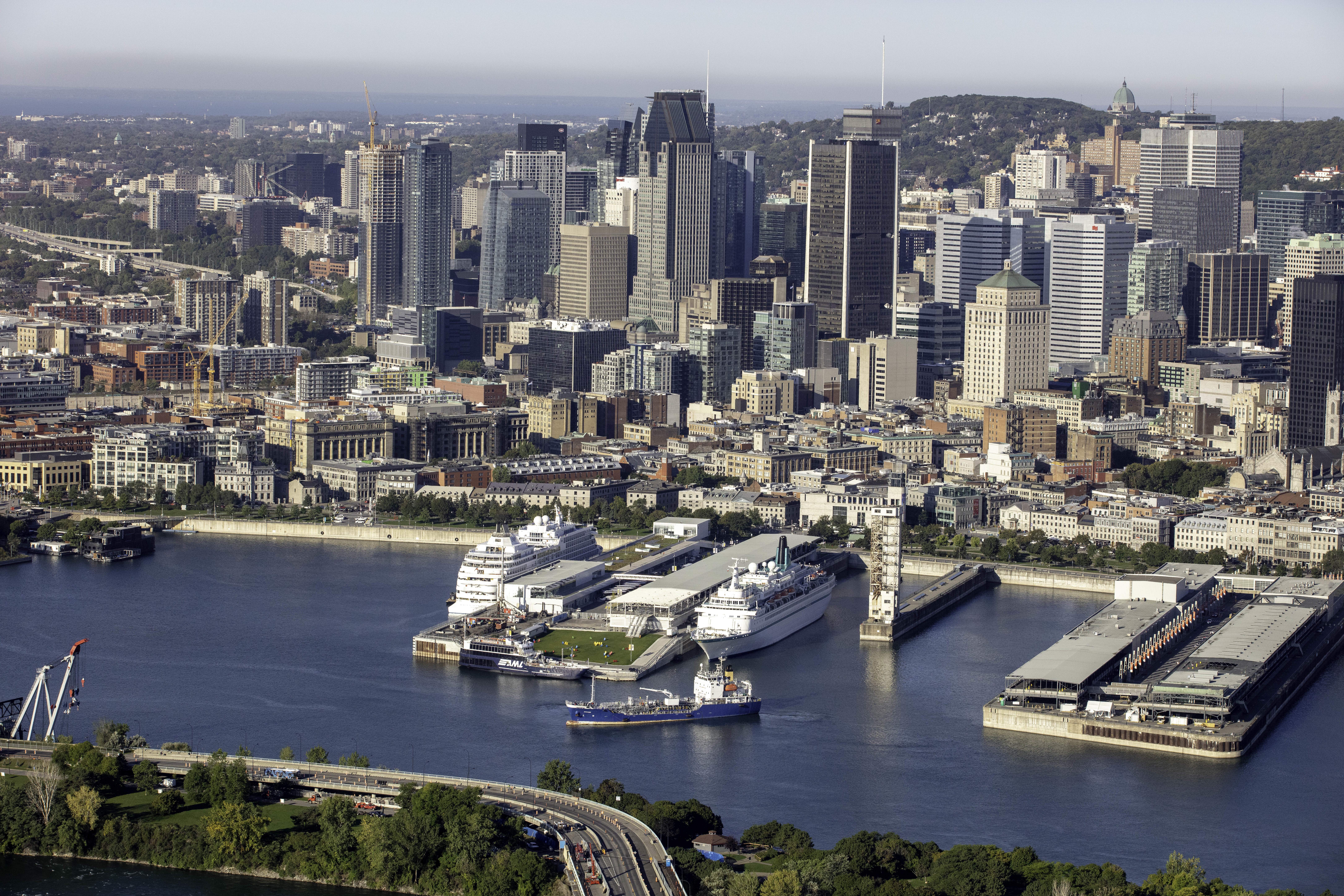 Why choose Montreal?
For a getaway for couples or families, Montreal is a must-see destination. Cosmopolitan and safe, it enchants visitors who appreciate its European flair and boundless vitality. They will also be glad to know that the cruise terminal on the Port of Montreal's Grand Quay is within walking distance of many hotels and that they can walk to the restaurants, cafés, theatres and concert halls that make the city famous.
Learn more about the many attractions of this Quebec metropolis.