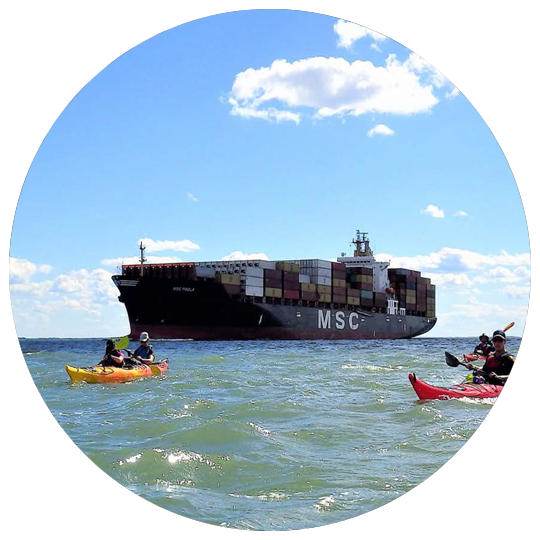 Mission, vision and values
Mission
Build together a more resilient, smarter and sustainable marine corridor.
Vision
Develop and manage highly efficient port infrastructures and logistics services.
Values
Excellence
We strive for the highest standards in everything we do. From operational performance to asset management, from the experience we provide to our clients and the quality of our services to the scope of our future projects.
Commitment
We are passionate and committed to our core mission of serving the future of the planet, the well-being of communities, the economic vitality of the country and the fluidity of the supply chain.
Openness
We build our relationships on trust, transparency and collaboration. By fostering the inclusion of diverse talent, we respond to the needs of the communities around us and the clients who benefit from our services.
Innovation
We lead the way to reinvent present-day models and build our future with boldness and ingenuity.