The Pavilion offers a dazzling view, immense windows and optional access to the Promenade d'Iberville (green roof) and to the terrace, letting you combine a modern space with the beauty of the urban landscape, all right on the waterfront.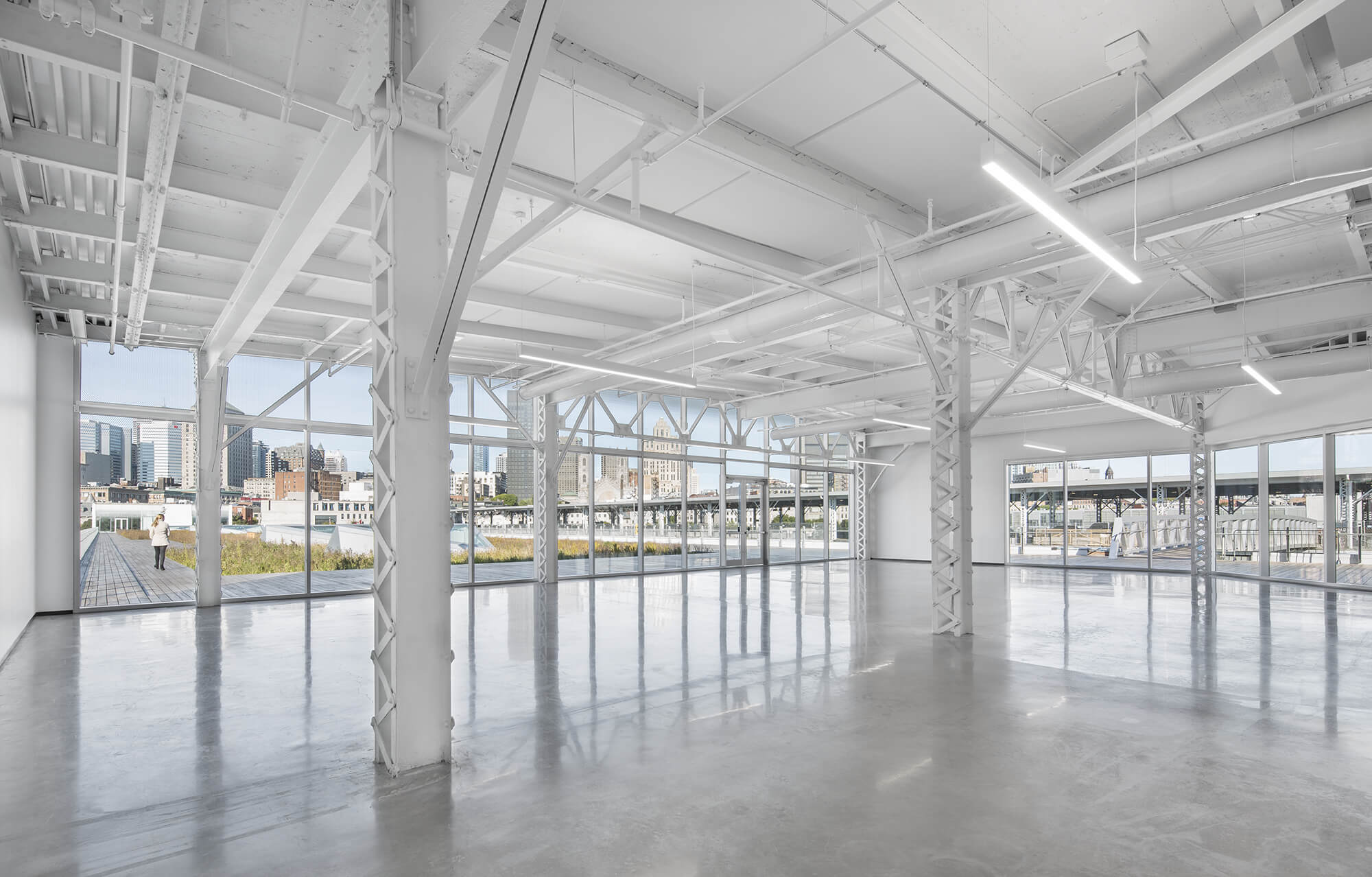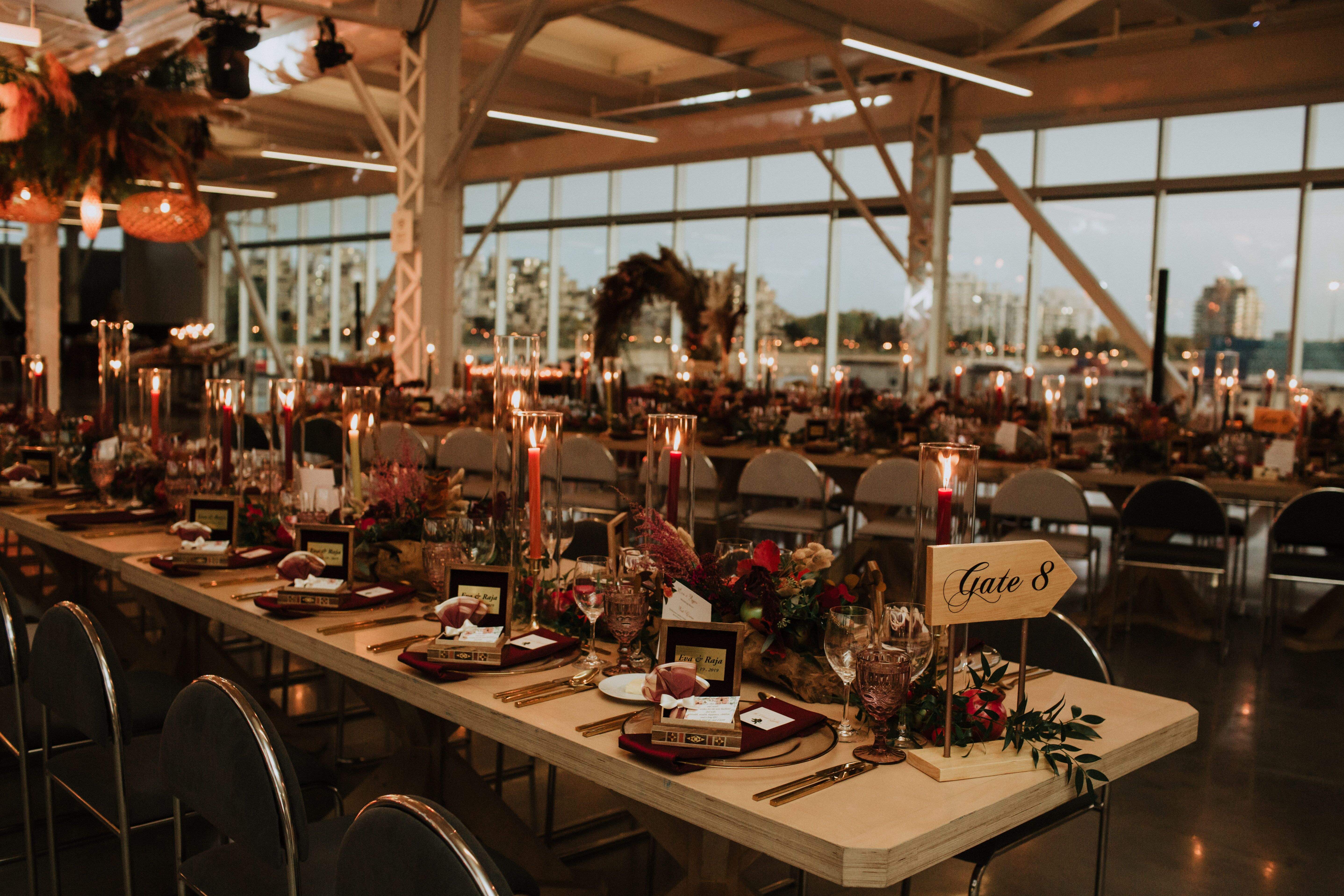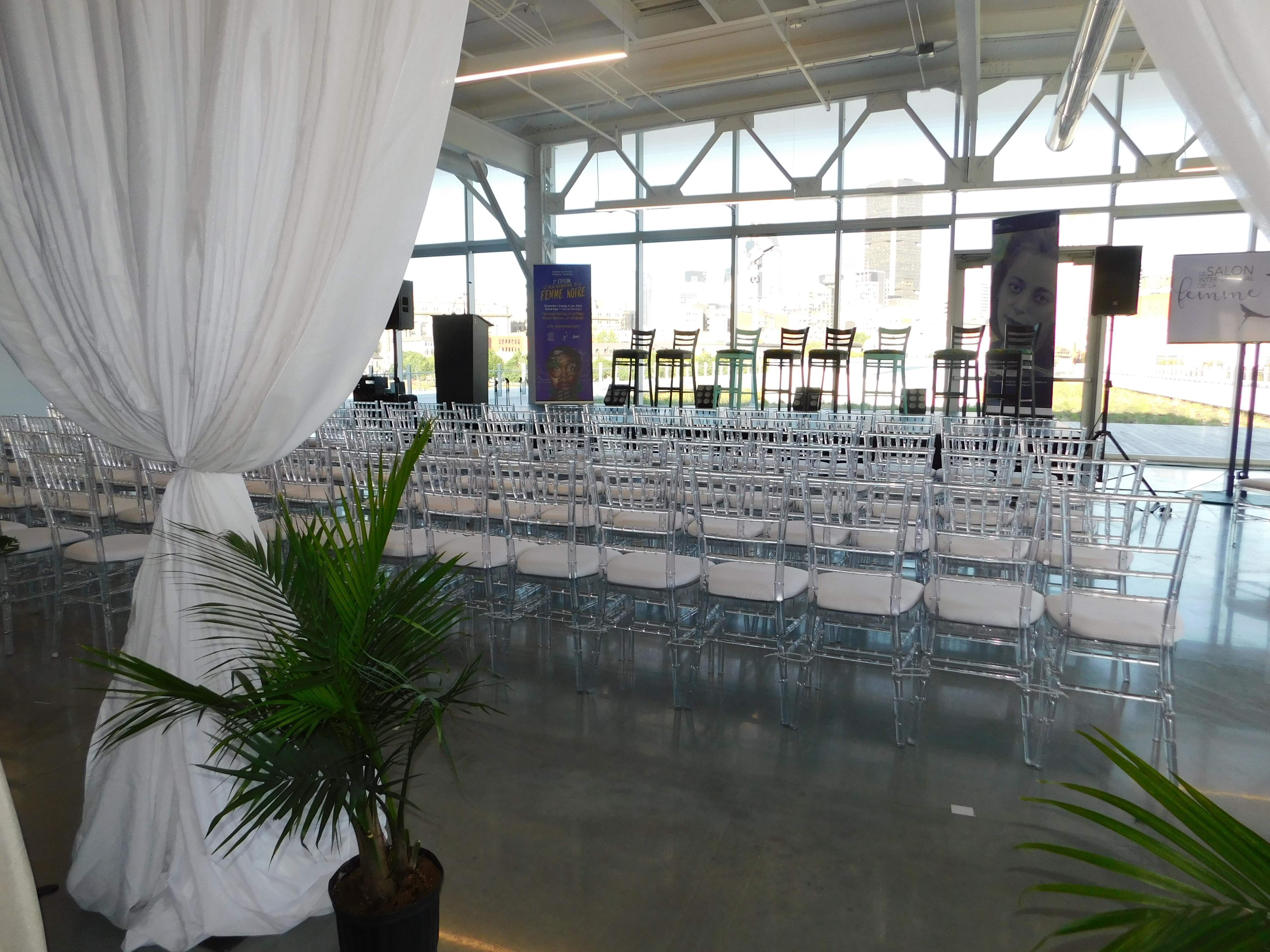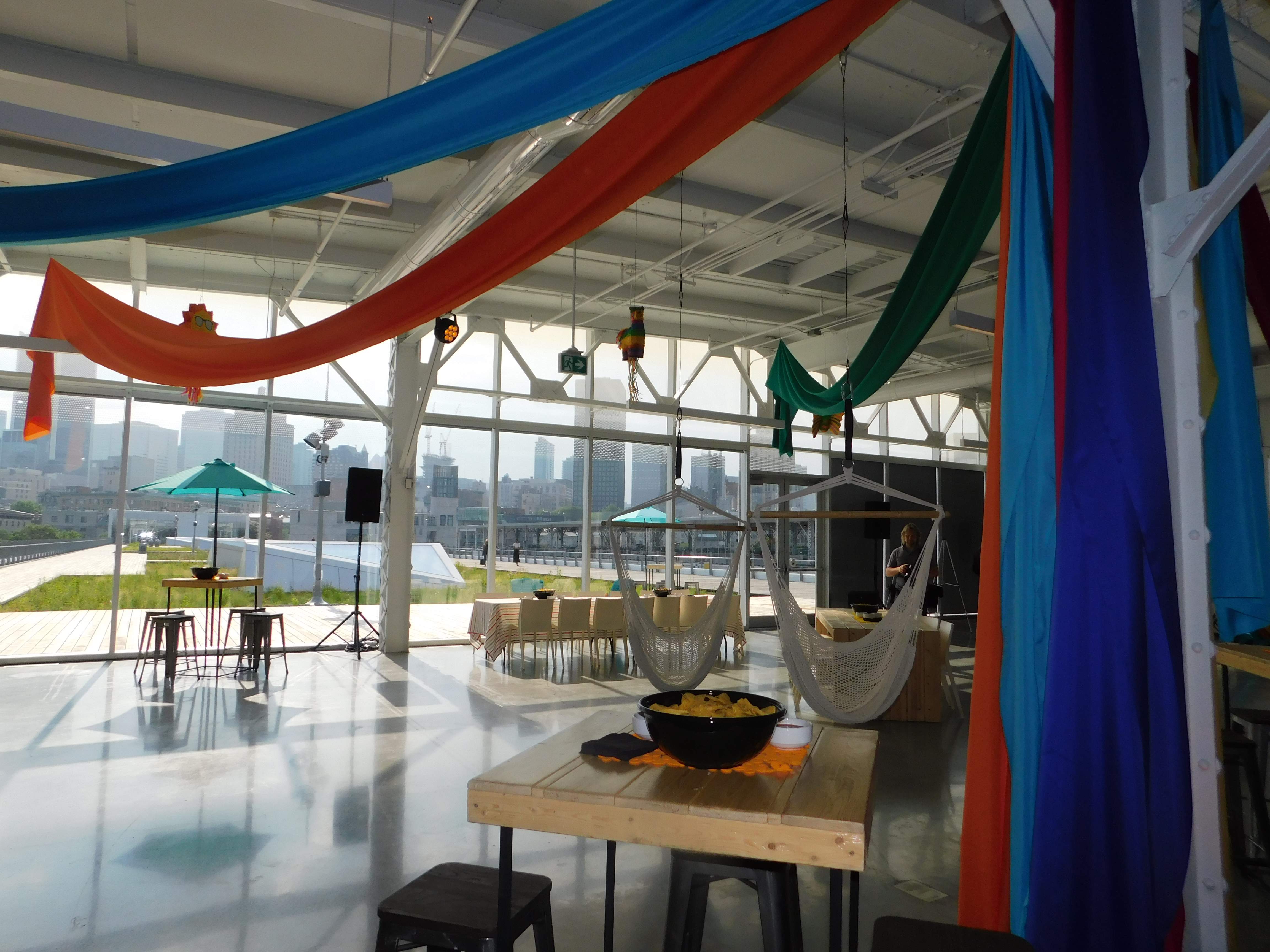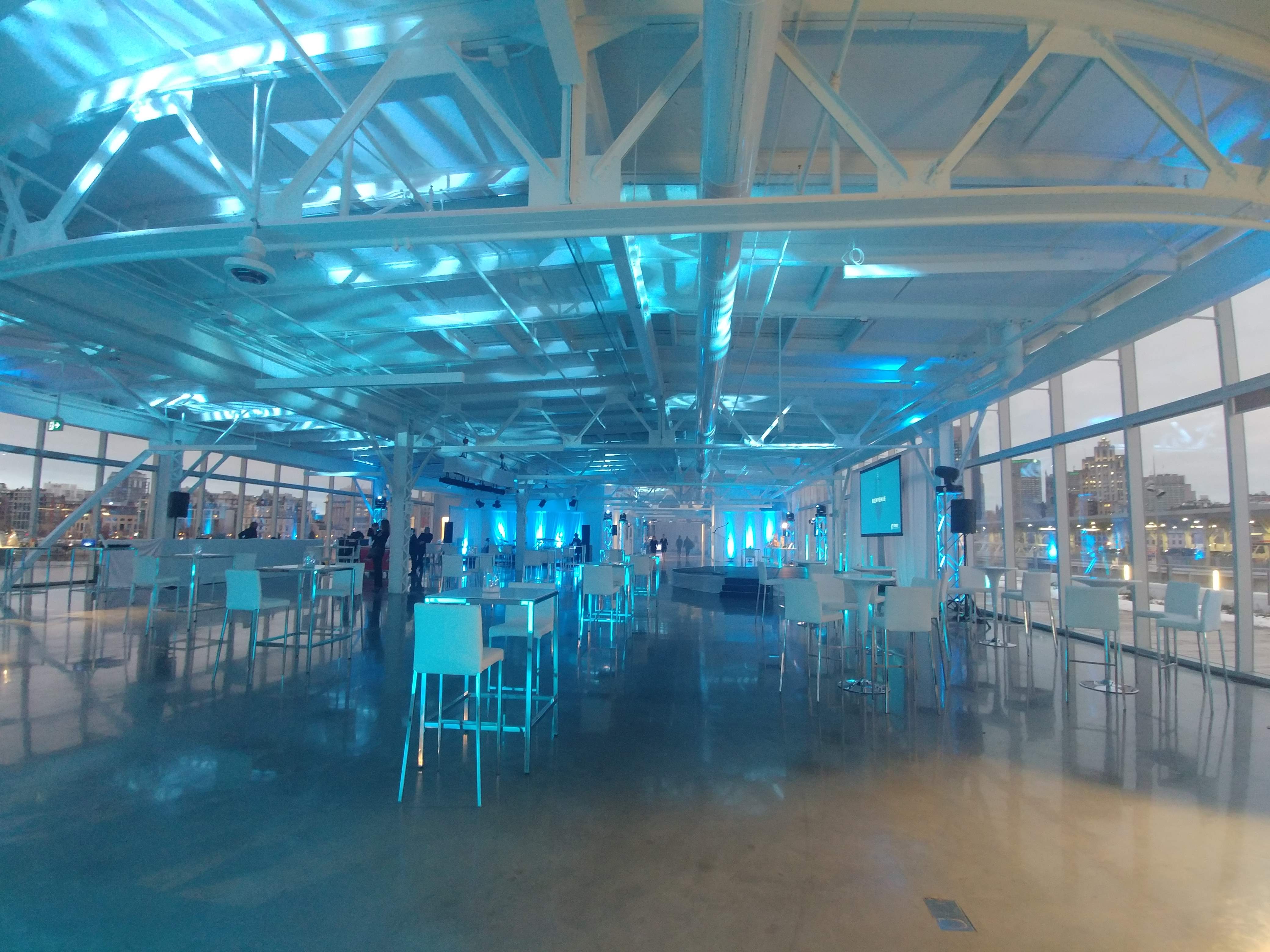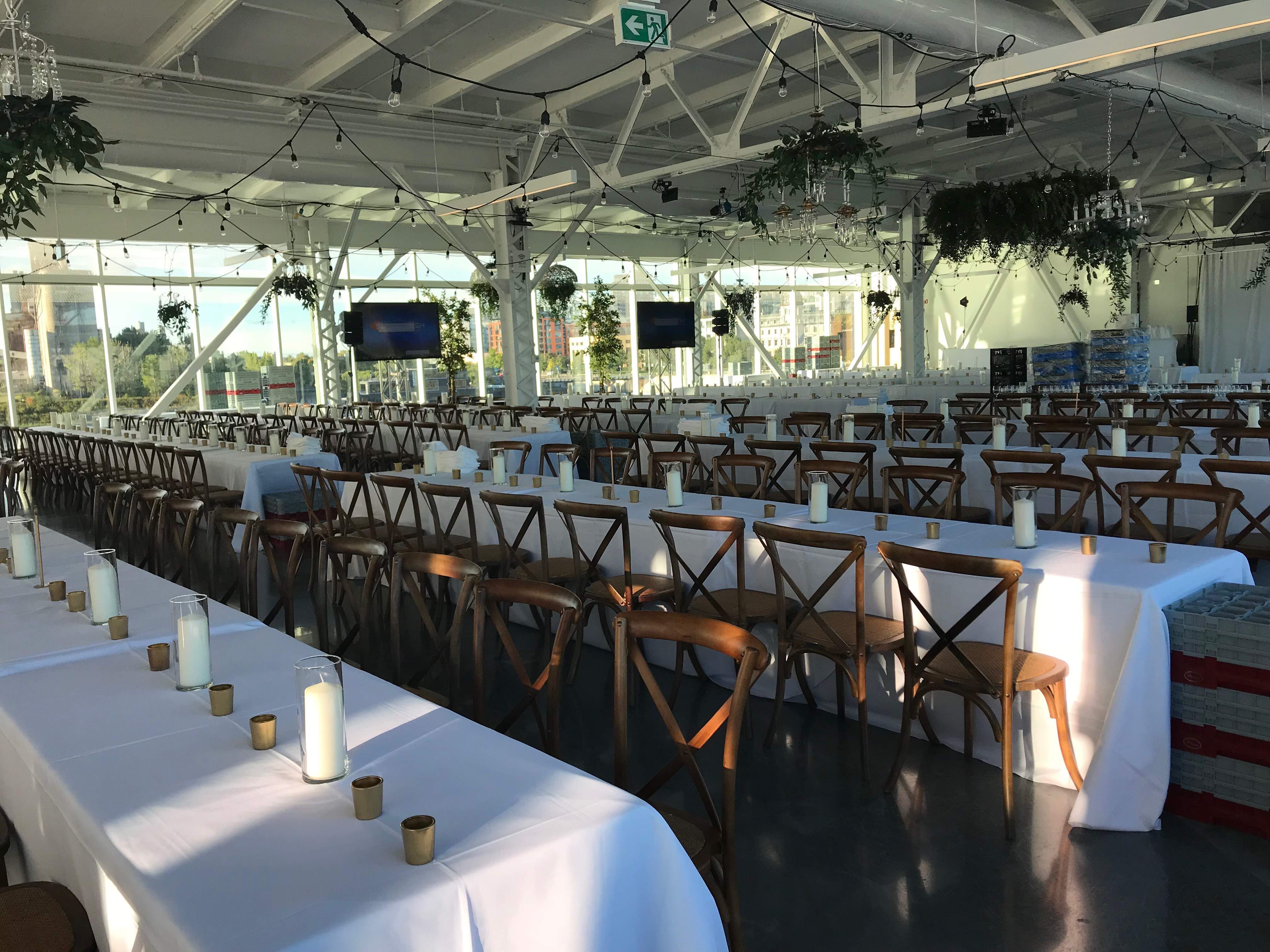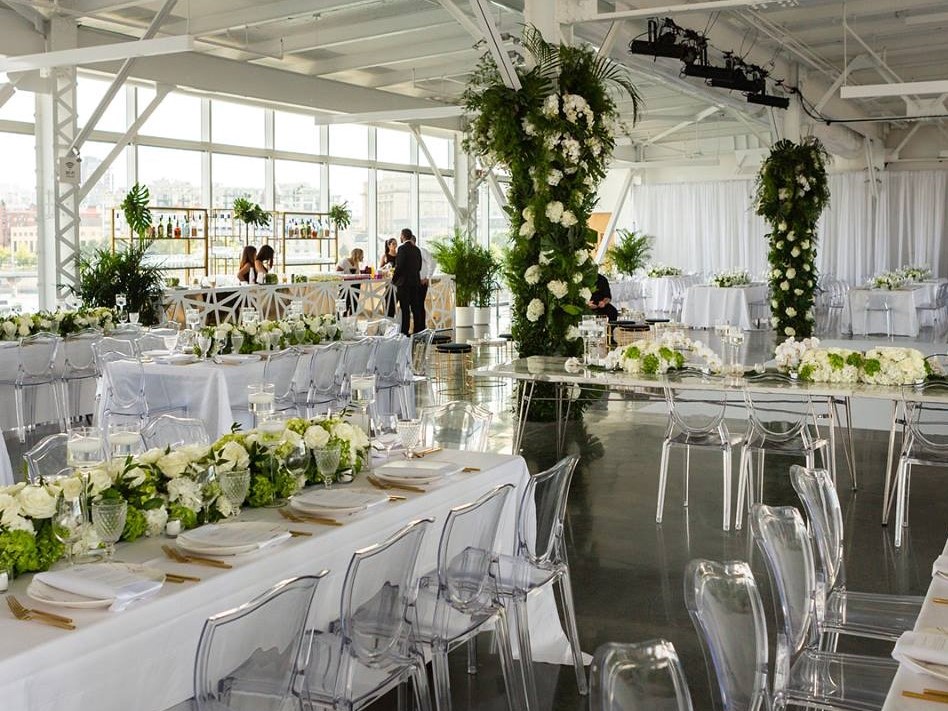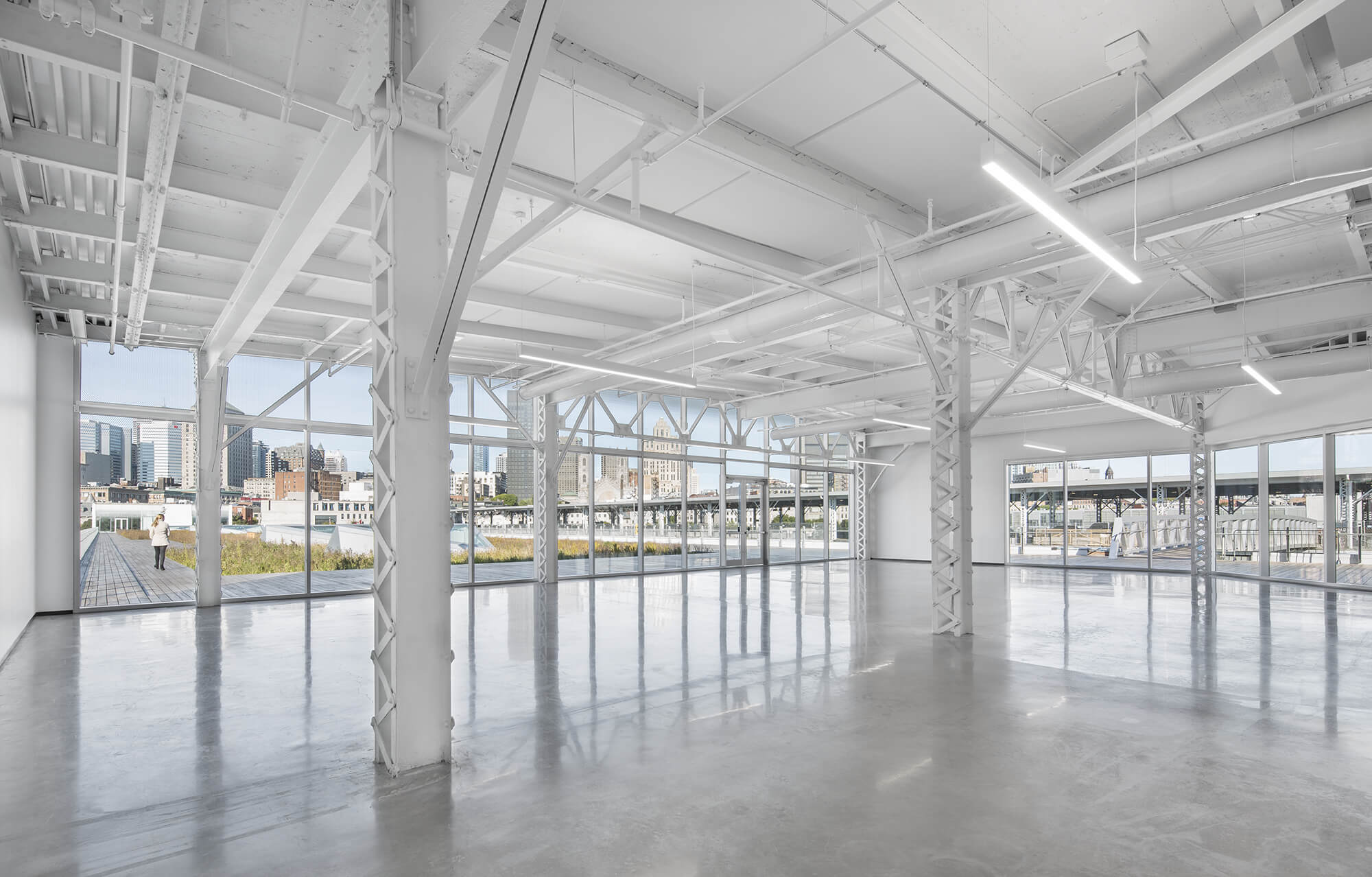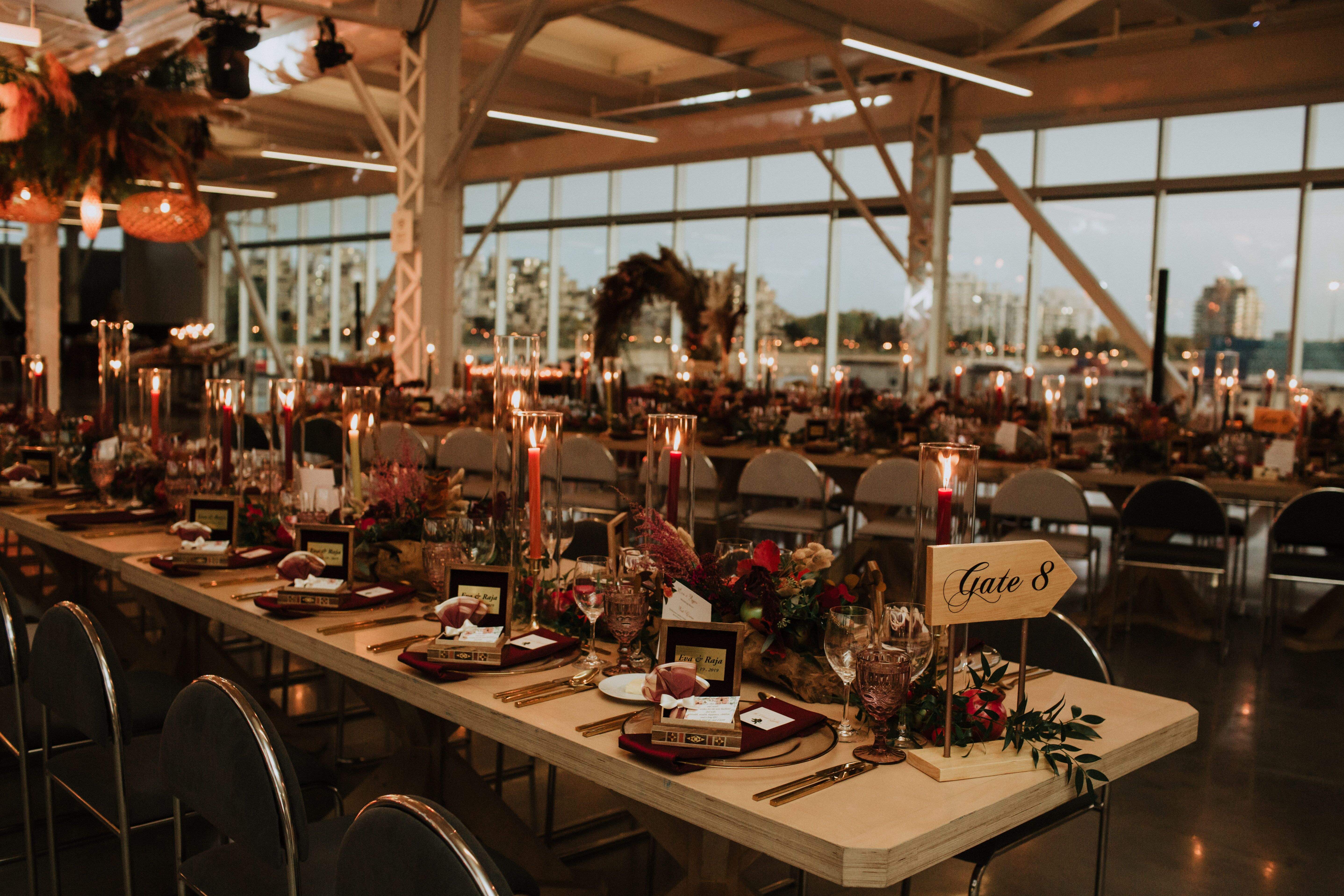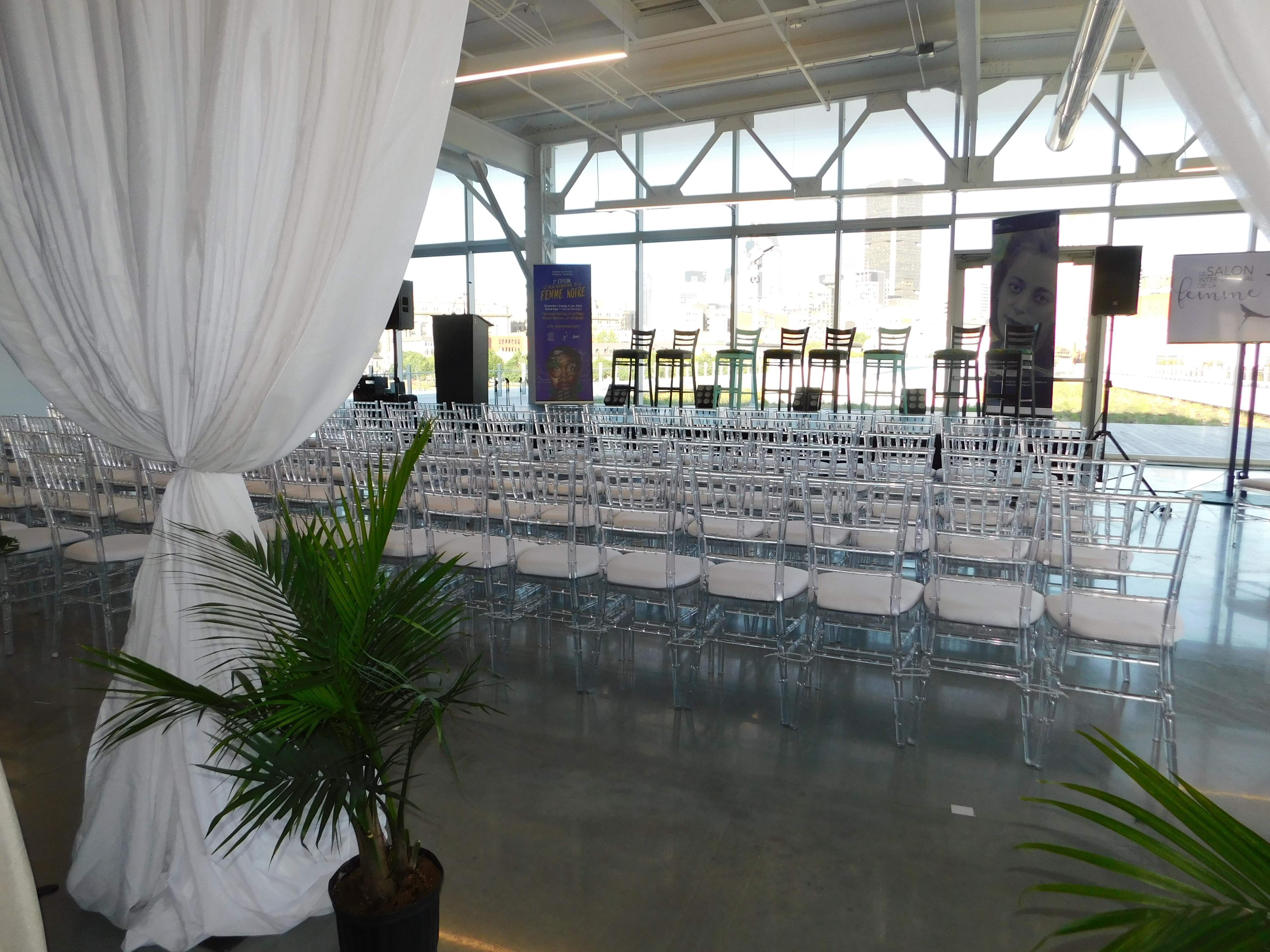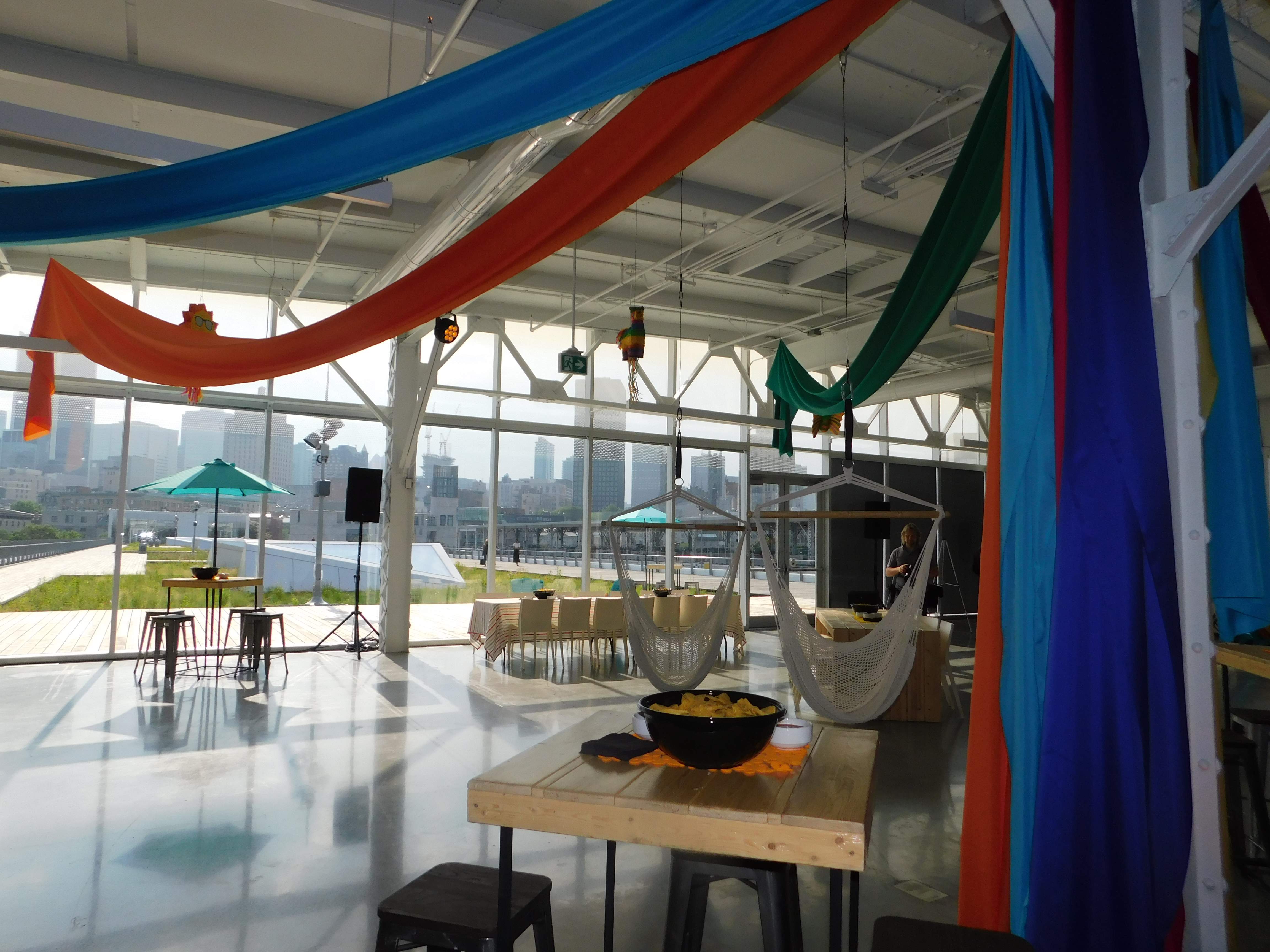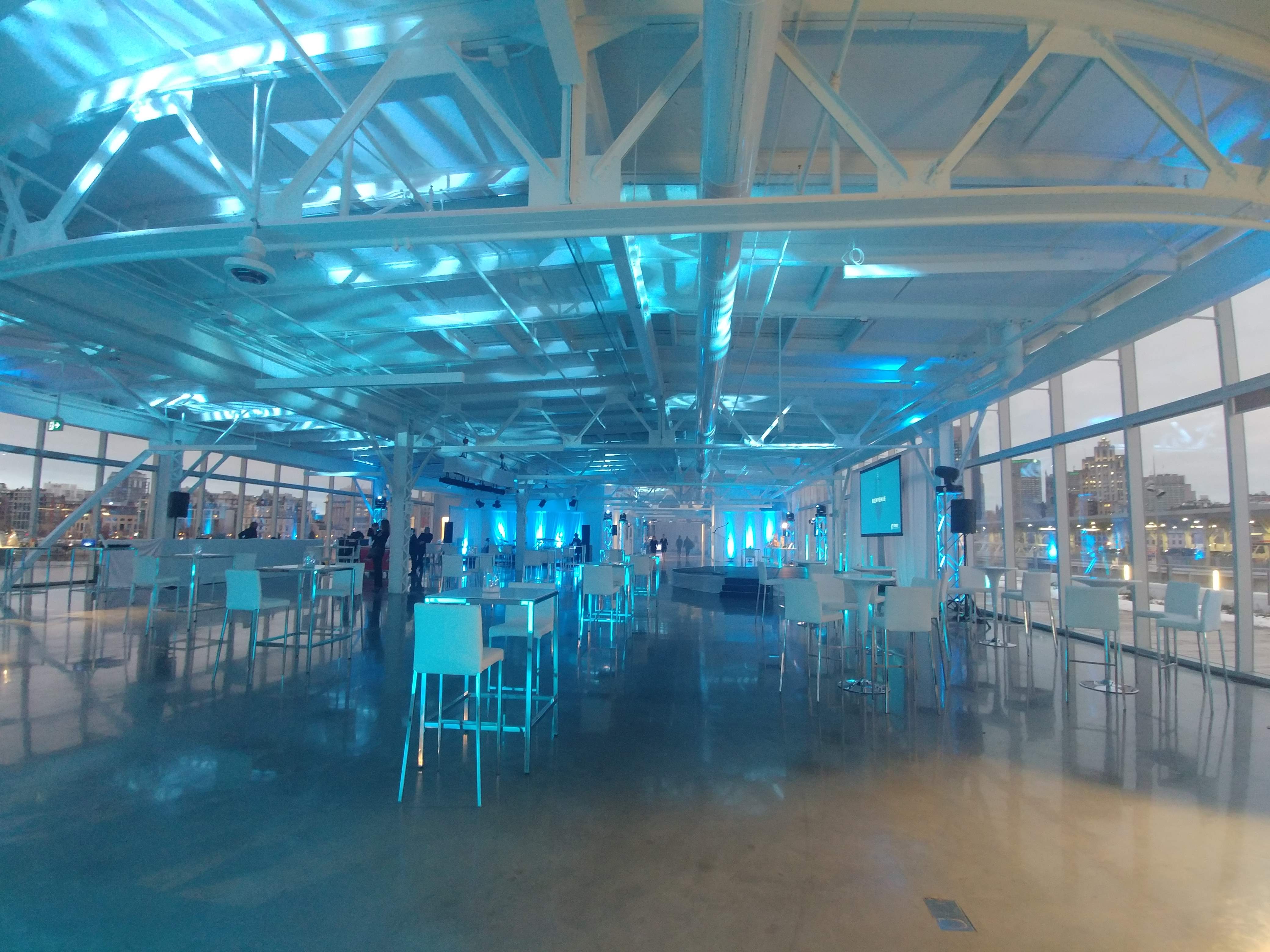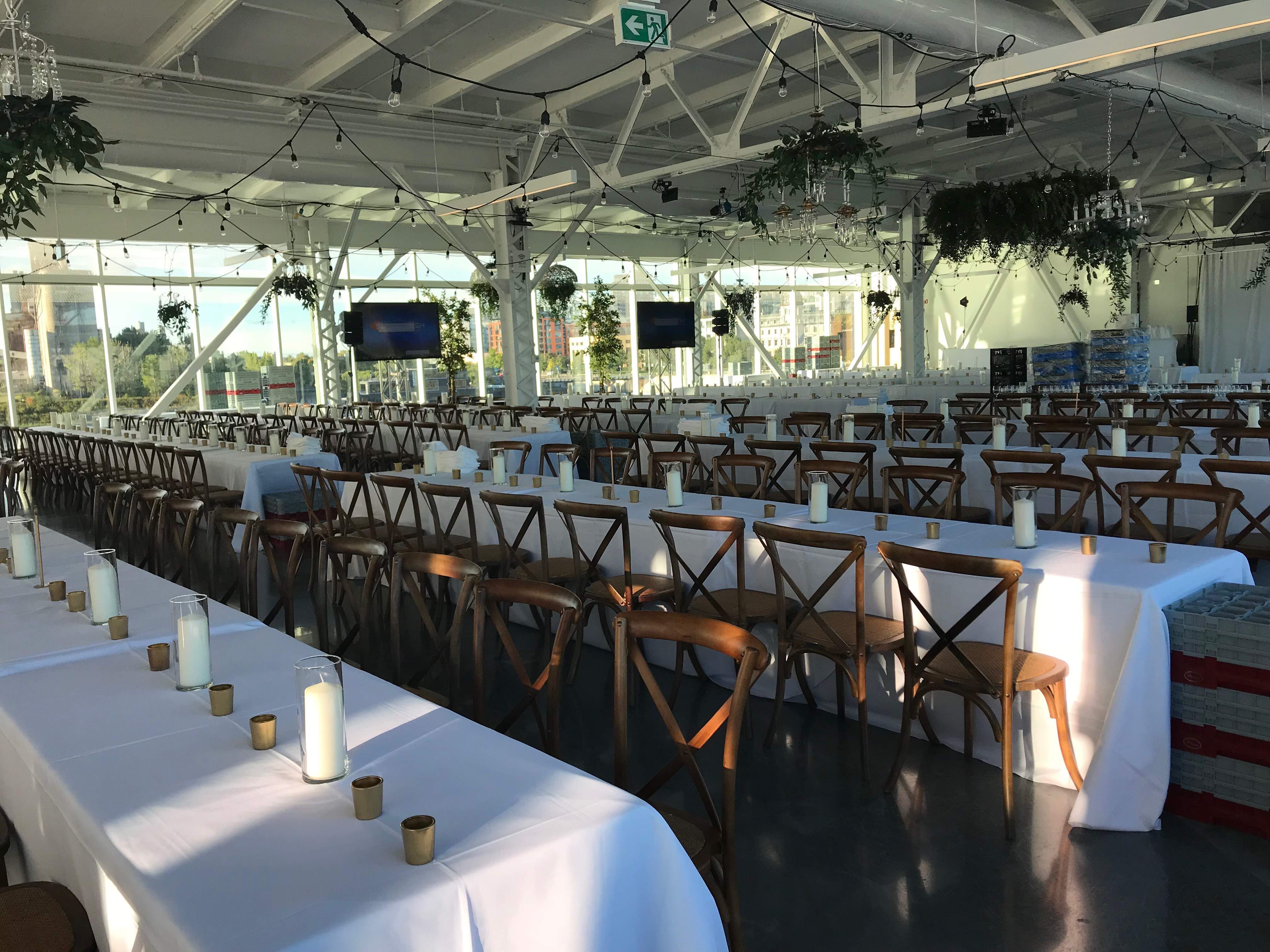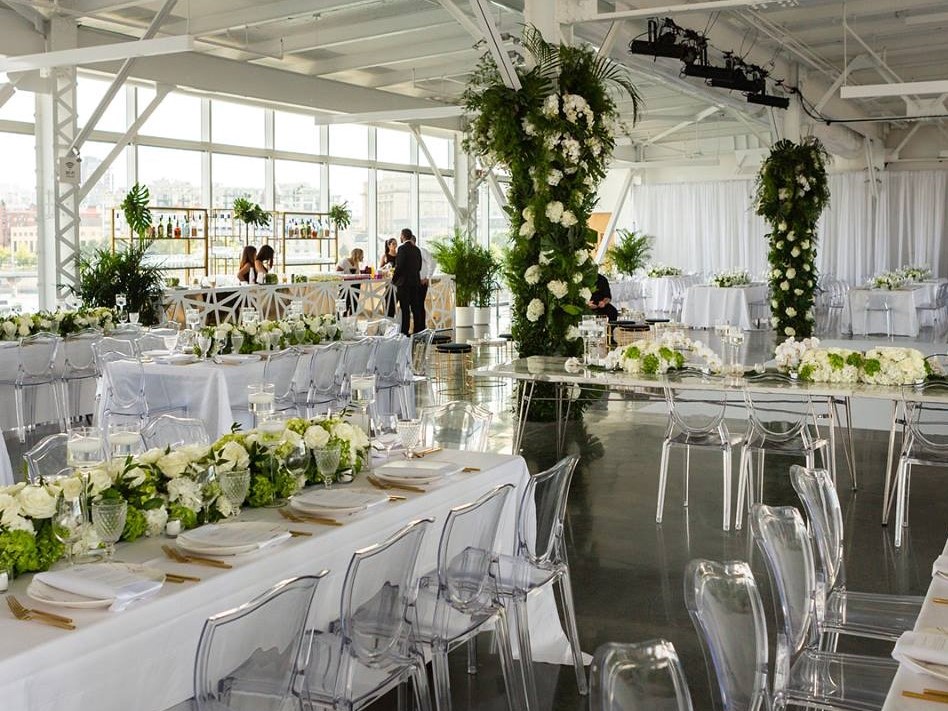 Features
Surface area: 1,557 square metres (16,759 square feet)
935 people at a cocktail reception
400 people at a banquet
Venue on level 2 (access via the green roof and the parking walkway)
Service elevator and stairs available
Option to rent a section of the green roof in front of the Pavilion
Configuration and fees
Configuration
Area
Cocktail reception capacity
Banquet capacity
Daily rental fee

Pavilion

1,557 m2
16,759 ft2

935 ppl.

400 ppl.

$8,000

Green roof section in front of the Pavilion
(combined with the Pavilion)

Variable according to your needs

$1,500

Promenade d'Iberville (full green roof)
(combined with the Pavilion or the Port Center)

2,480 m2
26,694 ft2

500 ppl.

100 ppl.

$6,000
Prices are subject to change without notice.
The prices listed here are for daily rentals between 7 a.m. and 1 a.m.
Setup and dismantling: rental fees are 50% of the full price.