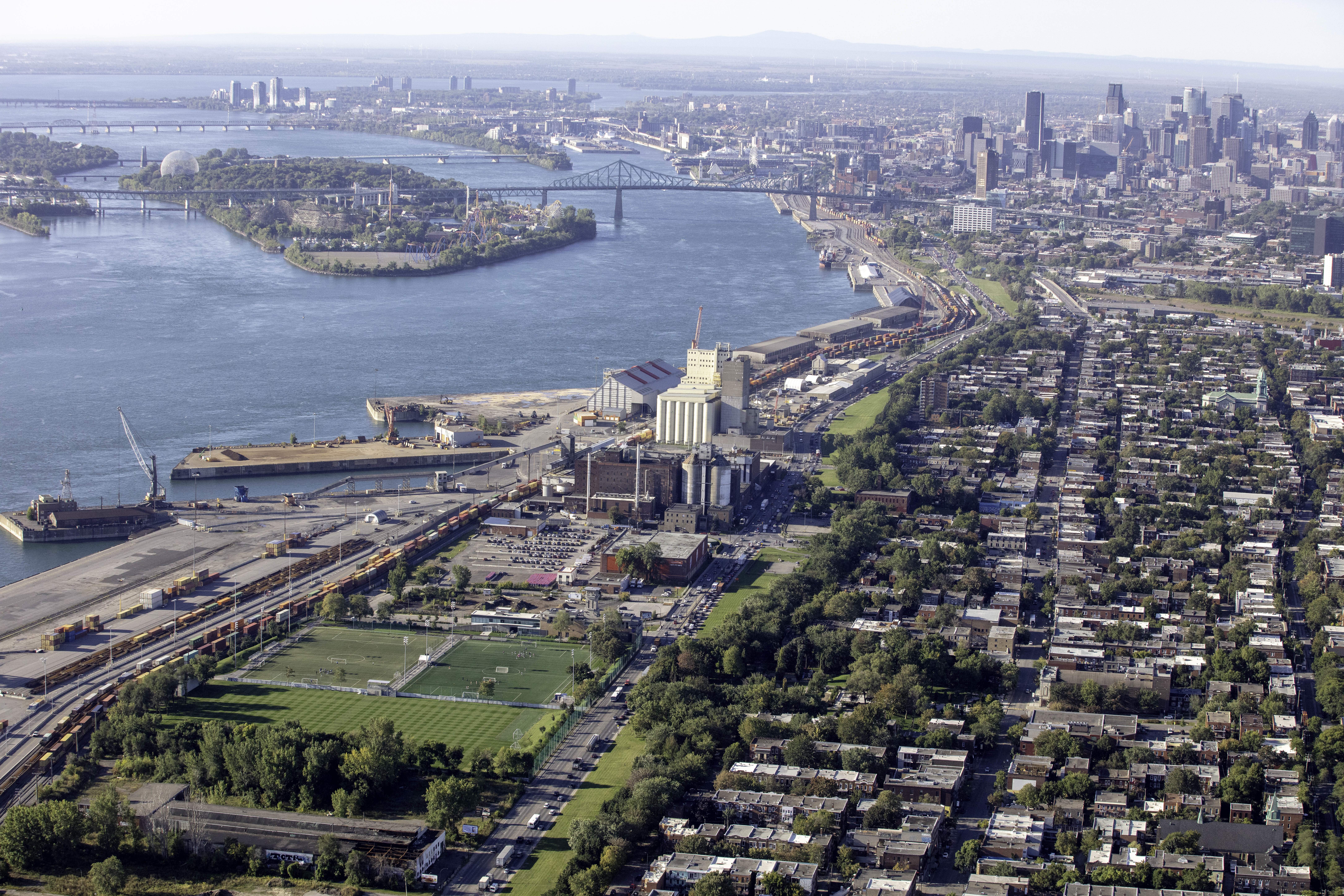 Social responsibility at the Port of Montreal
The Port of Montreal is an industry leader in environmental issues, innovation and sustainable development.
Donations and sponsorships
The Port of Montreal wishes to fulfill its role as a responsible citizen by supporting several organizations in Greater Montreal and the City of Contrecoeur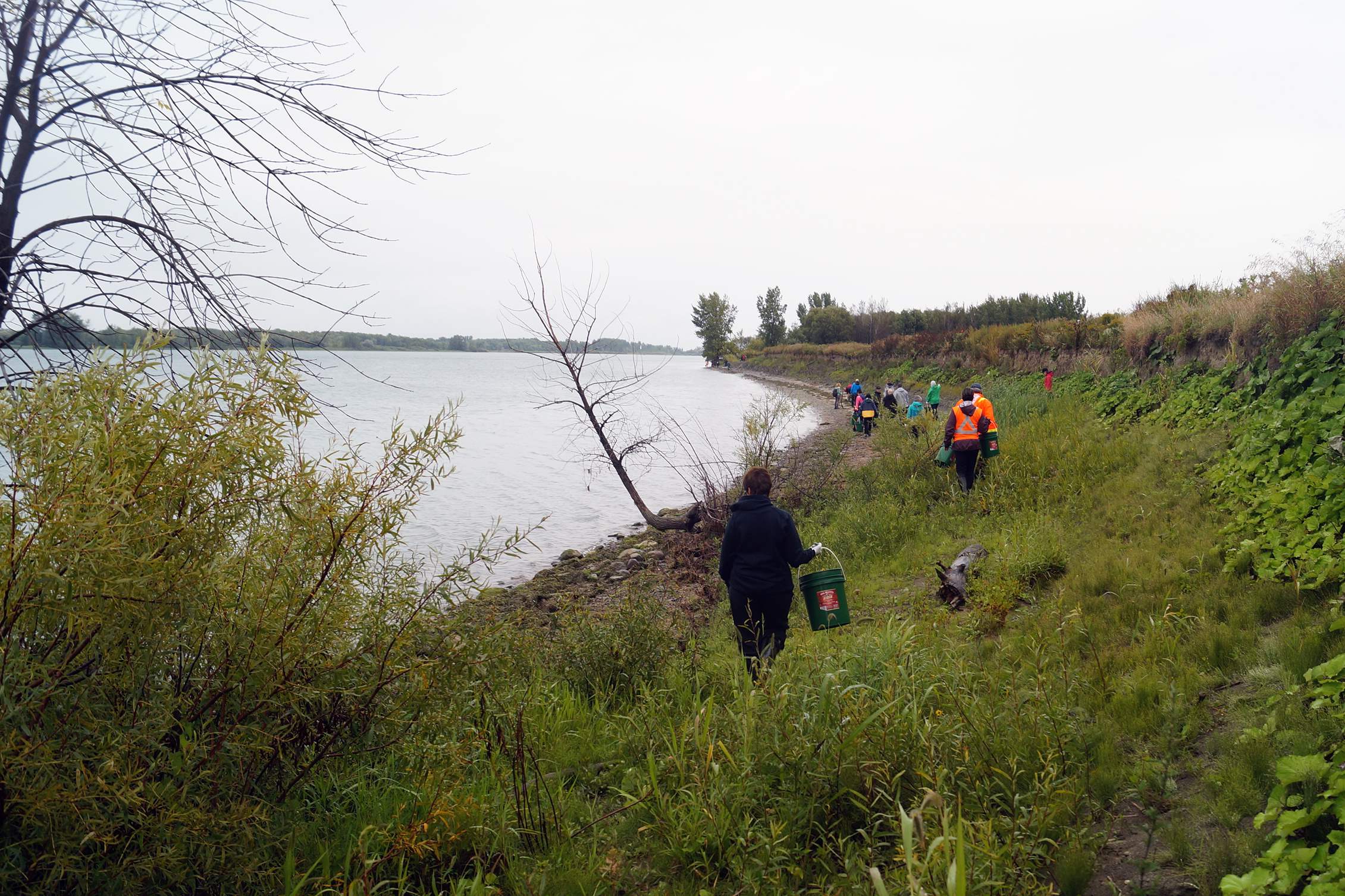 Commitment to the communities
The Port of Montreal has played an important role in the history and development of the metropolis since its foundation. Learn more about its positive economic and social impact, its sustainable urban development projects and its processes for communicating transparently with the public.