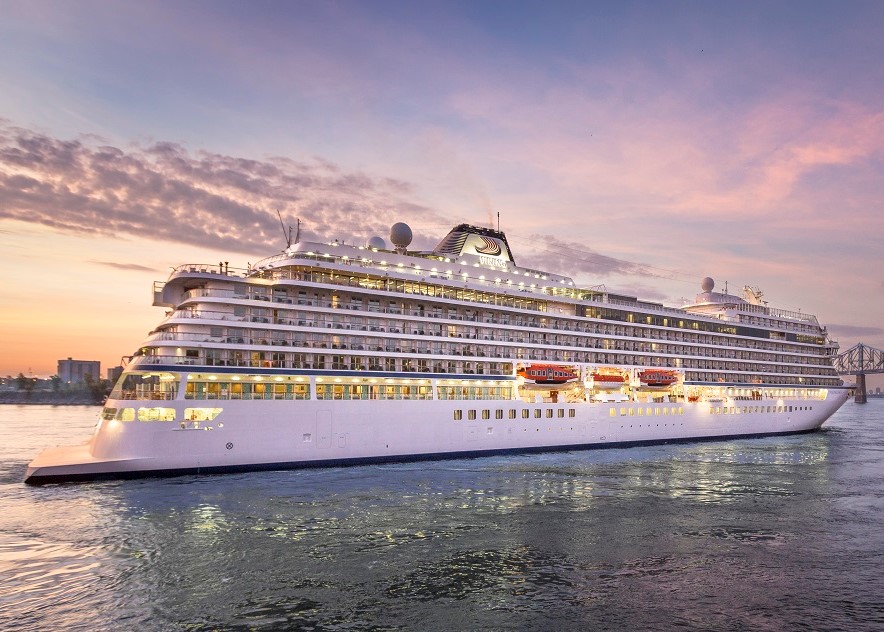 Where do cruise ships go after they sail from Montreal?
The cruise market in Montreal is booming. From the Great Lakes to Miami, from fall colours to cultural treasures, here is an overview of the tourist offer on the St. Lawrence.
The Magdalen Islands
Offered by CTMA, these fifteen seven-night cruises let you discover the Magdalen Islands, with a scheduled stopover in the Gaspé Peninsula and a three-day stay on the islands.
New York City
The trip, which can take between eight and fourteen nights, includes several stops in the Maritimes and lets you fully discover the St. Lawrence River. There will be twelve departures from Montreal to New York in 2019.
Boston
The favourite destination for cruise passengers from Montreal! This six- to fourteen-night trip includes stops in Quebec City, Charlottetown, Halifax and Bar Harbor. There will be sixteen departures from Montreal to Boston in 2019.
The Great Lakes
A region definitely worth discovering aboard smaller but very luxurious ships. There will be two departures to Toronto and ten departures to Detroit in 2019.
Florida
Fort Lauderdale and Miami are among the possible destinations with eleven- to fifteen-night cruises. On the way, we will stop in Boston, Bar Harbor, or even New York City and Charleston, among other places. There will be three departures to Miami and three departures to Fort Lauderdale in 2019.
Puerto Rico
For those seeking a slightly more exotic destination, Silversea Cruise's Silver Whisper will leave Montreal on October 22, 2019 for Puerto Rico, a twenty-night cruise! A guaranteed change of scenery…
Montreal
In 2019, no fewer than three companies will offer return trips to Montreal, via Saint-Pierre-et-Miquelon or the Great Lakes.
Do you have any questions about the Port of Montreal or its activities? Let us know at This email address is being protected from spambots. You need JavaScript enabled to view it. and we'll get back to you.
Check out the 2019 cruise season schedule of departures from the Port of Montreal as of January 2019.