Rent the T1 cruise terminal
An immense multipurpose hall with exceptional natural light and huge bay windows, the Cruise Terminal can accommodate all your large-scale events.
Are you looking for a venue that can accommodate several thousand people?

Terminal 1 offers immense modular possibilities for a wide range of configurations, whether for a wedding, a banquet, a conference, a trade show, a convention and much more.

With a panoramic view of the St. Lawrence River and Old Montreal, it adds a touch of prestige to any event.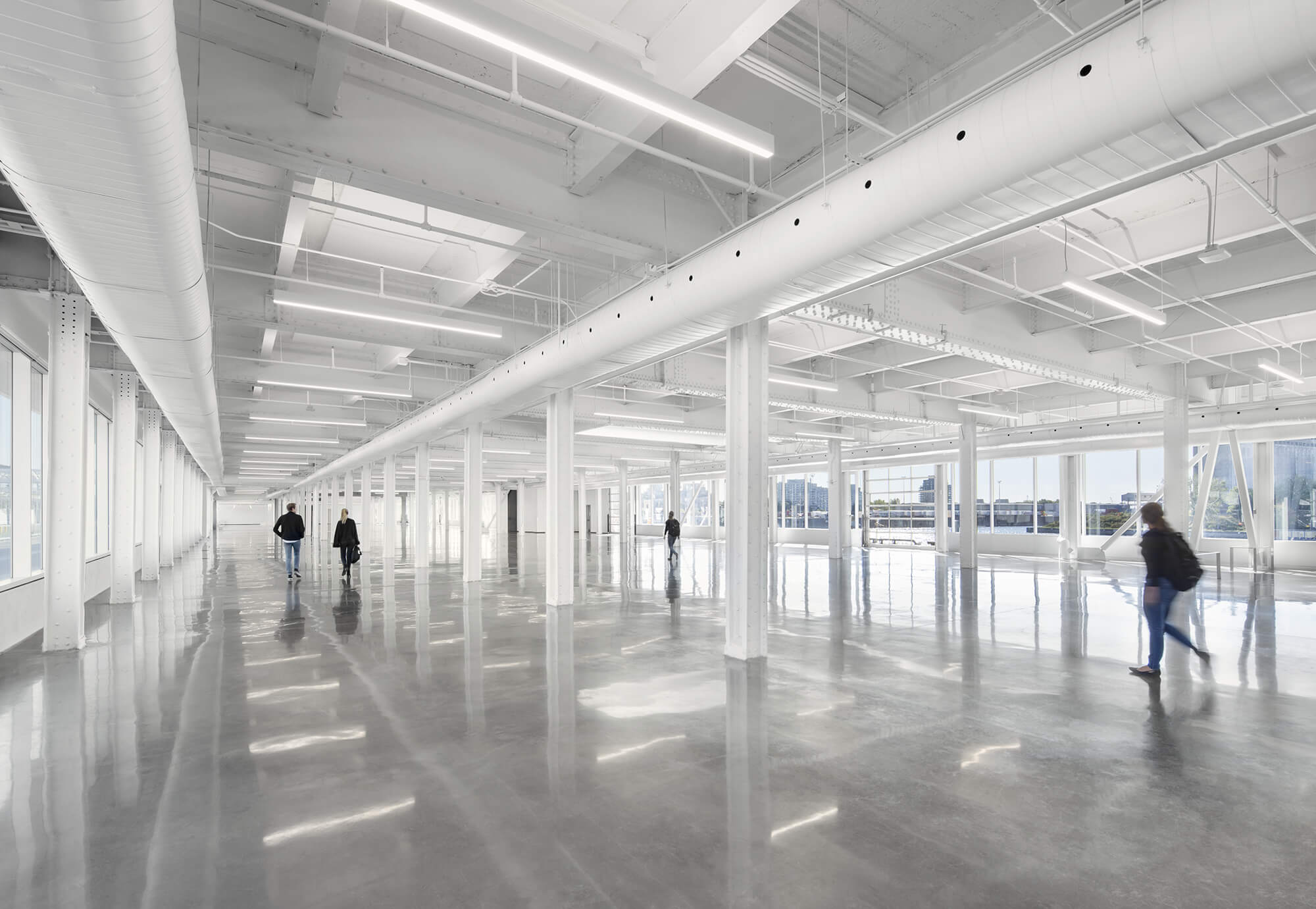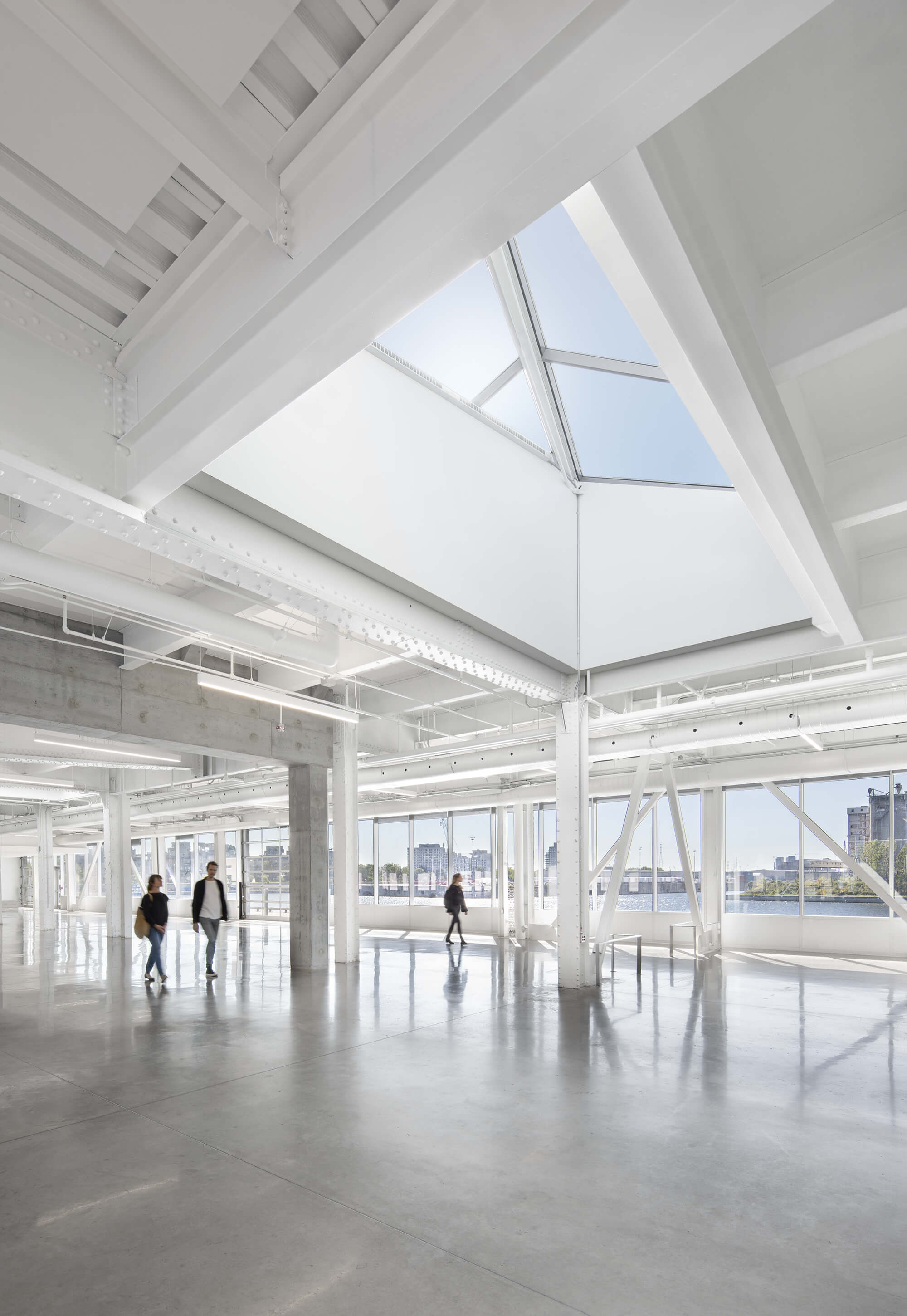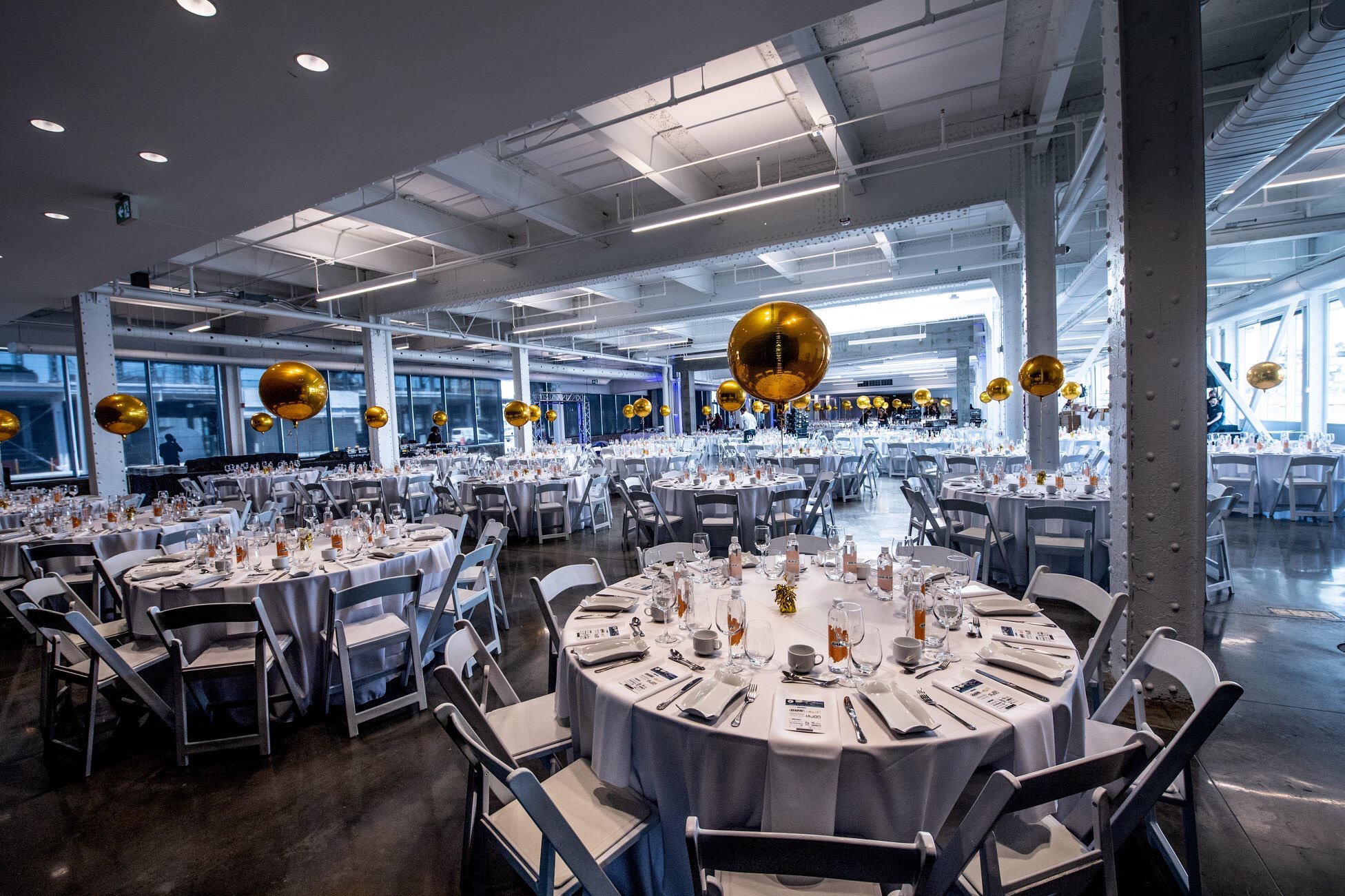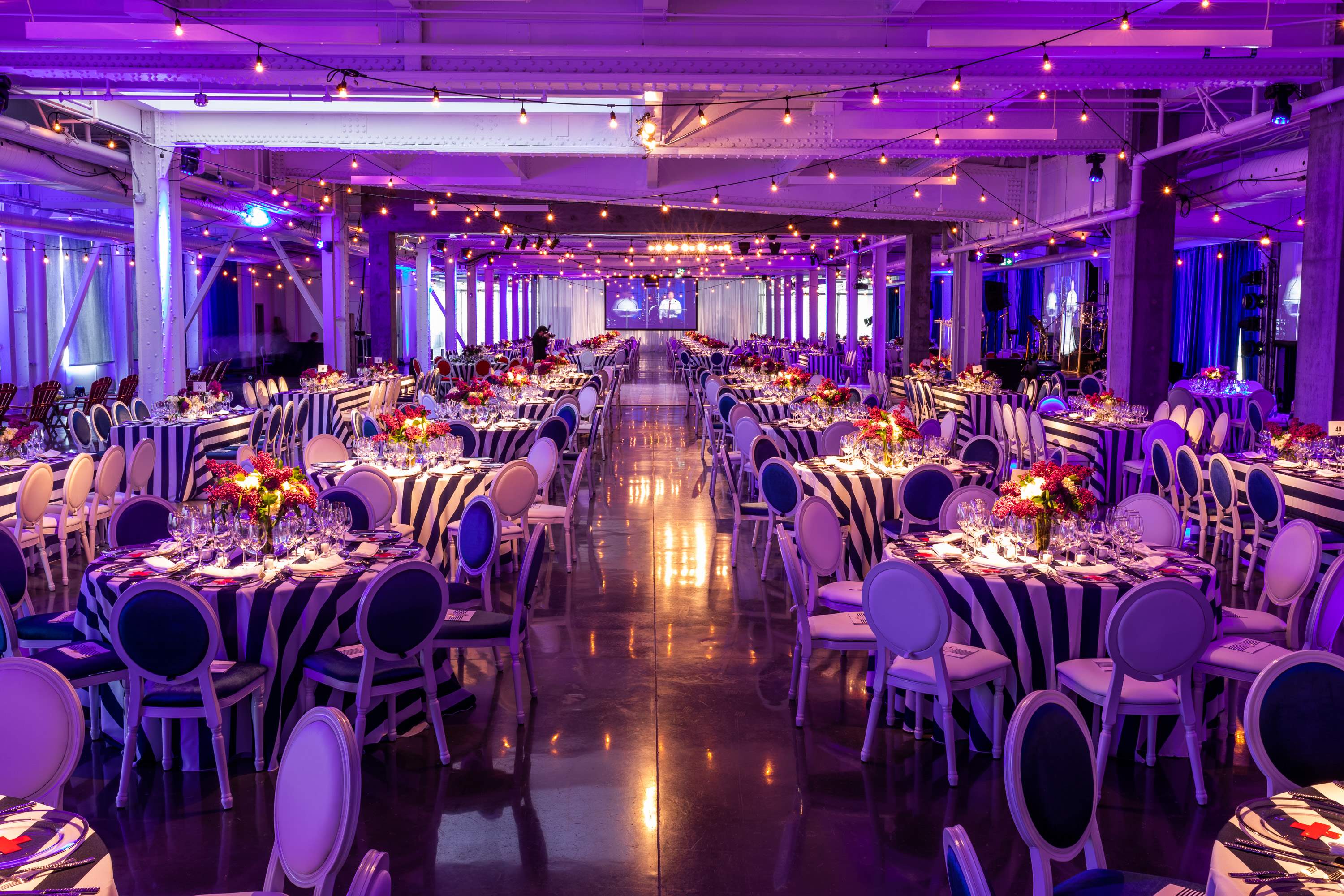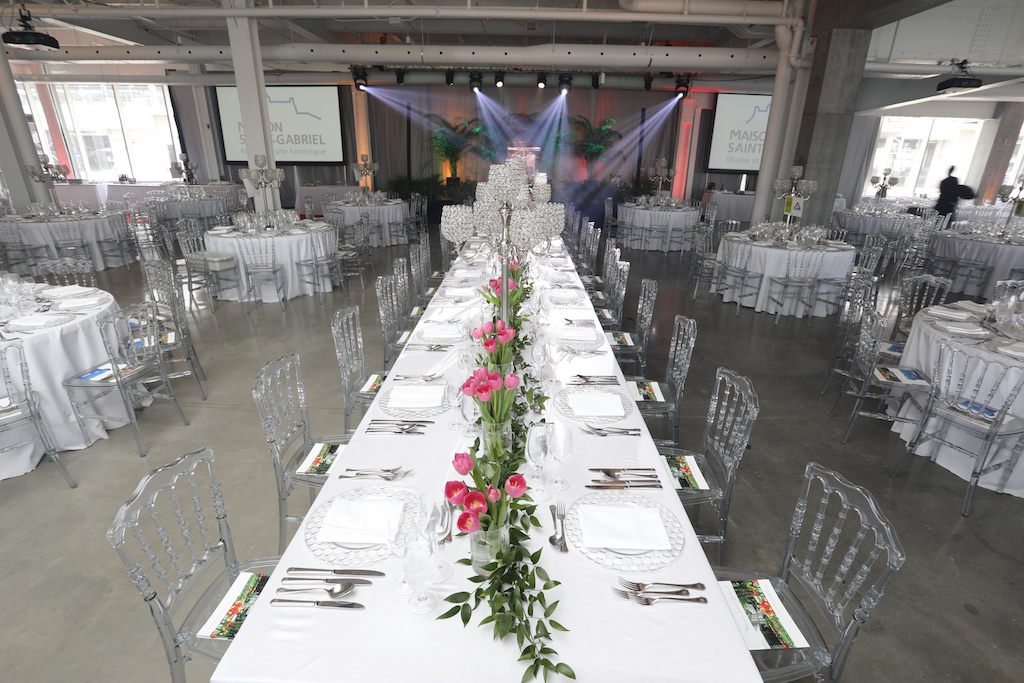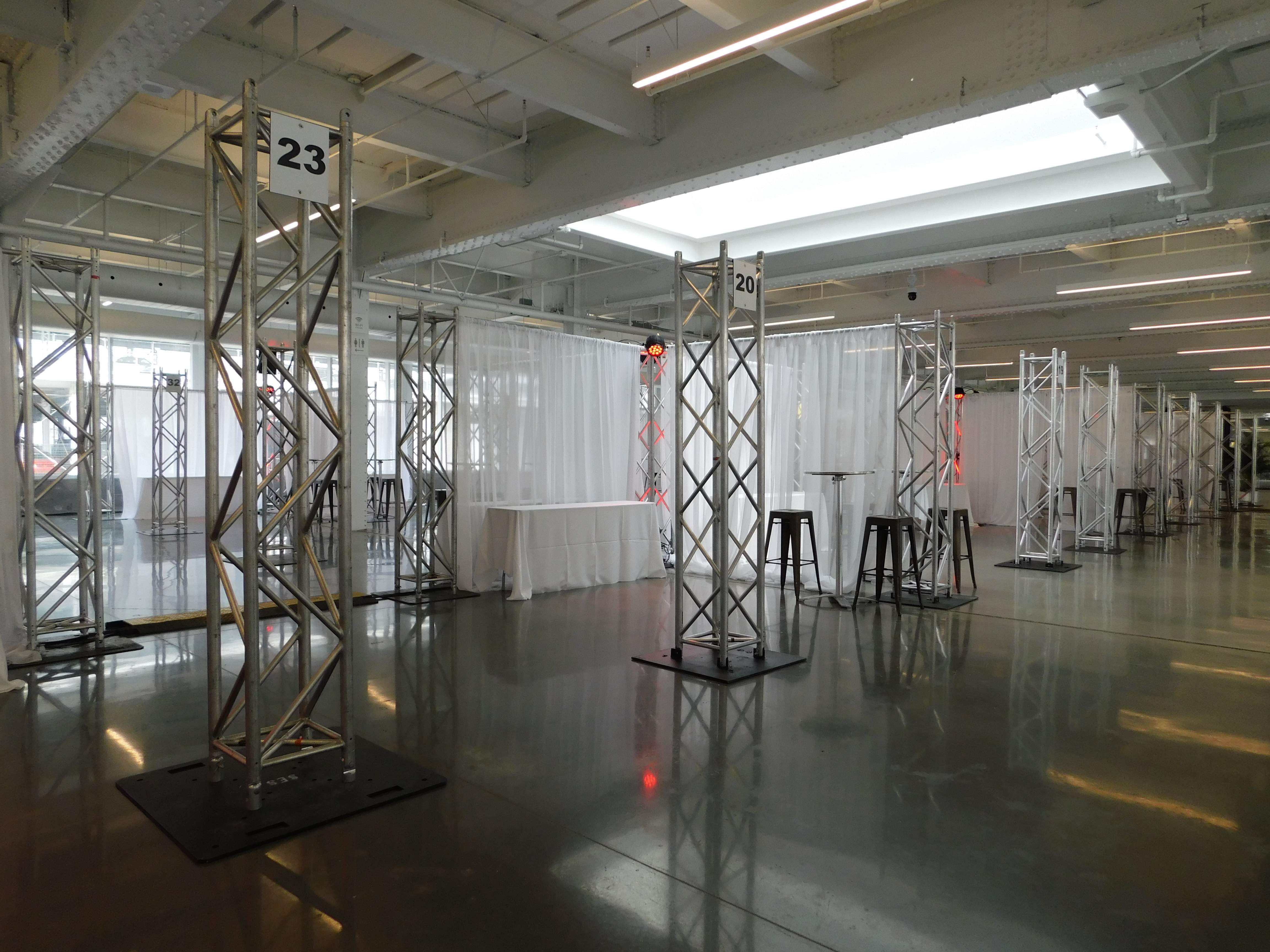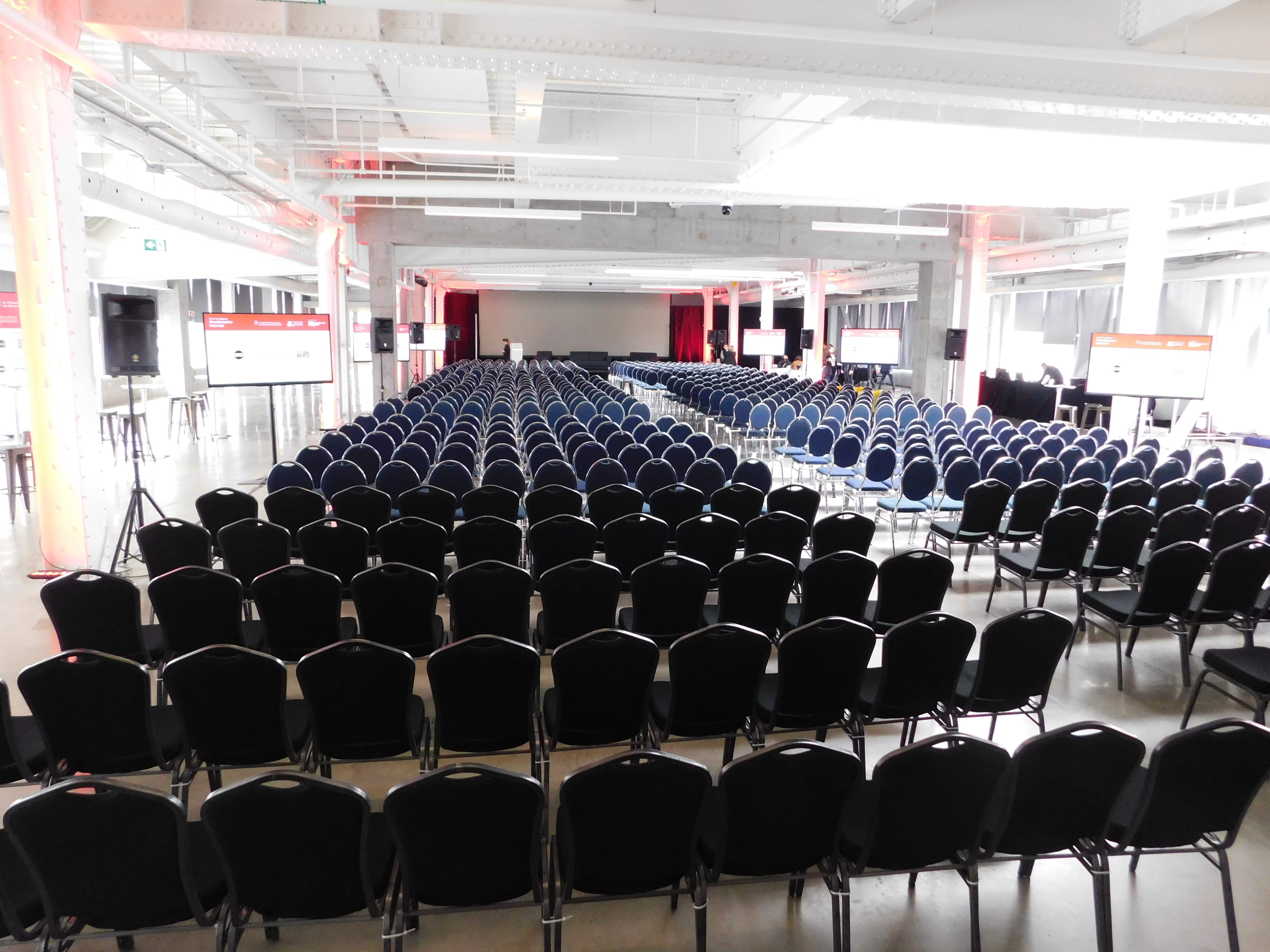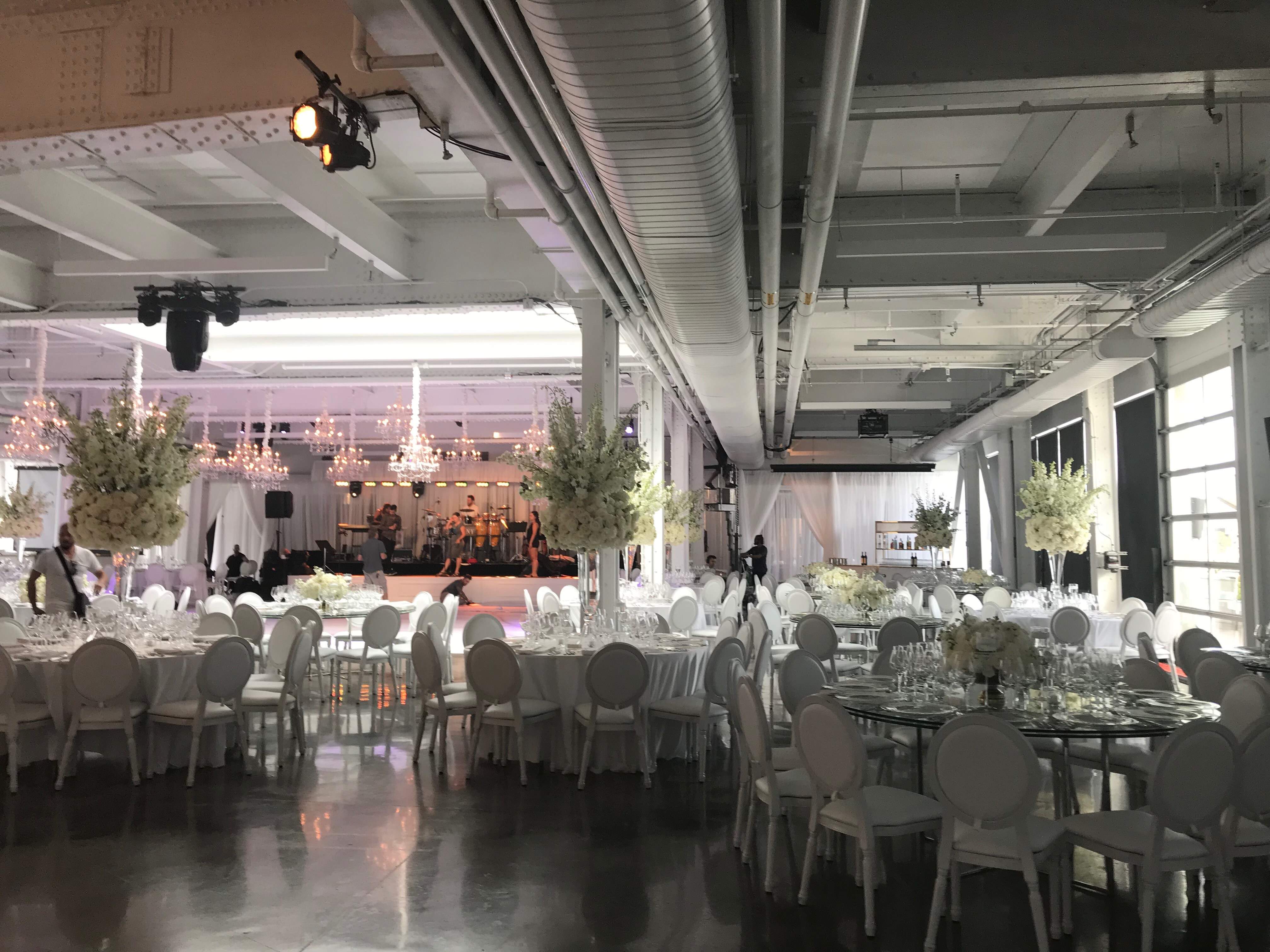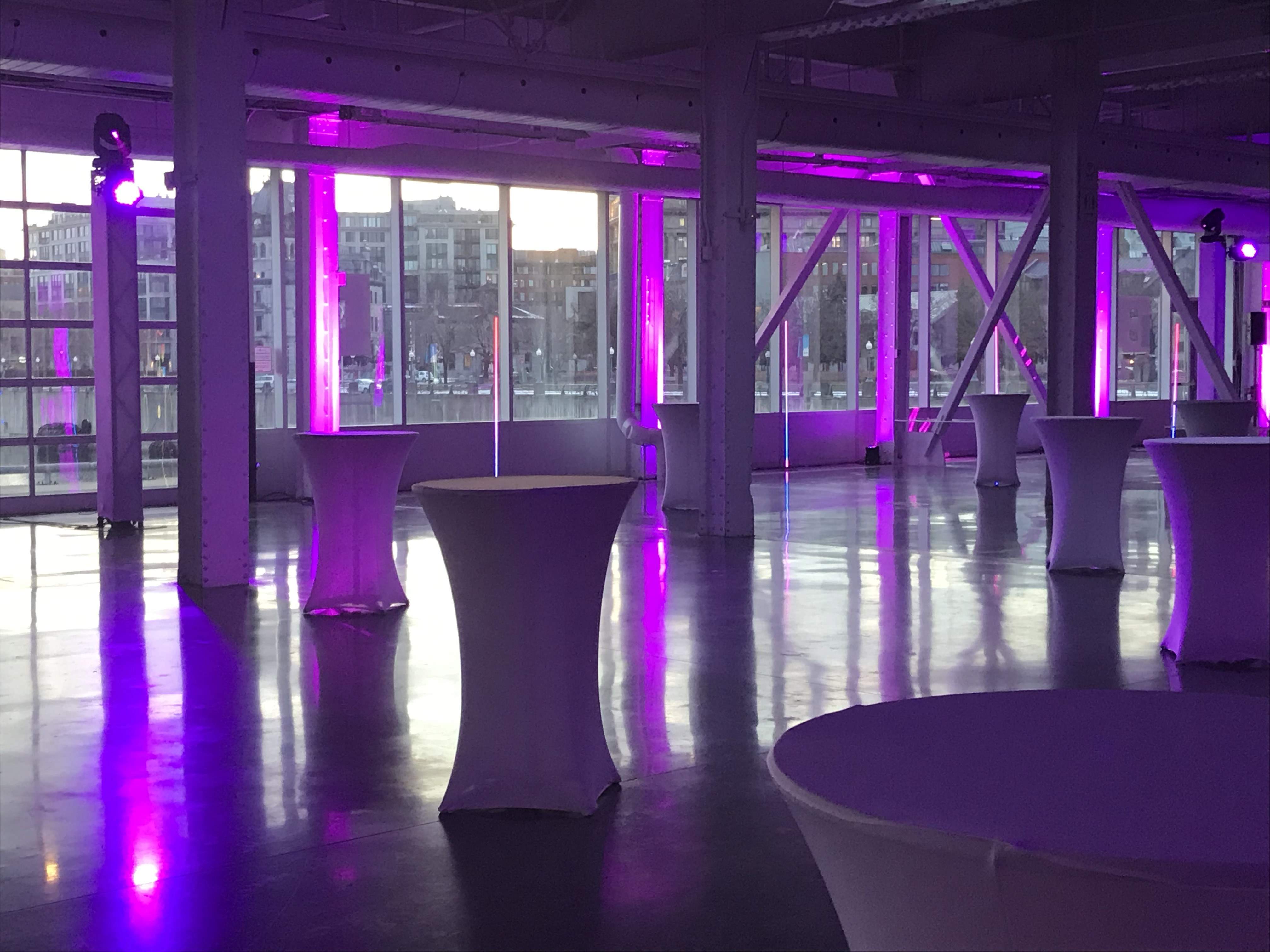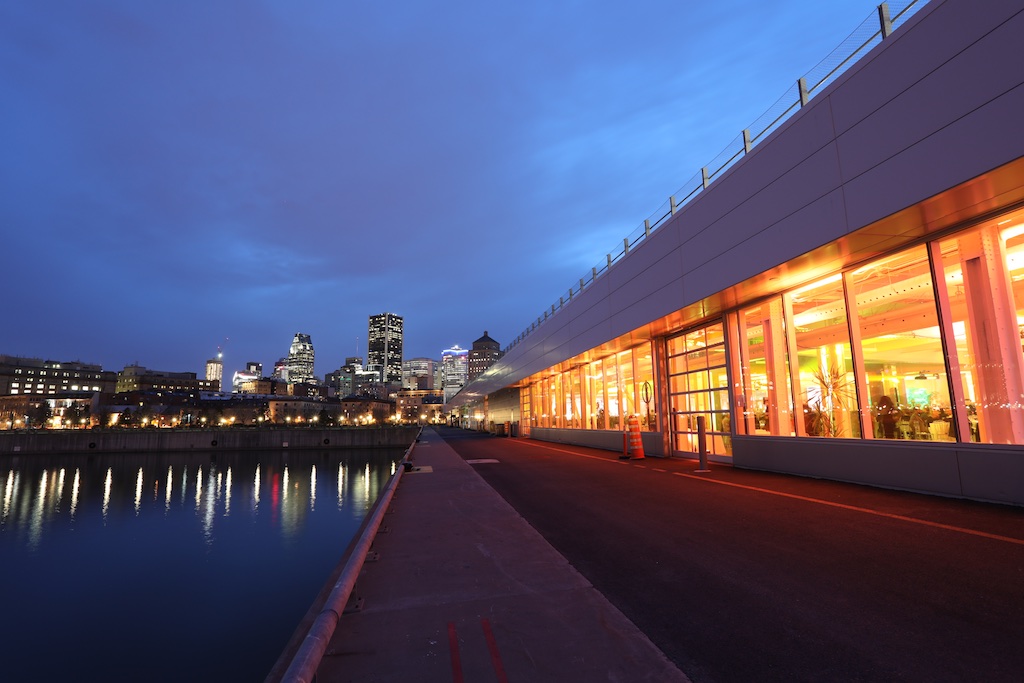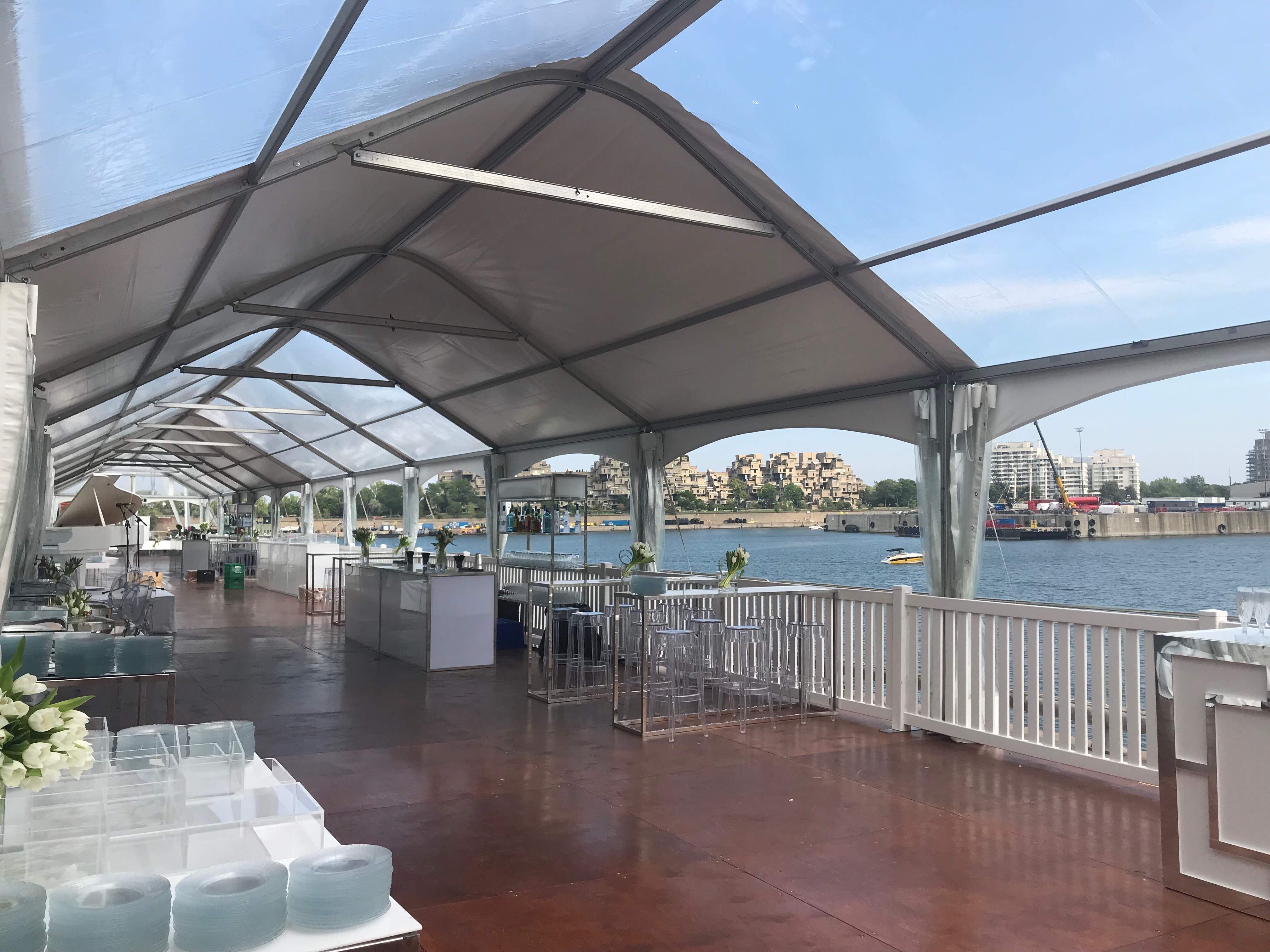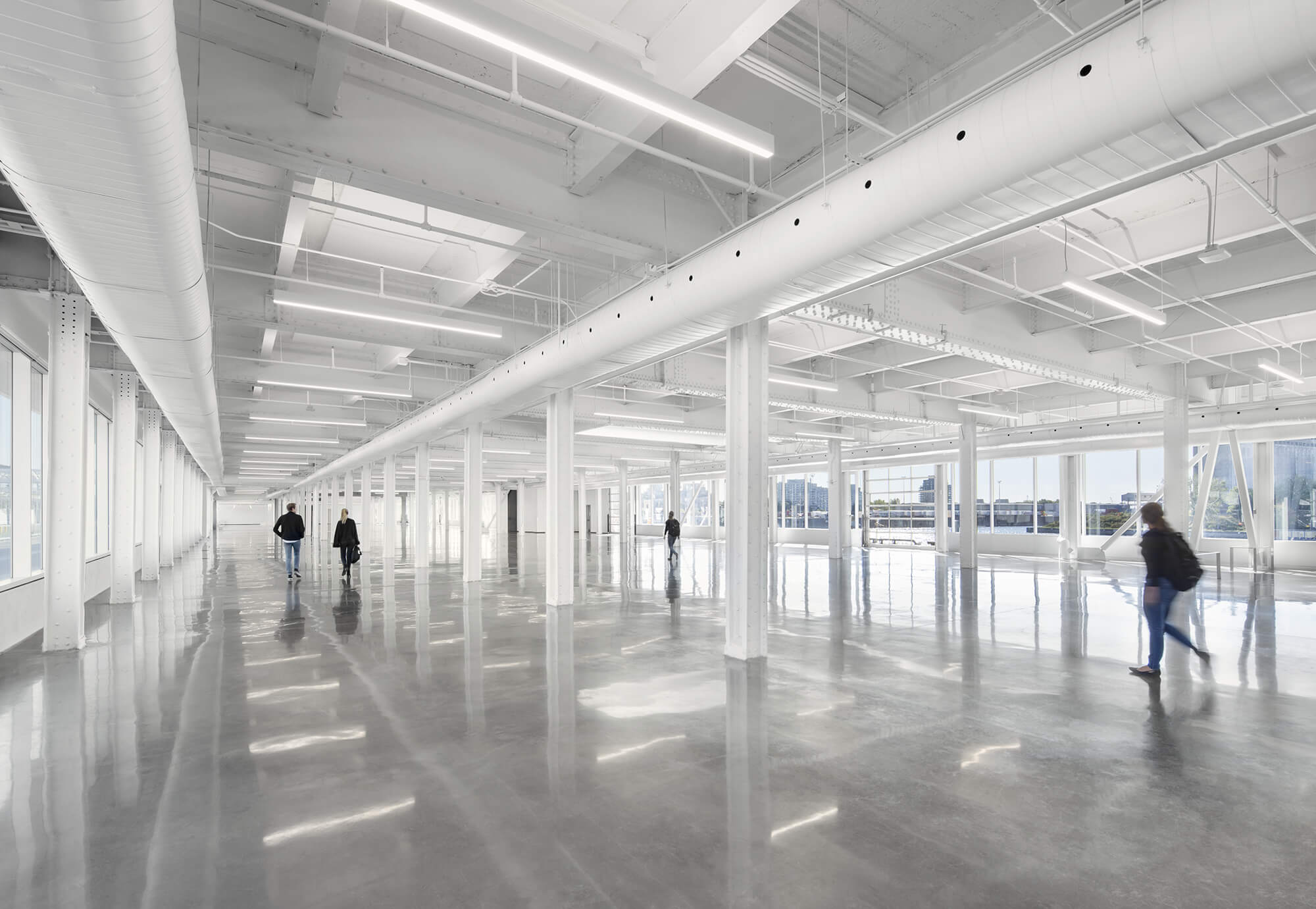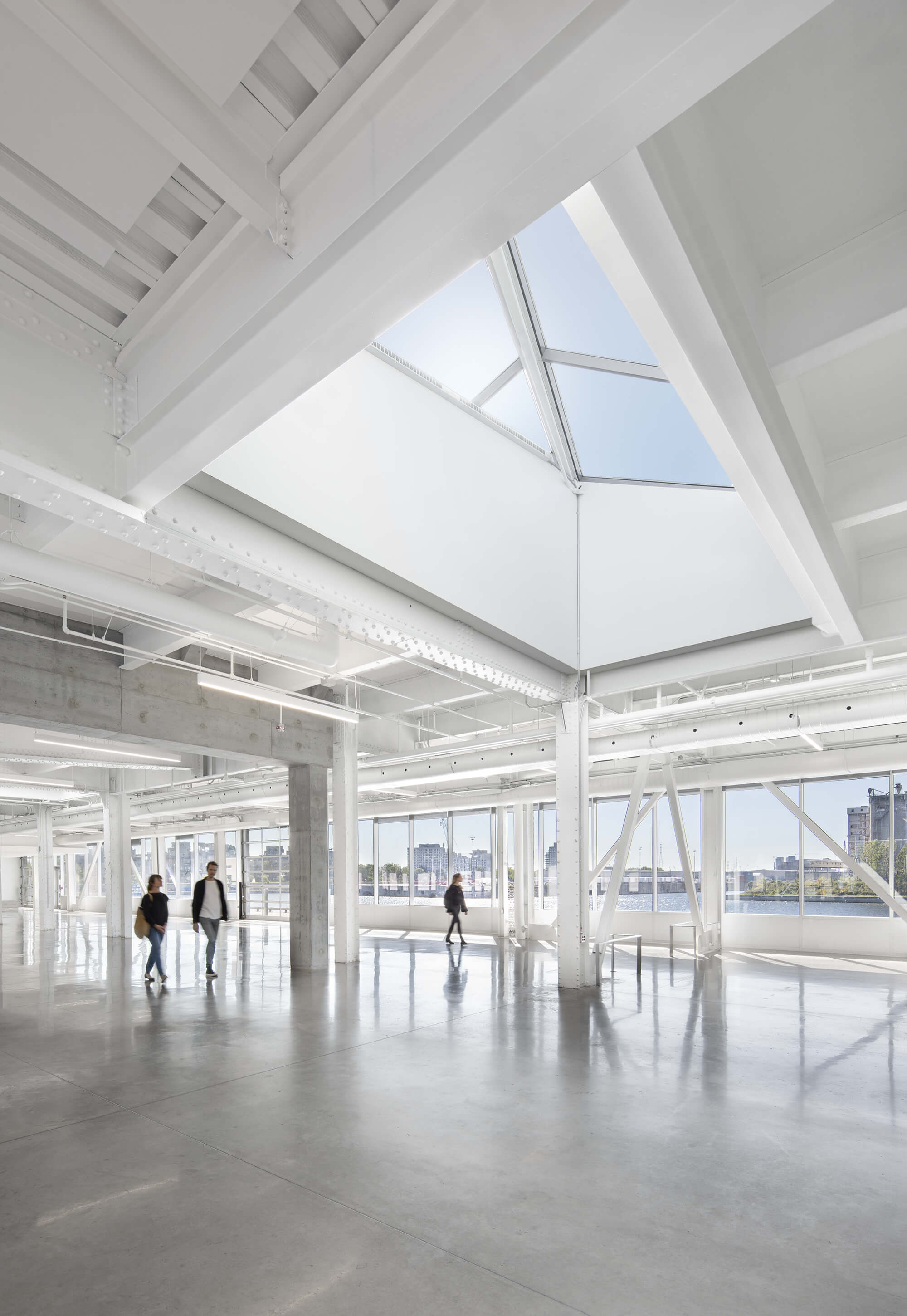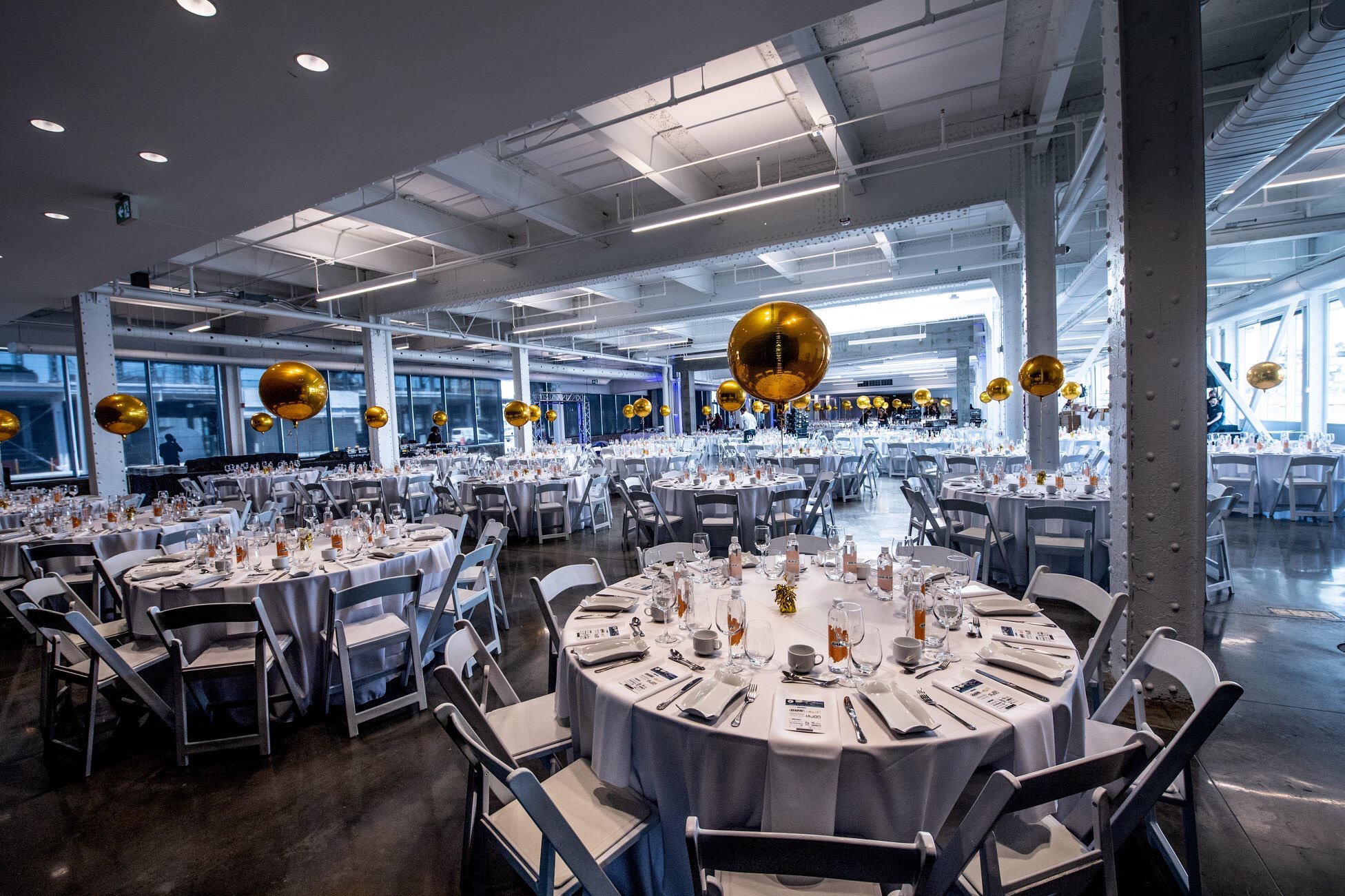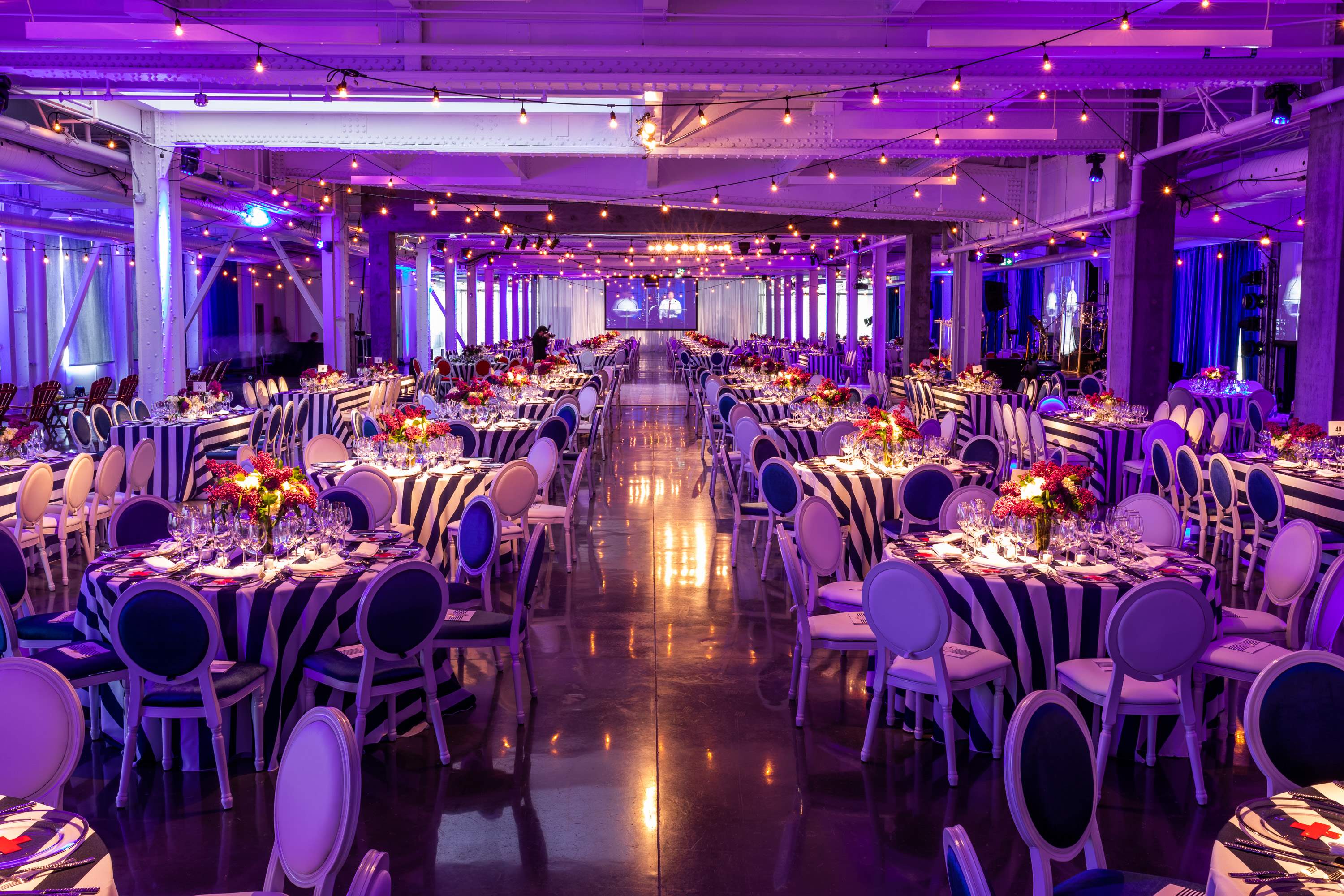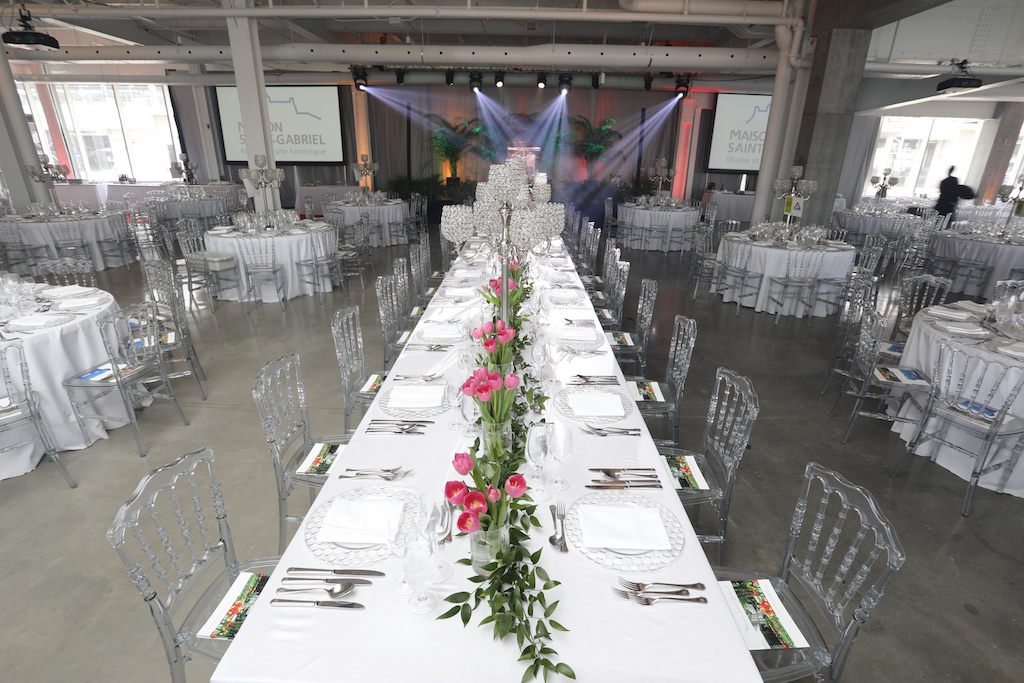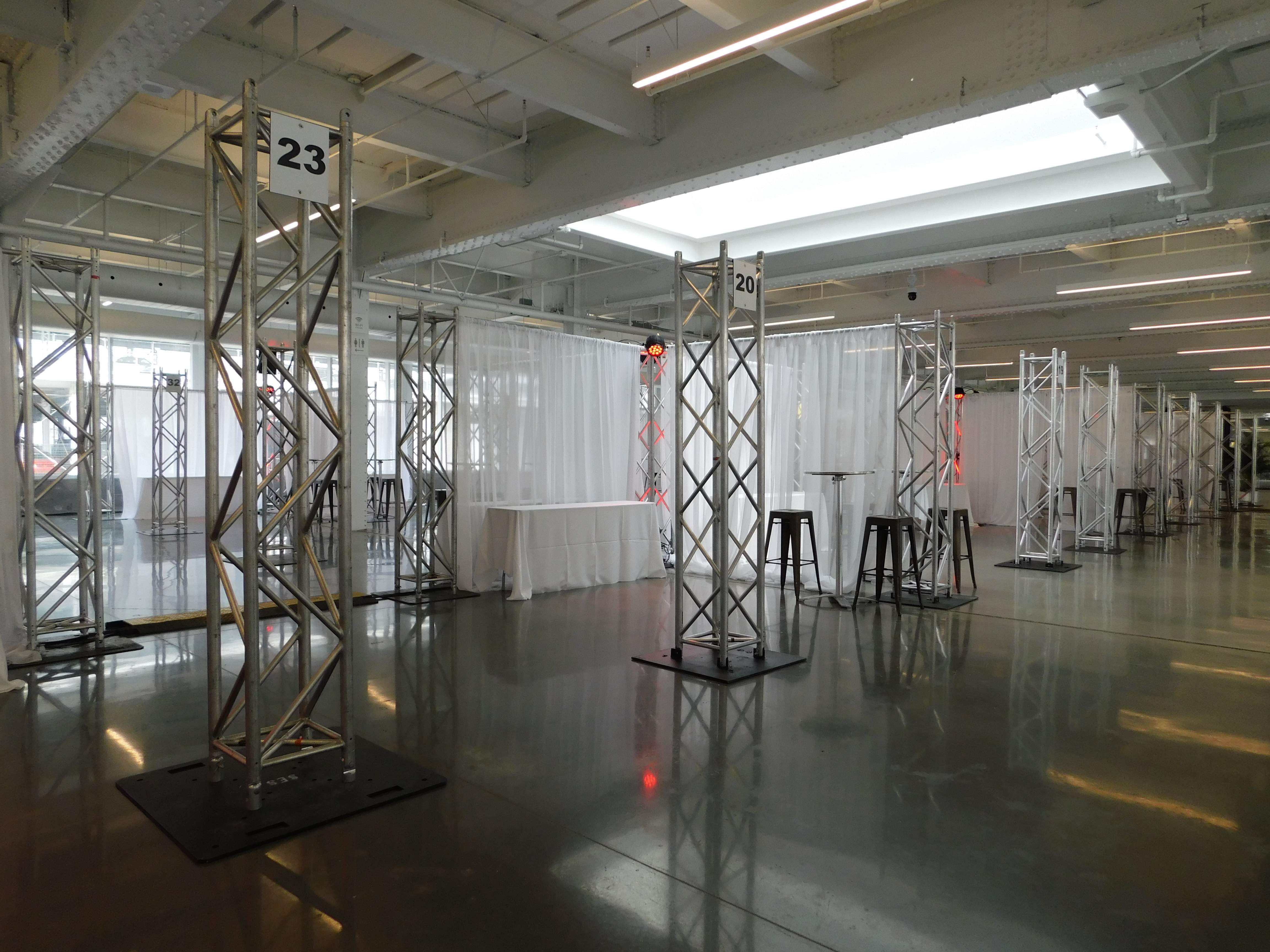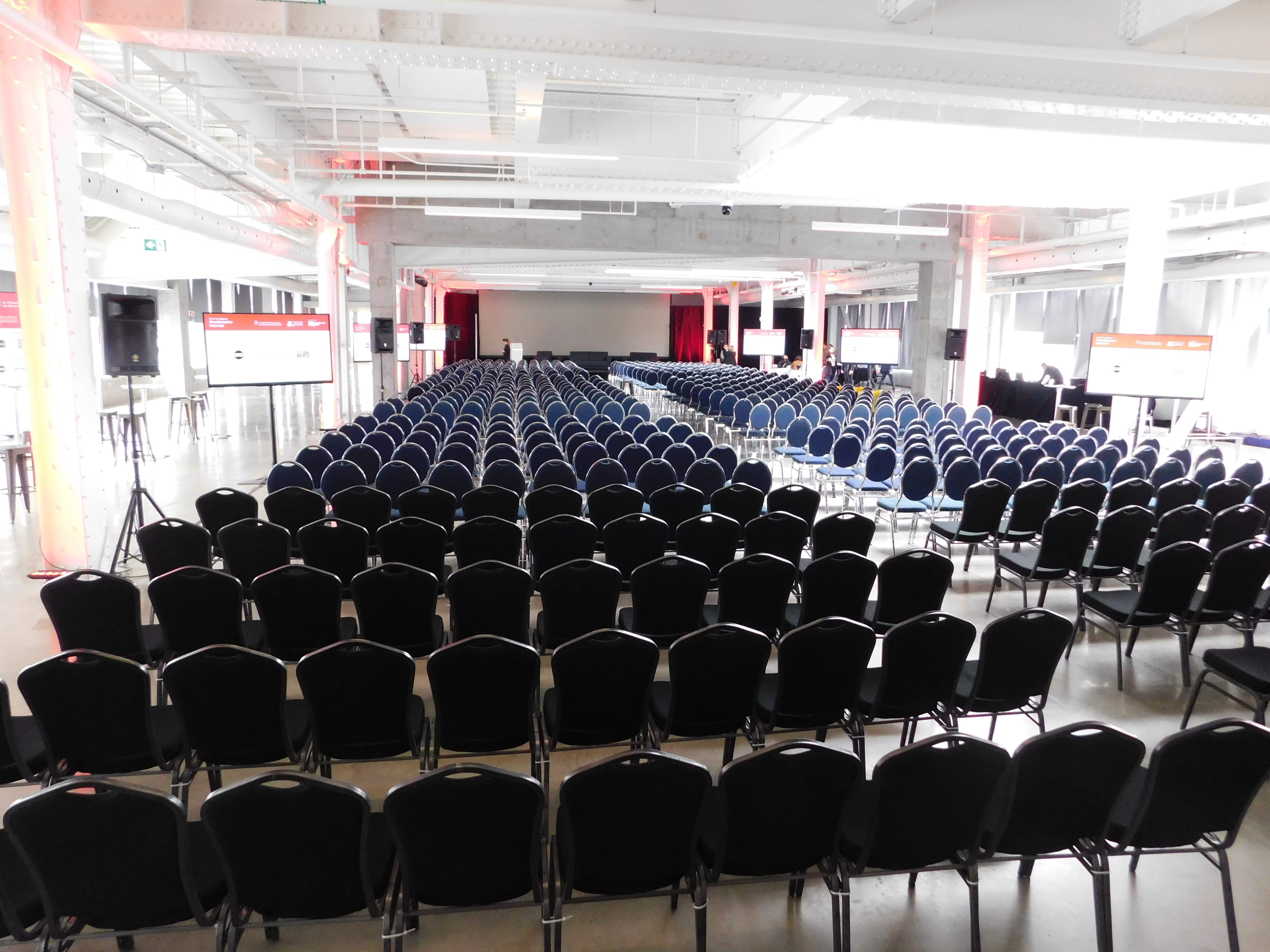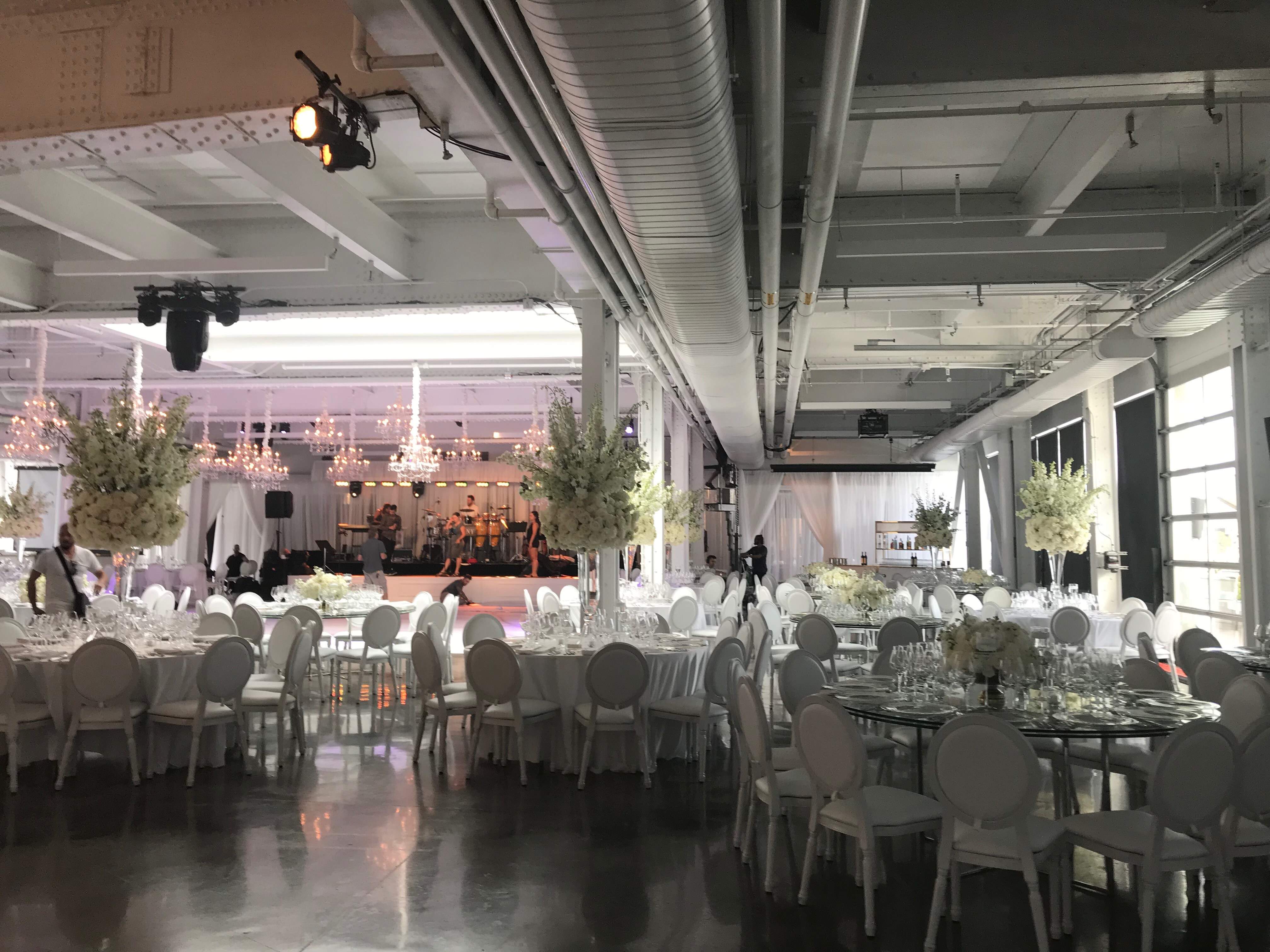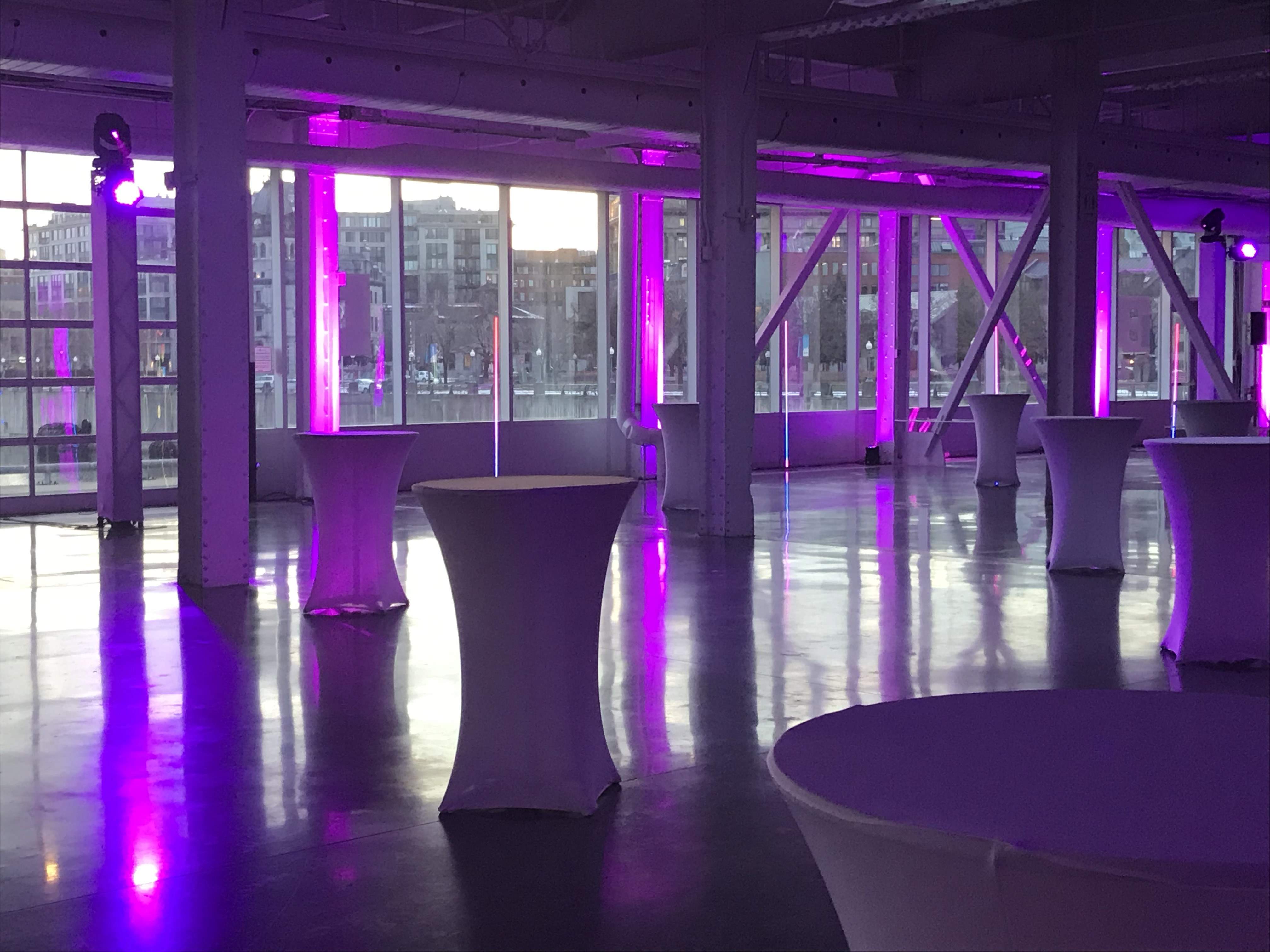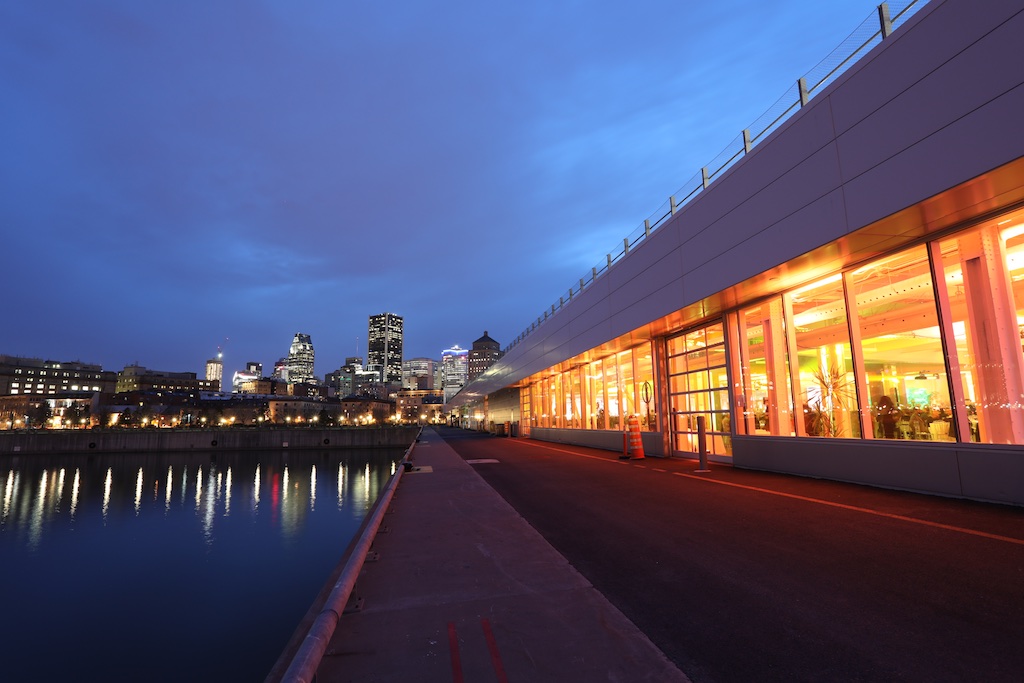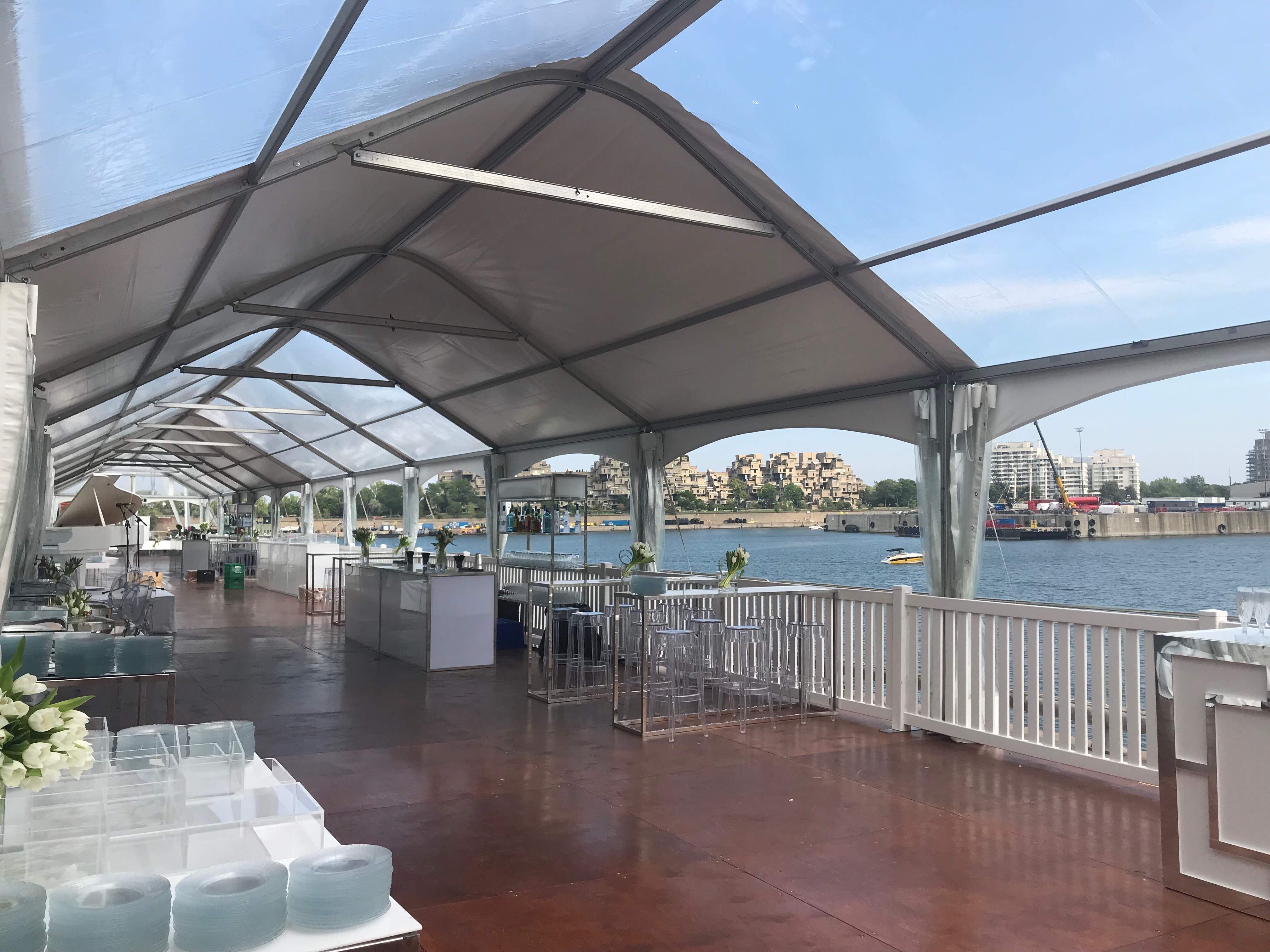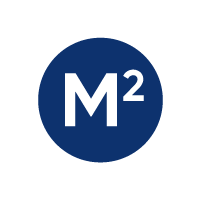 3,478 square metres — Great Hall
1,775 square metres — Split Hall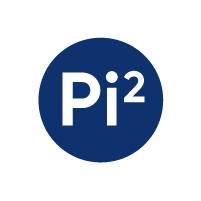 37,436 square feet — Great hall
19,106 square feet — Split hall
Configuration
Option to rent as the great hall or a split hall Cocktail layout
3,275 people — Great hall
1,635 people — Split hall Theatre layout
1,664 people — Great hall
736 people — Split hall Banquet layout
1,500 people — Great hall
750 people — Split hall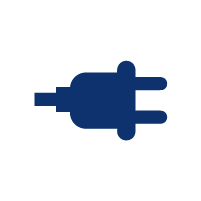 Several floor and wall power outlets
200 amp Cam-Lock connections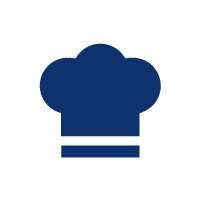 Catering space (with or without cooking) depending on the space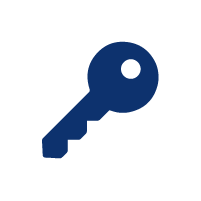 Dressing room or production office (semi-equipped) depending on the space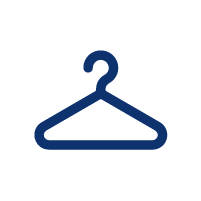 Cloakroom (not equipped)

Manual window blinds
Combined with an outdoor space ($)