Jean-François Cadieux – Deputy Harbour Master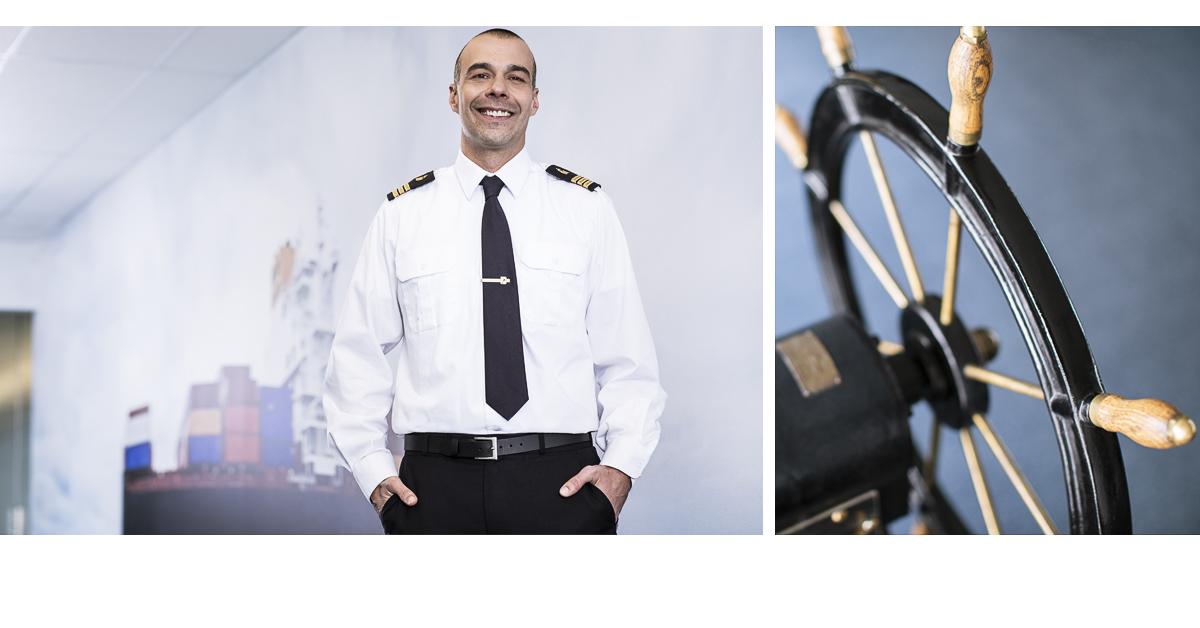 As we head into a new year and now that we have celebrated the first master of a ship to reach the Port of Montreal, we bring you our Deputy Harbour Master, Jean-François! A graduate of the Institut maritime du Québec, Jean-François has done his share of sailing ?. He began his career aboard the Rivière-du-Loup–Saint-Siméon ferry. He crossed the Atlantic aboard the Cast Performance container ship on a Montreal-Liverpool-Antwerp run. He sailed the St. Lawrence aboard a CSL Group vessel, then discovered the Great Lakes aboard a second CSL Vessel and finally wrapped up his time aboard ship on CTMA's Vacancier!
Jean-François then set his sights on a land-based marine job. As Deputy Harbour Master at the Port of Montreal, his responsibilities include being in charge of the Control Centre, which oversees Port operations 24/7. This is where we see to it that vessels dock smoothly, coordinate marine operations and handle numerous requests from internal and external stakeholders. It is also the focal point for deploying all emergency services whenever required. In short, lots of coordination! Jean-François ensures that everything is done in the right order according to established procedures. "Every day is different when you're Deputy Harbour Master!" he told us.
Our Jean-François is also a real cycling enthusiast. He owns not one, not two, but three bikes! ??? He got into cycling on a road bike, and by the way, he can do up to 7,000 km per season ? He also has a gravel bike for cycling on dirt tracks, which are usually further away from roads shared with cars, and his third is a mountain bike for that particular passion. All his colleagues are well aware of Jean-François' love of cycling… but not many know that he also loves horseback riding! He and his wife even have their own horse. ?
Do you have any comments or questions for Jean-François? Write them in the comment section under the Facebook publication.
Meet Jean-François Cadieux, Deputy Harbour Master