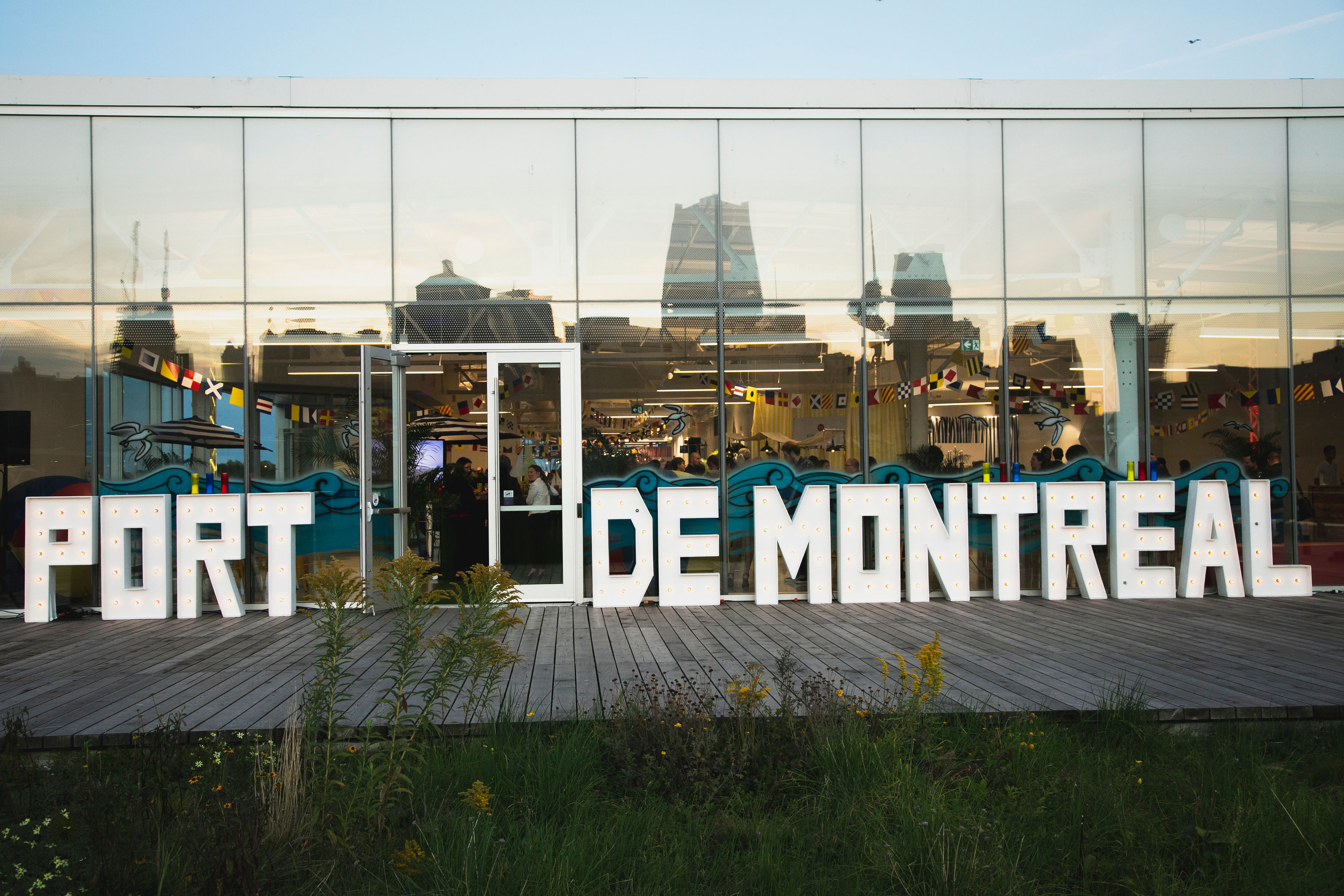 Space rental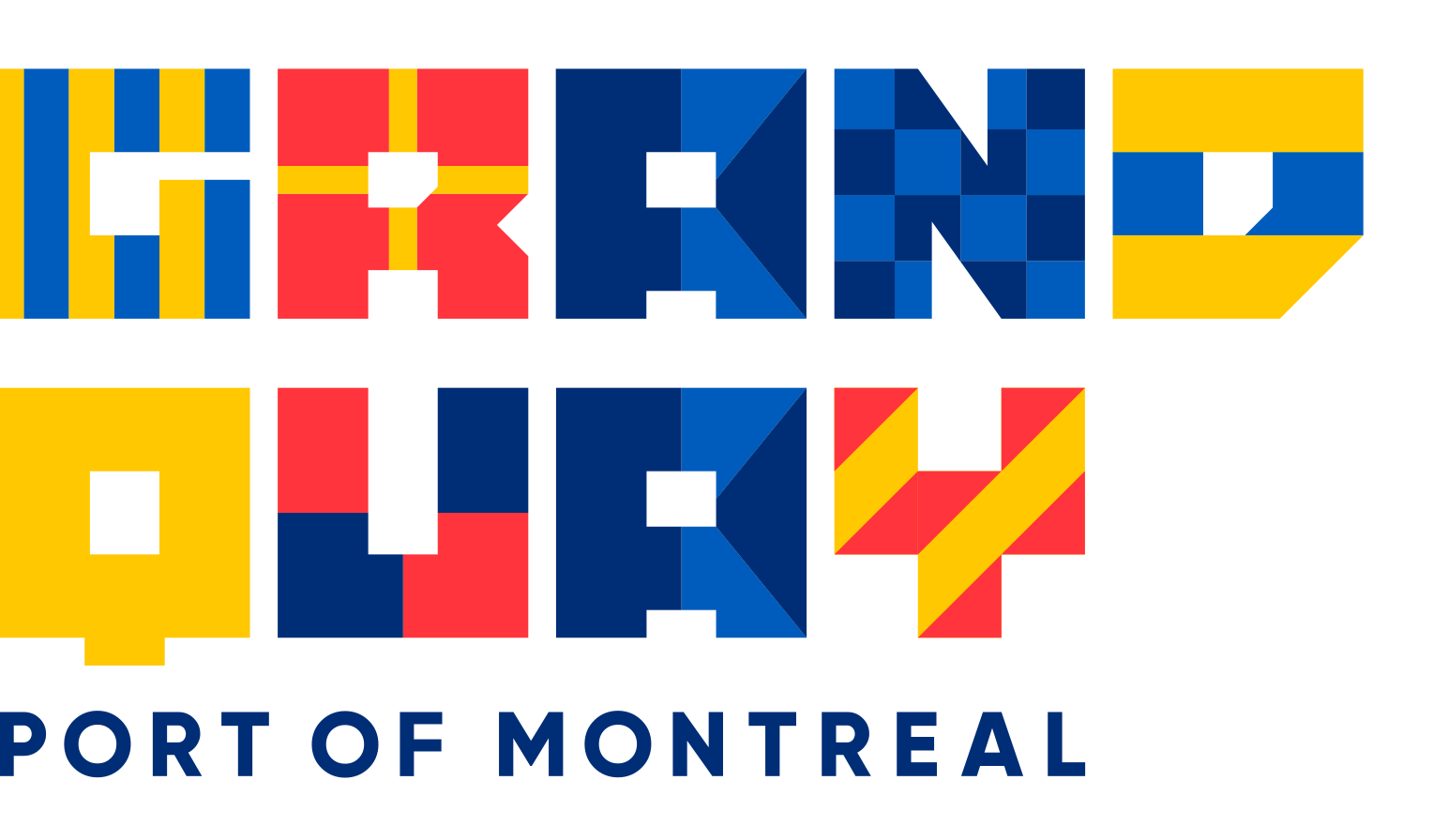 If you seek a unique reception venue located in the heart of Old Montreal and right on the majestic St. Lawrence River, the Port of Montreal's Grand Quay offers a range of spaces that combine multipurpose rooms, terraces, outdoor spaces, greenery and a promenade, suitable for all types of events.
Discover our spaces
For a wedding, a convention, a film shoot, an exhibition, an office party and more, our venues can be adapted to all your needs. Check out our offering and the endless possibilities.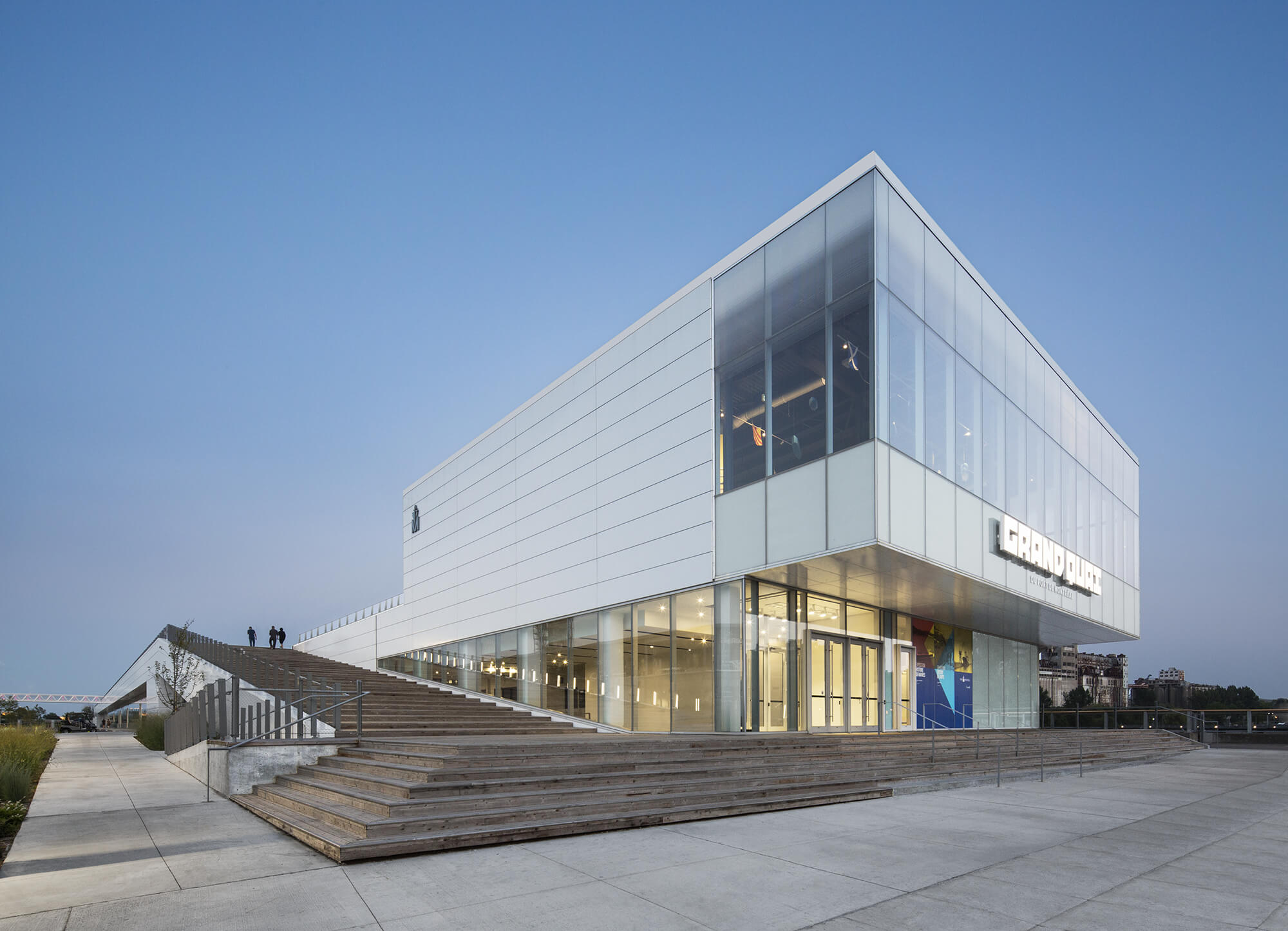 Request for information
Want to reserve a space, request a quote or get more information? Contact our team! We'll get back to you ASAP.