Louise Généreux, Secretary, Infrastructure Management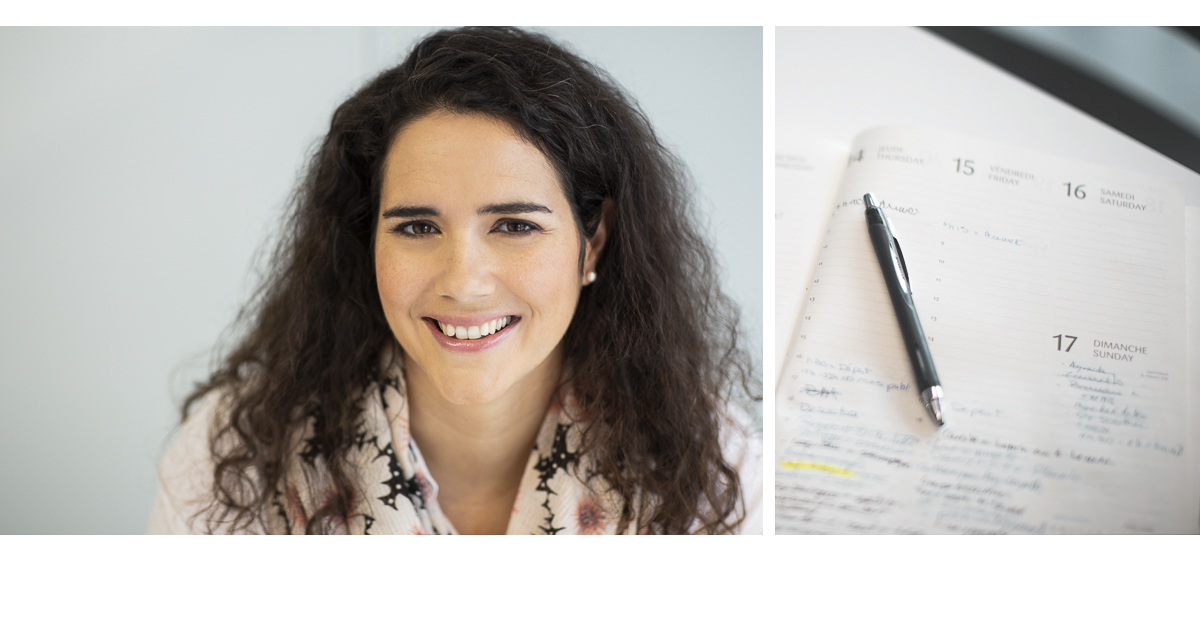 Louise loves her job and her team, but secretarial work wasn't always her focus. She surprised us when she told us that initially she studied chemistry at university🧪⚗️. However, that wasn't the right fit for her. She quickly turned her attention to the secretarial job market and she now holds a Certificate in Human Resources.
At the Montreal Port Authority (MPA), Louise is Secretary for the Port's Infrastructure Management and Logistics departments. Some 100 employees work for these two departments, making them very large teams. Louise plays a dynamic role in these teams. She is involved in several of their files and is responsible for follow-up and coordination. She said that she enjoys working with Operations because it sometimes gives her the opportunity to be in the field... where she says she is in her element👷! This large team also lets her put her human resources experience into practice.
Louise doesn't have time to be idle, either at work or at home. With her three children, she is actively involved in the Scouts, whose management committee she has chaired for 5 years! She handles all the funding, activities, food for the camps, etc. A great family that loves the outdoors! The MPA is very happy to support Louise in her commitment to the Scouts. 😊.
Some top-up info about Louise:
With her love of the outdoors comes her love of hiking 🚶‍♀️. Among other things, she climbed Mont-Ham with her son. With their backpacks full of food and their tent, they trekked to the summit and stayed there overnight, despite the rain and fog that accompanied them on their ascent. A hike of several kilometres and 713 metres in altitude! Louise listen to a lot of music, but she prefers to listen to audio books when stuck in traffic on her way to work or heading home. It's a great way to pass the time, and it's something she really misses during this period of confinement 📚🚘.
Do you have any questions for Louise? Write them in the Comments section below the Facebook post.
Meet Louise Généreux, Secretary, Infrastructure Management