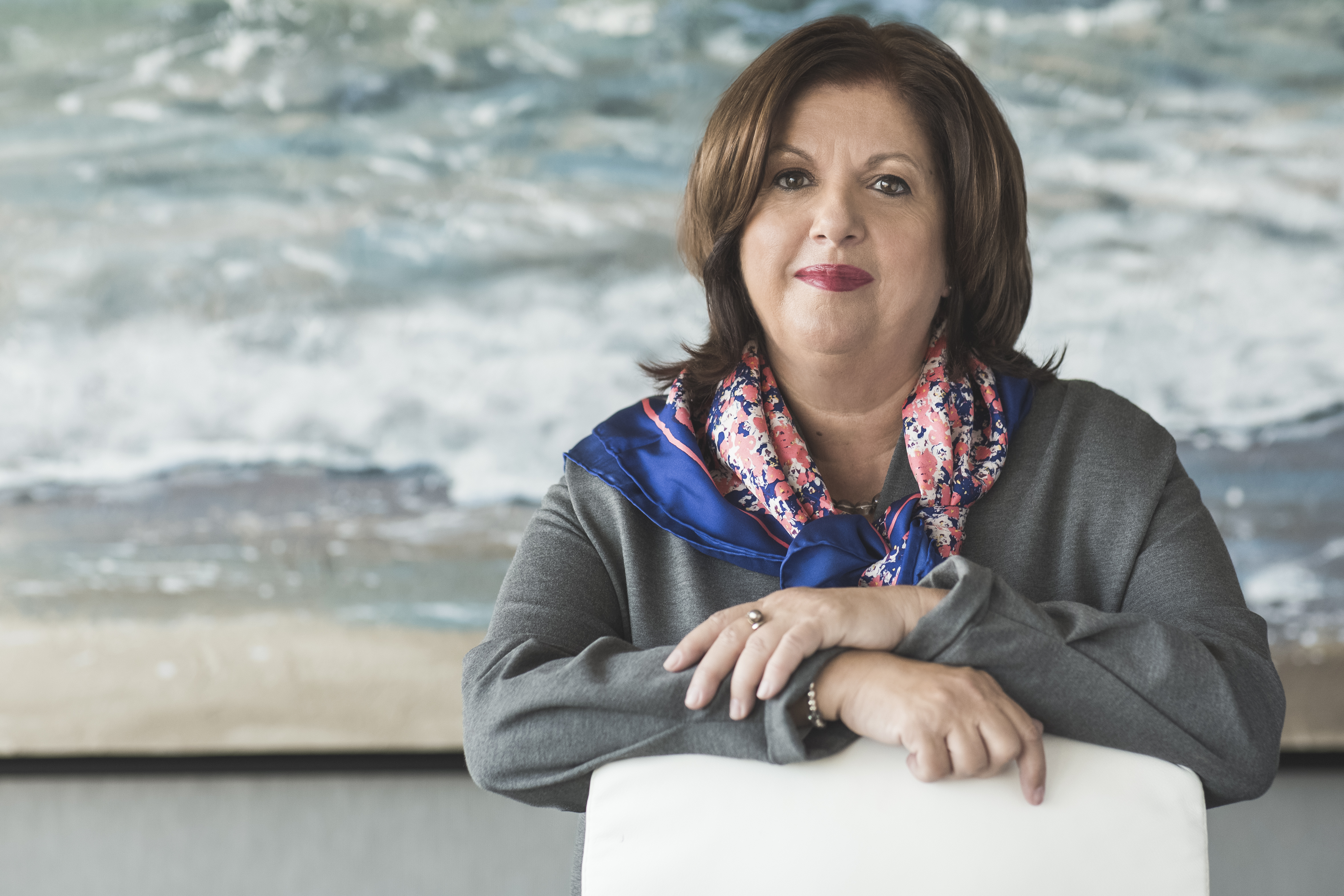 Message from our CEO
Dear partners, clients and neighbours of the Port,
The Port of Montreal has always been committed to contributing to the economic and social development of Montreal, Quebec and Canada. At a time when the entire population is being affected by COVID-19, the Port of Montreal stands in solidarity with its clients, partners and neighbours, deploying exceptional measures to keep operating and by doing so, contribute to the collective efforts against this pandemic.
Land and marine transportation activities, which are priorities for the Government of Canada and recognized as essential services by the Government of Quebec, contribute significantly to maintaining activities that are essential to the regional and national economy. Port of Montreal teams and everyone working with our many partners are mobilized to maintain the supply chain. Today, and for as long as it takes, the Port of Montreal will continue to receive ships in its 19 terminals and to facilitate the flow of goods, backed as always by Montreal's supply chain. We're all making sure that goods get to their final destination as quickly as possible.
We have taken measures over the past several weeks to protect the health and safety of our employees and collaborators. We adapted a number of operations, such as new scheduling practices to manage the risks and respect the required social distancing. Thanks to the understanding and great collaboration of each of our partners and our respective employees, we are well positioned to overcome these challenges. Together, we are proving our resilience.
Finally, for the Port of Montreal, there can be no doubt that this is a necessary effort during an exceptional but temporary period of time. Depending on how the situation unfolds and in light of the directives from the authorities, the Port of Montreal will be a mission-critical player in the economic recovery. Count on us.
I invite you to read the open letter I wrote, published in this morning's La Presse.
Answers to your questions
To keep Port of Montreal employees, partners, clients and neighbours informed, the Montreal Port Authority has posted all the information on the Port of Montreal and COVID-19 on a Web page. We invite you to consult it. It will be updated regularly.
Please contact us at This email address is being protected from spambots. You need JavaScript enabled to view it. if you have any questions related to the situation.
Also, you are always welcome to follow us on our social media for the latest news on ongoing Port activities at our facilities.