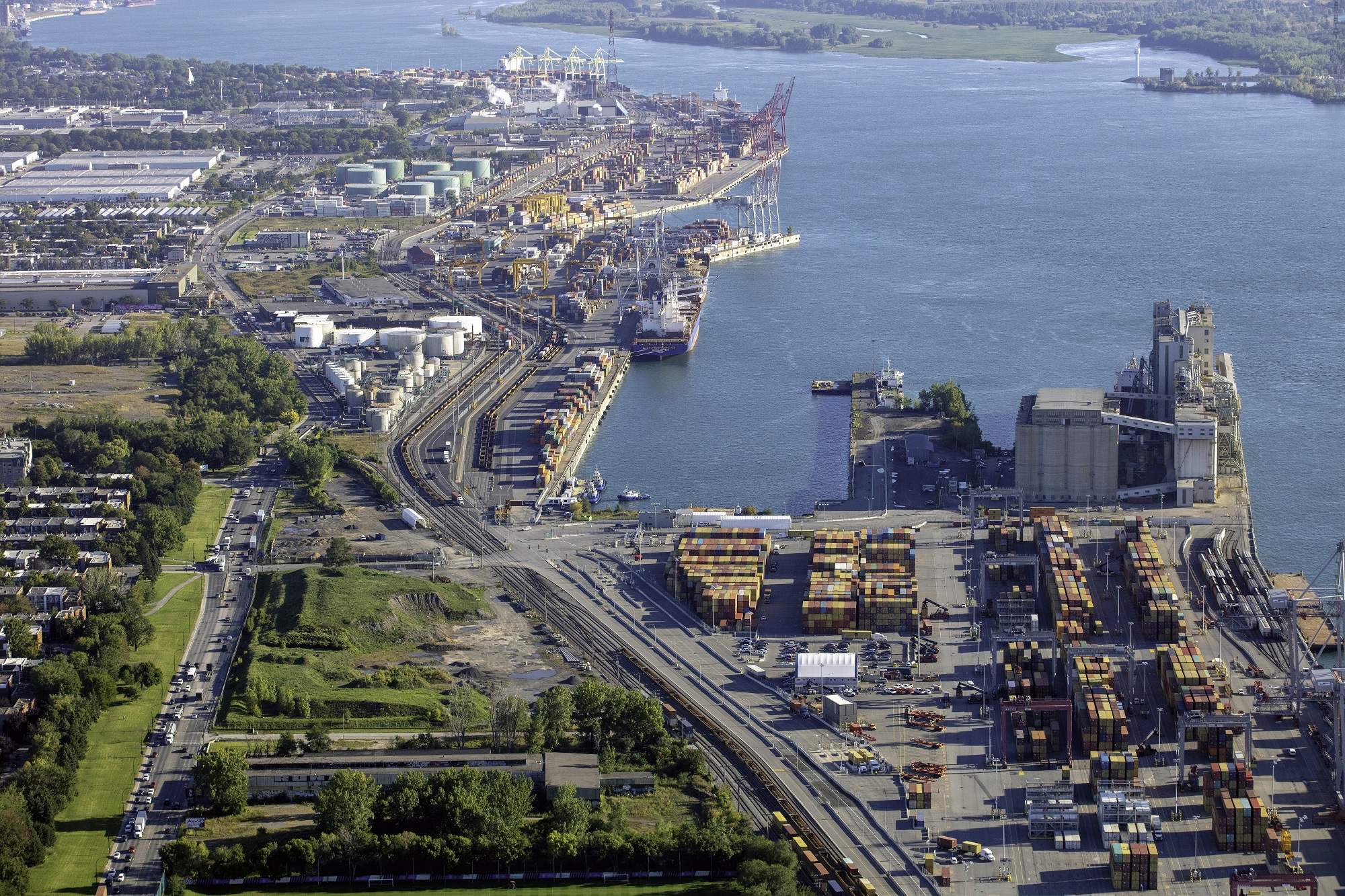 Social and economic impact
Port activities in Montreal create more than 19,000 direct and indirect jobs and generate about $2.6 billion annually in economic benefits
19 000 jobs
Prominent throughout the country's history, the Port of Montreal is deeply rooted in the socio-economic landscape of Montreal, Quebec and Canada. Over time, the Port of Montreal has become the largest port on Canada's East Coast, and the only container port on the St. Lawrence River, with expertise in this area dating back more than fifty years. Its operations create and maintain more than 19,000 jobs, making it a vital economic engine in the city and the entire region.
Economy
The Port of Montreal is a key economic powerhouse and the driving force behind Montreal's transport logistics chain.
$2.6 billion in economic benefits
$250 million in tax revenues
36 million tonnes of cargo
Trade
Serving a pool of 40 million consumers in one day by truck and 70 million consumers in less than two days by train, the Port of Montreal is an important link in the supply chain and a catalyst for trade with the Northeastern United States.


$100 billion worth of goods
110 million consumers
A logistic ecosystem of 6,000 companies
Montrealers
The river and its port account for how Montreal developed into the metropolis it is today. More than ever, the Port is the heart of the city's historical and social heritage, and a major part of its landscape.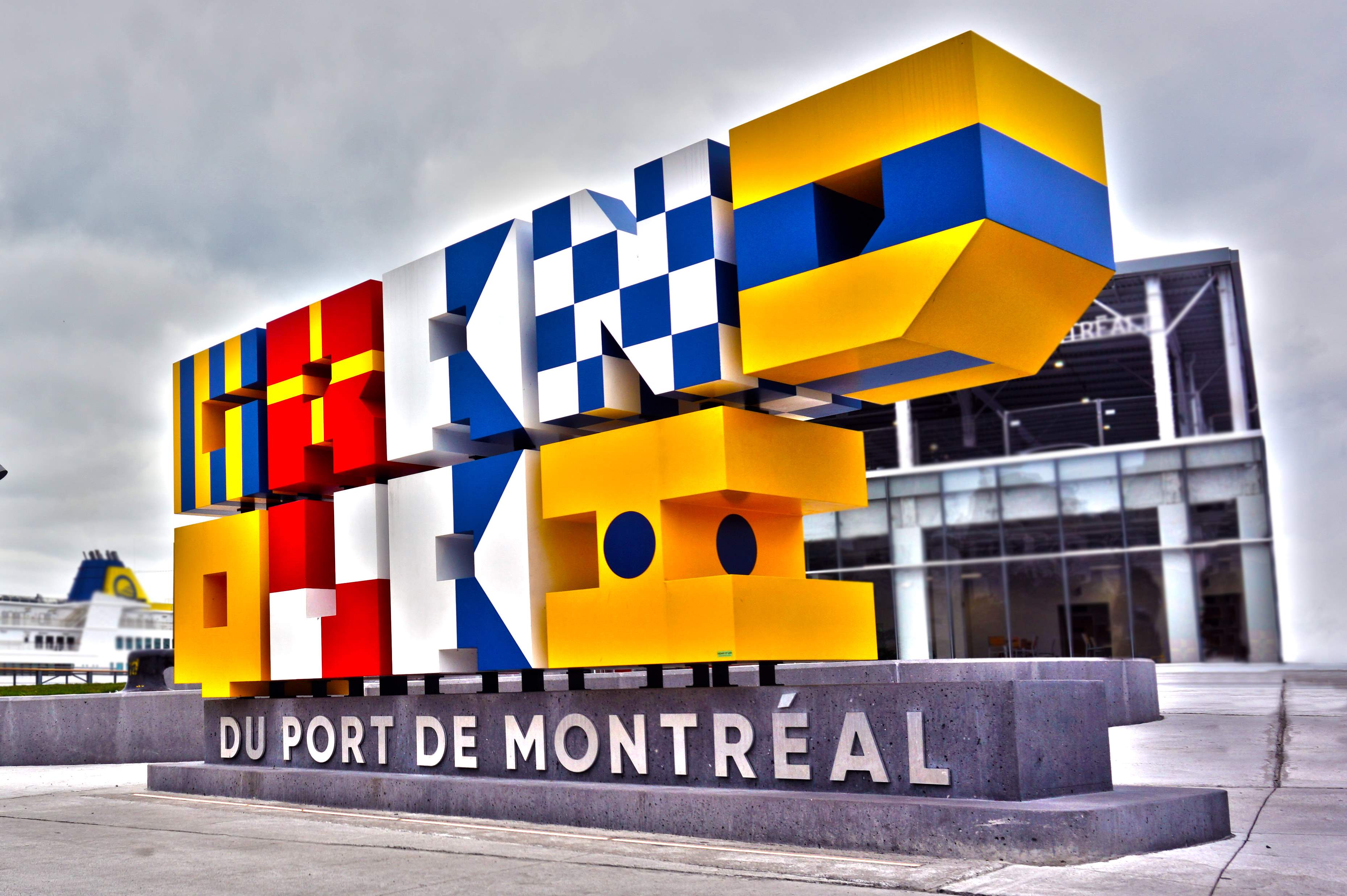 Grand Quay
Formerly Alexandra Pier, the Grand Quay offers great public spaces and activities free of charge.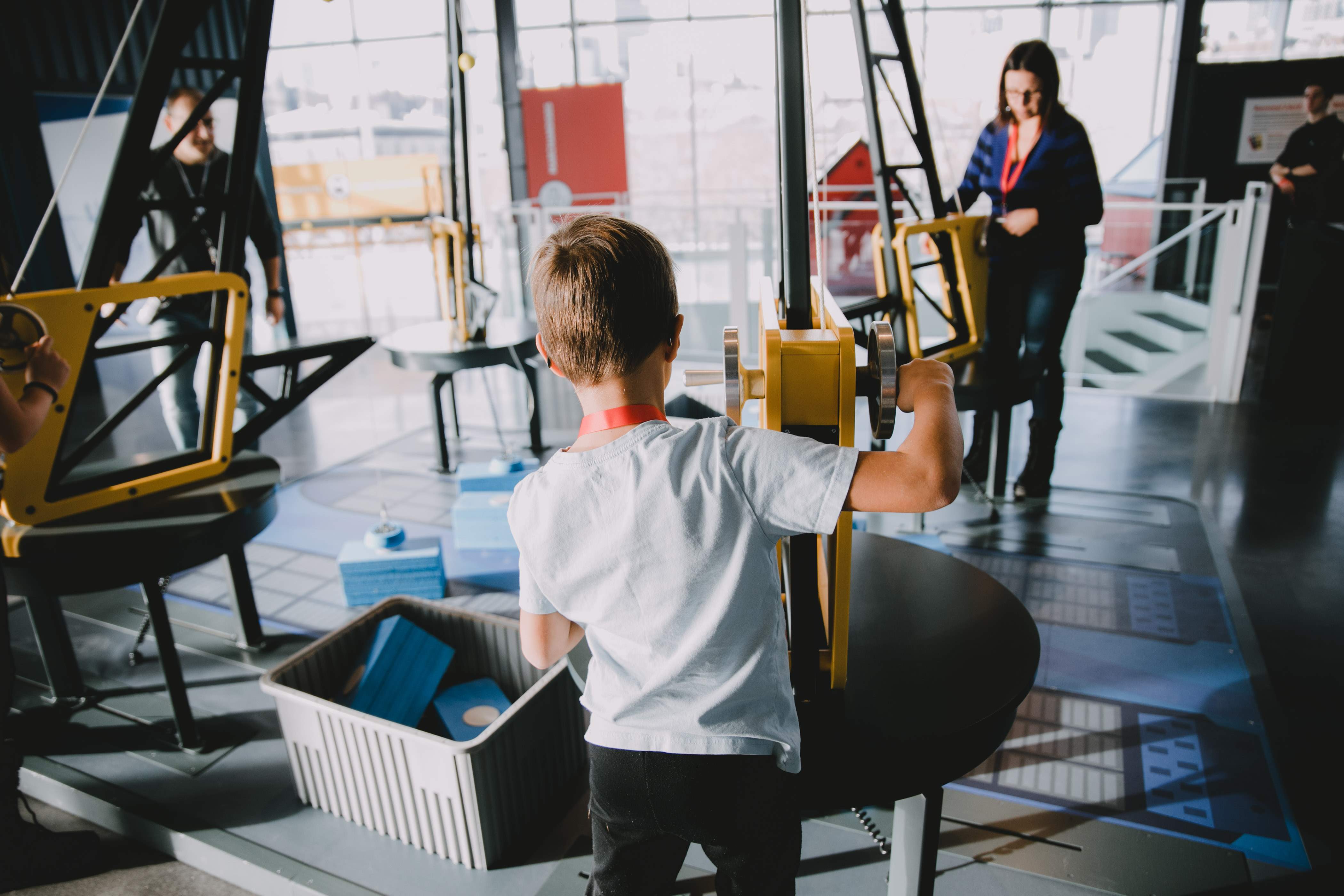 All Aboard! exhibition
Learn more about the Montreal's rich port history, activities and trades while enjoying this free interactive exhibition. All Aboard!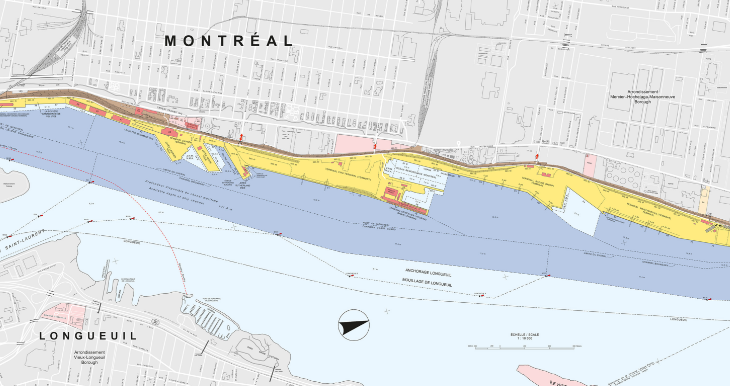 Social economy initiative
The Port of Montréal participates in the L'économie sociale, j'achète ! movement of the Conseil d'économie sociale de l'île de Montréal (CESIM) (French only): ECONOMIE SOCIALE MONTREAL SITE WEB