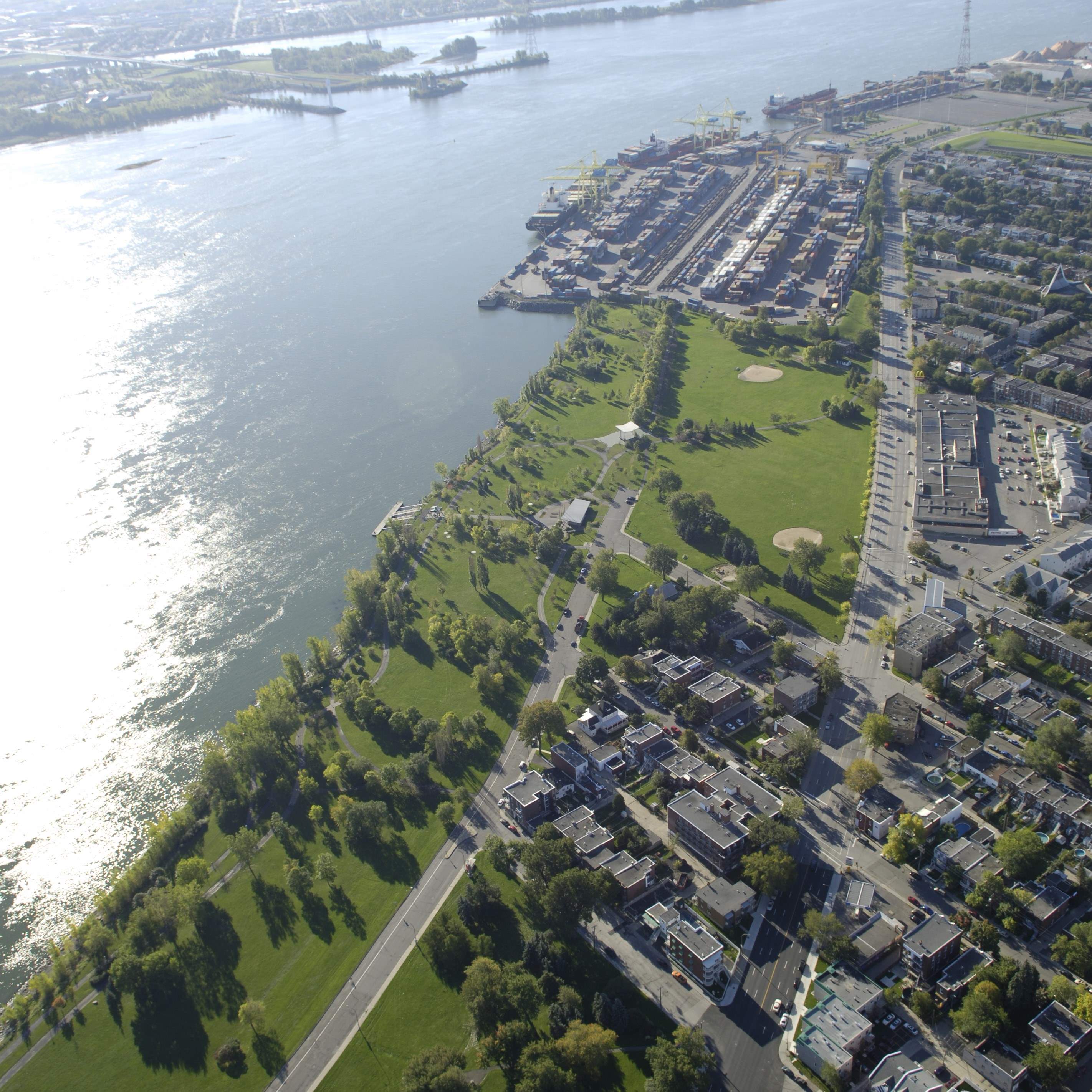 Mitigation measures and environmental protection
It's possible to be an industrial neighbour and stay attentive to residents and accountable for the actions it takes. Through its mitigation measures and environmental protection initiatives, the Port of Montreal seeks to promote cohabitation with neighbouring communities and to limit the impact of its activities.
Mitigation measures
Various measures have been put in place to reduce the impacts of overall port operations.
Installation of broadband (white noise) backup alarms
To reduce noise pollution caused by container handling activities, white noise alarms have replaced audible backup alarms for equipment on all terminals. Unlike traditional audible alarms, which emit a higher pitched noise level, multi-frequency backup alarms use a broad white noise frequency range: less noise while still ensuring worker safety throughout Port territory.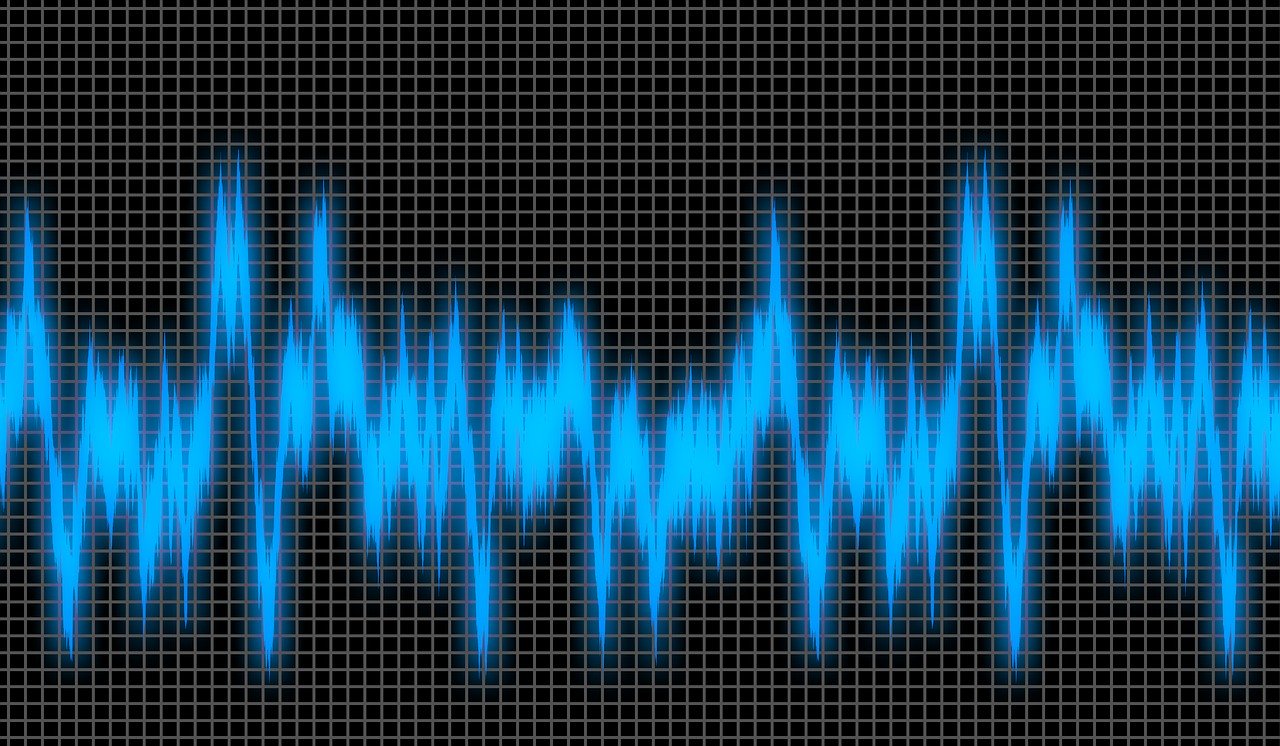 Change of crane colour
At the request of residents during public consultations, the cranes at Viau Terminal were painted grey instead of red, as originally planned, to blend better into the landscape.
Urban integration at CanTerm
Long committed to reducing the levels of noise and dust from its dock operations and ensuring the safety of communities close to its facilities in Montreal's East End, in the spring of 2009 CanTerm Canadian Terminals had slopes about ten metres high installed along Sections 94 and 95 of the Port of Montreal. Now covered in trees, shrubs and flowers, these slopes serve as a buffer zone between CanTerm's petroleum storage tanks and the neighbouring population.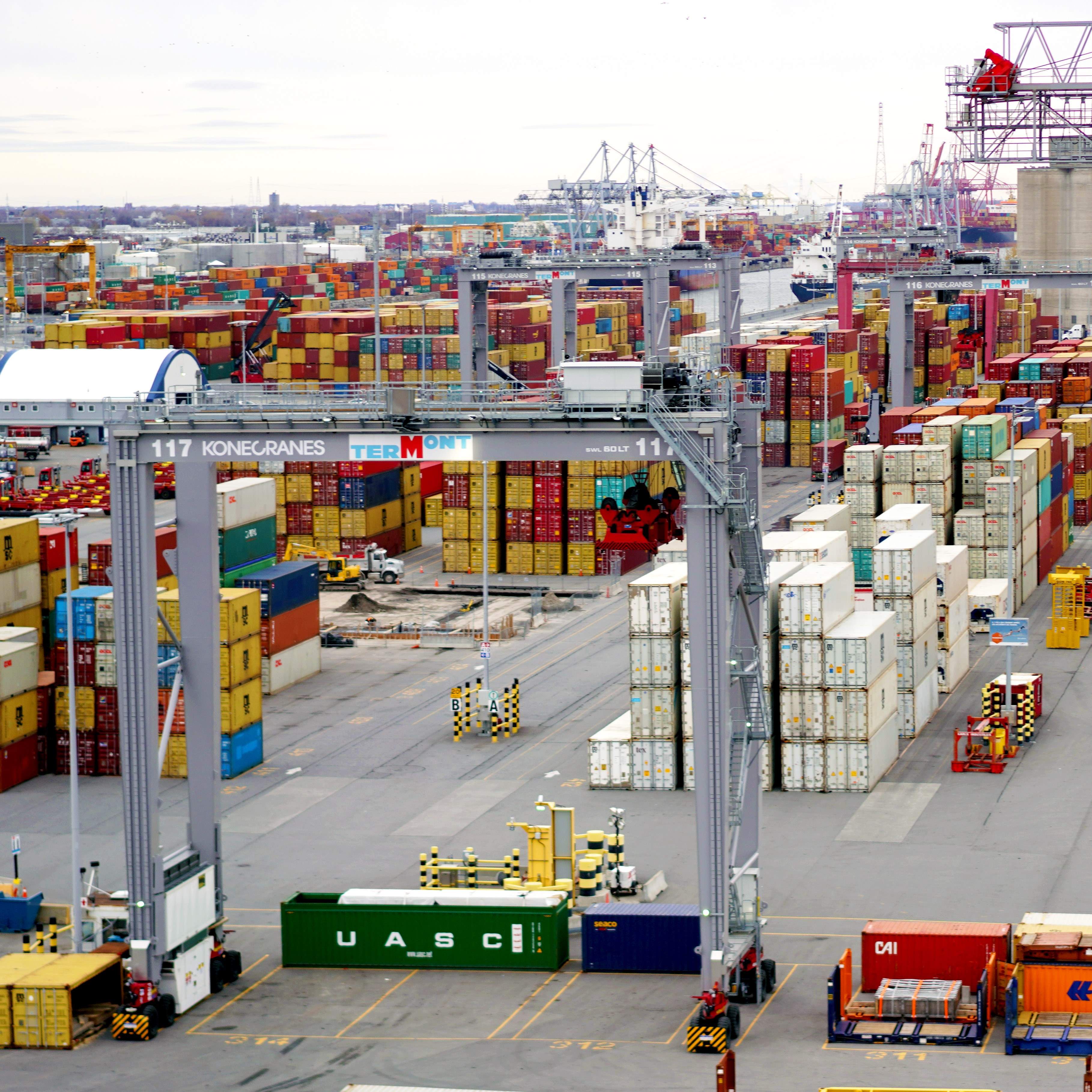 And also...
Noise level of handling equipment alarms set at the minimum safe level on terminals
(Biological) greasing on the rail track in the Old Port
Ban on noisy work and lighting in certain areas of the Port after 6 p.m.
Environmental protection
Greening projects near Port facilities
The Port of Montreal has carried out several greening projects in recent years on and around Port areas.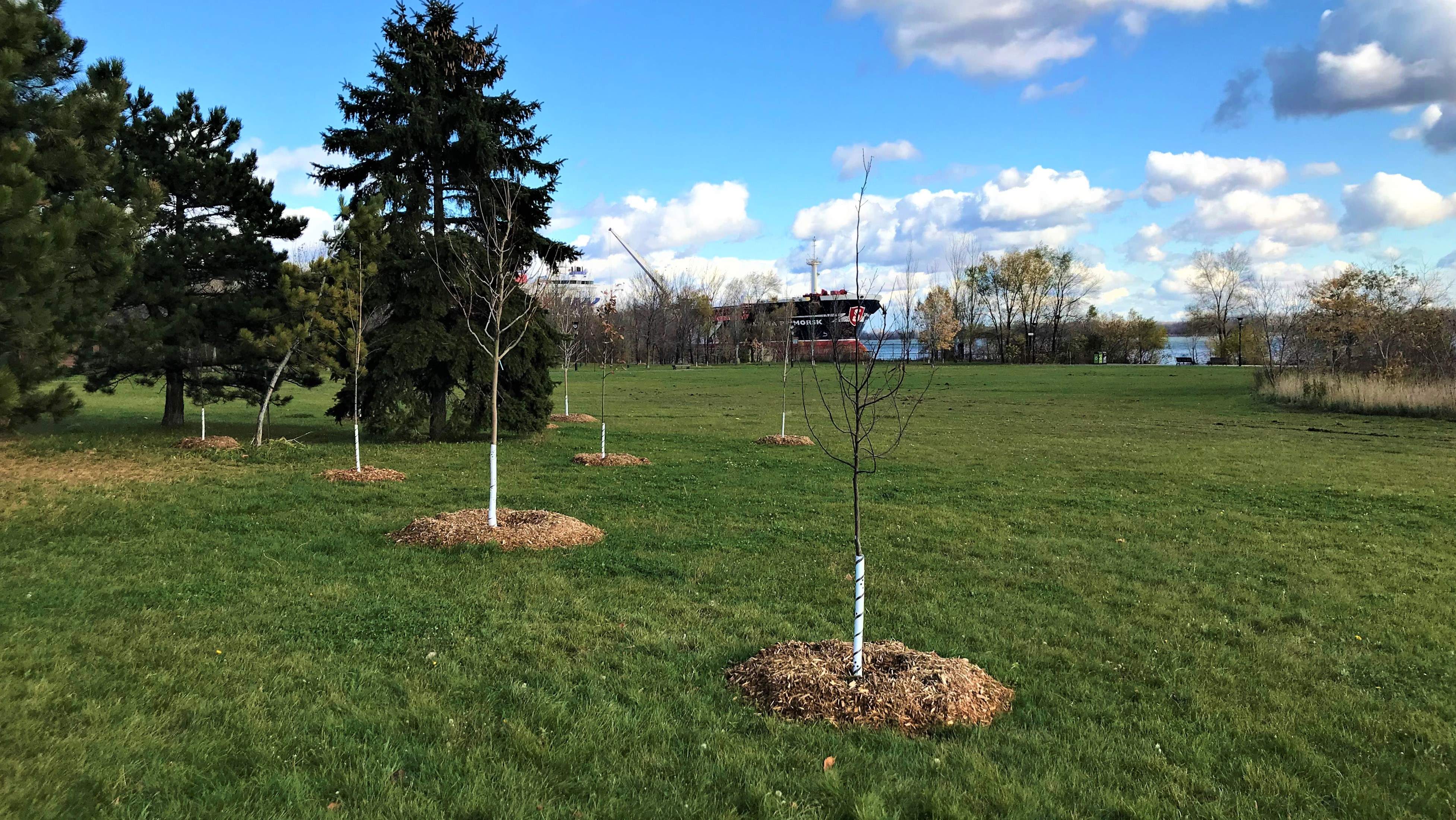 Shoreline cleanup
Every year since 2011, MPA employees have taken part in shoreline cleanup actions, as part of the Great Canadian Shoreline Cleanup.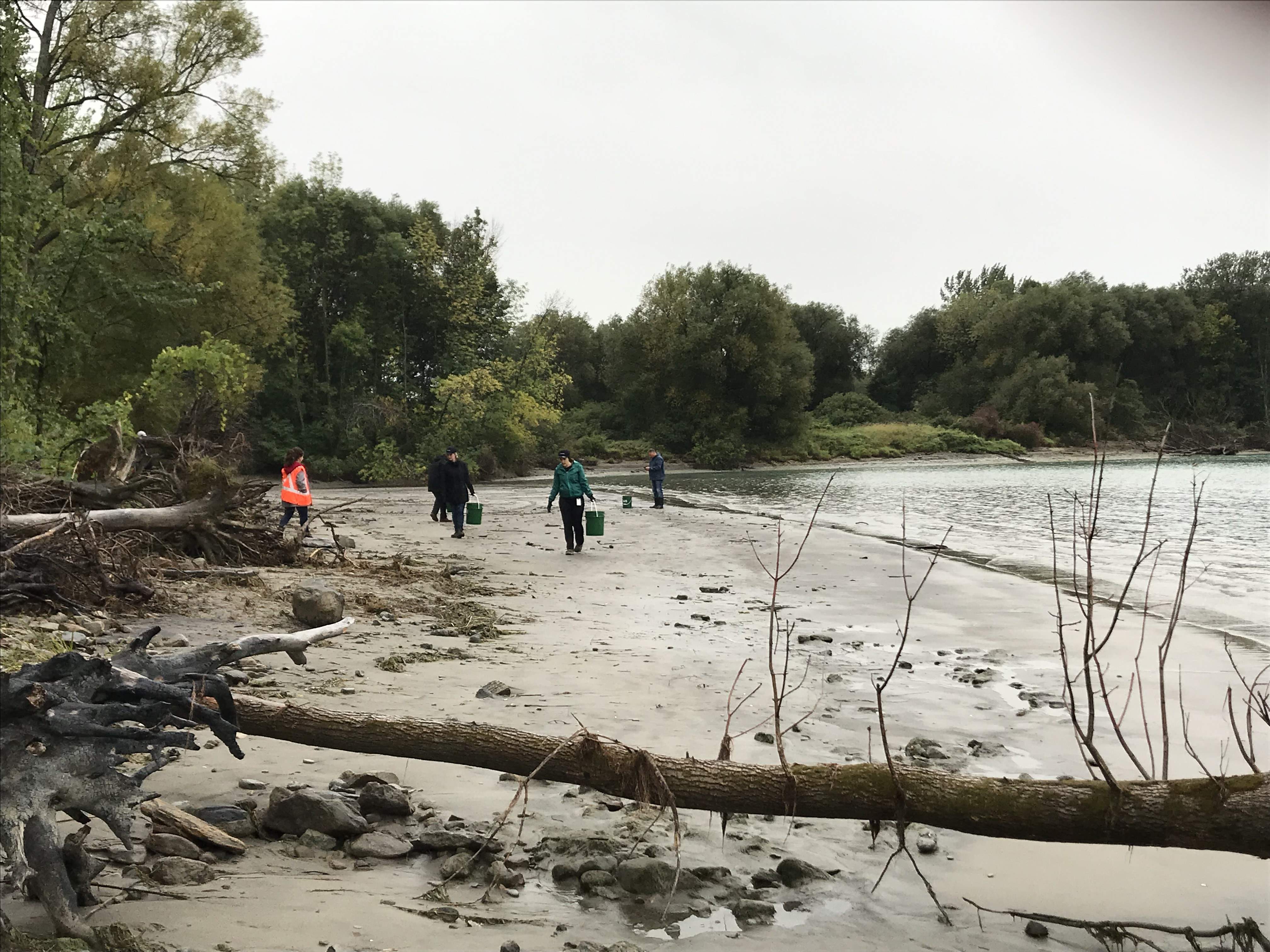 Barbe-Denys-De La Trinité Park in Contrecœur
The Port of Montreal helped develop Barbe-Denys-De La Trinité Park in Contrecœur. A network of multi-use trails was cleared, developed, marked and enhanced, allowing the residents of Contrecœur and the surrounding area to enjoy an outing in nature. Barbe-Denys-De La Trinité Park is a protected conservation area of approximately 5.3 million square feet. In winter, the trails are accessible by snowshoe. A raised culvert has been built to protect the wetlands and link the approximately eight kilometres of trails. In addition, the MPA pledged to plant two trees for each tree cut down in the course of its Contrecœur Terminal project.