Café William: acting beyond the cup
Café William is setting a new standard for 21st-century businesses—one that prioritizes our planet's future.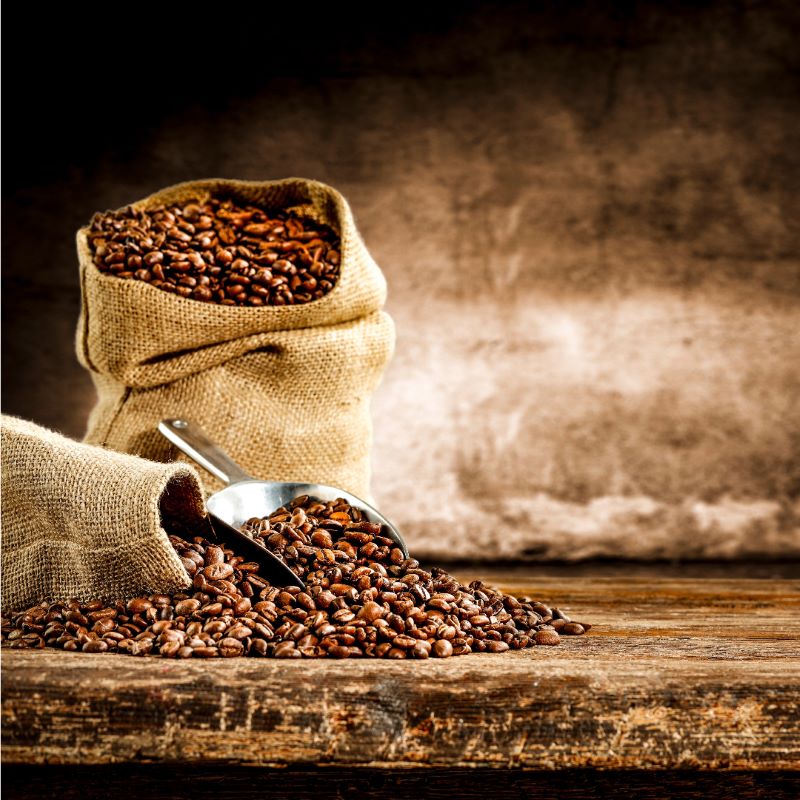 Marie Morin Canada
Discover this small business based on Montreal's South Shore, that has conquered international markets with its high-end desserts.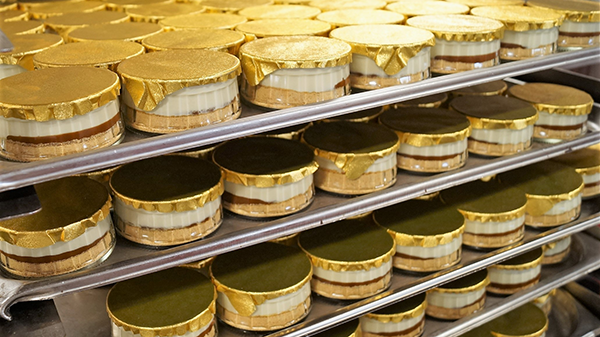 AVANAA Chocolate
Catherine Goulet's innovative approach to chocolate supports the local economy by helping cocoa farmers thousands of miles away.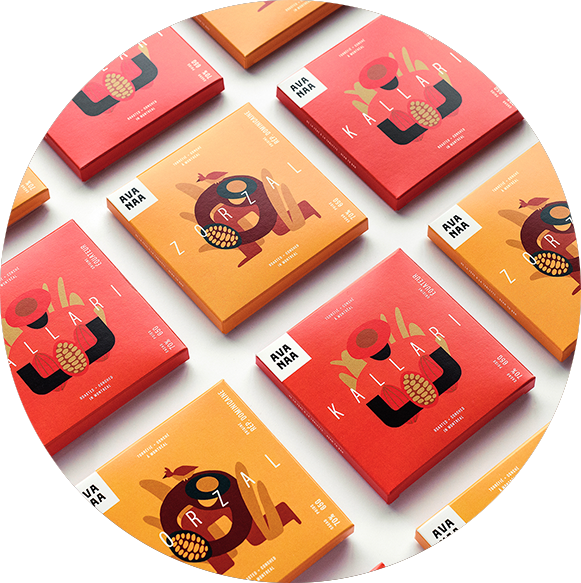 The couple behind Épices de cru
Spice enthusiasts Ethné and Philippe de Vienne have been delighting Montrealers with flavours from around the world for over 30 years.