The couple behind Épices de cru
Spice enthusiasts Ethné and Philippe de Vienne have been delighting Montrealers with flavours from around the world for over 30 years.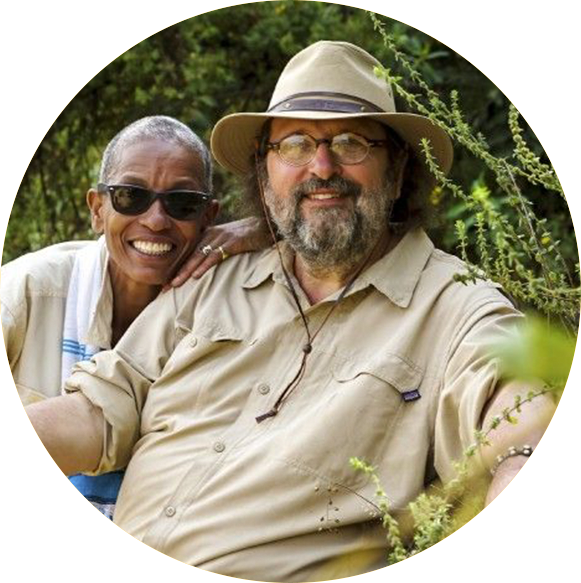 Daniel Olivier on innovation
Our Director of Business intelligence and Innovation, Daniel Olivier, lays out the technological modernization plan intended to make the Port more efficient and sustainable.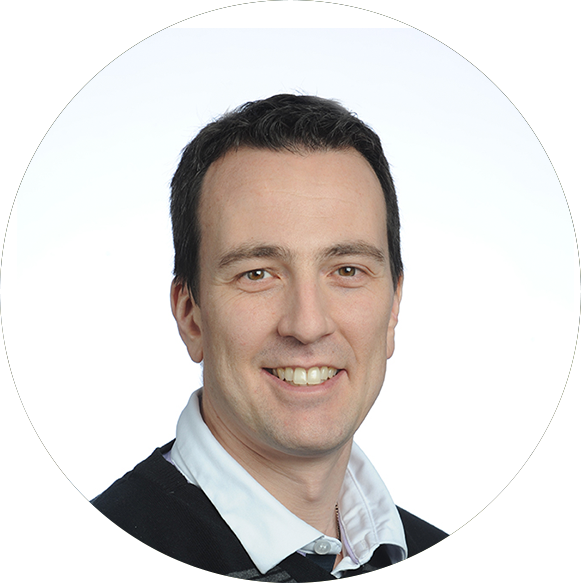 AVANAA Chocolate
Catherine Goulet's innovative approach to chocolate supports the local economy by helping cocoa farmers thousands of miles away.