Overview of the venue
The first of its kind in Quebec, the Port Centre is known for its wealth of displays, exceptional natural lighting and user-friendliness.
In addition, the permanent exhibition All aboard! adds an entertaining and informative touch to the decor.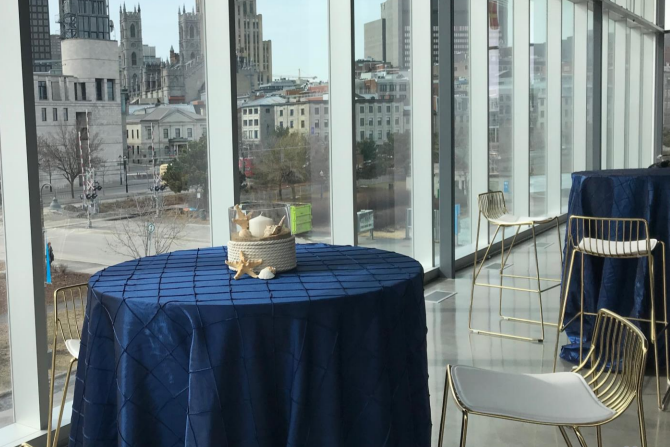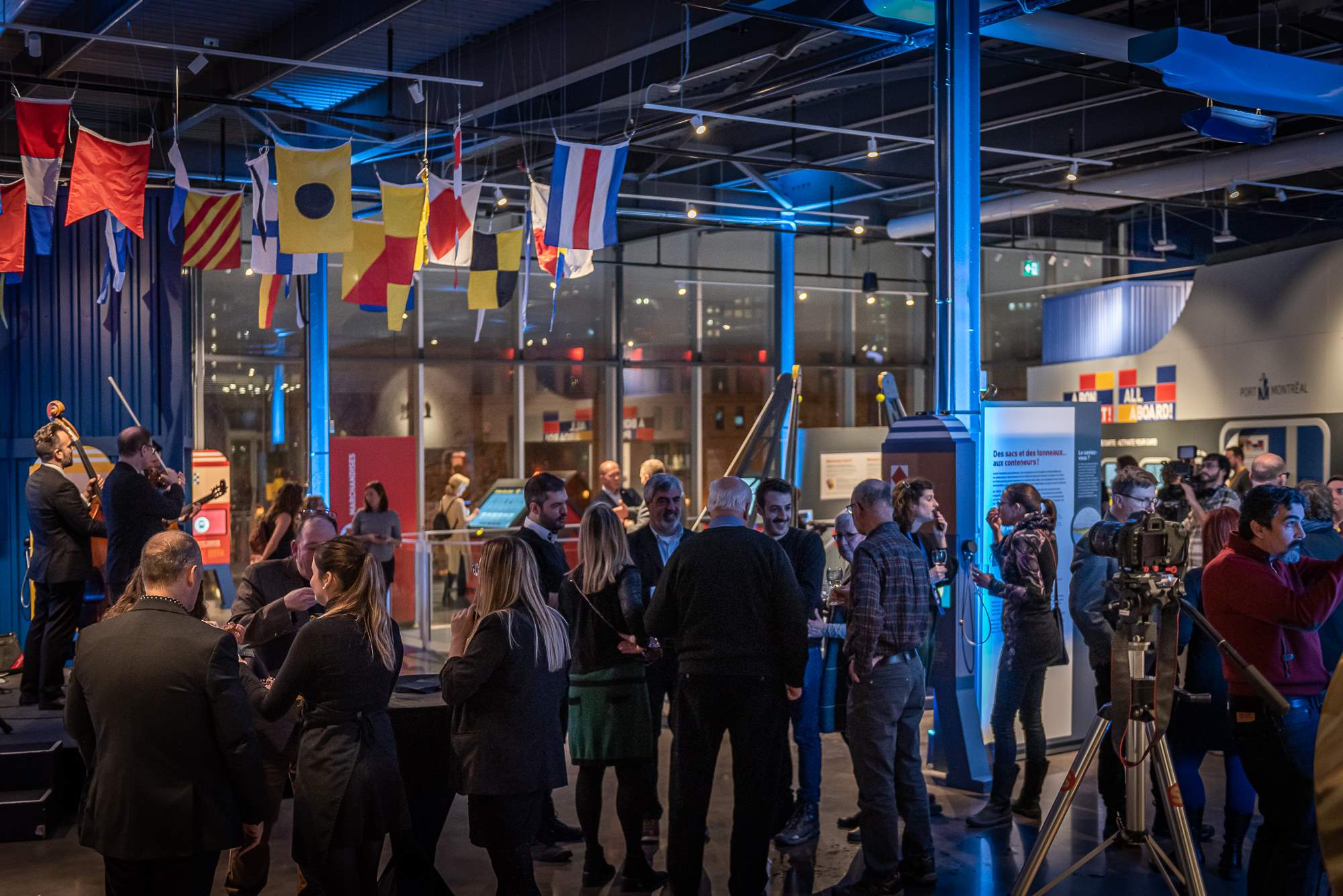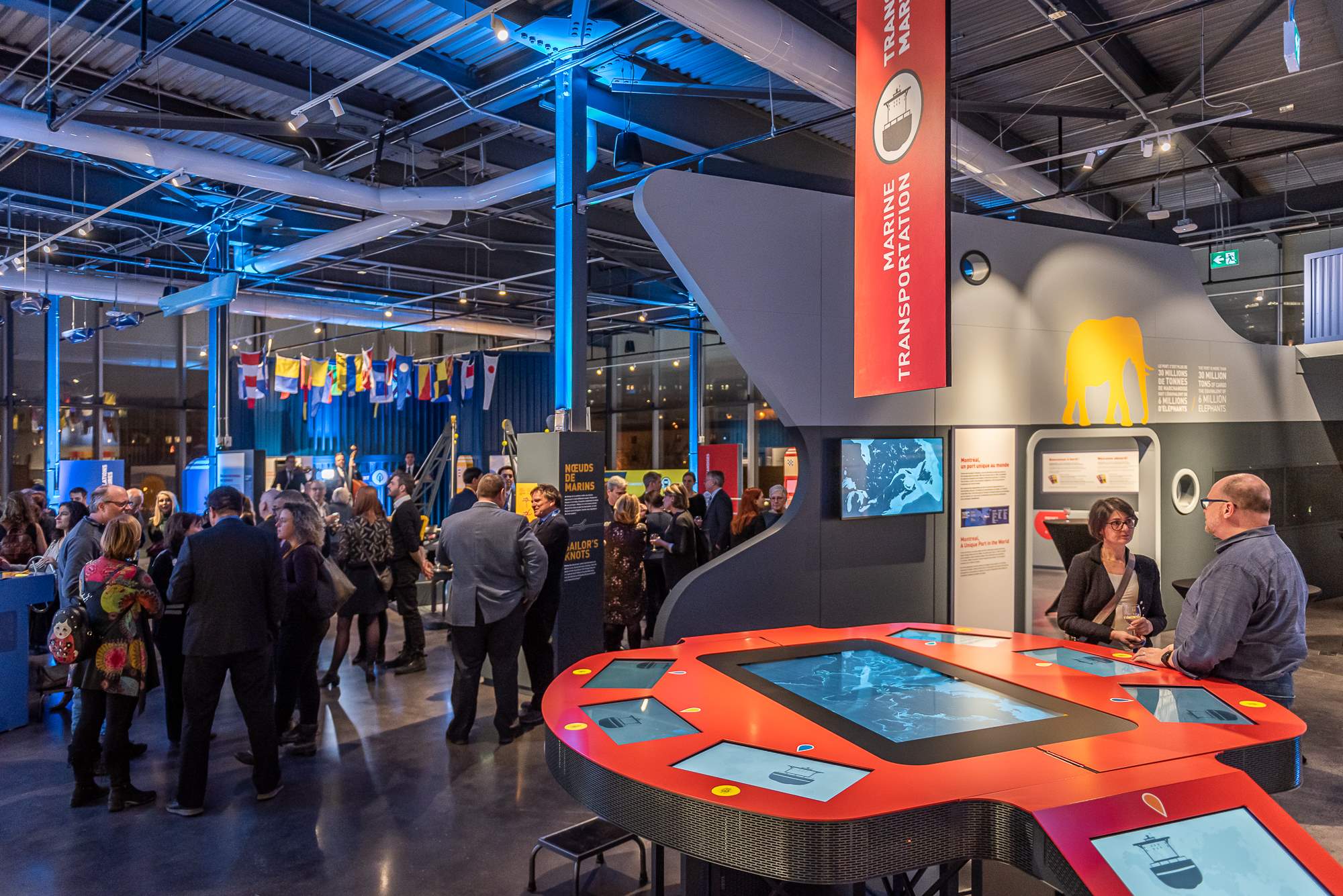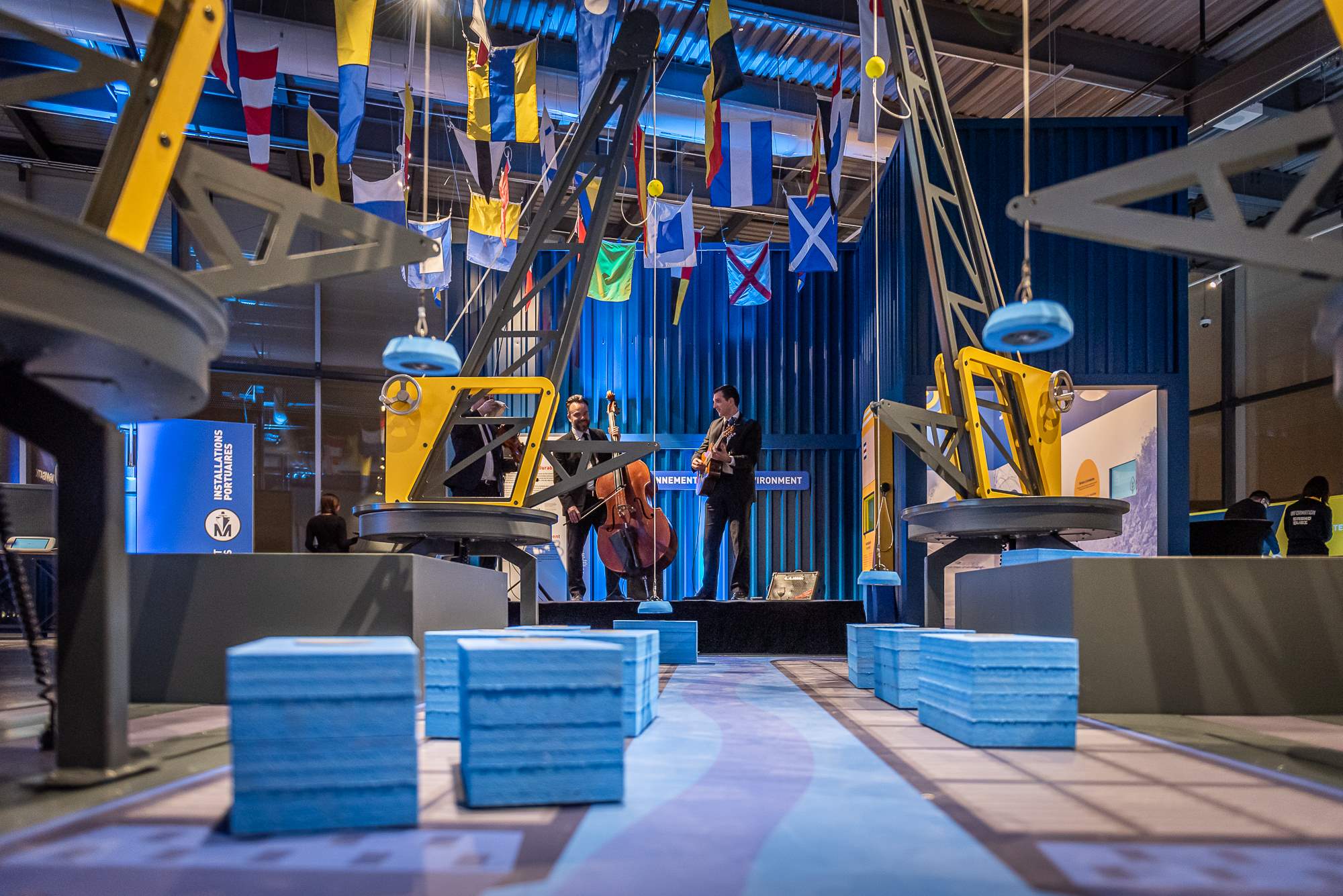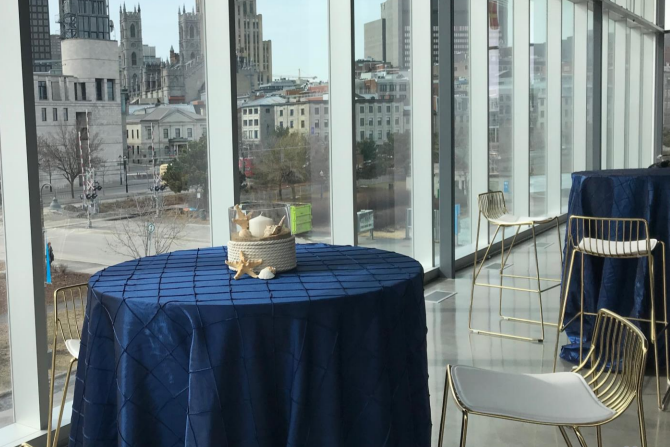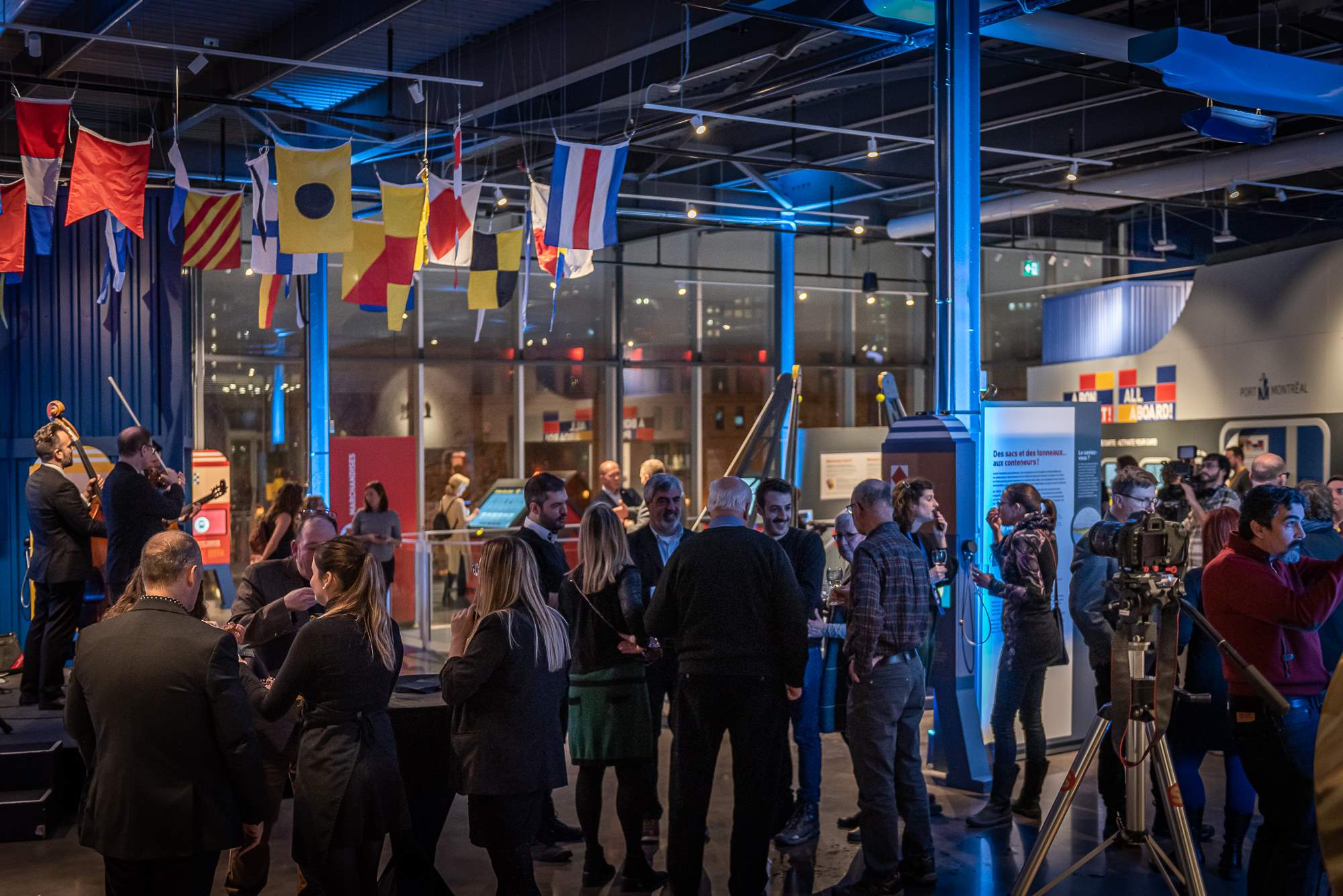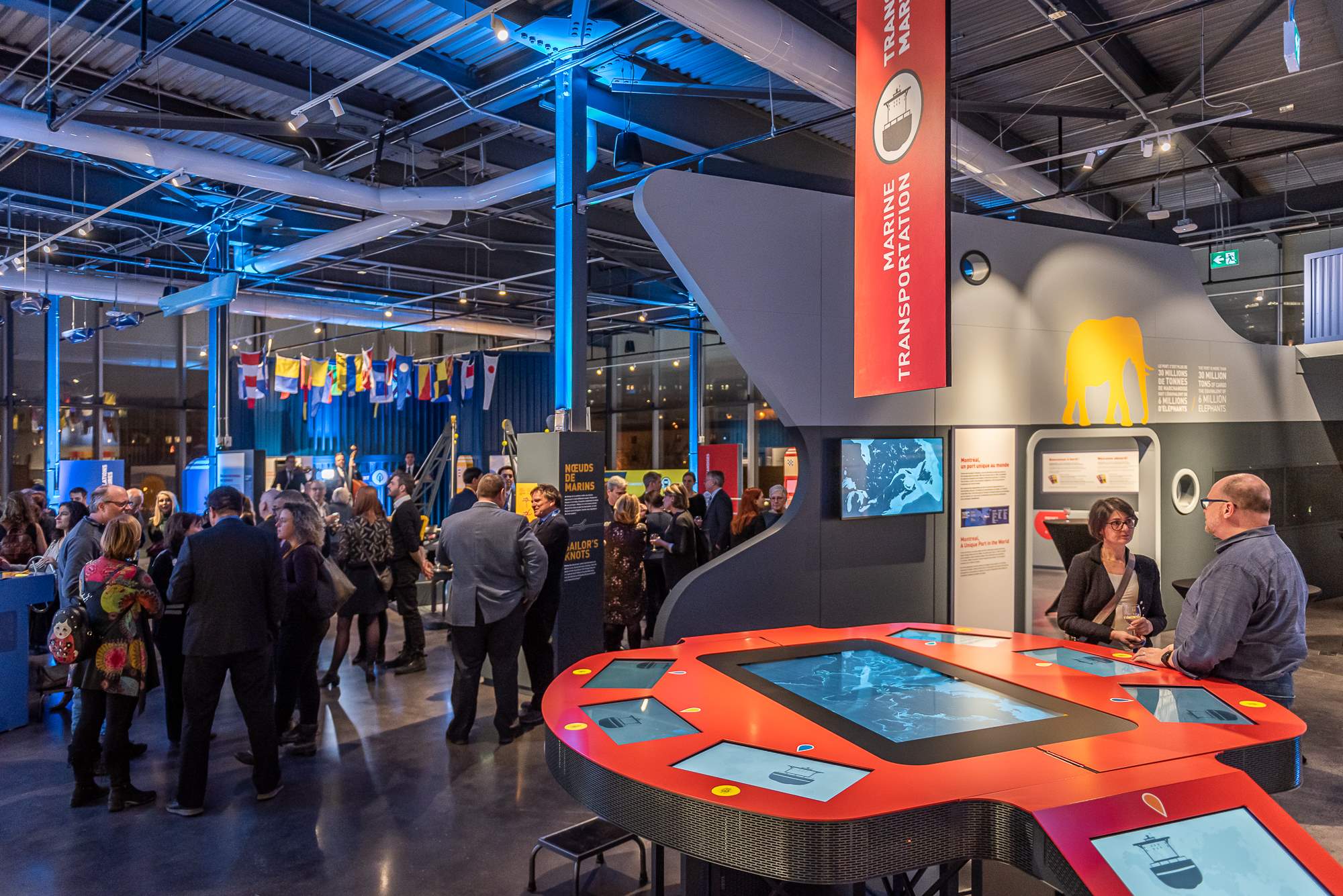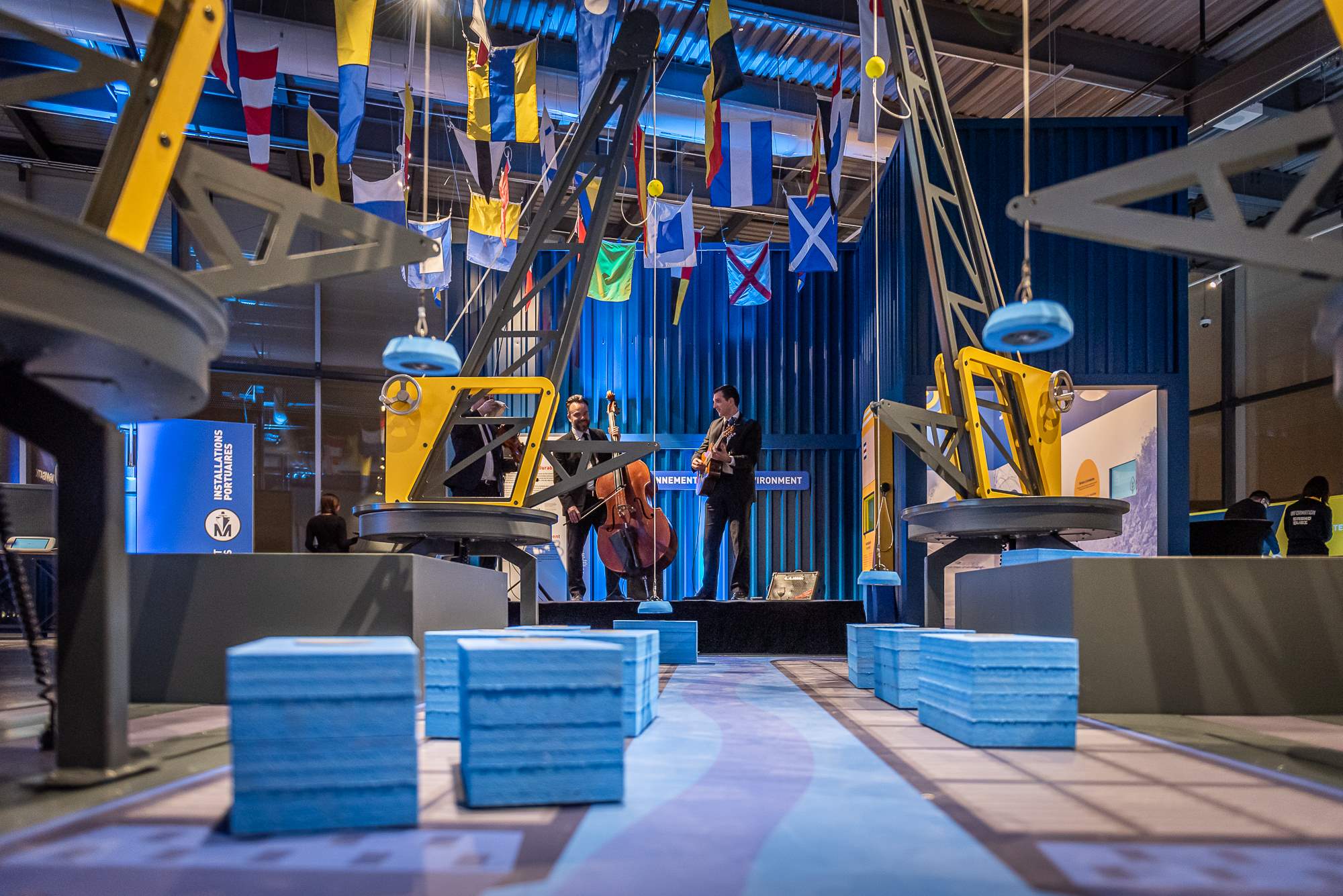 Features
456 square metres (4,908 square feet)
200 people at a cocktail reception
50 people at a banquet
Venue on level 2 (access via the green roof or the main entrance)
Service elevator and stairs available
Option to rent a section of the green roof in front of the Port Centre
Conference room that could be used by a caterer (no cooking)
Configuration and fees
Configuration
Area
Cocktail reception capacity
Banquet capacity
Daily rental fee

Port Centre

456 m2
4,908 ft2

200 ppl.

50 ppl.

$3,000

Green roof section in front of the Port Center
(combined with the Port Center)

Variable according to your needs

$1,500

Promenade d'Iberville (full green roof)
(combined with the Pavilion or the Port Center)

2,480 m2
26,694 ft2

500 ppl.

100 ppl.

$6,000
Prices are subject to change without notice.
The prices listed here are for daily rentals between 7 a.m. and 1 a.m.
Setup and dismantling: rental fees are 50% of the full price.