Activities and exhibitions
There are free activities with something for everyone at the Grand Quay! This summer, don't miss the exhibition-show Divina Dali, presented in Montreal for its world premiere,
Divina Dali: Dante's literary world seen through Dali's eyes
July 16 to October 31, 2021
In 1960, surrealist icon Salvador Dali presented the literary world of Dante's Divine Comedy from Hell to Purgatory to Paradise through 101 works of art.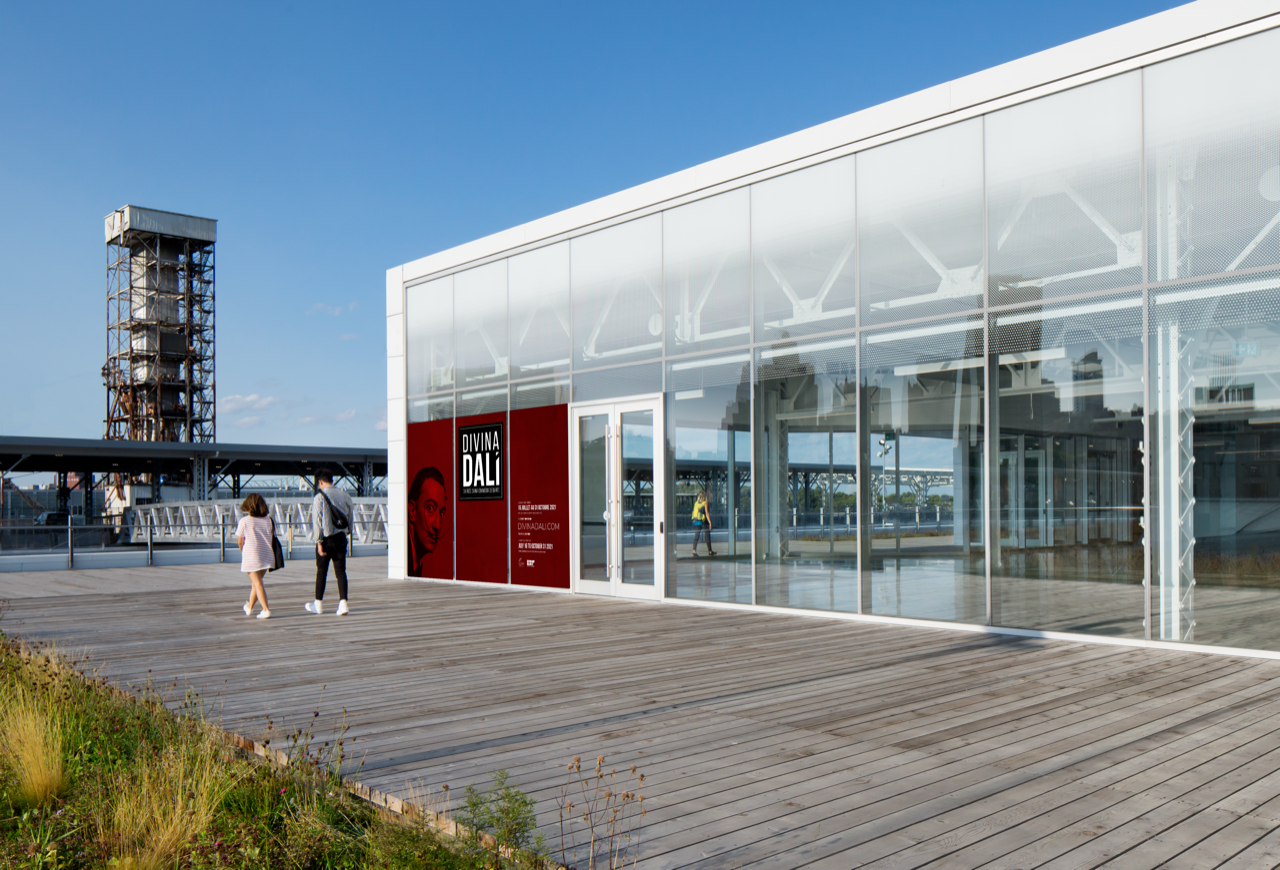 Les Visages de Montréal
Until the end of 2022
For the major art project Les Visages de Montréal, the Port of Montreal features the faces of its employees and those of the maritime community. In all, over 5,500 square feet along the Grand Quay's Main Alley serve as a backdrop to this collective artwork, a tribute to the resilience of all Montrealers, including employees and members of the port community, after months of pandemic.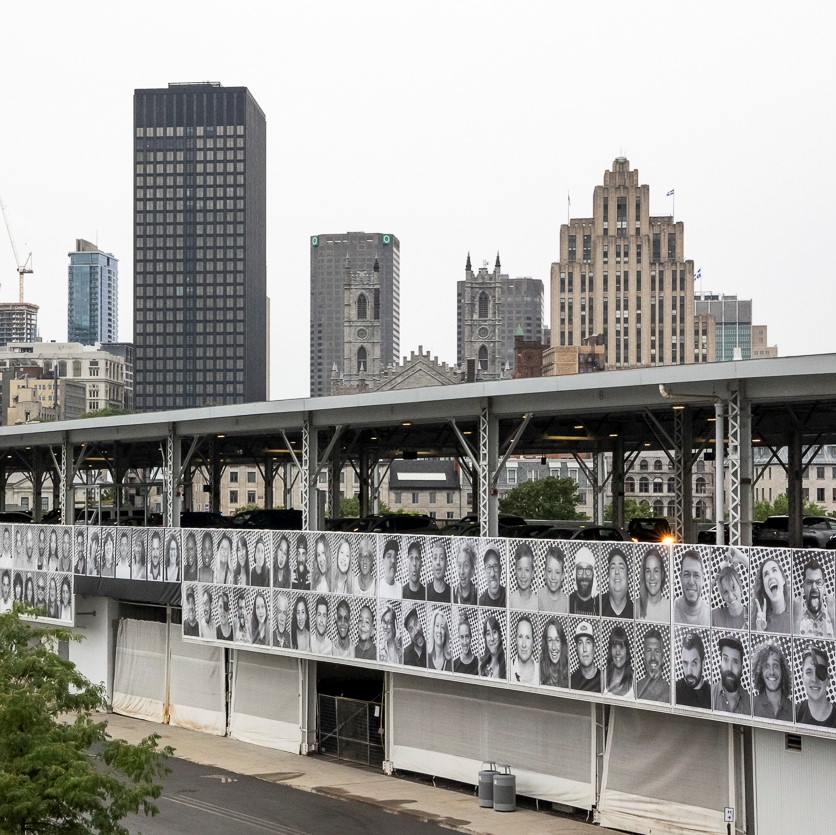 All aboard! free exhibition
A fun dynamic journey that makes it possible to learn hands-on about the port activities and jobs at the core of the supply chain (reopening on October 16).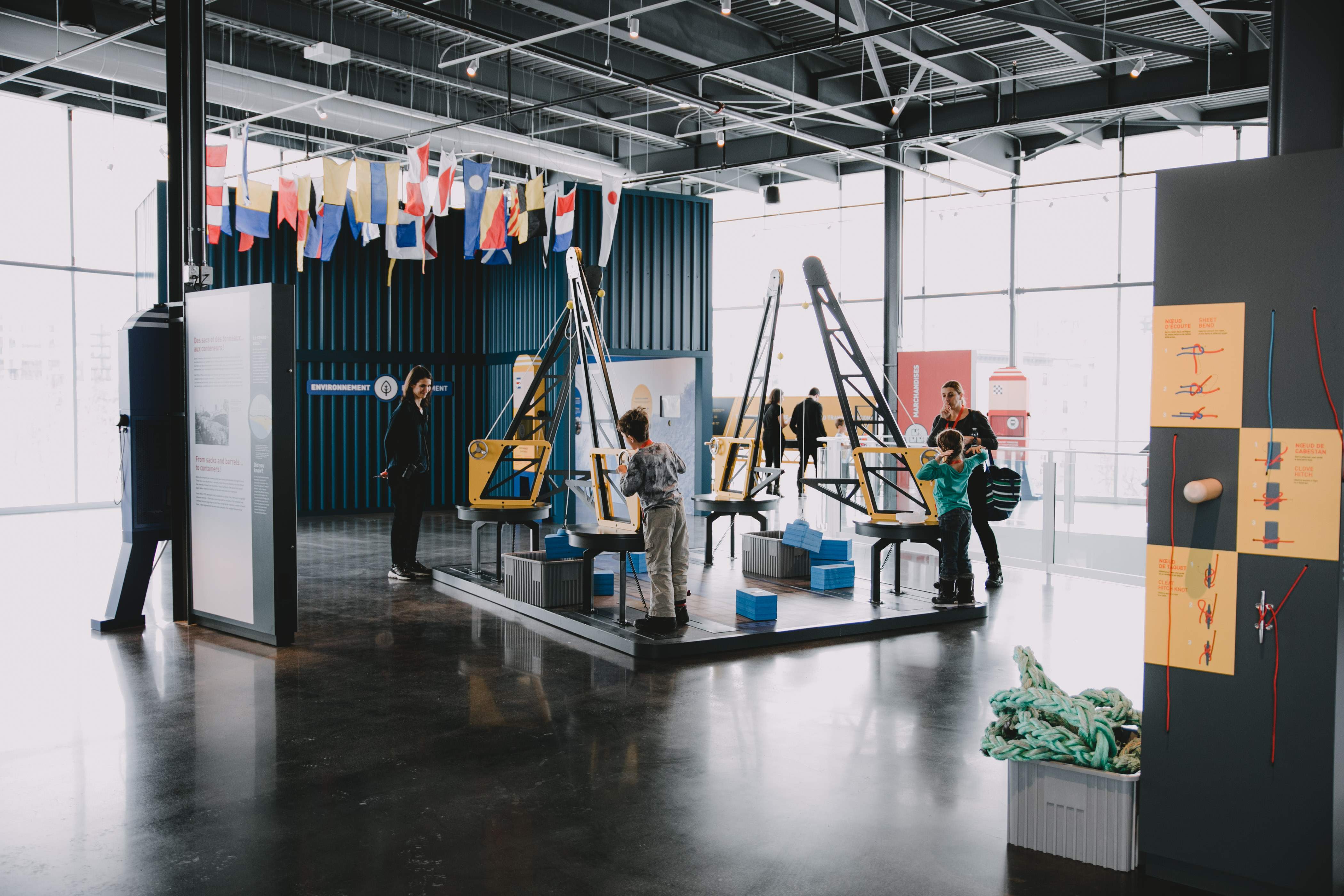 This summer at the Grand Quay
Back in 2022!