History of Ships
This summer, sail back in time to relive the milestones in Montreal's rich port history.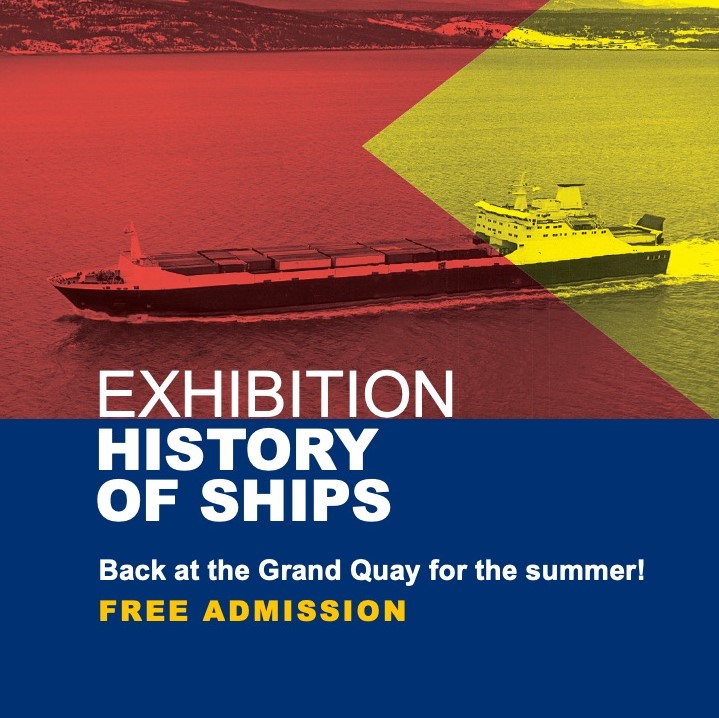 All aboard! free exhibition
A fun dynamic journey that makes it possible to learn hands-on about the port activities and jobs at the core of the supply chain.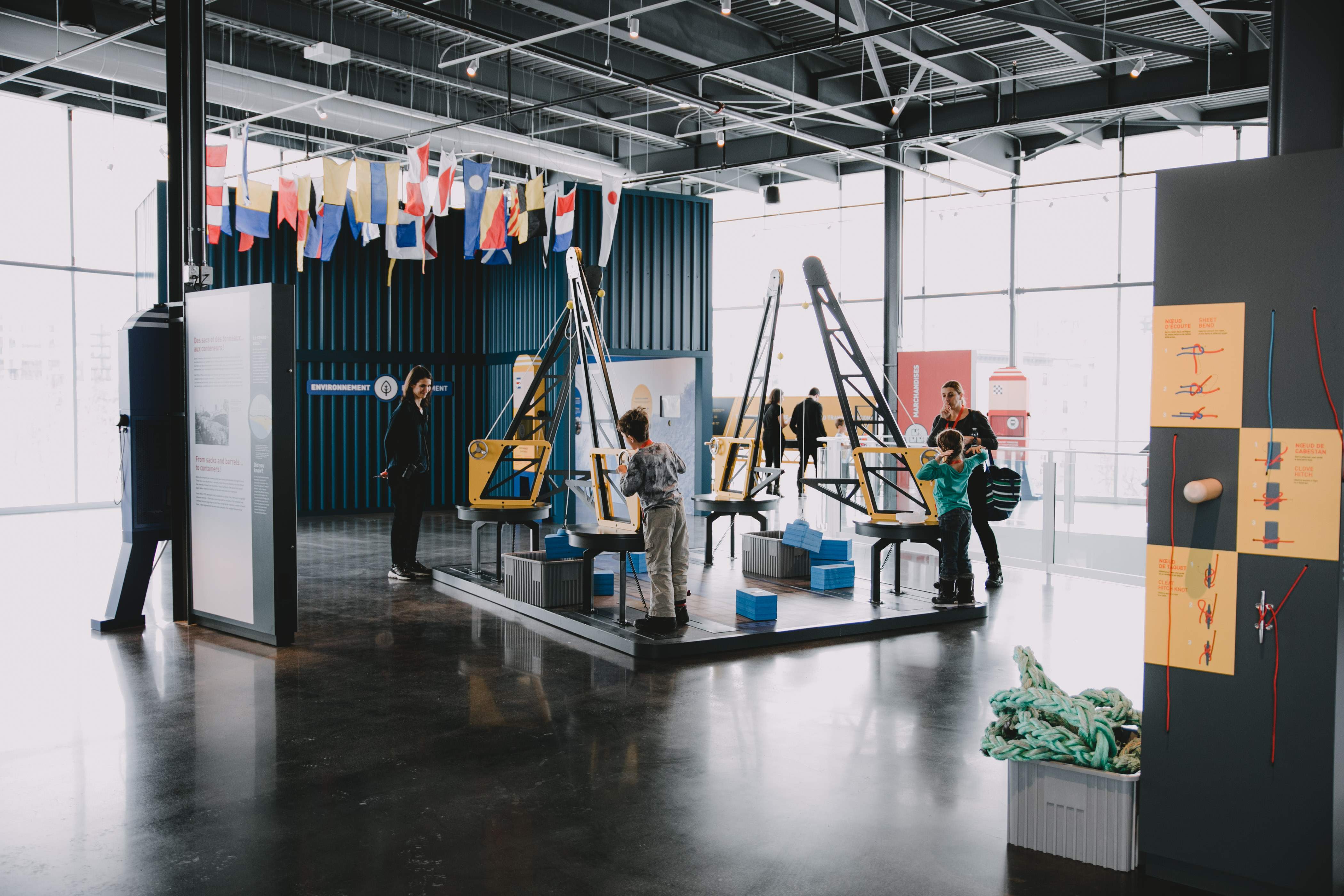 This summer at the Grand Quay
Check back soon for the summer program.