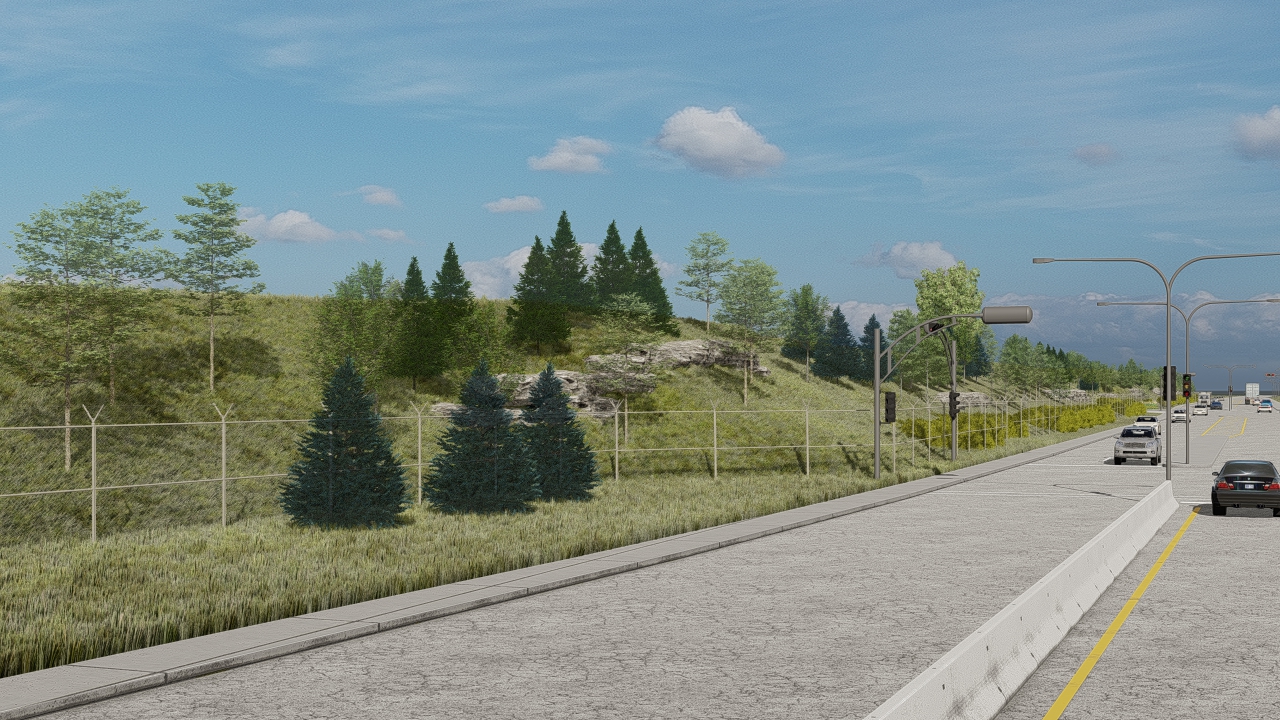 Planted embankment – Viau sector
A green infrastructure to enhance the interface between the city and the port.
Project overview
With a view to sustainable development, in the summer of 2021, the MPA is installing an 8-metre planted embankment. The purpose of this project is to improve the visual aspect of the City-Port interface, reduce the noise impact of Port operations on the neighbouring community and ensure greening in the sector by planting trees. This will turn the planted slope into a green screen between the city and the multifunctional area located on Port territory in the Viau sector.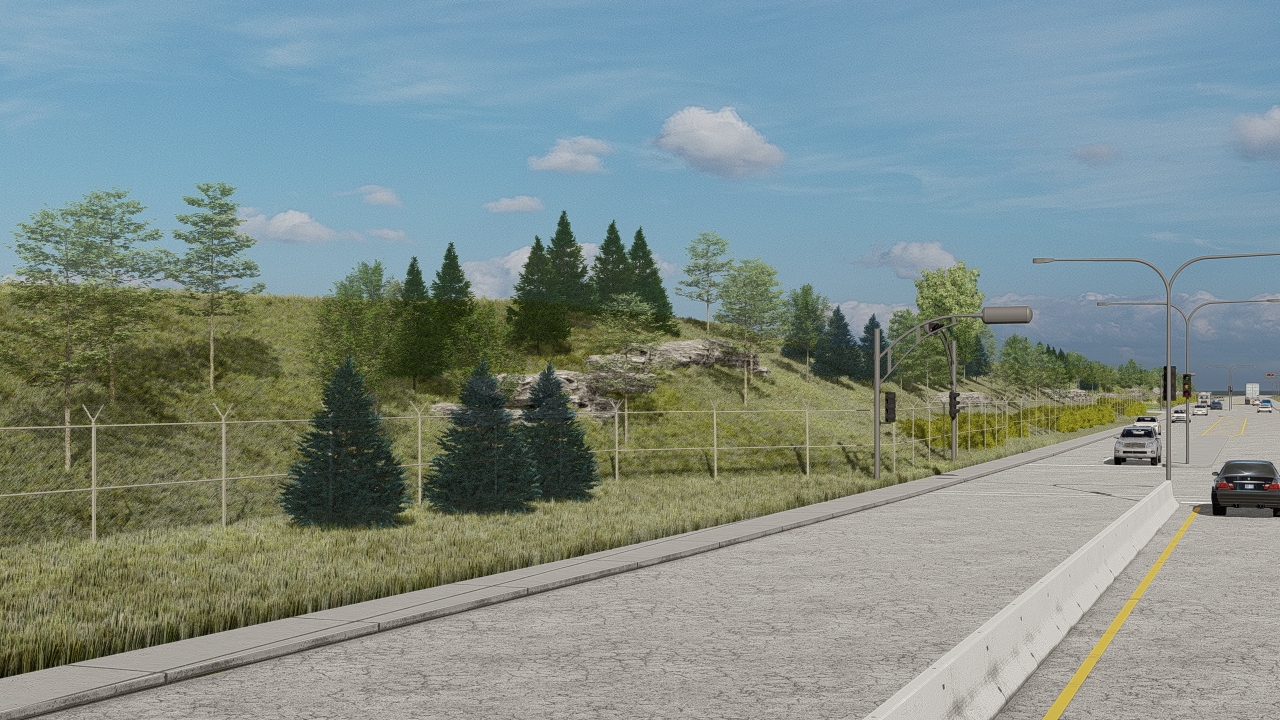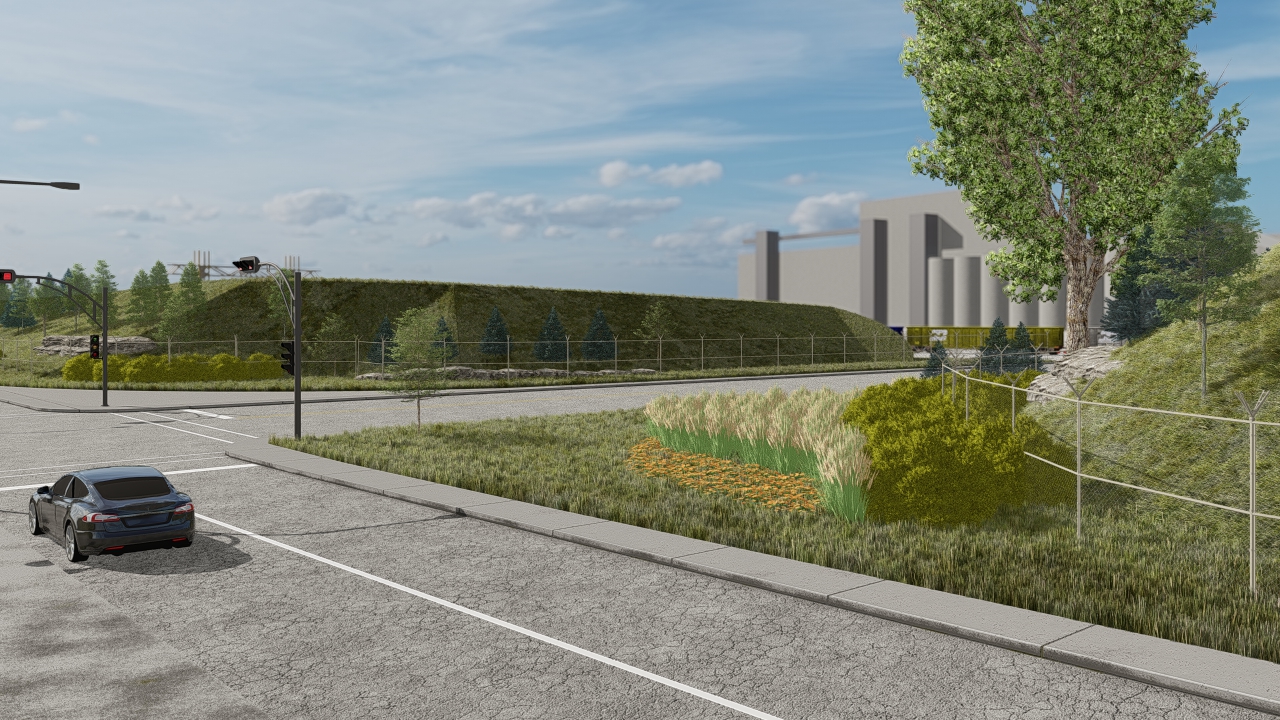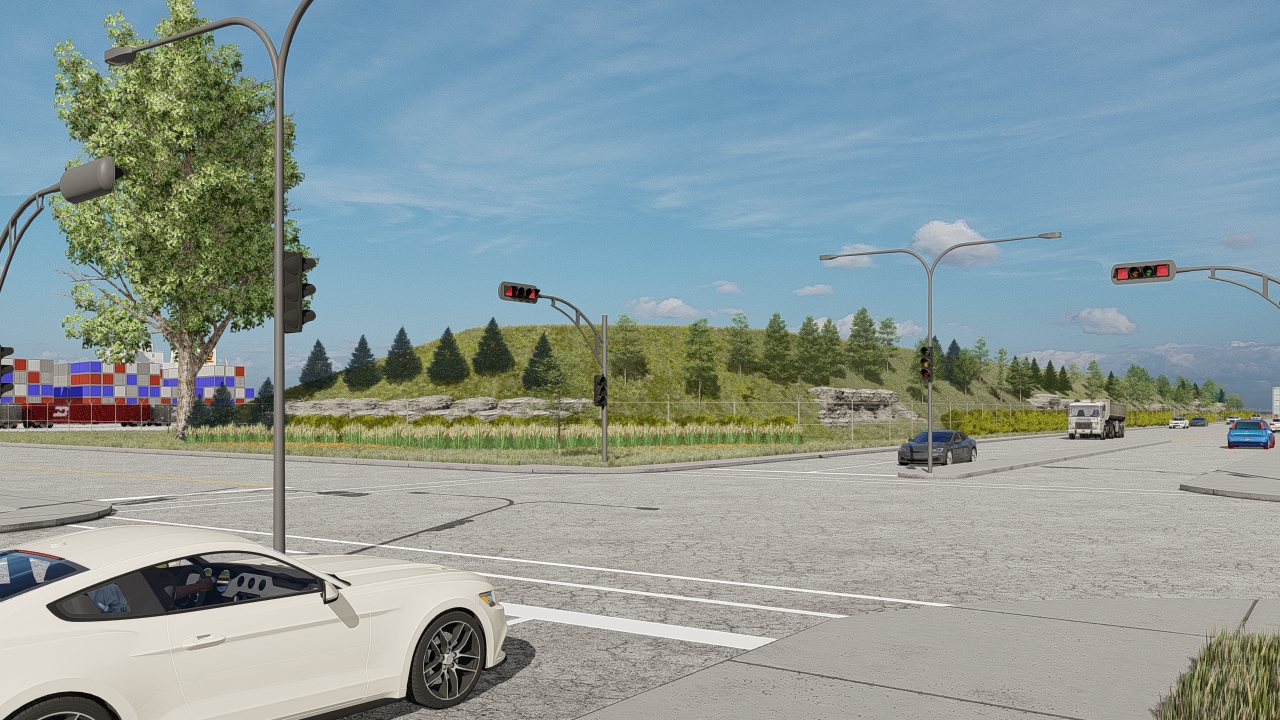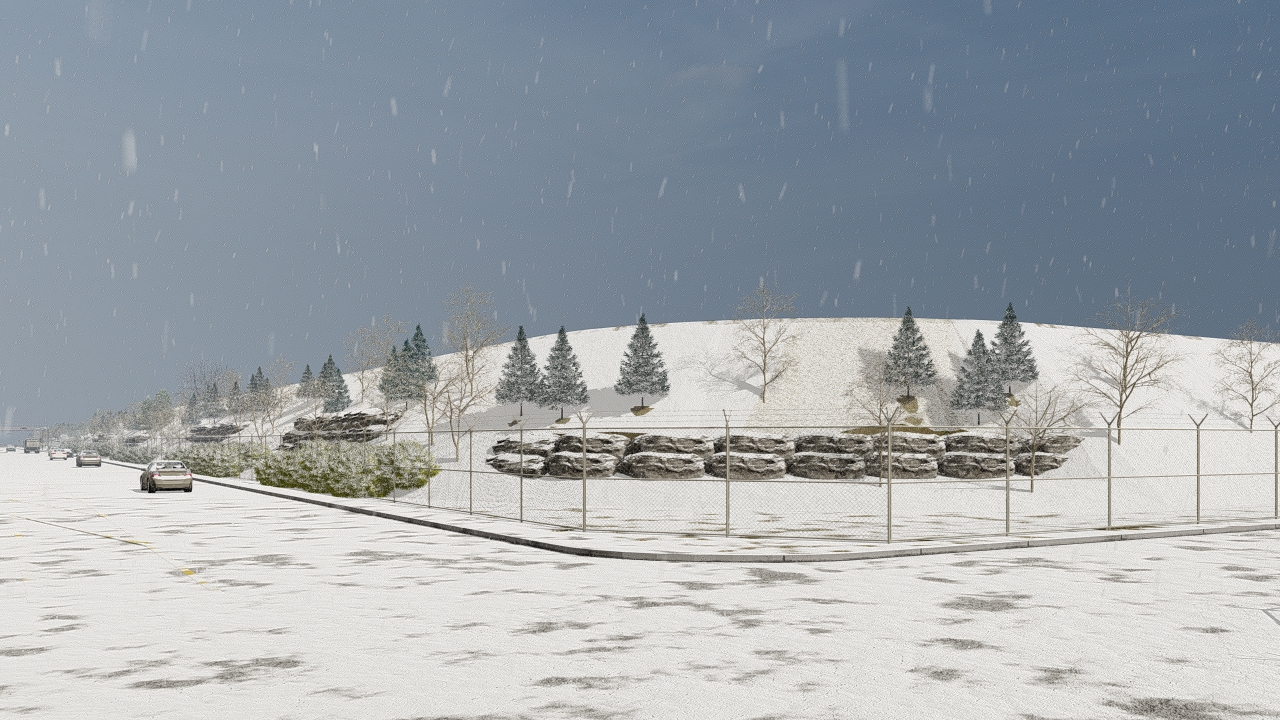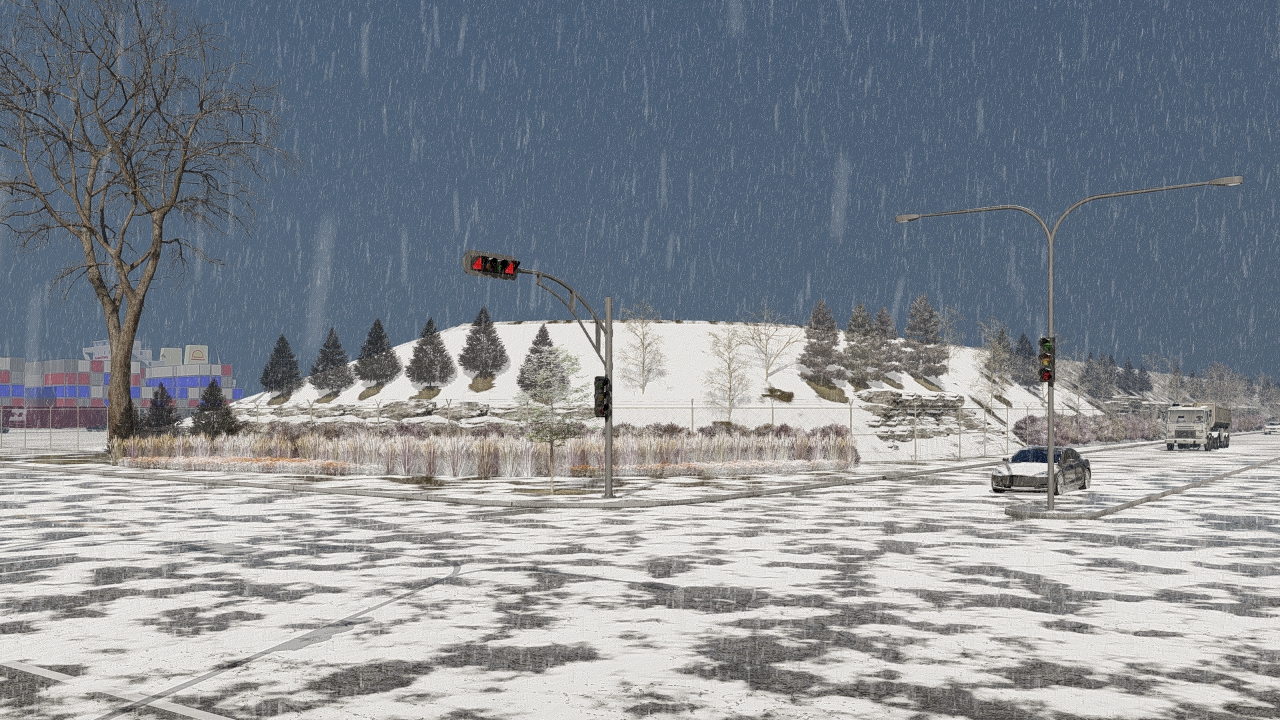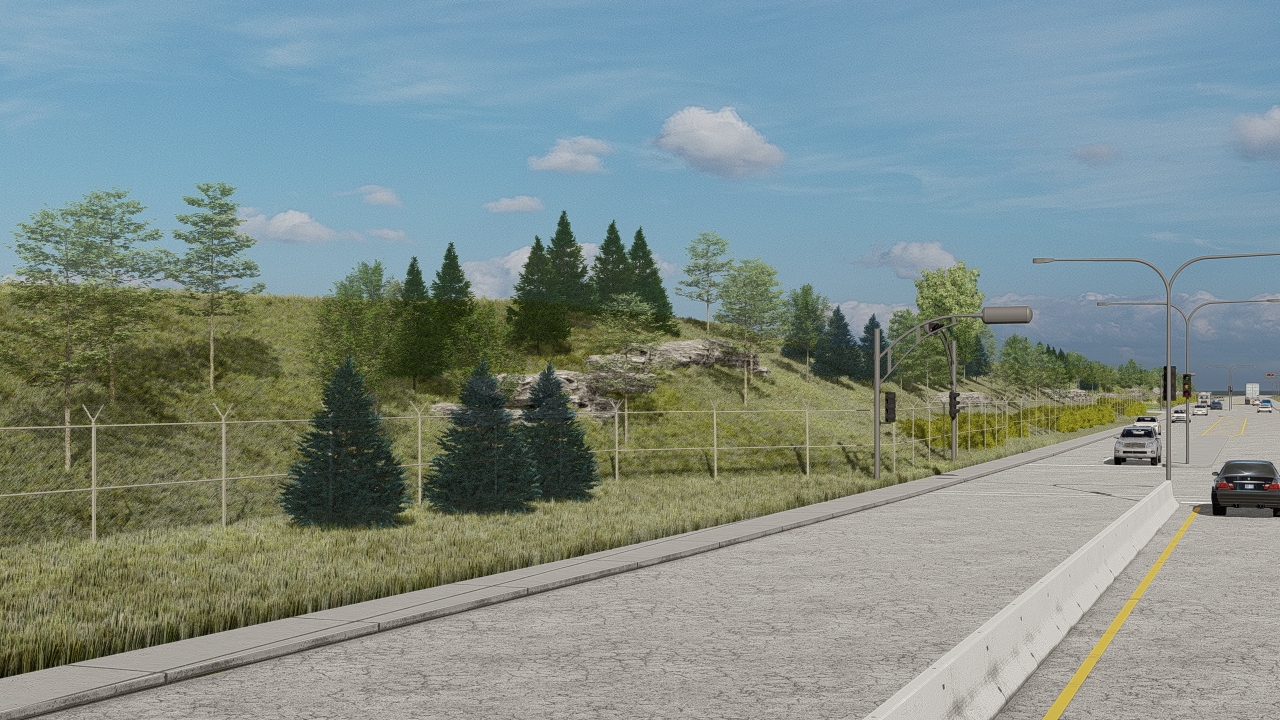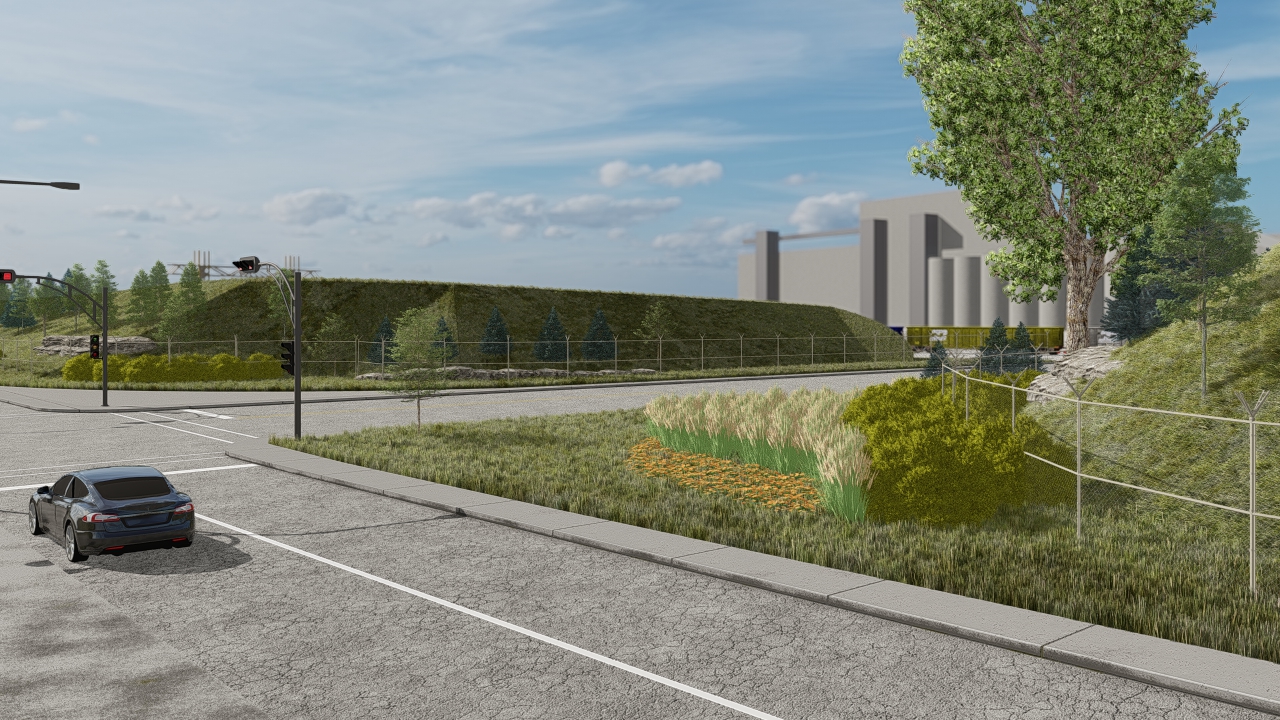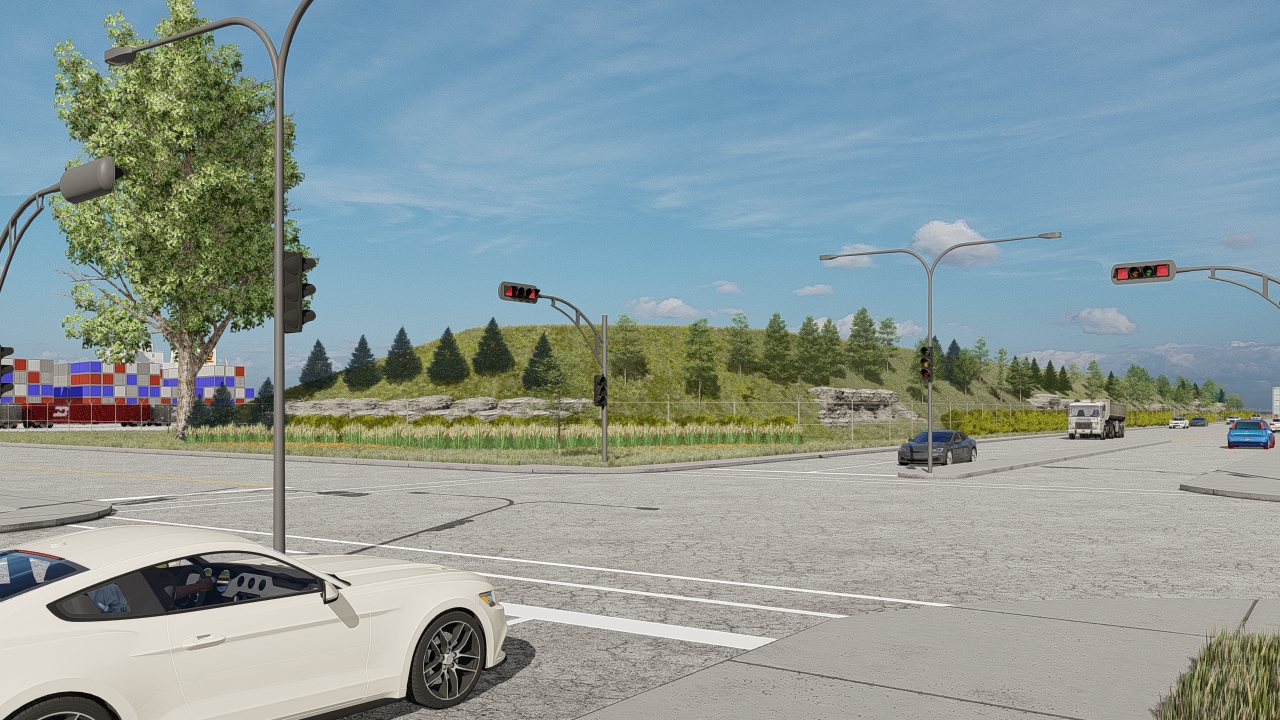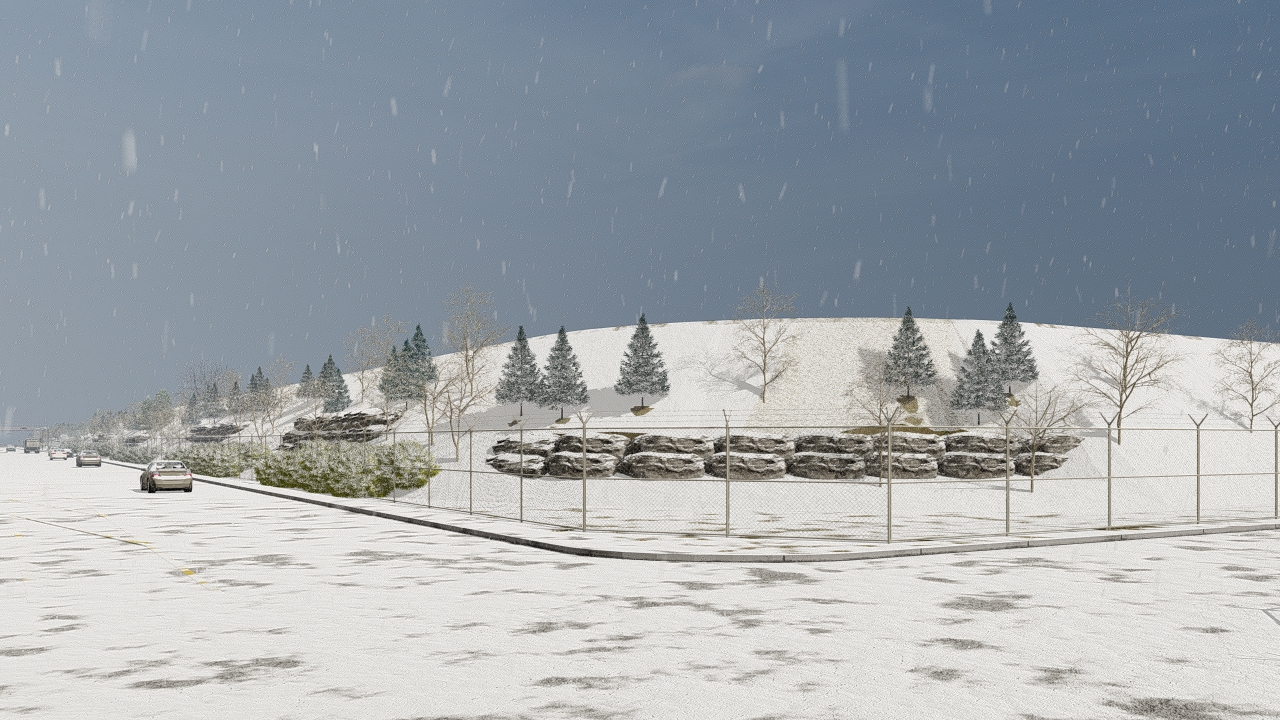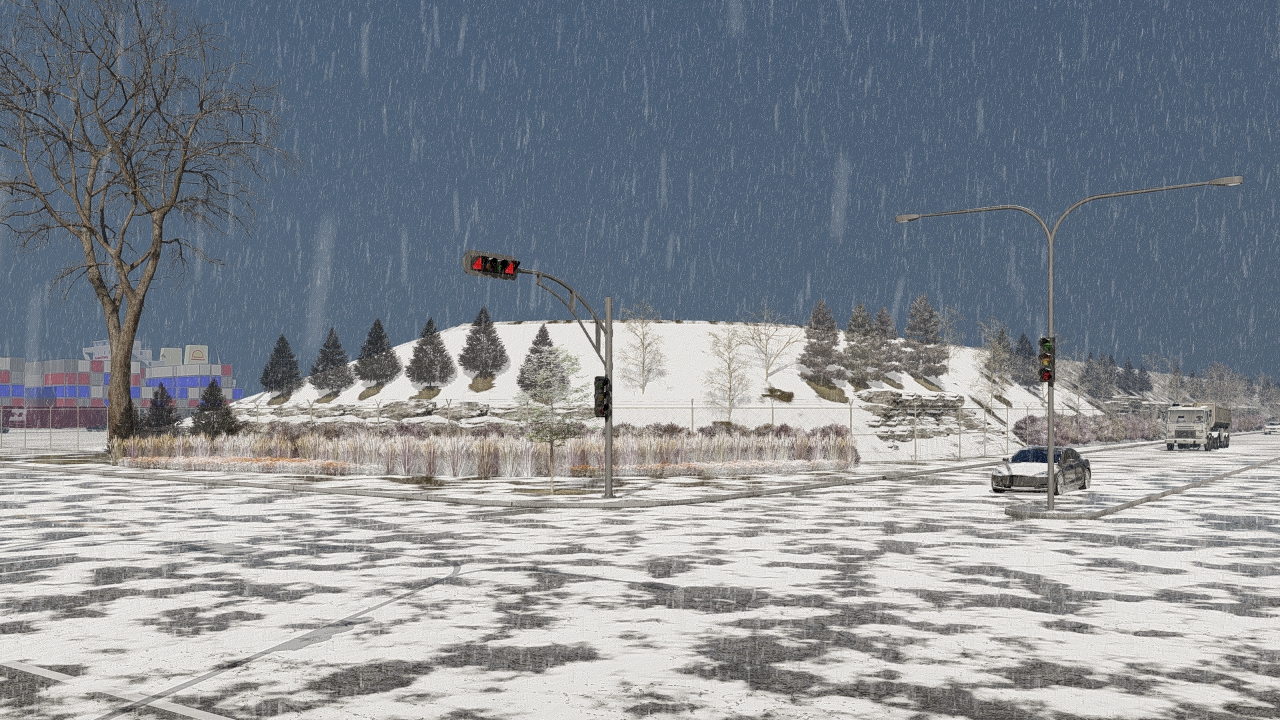 Project timeline
July 2021
Start of embankment project works.