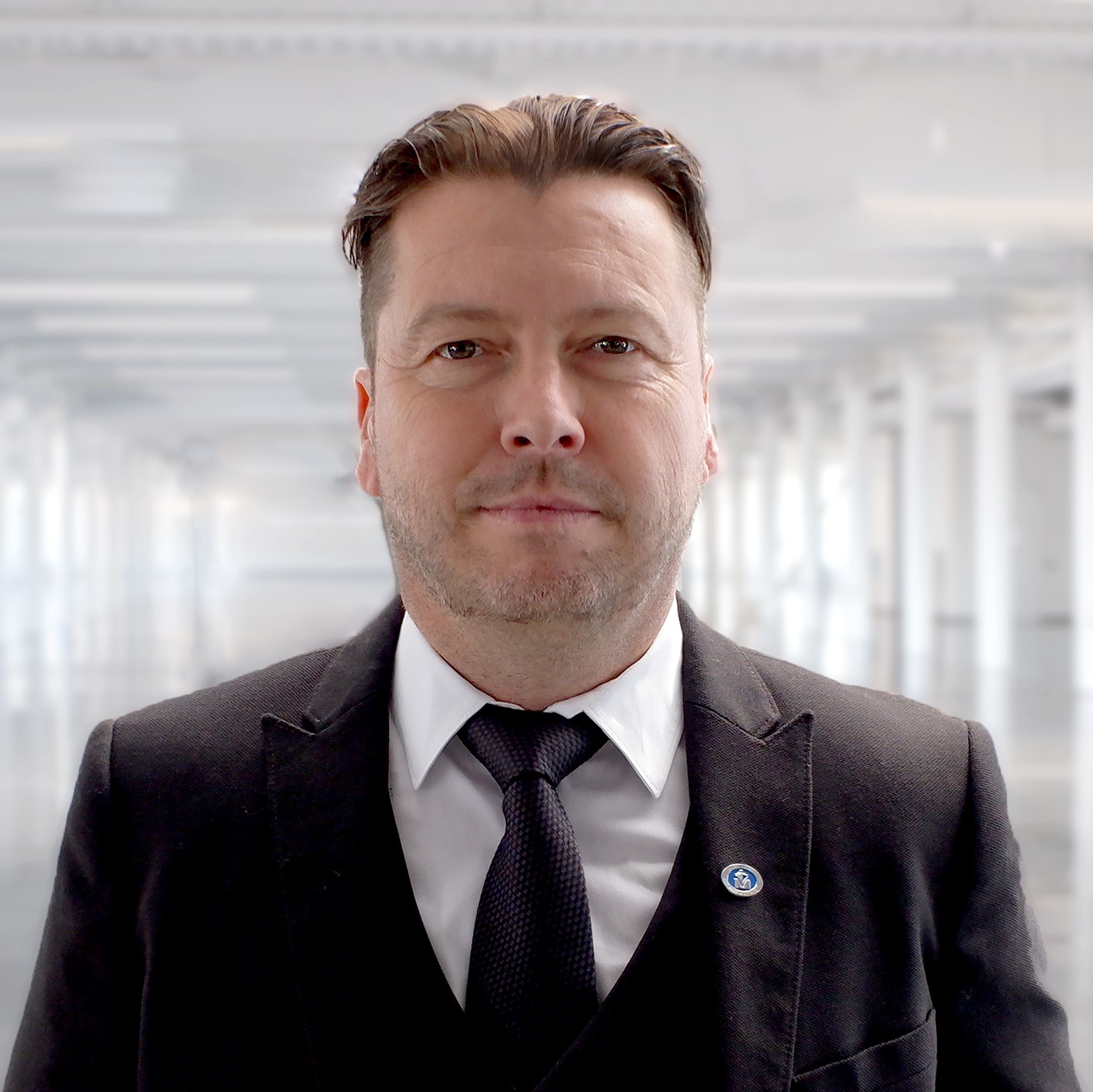 Paul Bird is the new VP of the Contrecœur project
The Montreal Port Authority (MPA) is pleased to announce the appointment of Paul Bird as Vice-President, Contrecœur. In his new position, Mr. Bird will oversee the planning and successful completion of the Port of Montreal's container terminal in Contrecœur, which is slated to open in 2024. He will occupy this position effective September 14, 2020.
Paul Bird has extensive experience in the management of large-scale projects, particularly in the mining sector. Prior to joining the MPA, he worked for close to ten years at ArcelorMittal Mines Canada, managing mining operations, health and safety, energy, mine engineering and environment, mine planning and geology before serving as Chief Technology and Strategy Officer and Vice-President, Human Resources and Innovative Technologies. Since June 2020, he has been Senior Director of the Contrecœur project at the MPA.
His wide-ranging experience will be an invaluable asset, making it possible for the MPA to move ahead quickly and successfully complete the new terminal. Over the next few months, Paul Bird will play a key role in developing the project as it reaches several milestones. Obtaining environmental permits, finalizing the design and engineering, developing partnership agreements and beginning preparatory work are among the upcoming milestone events in the coming year.
About the Port of Montreal's Contrecœur expansion
Located in an industrial zone, the land reserve acquired by the Montreal Port Authority over 30 years ago has undergone rigorous and concerted planning to support the development of the supply chain in Quebec and Eastern Canada. Between now and 2024, backed by the Canada Infrastructure Bank and private partners, the Port of Montreal intends to develop a new leading-edge container terminal in anticipation of the need to handle 1.15 million containers TEUs there. Advantageously located in the middle of the main pool of consumers, importers and exporters in Quebec and Eastern Canada, close to major rail and highway routes, the Port of Montreal's Contrecœur expansion will consolidate the Port's strengths here to effectively meet future needs. From the heart of the St. Lawrence Valley, this project will strengthen our worldwide logistics system.
More on the Contrecœur Terminal expansion project at: port-montreal.com/contrecoeur
September 14, 2020