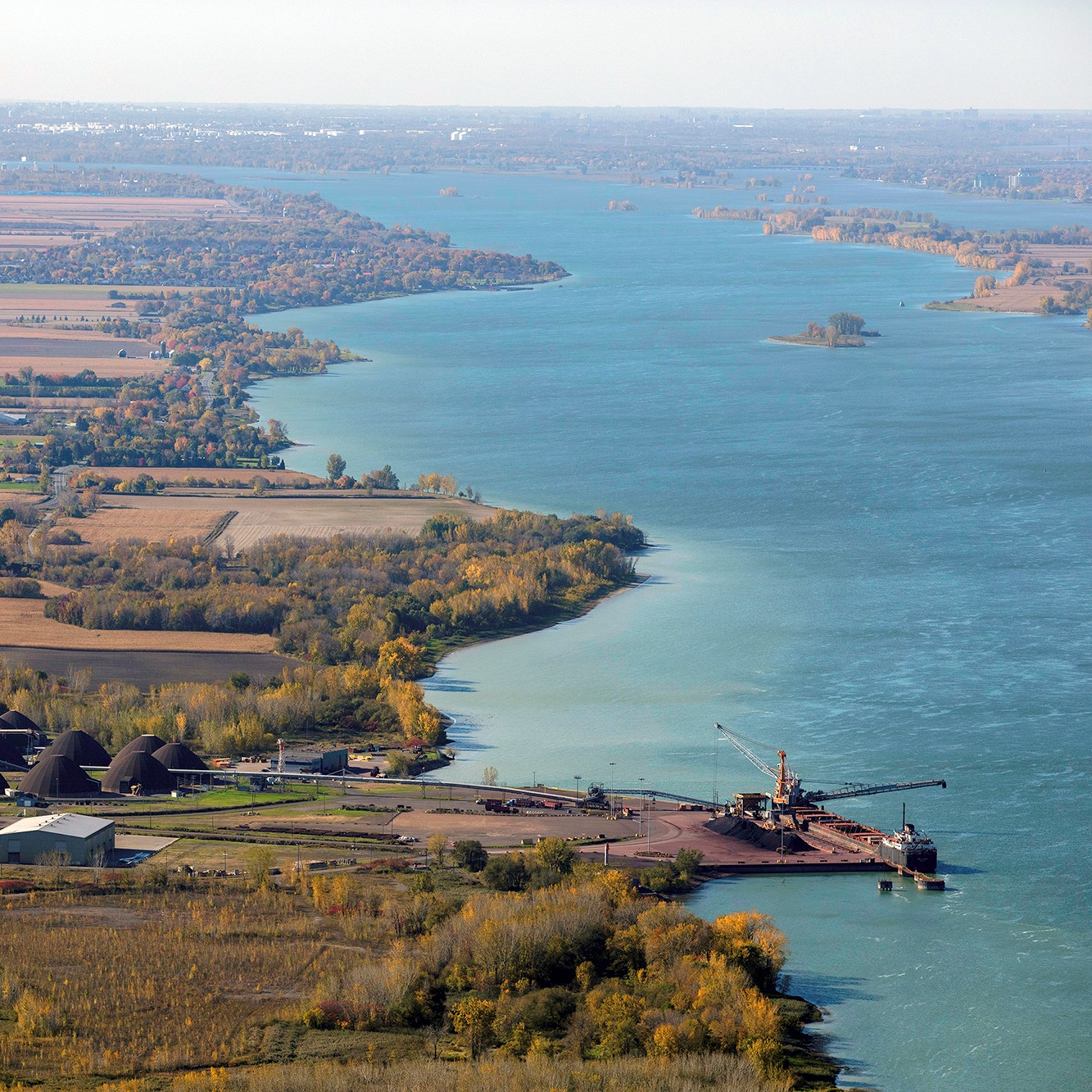 The Port of Montreal extends its presence in Montérégie and reaches a key stage in its Contrecœur expansion
The MPA is pleased to announce two milestones related to the Port of Montreal's presence in the Montérégie region: an agreement to conserve the region's ecosystem and a key stage to complete its major expansion project in Contrecœur.
On Thursday, August 27, a far-reaching partnership was announced with the UPA Federation as part of the ALUS Montérégie environmental program.
By contributing to this program dedicated to preserving ecosystems and supporting farmers in their efforts to protect the environment, the Port is actively engaged in preserving biodiversity and the quality of water, air and the environment, from the heart of a region that is strategic for its future. This approach is consistent with its past actions to design and build a new terminal in full compliance with environmental standards.
To read the press release, click here: https://www.port-montreal.com/en/the-port-of-montreal/news/news/press-release/partenariat-alus-en
Secondly, in early August the MPA launched a public procurement process in preparation for the design and construction of the Contrecœur Terminal. Through this Request for Qualification, the MPA will preselect up to three companies on the basis of technical and financial criteria. These companies will then be invited to bid in response to the call for proposals in preparation for construction, which, subject to obtaining the required approvals and permits, will commence in 2021.
To learn more, click here: https://www.port-montreal.com/en/the-port-of-montreal/news/news/press-release/request-qualification
August 28, 2020