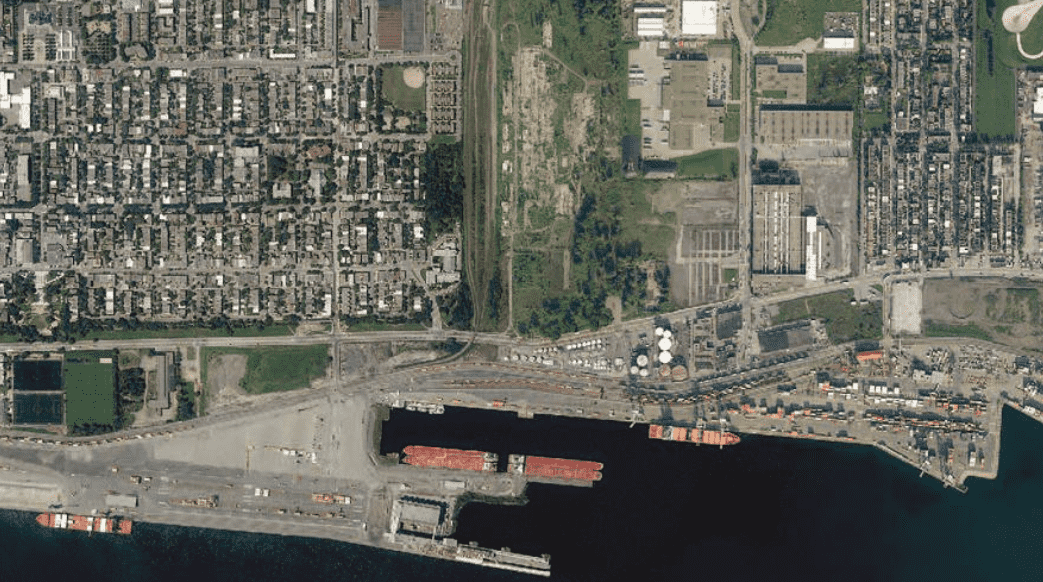 The MPA takes part in the Assomption Sud—Longue-Pointe sector's public hearings
On March 12, the City of Montreal's Office de consultation publique will hold an information session as part of the public consultation process for the Assomption Sud—Longue-Pointe sector. Located in Hochelaga-Maisonneuve, this sector running along Port of Montreal territory will be subject to extensive requalification and development in the coming years. The objective is to rethink the territory and attract new business while promoting sustainable development and better cohabitation with the residential communities.
The MPA is directly involved in this initiative because it has a road link project in the works crossing Notre-Dame Street that will make it possible to provide more direct truck access to terminals and reduce traffic on the local road network.
To present its project to area residents, the MPA will participate in the planned open houses and set up a booth on this matter before the information session.
For more information on the consultations: http://ocpm.qc.ca/fr/assomption-sud
For more information on the road link project: https://www.port-montreal.com/en/road-link.html