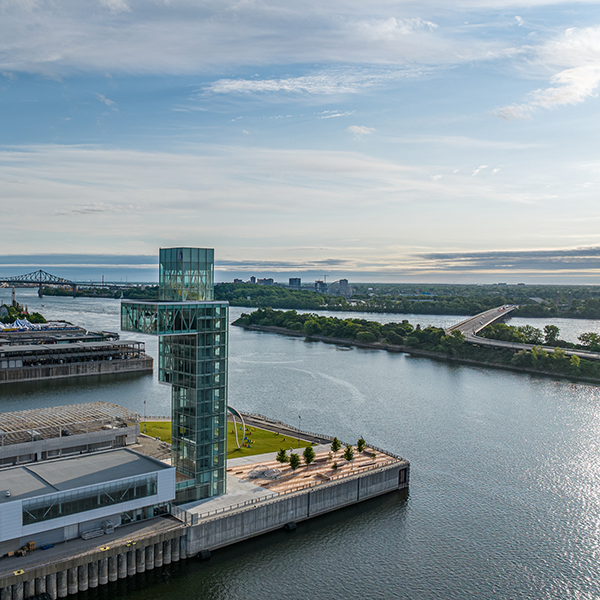 A course of action to decarbonize the St. Lawrence system
As part of the PLAINE Research Program for the Mitigation of Impacts of Commercial Navigation on Ecosystem developed by Réseau Québec maritime and led by Université de Montréal (UdeM), the port authorities of Montreal, Quebec City and Trois-Rivières are launching a project to chart a practical course of action for a totally carbon-free St. Lawrence system.
The two-year project will be overseen by UdeM's Interuniversity Research Centre on Enterprise Networks, Logistics and Transportation (CIRRELT).
It will make it possible to lay the foundations for Canada's first domestic green shipping corridor, in accordance with provincial, national and international objectives to completely decarbonize the maritime sector by 2050. The project will include a regulatory framework for decarbonizing the commercial navigation and port industry, a bibliography of data sources on greenhouse gas emissions in the St. Lawrence ecosystem, a comparative analysis of best practices in eco-efficiency, a list of reference scenarios for decarbonizing the marine and port system, and more.
This initiative is fully in line with the collaborative partnership announced in 2022 between the ports of Montreal, Quebec City and Trois-Rivières, aimed specifically at greening their facilities, operations and supply chains (link to press release). It also supports the three ports' efforts to join the Government of Canada's Net-Zero Challenge.
September 18, 2023