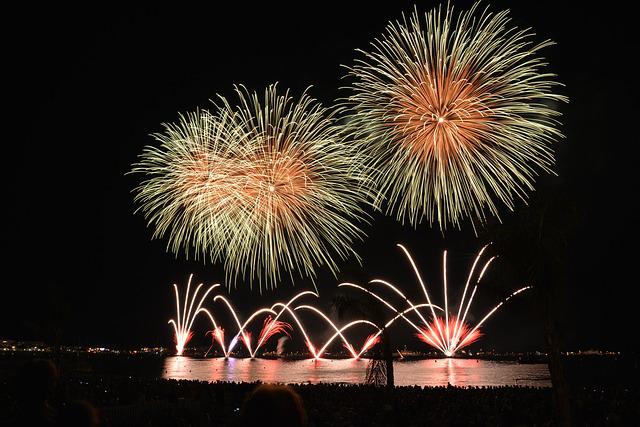 Fireworks at the Grand Quay
An ideal place to take in Loto-Québec's international fireworks festival? Commencement Square's slightly sloping lawn at the end of Grand Quay in the heart of Old Montreal!
For the occasion, the festival's official music will be played on speakers, and Adirondack chairs and picnic tables are available on site.
To check out the festival's program, visit the website at: international-des-feux
For more information on site access and parking, please visit our information page: Access and parking
Upcoming Dates