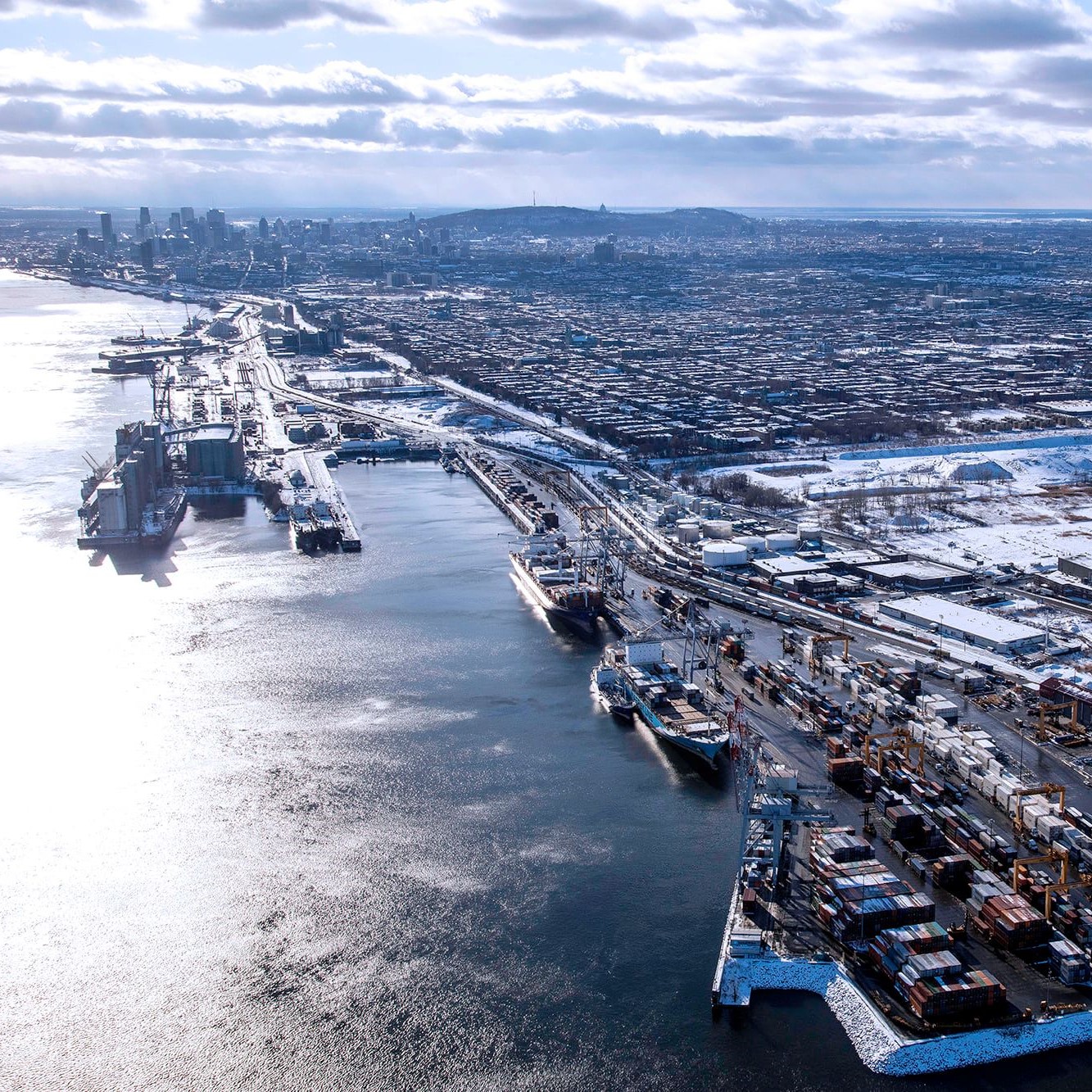 Same pace of operations at the Port of Montreal
Update on port activities
The Montreal Port Authority (MPA) advises that all of its port operations remain in operation to keep serving its clients and the public.
To avoid any risk of stock shortages or lack of supply, be it in the food sector, medical equipment or any other type of diversified cargo, products headed for the Port of Montreal continue to be properly routed and it is business as usual at all port terminals.
As it has been doing since the pandemic began, the MPA relies on best practices in health and safety to ensure that the Quebec supply chain is kept strong and that the work environment is safe for everyone.
All port workers whose presence is required on the docks, at the terminals, on the Port Road or at the Harbour Master's Control Center are at work on-site to ensure that operations keep running smoothly.
As for our current projects, such as building the Grand Quay observation tower and redeveloping Bickerdike Terminal, work is progressing on schedule.
January 8, 2021