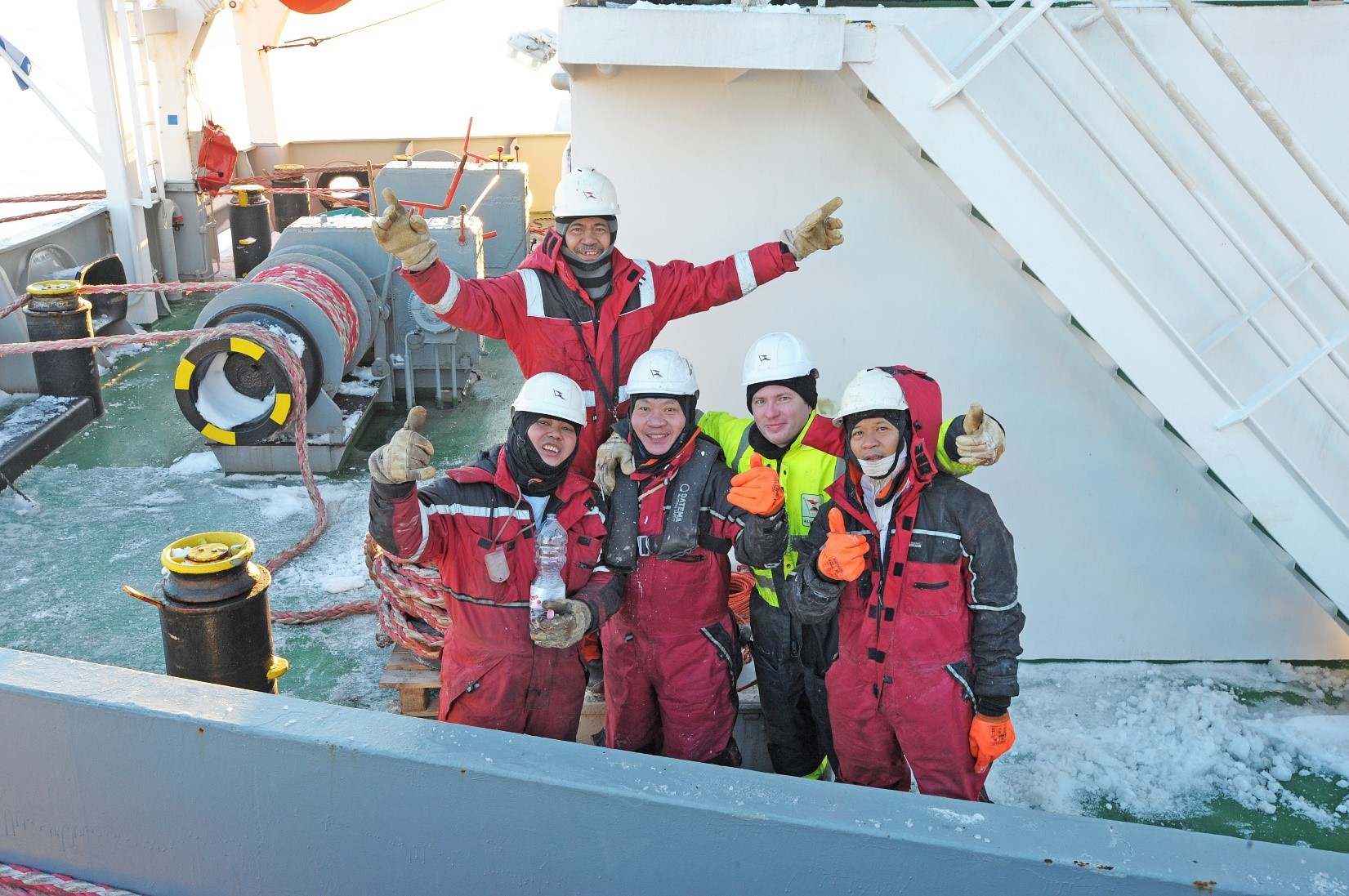 A maritime symphony
The Port of Montreal is having a blast in solidarity with marine and port workers
With port operations continuing at full capacity on the Port of Montreal's docks, where some 15 vessels are usually moored, rail convoys are frequent, a good 2,200 trucks come and go per day and processing times remain below the 60-minute threshold, the Montreal Port Authority (MPA) is joining an international movement to sound, blow, ring or pull the horns, whistles and bells of ships and all port equipment today at 12:00 noon sharp.
At the invitation of the International Chamber of Shipping and Canada's marine industry associations, including the Chamber of Marine Commerce, the Chamber of Shipping, the Shipping Federation of Canada and the Association of Canadian Port Authorities, the MPA asked shipowners and other Port partners to take part in this short maritime symphony to recognize port workers and seafarers in particular, these "unsung heroes of global trade," to mark International Workers' Day.
Together, let's salute the work of all the men and women who, on land and at sea, help maintain the vital activity of transporting goods!
For more information on this initiative, click here:
http://acpa-ports.net/SoundtheHorns_EN.pdf