Julie Dubé, Manager, Labour Relations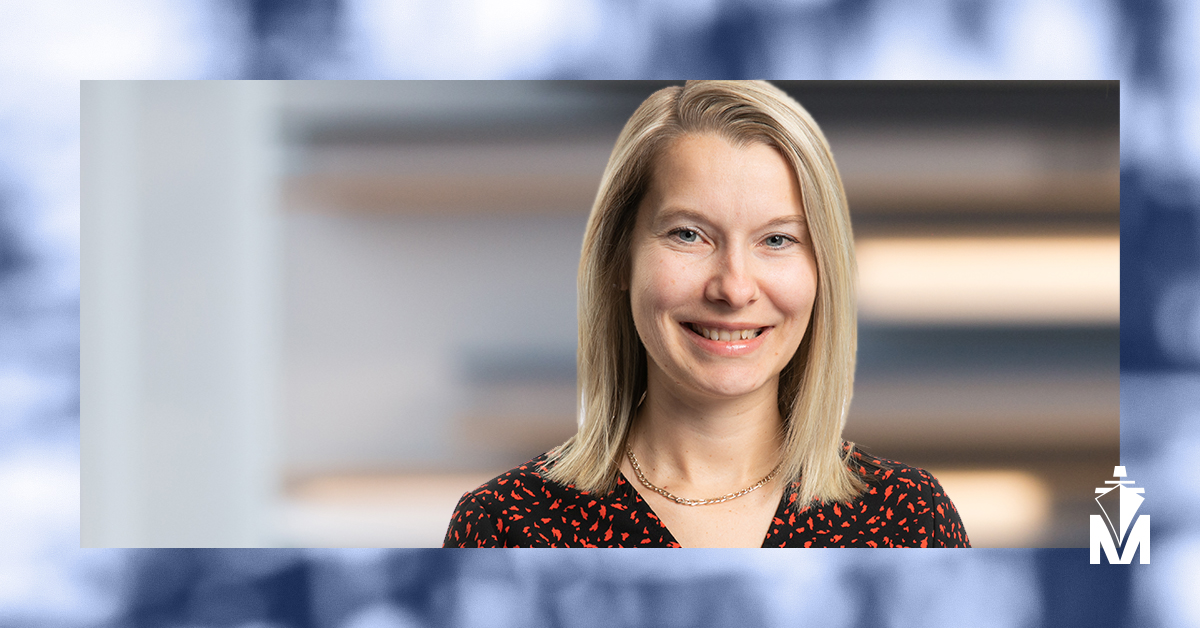 Initially interested in marketing, Julie began her studies with a Diploma of College Studies (DCS) in business management. She fell in love, though, with the human resources courses that were part of her DCS curriculum, and her student job as a hotel receptionist introduced her to the unionized world. She quickly developed an interest in the field of labour law. All these factors led her to change branches and pursue a Bachelor's degree in Industrial Relations.


Julie is part of a small team in Human Resources, so she gets to do a bit of everything in her department. Her main role is the administration, interpretation, renewal and application of the five collective agreements at the Montreal Port Authority (MPA). For someone who loves labour relations, it's safe to say that at the Port of Montreal, she has plenty! With all these collective agreements, she finds herself working with five unions taking different tacks, so five completely different challenges!


She also handles such major projects as job re-evaluations and the family, personal life and work balance. The ongoing global pandemic is obviously one of her big issues now, as the HR team together with other teams have had to roll out new work methods, ensure the health and safety of personnel and establish new health measures... all while keeping the troops motivated in these troubled times.


Finding solutions, being creative, thinking outside the box and sometimes even getting people out of their comfort zone, is what drives her on a daily basis in her work. With a big smile and sparkling eyes, she explained that her job also lets her tangibly help and support employees who need it, and make a real difference for some of them. 😊
After answering a few short quiz questions, we learned that she knows the movie Dirty Dancing inside out, that she likes to read biographies and true stories, that she really enjoys the shopping she now does online, and that she is an extremely structured and organized person. Julie admitted that she enjoys being a girl, but she was also a member of a baseball team for many years!!! ⚾️😁
In closing, did you know that ballet jazz is one of her passions? Her dancing talent is so strong she has even appeared on TV! Maybe you've seen her among the extras on the hit shows Watatatow and Les Débrouillards !?! 💃💃💃