Vice-president, Development, Marketing and International Relations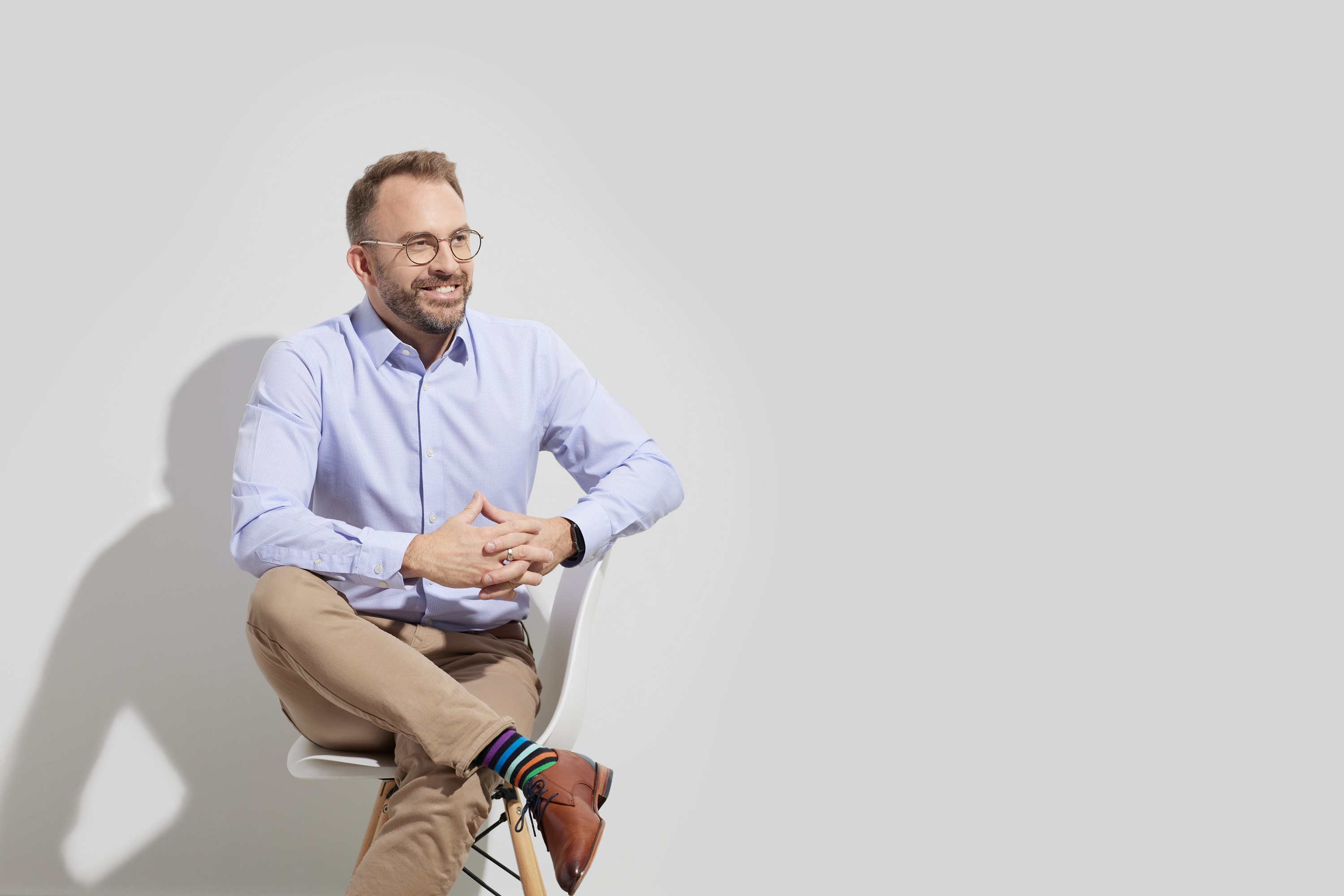 With his extensive expertise in the deployment of business strategies to acquire new clients and new markets, Guillaume Brossard is actively involved in the strategic planning, vision and implementation of the MPA's growth and development.
A member of the Quebec Bar, Guillaume Brossard specialized in business law, more specifically in real estate law, mergers and acquisitions, and civil and commercial litigation for various firms. He subsequently joined the City of Montreal's legal affairs and property assessment department as a lawyer in contractual law, and later joined the Energir team as Director, LNG Market Development.