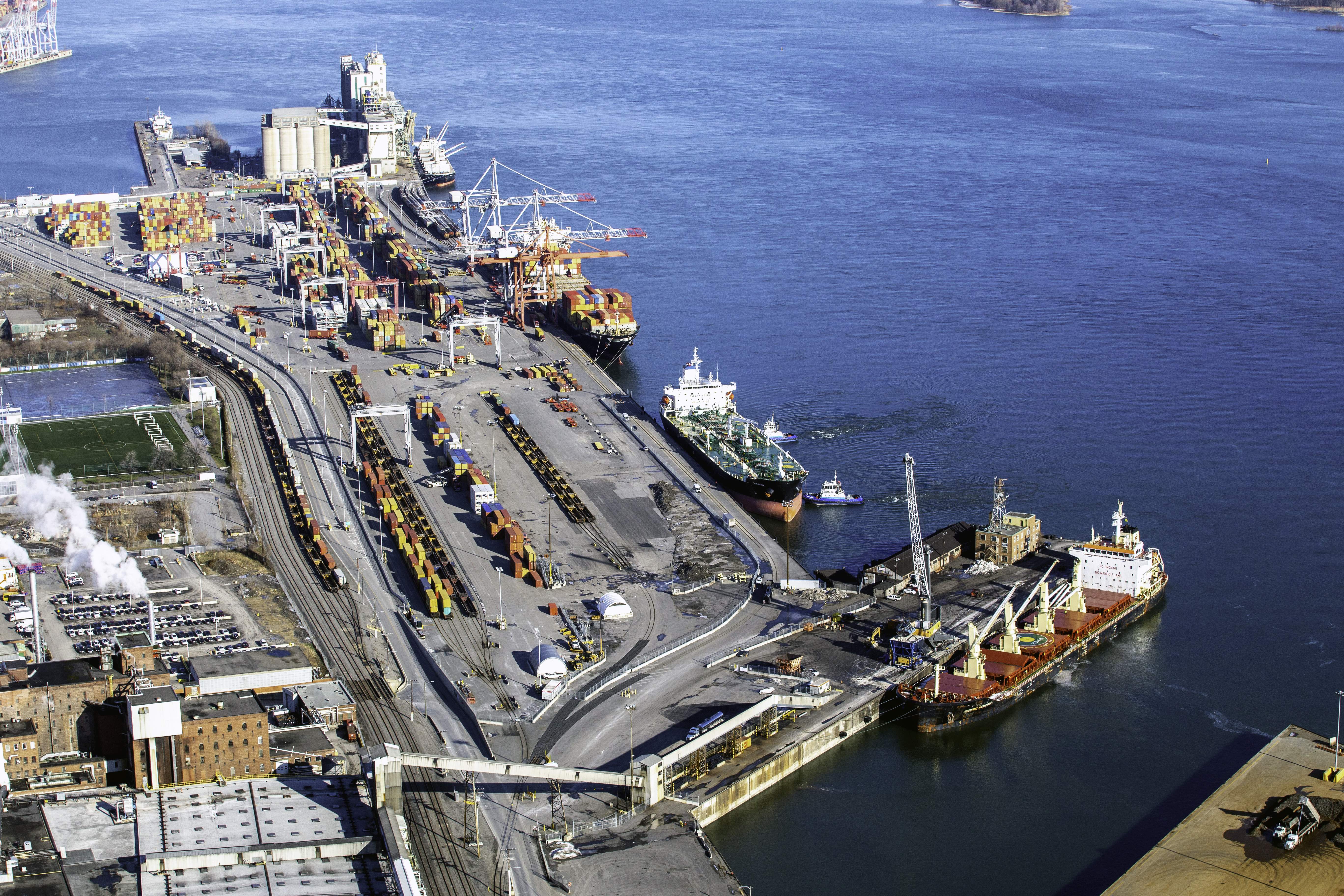 The Port of Montreal is operating at full capacity and its CEO is postponing her retirement
The Montreal Port Authority (MPA) wants to bring you up to date on operations at the Port, in this sixth week of the health crisis affecting us all. Since it began, Port operations have been running smoothly thanks to all partners working so well together that the Port of Montreal is still 100% up and running.
Traffic diversity makes the Port of Montreal resilient and well equipped to get through a crisis of this magnitude. Factor in the solid, efficient Greater Montreal supply chain, which is an essential service, and add the teams of all transport and logistics partners, which are mobilized to meet customer needs. The result is that marine, rail and trucking operations are all operating at a normal level.
Port partners are used to preventing as well as managing risks. Over the past few weeks, they have deployed incomparable measures to operate in complete safety and serve clients, businesses and the public.
"Today, as a sixth week in COVID-19 mode draws to a close, I think we can be proud of the work that we accomplished, and now we are actively preparing to implement new ways of working, to be all set for when the authorities lift the lockdown," said Sylvie Vachon, President and CEO of the MPA. "We will keep demonstrating our agility, all of us together, as we have always done. Also, in light of this challenging context for our teams and partners, I have decided to postpone my retirement, which I announced in January, until the end of 2020."