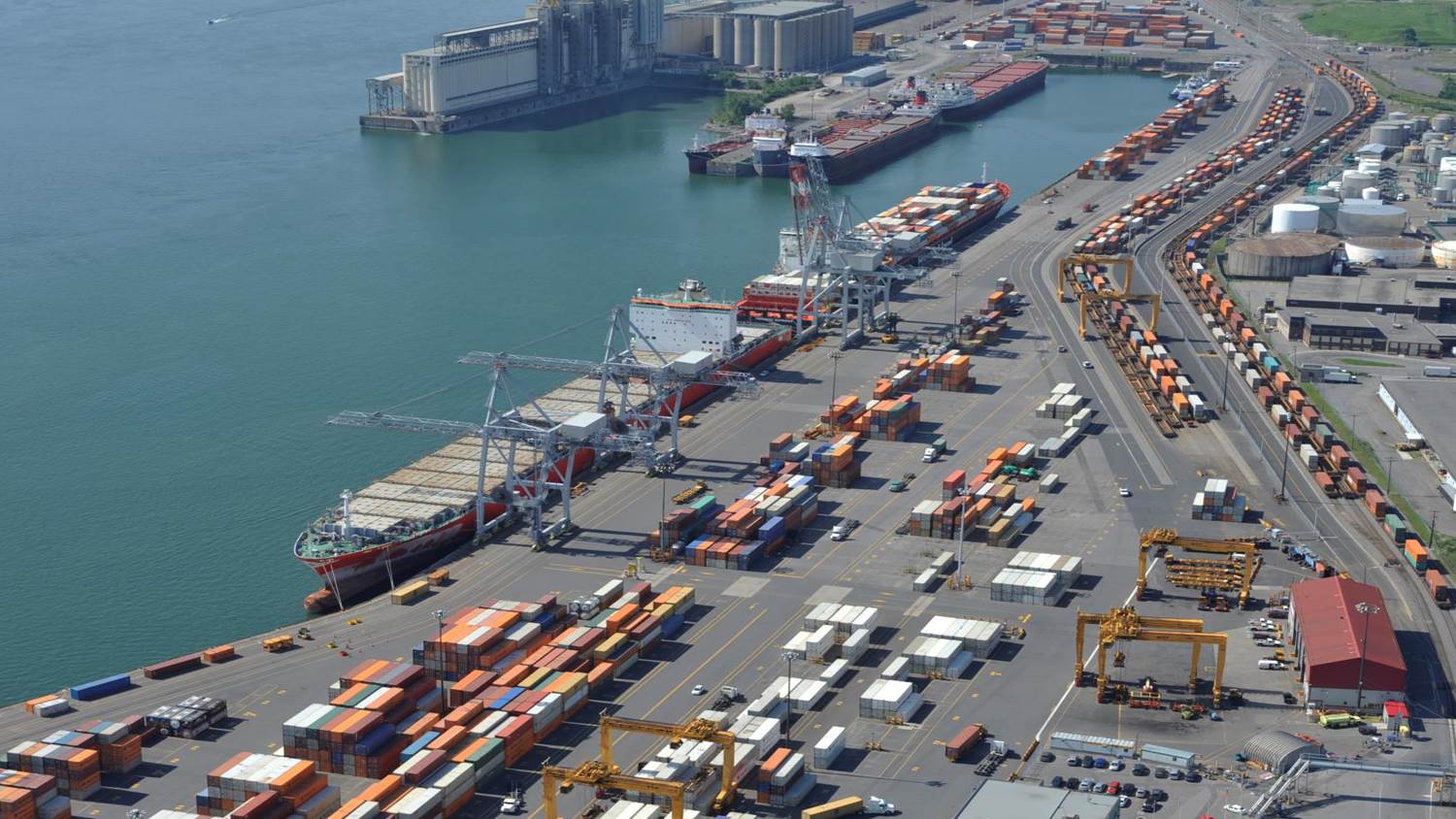 Montreal's supply chain is mobilizing
In light of the current situation and concerns over COVID-19, the Port of Montreal is proud to support the various initiatives by stakeholders in the supply chain to support local businesses:
Businesses that need storage space for their goods can consult the inventory of storage space carried out by CargoM. A total of 976 000 square metres (10.5 million sq. ft.) of outdoor space and 144 000 square metres (1.55 million sq. ft.) of indoor space have been identified in Greater Montreal to meet these needs. Details here.
In addition, CargoM posts a daily update on priority transportation and logistics services, along with sample letters from employers authorizing travel for its essential service employees.
The Port of Montreal, for its part, is still operating at full capacity to keep goods moving smoothly. For companies that want to ship internationally, a new web platform has been launched to show the international shipping routes linking Montreal to more than 140 countries: www.tradingwiththeworld.com.
Montreal's supply chain Is linked stronger than ever to tackle the challenges raised by COVID-19. To all our workers and partners who keep the supply chain going strong, thank you!
If you have any questions about the current situation at the Port of Montreal, we're here for you at This email address is being protected from spambots. You need JavaScript enabled to view it..