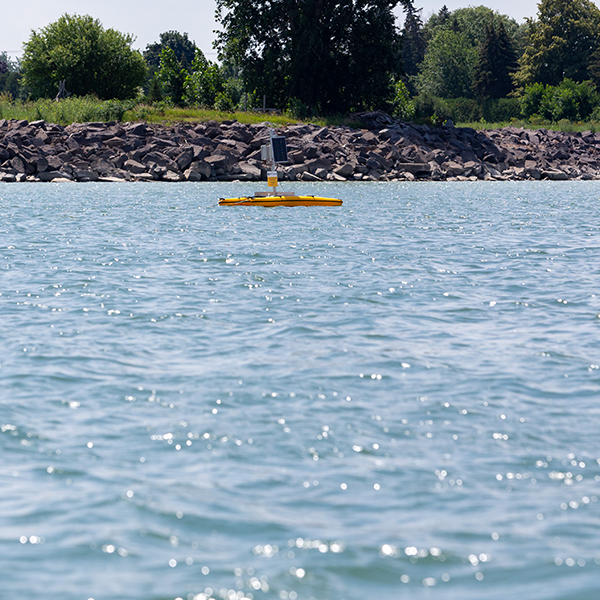 Improving water quality: the ports of Montreal, Quebec and Trois-Rivières launch an innovation challenge
As part of a project to improve water quality in and around port facilities, the port authorities of Montreal, Quebec and Trois-Rivières have jointly launched an innovation challenge to Quebec startups.
The goal is to develop a tool that, in real time, can sample runoff water in port terminals. Such a tool will make it possible to closely monitor water quality near terminals at all times and, in turn, help protect the St. Lawrence River ecosystem.
This project is part of the Port of Montreal's ongoing efforts to improve water quality in the river. Recently, for example, 31 hydrodynamic separators were installed to reduce discharges of suspended matter and hydrocarbons into the river, serving as a stormwater treatment system.
Conducted in collaboration with Novarium, a Rimouski-based company specializing in the water sector, the call for bidders closes in early 2024.
Learn more at Canal–Global Innovation Challenge 2023 (novarium.co)
6 septembre 2023