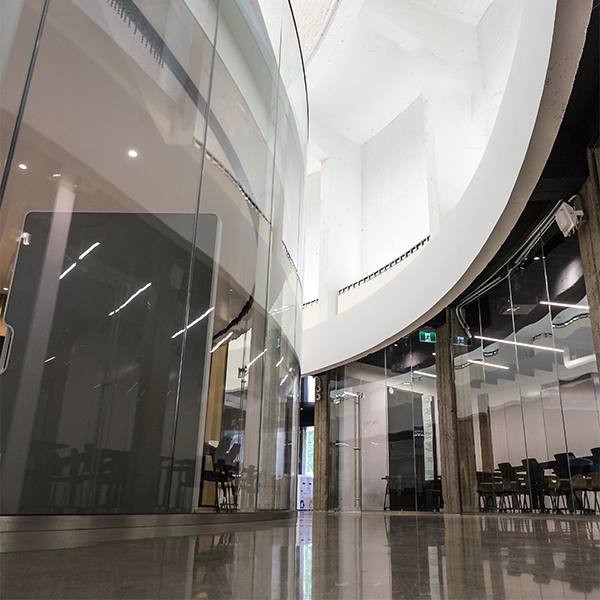 The Port of Montreal is proud to be a partner of Centech, one of the world's top 10 university business incubators
Montreal's Centech, of which the Port of Montreal has been a proud partner since 2018, announced that it is now among the top 10 university business incubators in the world according to the prestigious UBI Global ranking.
This ranking measures the performance of incubators based on their economic impacts, such as jobs, sales and investments, the scope of their network and service offering, and the attractiveness and reach of their program, both locally and internationally.
The partnership between the Port of Montreal and ÉTS-affiliated Centech was born in 2018 to accelerate its innovation cycles, by collaborating with technology startups.
Several key logistics and transport projects have been launched since the beginning of this partnership, notably the mapping of the Port in augmented reality with PreVu3D and ARA Robotics. To find out more about our innovation projects: https://www.port-montreal.com/en/goods/business/innovation.
We are proud to be associated with an internationally renowned university business incubator that has a positive impact on Quebec society.
Read the press release here: https://centech.co/en/?p=5370
January 26, 2023