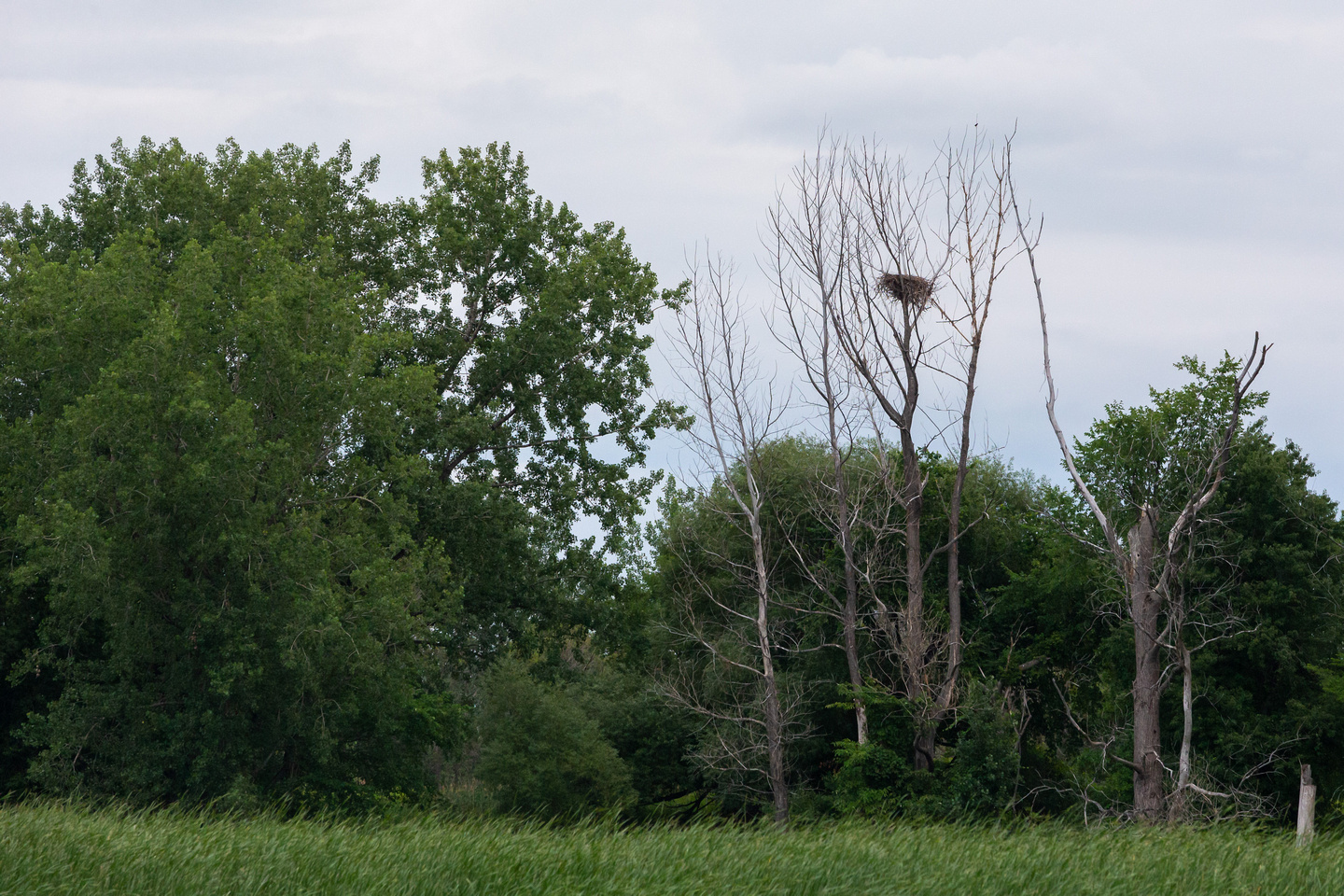 The MPA and Arbre-Évolution are working together to analyze Contrecœur's natural environments
The Montreal Port Authority has signed an agreement with the Arbre-Évolution Coop, an environmental organization that in the coming months will be conducting an analysis of the potential for afforestation and wildlife connectivity in the natural environments of the City of Contrecœur. More specifically, Arbre-Évolution will carry out a classification on the MPA's behalf, from currently available data, on mapping natural and non-humanized environments, as well as a characterization of the forest cover. These analyses will enable the organization to identify which sites in the municipality have the best potential for restoration or reforestation.
This research work will mainly be used by the MPA to determine how to implement various environmental protection measures connected with the Port of Montreal's Contrecœur expansion project, whether to fulfill project completion conditions or as part of other commitments and measures. At the same time, the data gathered will be of great value to the City of Contrecœur in helping to document the state of local ecosystems and to support which future actions can be taken by the municipality and other stakeholders.
To read the press release, click here: The MPA and Arbre-Évolution are working together to analyze the City of Contrecœur's natural environments
28 avril 2022