Contrecœur Terminal expansion project
A modern, green project developed in harmony with the community
About the Contrecœur project
The object of meticulous planning since the late 1980s, the expansion project at Contrecœur is the most ambitious project ever undertaken by the Montreal Port Authority.
With several stages already complete, this project will generate substantial economic spinoffs for the South Shore of Montreal as well as Quebec and Canada while improving the resilience of national logistics chains for the benefit of consumers.
The project will be built, operated and maintained by a private partner to be selected at the end of a rigorous procurement process, which is currently under way. Construction of the terminal is due to begin towards the end of 2023, with the gradual commissioning of facilities expected to start in late 2026.
The Contrecoeur project is:
A necessary expansion for importers, exporters and consumers as current Port of Montreal facilities approach full capacity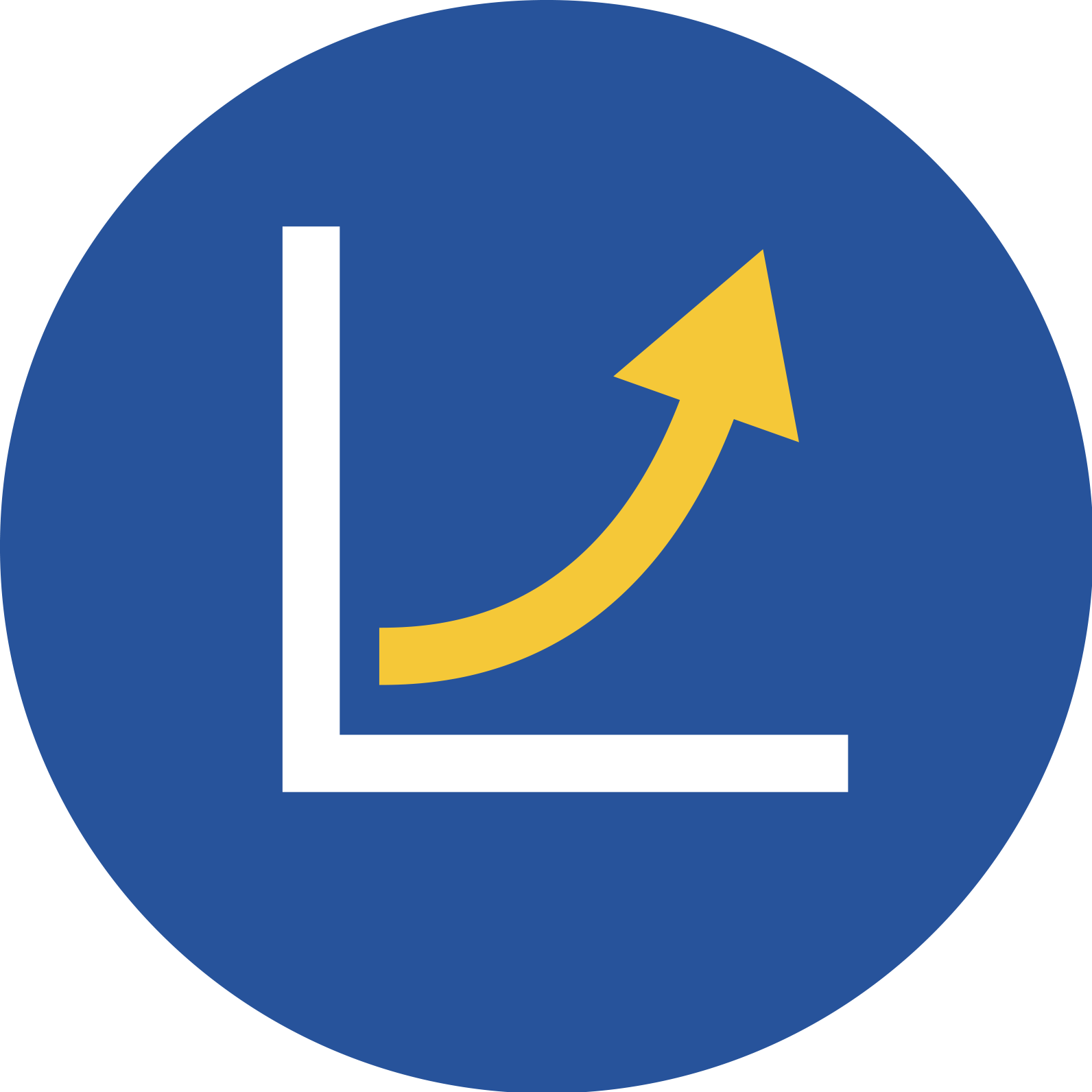 A site offering container capacity of 1.15 million TEUs (Twenty-foot Equivalent Units) with two berths, a rail yard and connected services in an industrial zone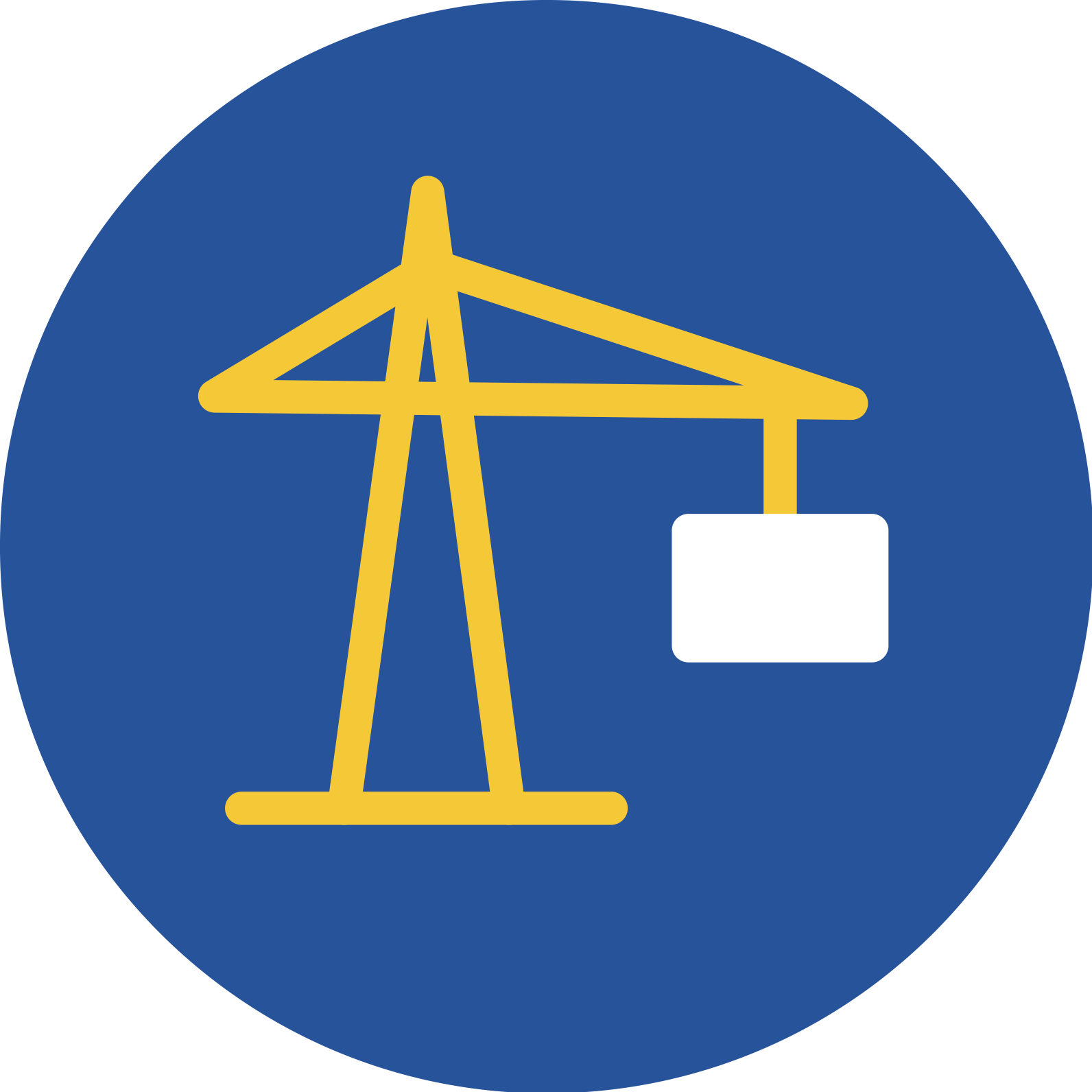 The creation of 8,000 jobs during the construction phase and 1,200 jobs when in operation (direct and indirect)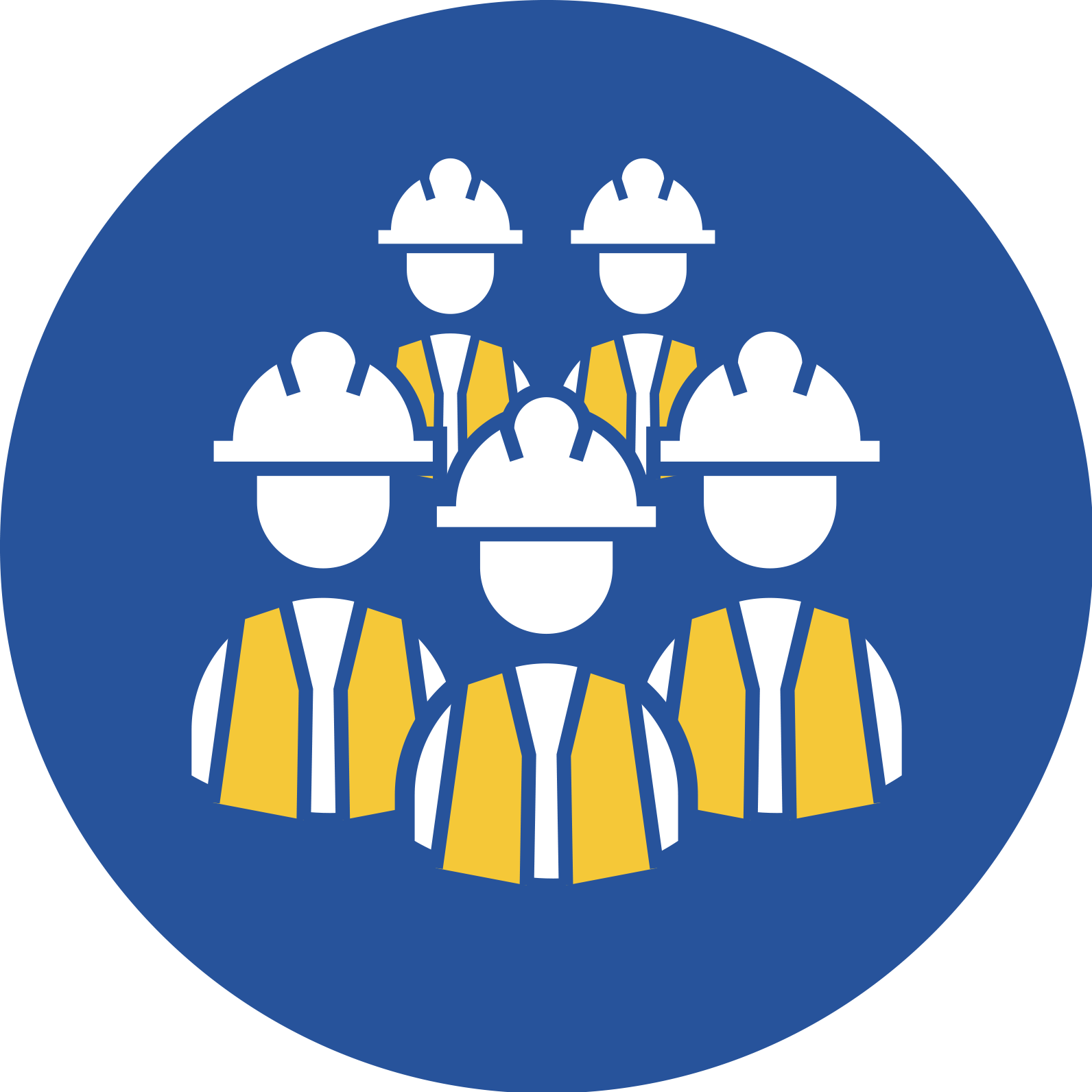 Economic spinoffs across the country of over CAD $140 million per year when it is in operation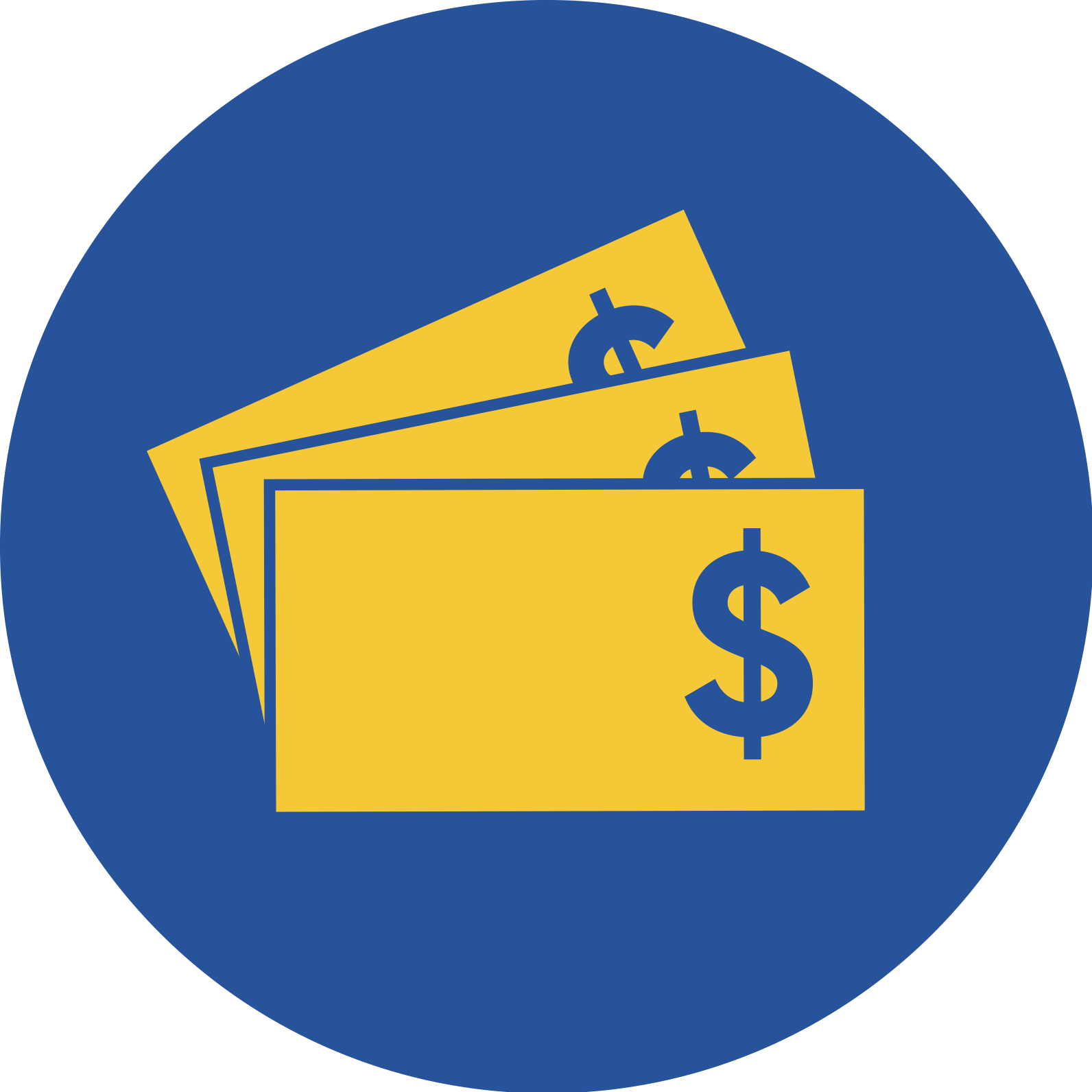 A real focus on harmonious integration with the community and rigorous environmental processes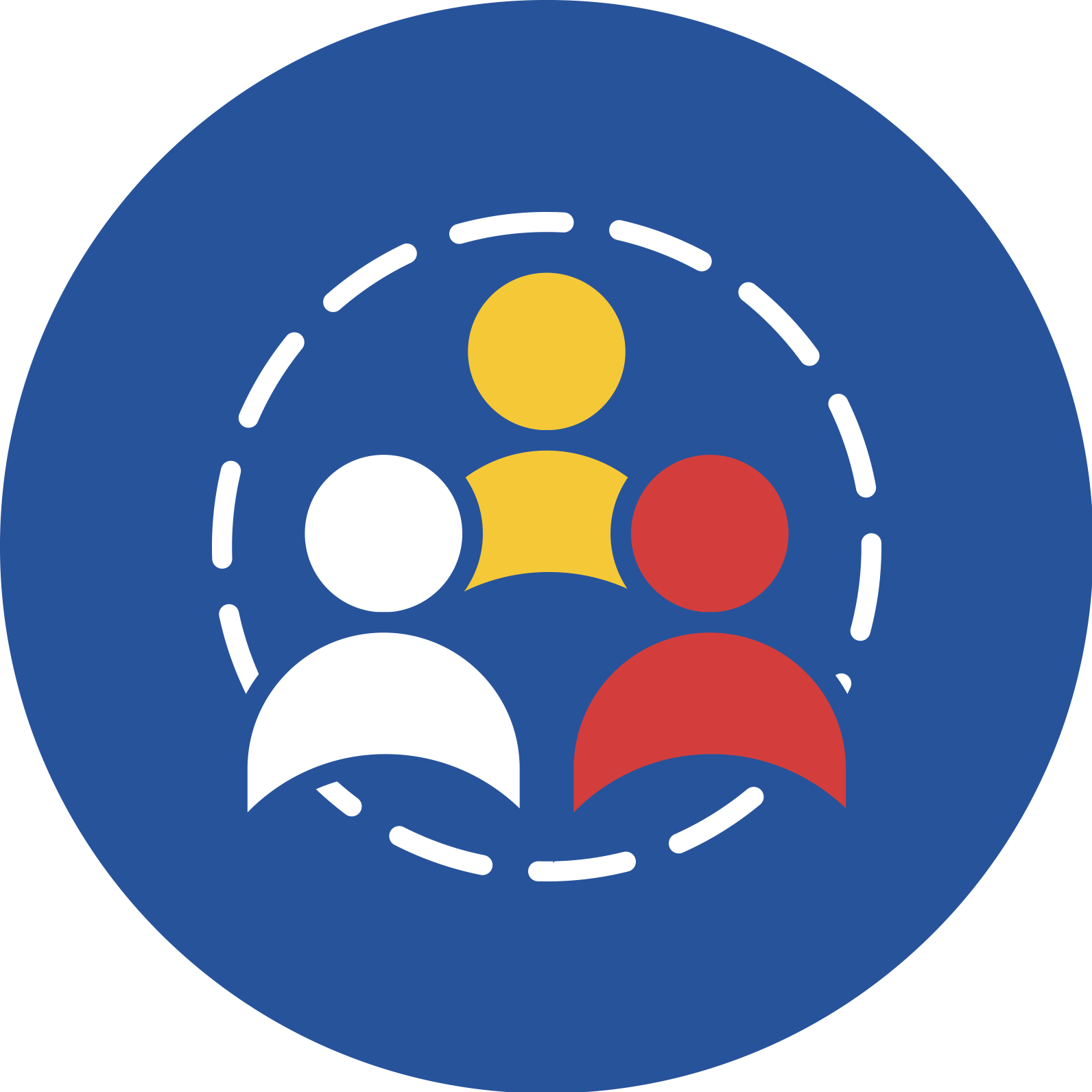 Learn more about the project
To learn more about the project, its timelines, its environmental actions, its integration with the community or the business opportunities generated by this expansion, please visit the following sections: